Fit Foodie LLC (Fit Foodie Finds and Cheese Knees) is excited to announce that we are hiring.
We are a small but mighty team, with big goals for the organization over the next 5 years. Timelines are typically tight and expectations are high, but we're excited for the growth we've experienced over the last few years.
We're currently looking to hire a food videographer. See below for more information!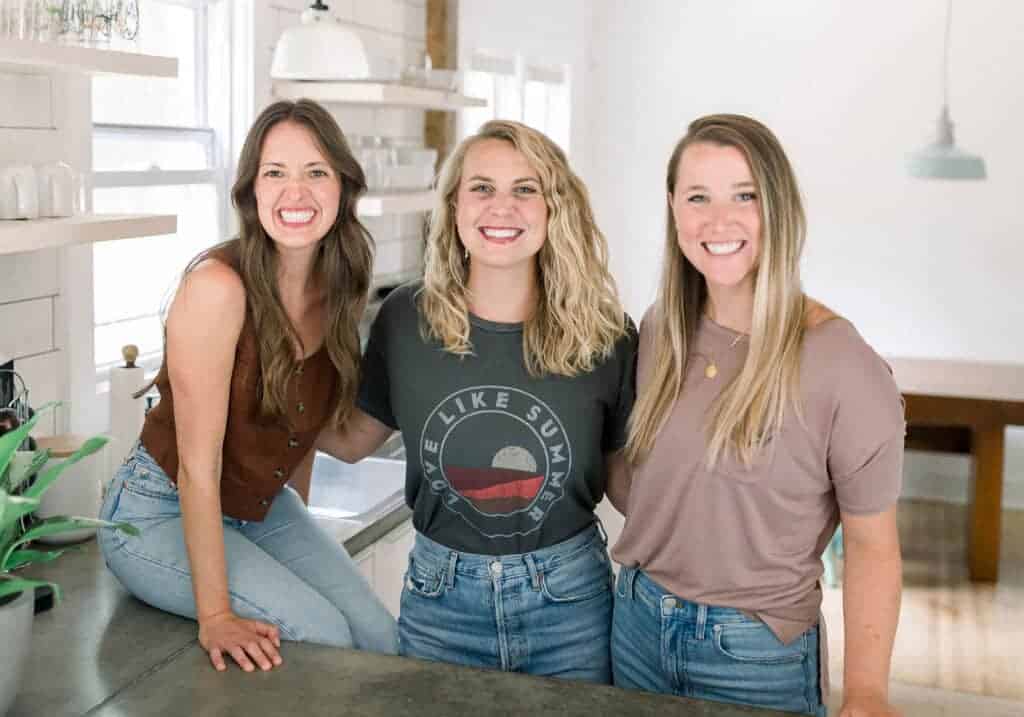 Open Position
Applications for this position closes on June 30, 2023 with preferred start dates in July or August 2023.
Food Videographer
Full-Time Employee: Based in Twin Cities
Job Description: Fit Foodie LLC seeks a food videographer to join our team full-time. This person will be primarily responsible for producing and editing all of Fit Foodie LLC video content for both Fit Foodie Finds and The Cheese Knees including, but not limited to: step-by-step recipe videos, short-form Instagram reels and TikTok videos, brand promotional/lifestyle videos, and more.
The ideal candidate will have experience in creating and editing food video content with an emphasis on appetite appeal and food styling.
This position works alongside our kitchen manager, who is responsible for food preparation during video shoots at our Twin Cities-based kitchen studio.
Full Job Description and Application
Fit Foodie LLC is an Equal Opportunity Employer
Fit Foodie, LLC is an equal opportunity employer. We celebrate diversity and are committed to creating an inclusive environment for all employees. We understand that marginalized communities are integral to not only the work we do, but society at large, and strongly encourage people with these identities to apply.
Have Questions?
Email Emily at emily@fitfoodiefinds.com.