I am totally a stickler for blended coffee drinks. I Lo.ove frappuccinos, but I know they are loaded with sugar and other "stuff." This recipe (which you can find over on Designer Whey's site) seriously tastes exactly like a Mocha Frappuccino, but has 18g whey protein and NO added sugar.
For you blended coffee drinkers, this recipe will change your life! Here are a few photos of this beautiful drink. Scroll all the way down to the bottom for some workout talk.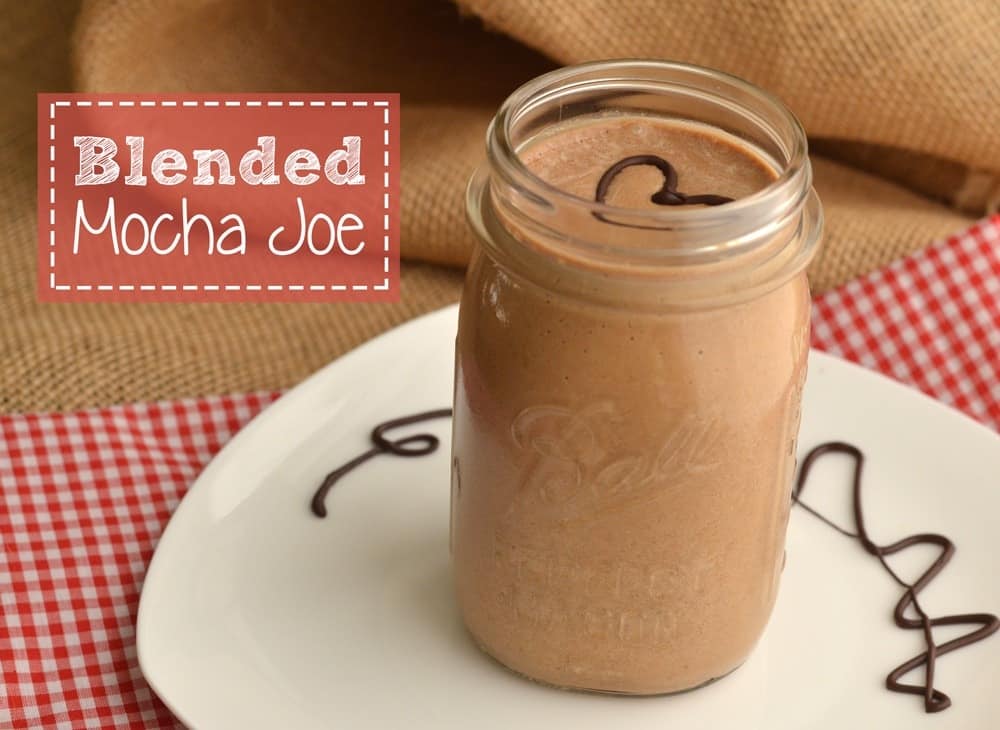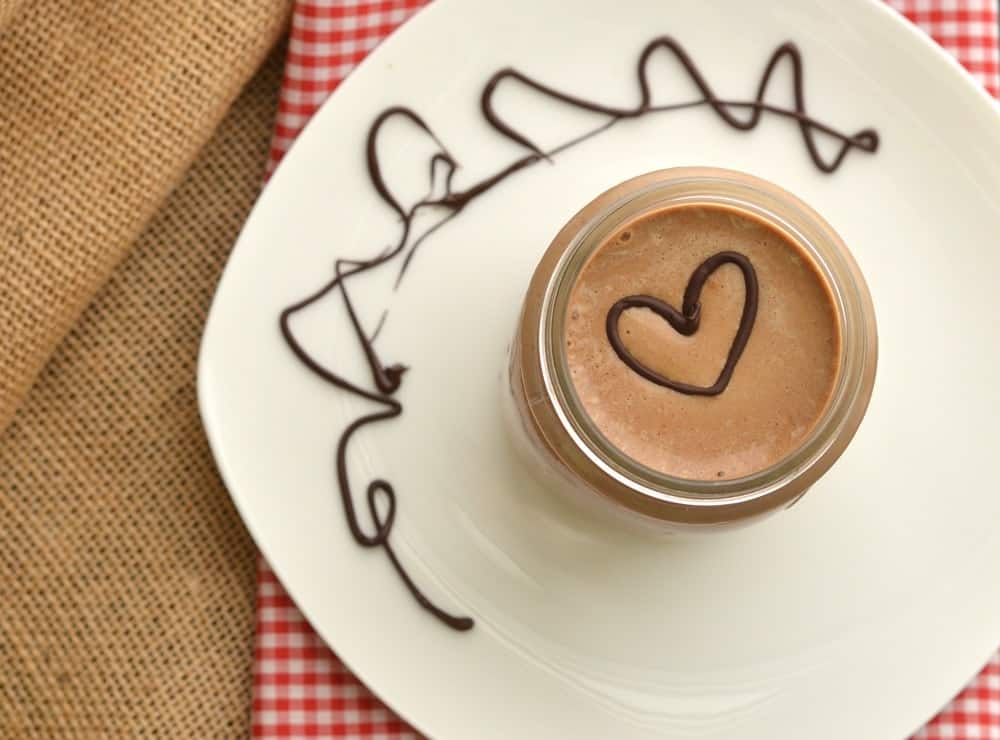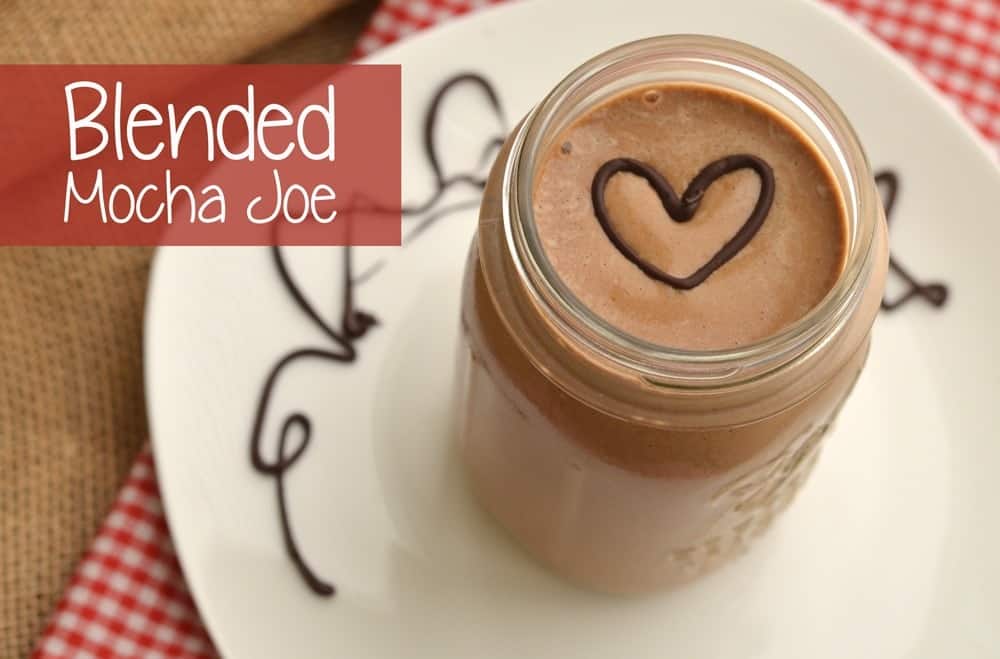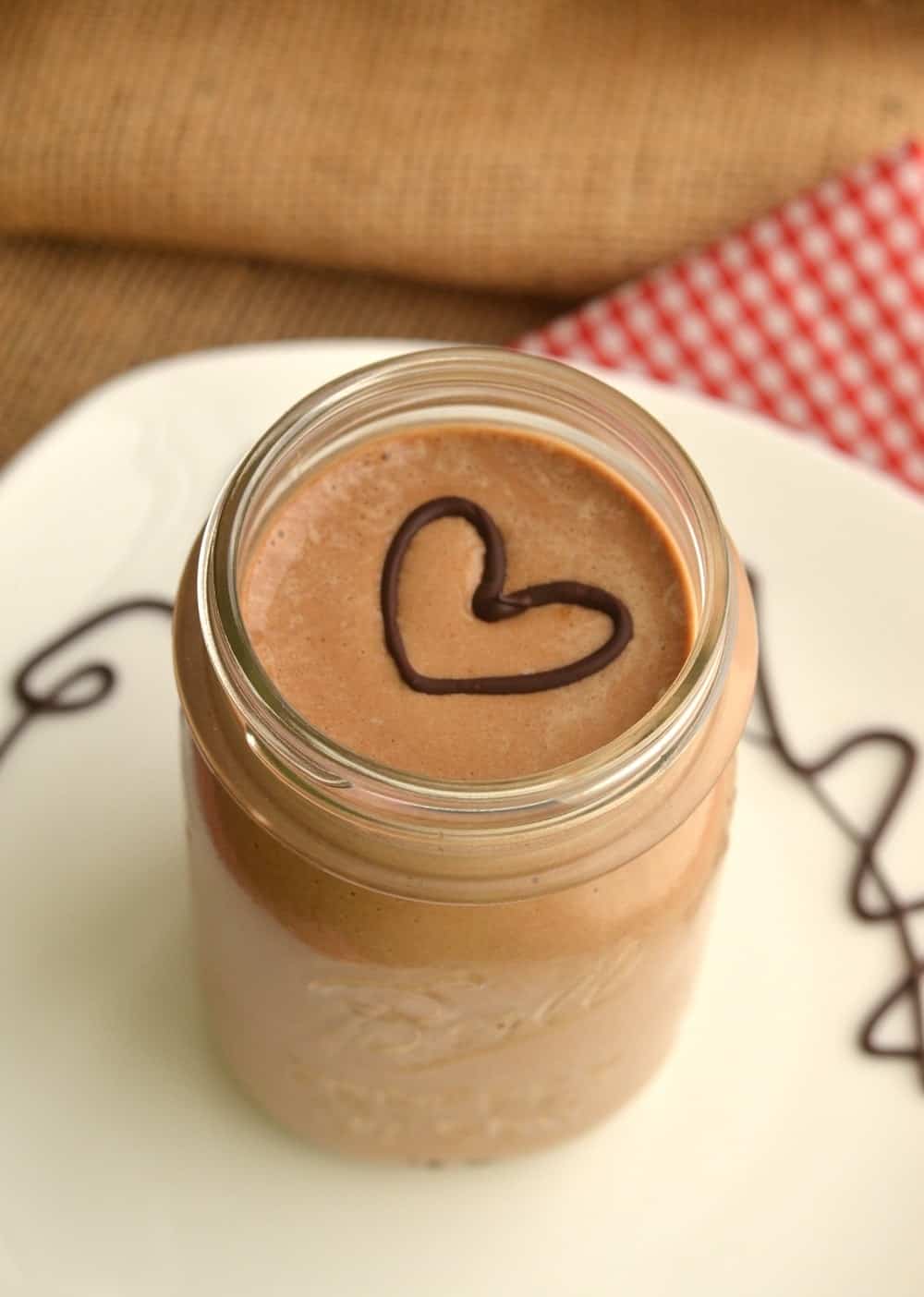 It's been a while since I've updated you on what my daily workouts have been consisting of. Let me start off by saying…it's been a LONG winter. I remember last year, we had a very mild winter with little snow and the temperatures were bearable. I ran outside all winter…because I could. This winter was very different: lots of snow and harsh temperatures…not to mention LONG. Just last week we got 8 inches of snow (IN MAY).
I probably ran a total of 7 times either inside or outside in the past 6 months and that is not an exaggeration. Lately my workouts have been quick and efficient. I've been really into 30 minute body-weight circuits and Insanity. Right now I am teaching Yoga Sculpt 3 days a week and usually I count that as my daily workout (which is not good because obviously I do not do the entire class with my students). I look at yoga sculpt as cardio because we use very light weights, but do high repetitions. I try and lift heavy twice a week, but it is more like once…and that's on the weekend. So, as you can see- things are pretty sporadic when it comes to my workouts. I am looking forward to warmer weather so I can get some consistant running back into my life! Here is what I am shooting for this summer:
Run 2x per week (At least 4 miles)
Lift 2x per week (Upper and Lower body)
(On the days I…)Teach Yoga Sculpt 3x per week + a 20/30 minute circuit
Yoga 2x per week
I usually try and have 1 day where I do not do anything strenuous, so a light vinyasa is ideal. So 6 days of workout and 1 day of rest. I know the above calculations do not add up to 7 and that is because sometimes I double up. Some days I lift during my lunch hour and then at night Blake and I will go to yoga, etc.
What does your workout routine look like?