Hi and thanks for stopping by Fit Foodie Finds. My name is Lee Hersh, and I'm the founder and CEO of FFF. I am so glad you're here! I started FFF back in 2011 when I was in undergrad at The University of Minnesota. I thought it would be a good idea to chronicle my life as a "healthy" college student. 7 years later Fit Foodie Finds has evolved into a food and lifestyle website focusing on promoting a healthy and balanced lifestyle through delicious and beautiful recipes, challenging workouts, travel, style, and everything in between.
More about Lee
I'm currently based in Minneapolis/St. Paul where I have been since I started college in 2008. I worked a corporate job in social media for about a year and a half after college before I decided to jump ship and run FFF full-time. Taking that risk is one of the best things I've ever done. Learning how to run a small business with little experience and no degree in business has been a challenge, but I wouldn't have it any other way!
My philosophy surrounding food and fitness is all about balance. Overexercising and disordered eating is a thing of my past and today I strive to eat intuitively and move my body daily. I care about the food that goes into my body, but no foods are off limits! Yes, that includes cinnamon bears, donuts, and beer. Oh, and I'd rather do burpees than go for a run.
In addition to food and fitness, I also love about 1,000 other things – the mountains, yoga pants, clothes other than yoga pants,  photography, family time, crocheting, sewing, eating, burpees, hiking, taking selfies, yoga pants (wait I already said that), traveling, Pinterest, group fitness, and puppies.
Healthy Glow Collective
Fit Foodie Finds is my first born child, but I am also the co-founder of The Healthy Glow Collective with Monique Volz from Ambitious Kitchen. The Healthy Glow Co. is a community and resource that encourages women to live a healthier, vibrant lifestyle and glow from the inside out. Check it out! We create fitness and nutrition plans for women and are excited to see where this business goes over the next few years.
Posts from the Heart
In my 26 years of life I've gone through some stuff (just like everyone!), and I've used this bad boy to not only share delicious recipes but to talk about those things. Here are some of my fave posts from within:
Team Fit Foodie
Before I let you go, I wanted to introduce a few other people that complete Team Fit Foodie! Without these amazing, passionate ladies, this blog would not be where it is today! Click HERE to read all about em'!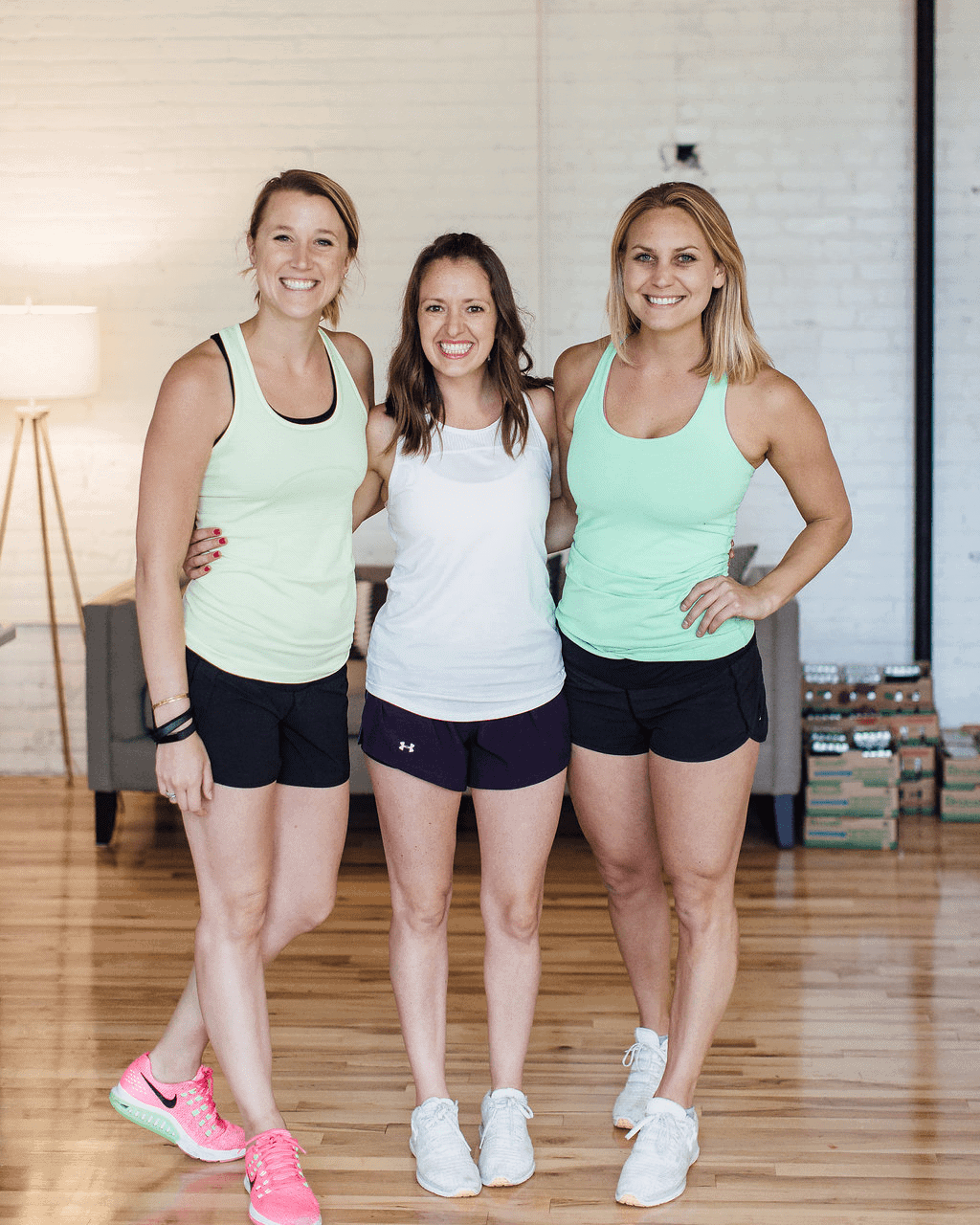 PS: I love hearing from you and try and answer as many emails as I can. Shoot me an email at Lee(at)FitFoodieFinds(dot)com.