Anyone else still sore from last week's workouts? I seriously got my butt kicked. That tabata workout, though.
I've done a quite of bit of traveling over the past couple of weeks and I'm not going to lie, sticking to the Summer SWEAT Series 100% has been impossible. The great thing about this program, is that we don't expect anyone to stick to it 100% . The main goal is to really motivate and inspire you to make healthy choices and to move every single day. So, if you skip out of one of the Summer SWEAT Series workouts to go for a run, more power to you!
I'm excited to be home for a whole week this week and even more excited about week 4 eats!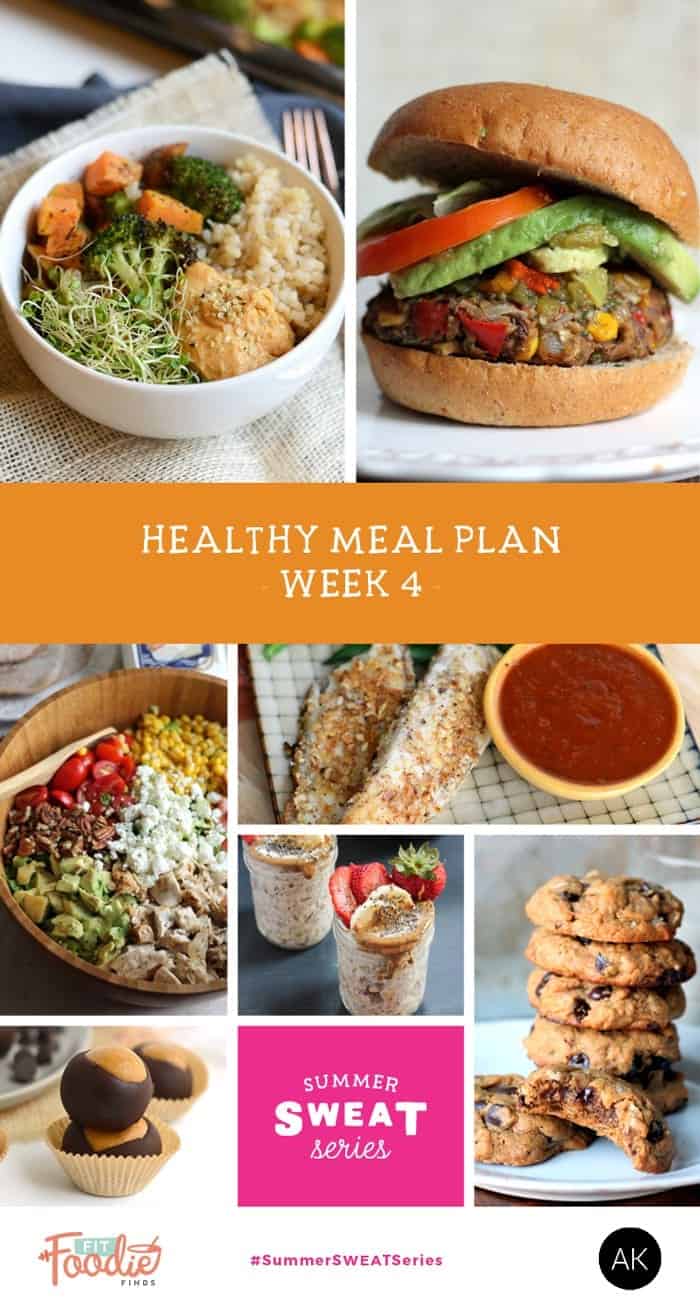 DOWNLOAD THE MEAL PLAN HERE.
DOWNLOAD THE GROCERY LIST HERE.
Can I get a HELL YES I can still be healthy during the Summer SWEAT Series and have dessert every single day. HELLLLL YES. One of the things Monique and I really wanted for this program was to be realistically accessible. What does that mean? Satisfying your sweet tooth because if you're anything like us, it's inevitable 🙂 #truth Check out the recipes I'm most excited for this week:
I'm sure you're dying for week 4's workouts, too, aren't you?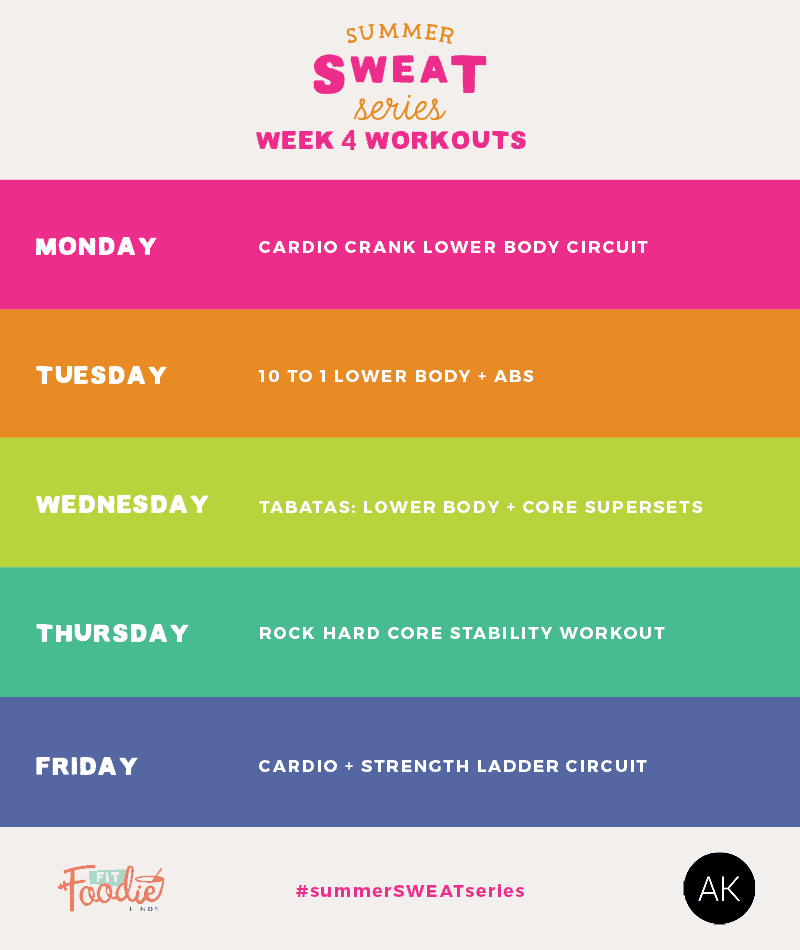 As always, please modify the workouts as you please and LISTEN TO YOUR BODY! The great thing about the workouts is that most of them are circuit based, so you can always add or subtract a round depending on what your body needs that day.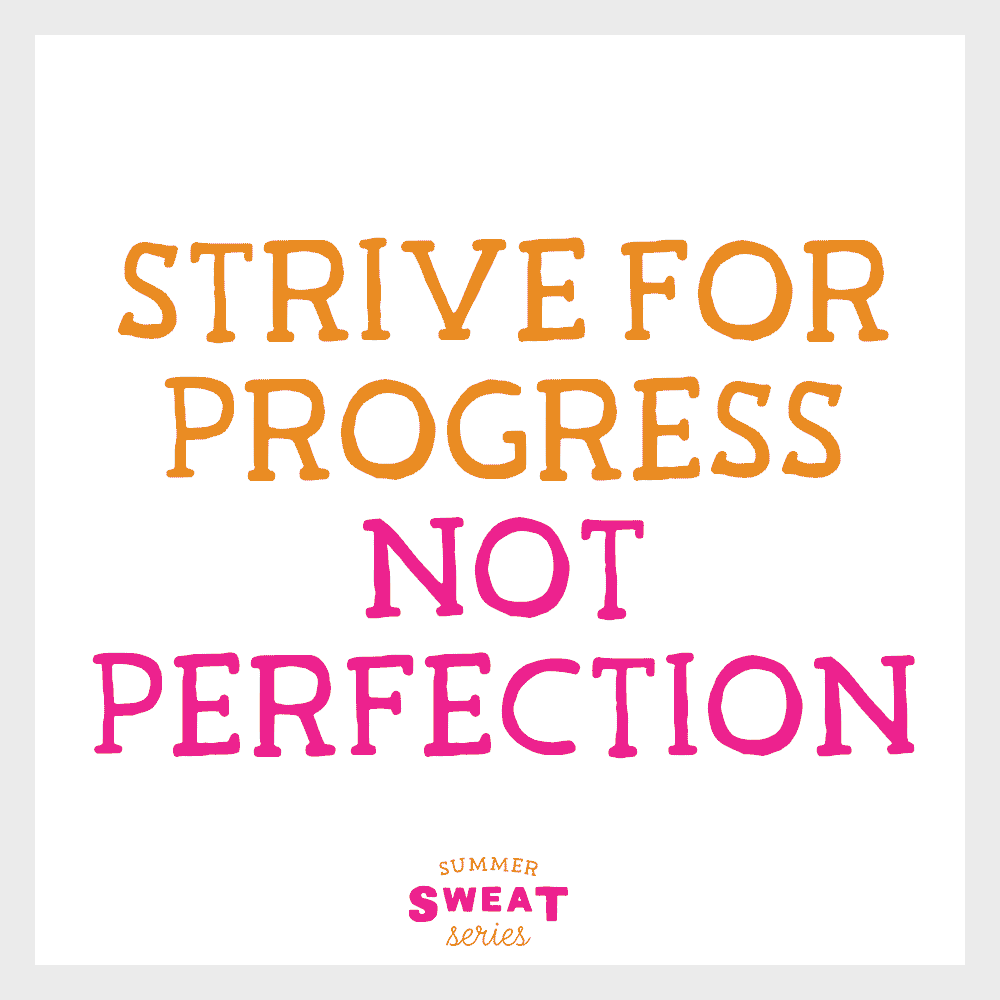 Summer SWEAT Series Reminders/Updates
Join the Facebook group for insider information! We post all nutrition plans and workouts the Friday before. Plus- there's exclusive giveaways that happen!
Don't forget to use the #SummerSWEATSeries on Instagram for a chance to win the grand prize: $500 cash!