Welcome to March 2023's edition of Fit Foodie Cooking Club! This month's we're making one of our top rated new recipes — no-bake peanut butter oat cups.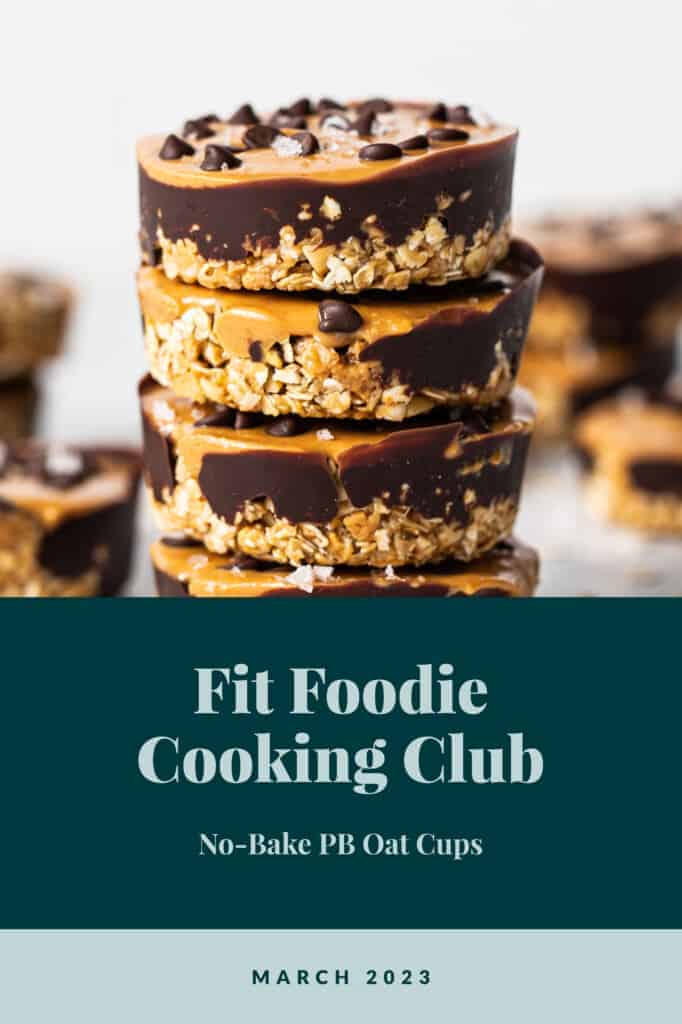 What is Fit Foodie Cooking Club?
The Fit Foodie Cooking Club is a monthly cooking challenge to get you in the kitchen cooking from scratch!
We thought there was no better way to bring our virtual community together than to all make the same recipe each month to celebrate real food.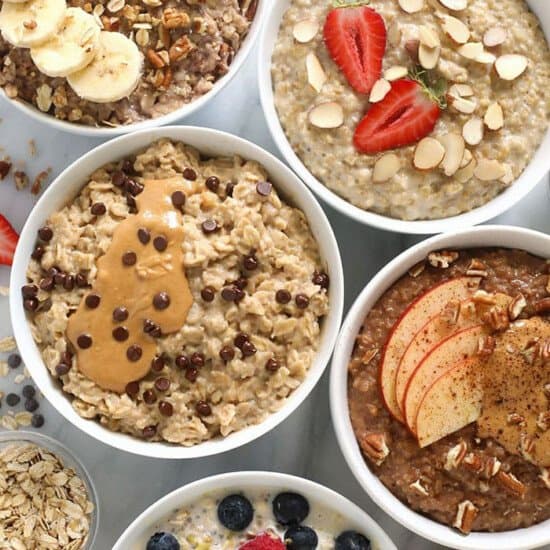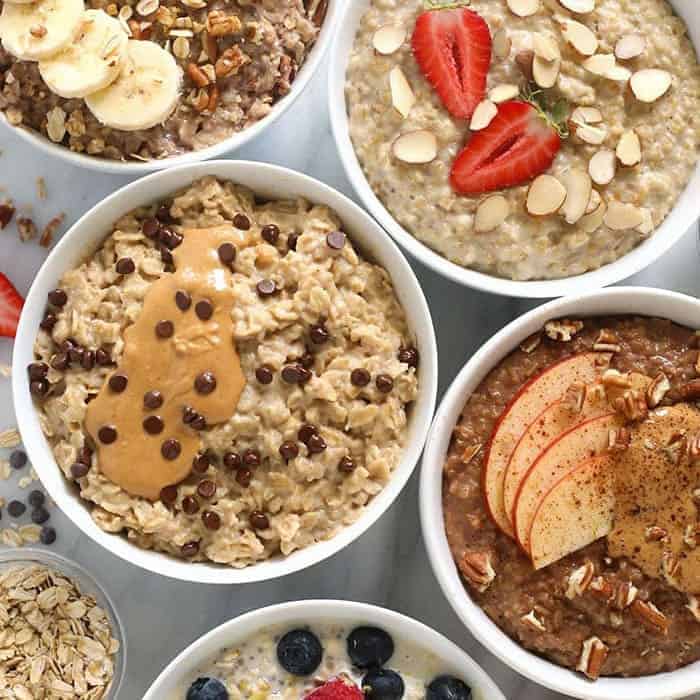 Join the Club!
Fit Foodie Cooking Club
Be the first to know about the recipe of the month + get other Fit Foodie Cooking Club announcements right to your inbox!
Subscribe
March 2023 – The Details
Read the below details VERY carefully as we want to make sure your entry counts! If you have questions, please leave them in the comments of this post.
Recipe of the Month: no-bake peanut butter oat cups
The most delicious no bake dessert you've ever tasted –> peanut butter oat cups! We love no bake desserts because they're quick and easy to make and don't require an oven.
Why you'll love it!
Quick (no bake time!)
Easy to make
Nutritious sweet treat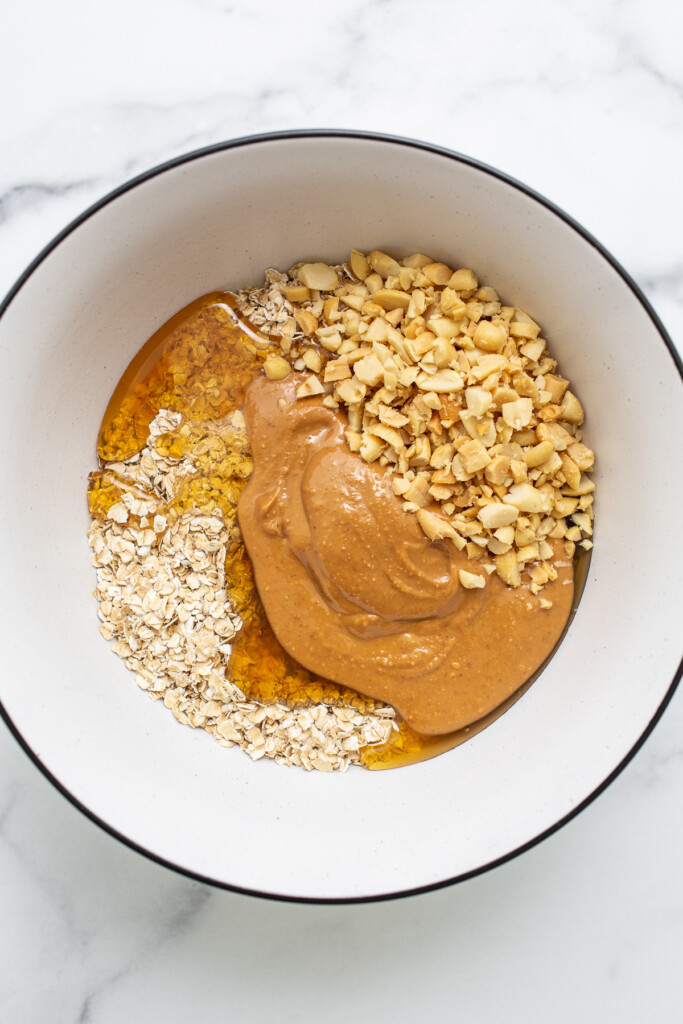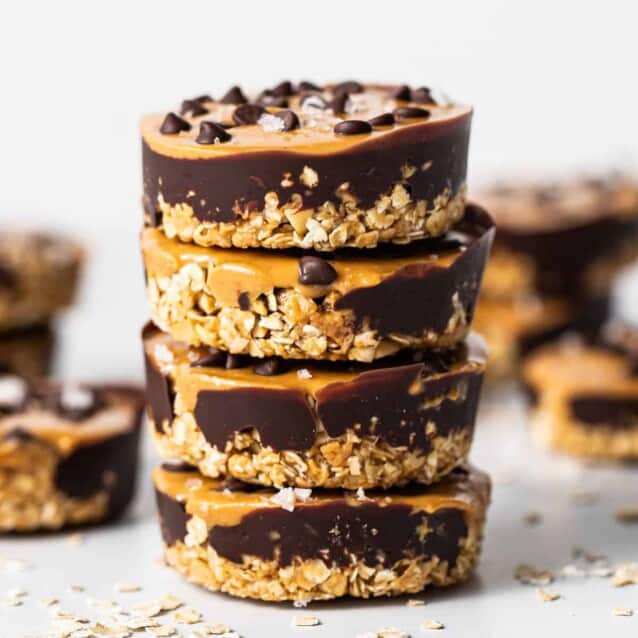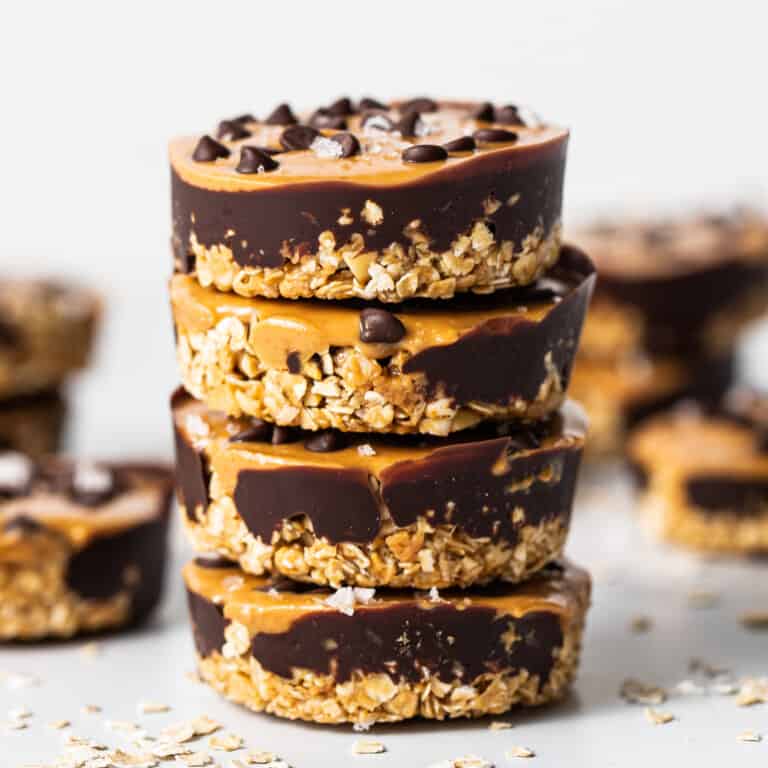 Get our Top 10 5-Star Recipes!
Join our email list for new recipes and BONUS: get our top 10 ⭐️⭐️⭐️⭐️⭐️ recipes e-book!
All About No-Bake Peanut Butter Oat Cups
Ingredients You'll Need
This peanut butter chocolate dessert is composed of 3 different layers, which means you get three bites of flavor in every bite. Here's what you need:
Oat Layer
Oats
Honey
Peanut butter
Peanuts
Peanut Butter Layer
Peanut butter
Coconut oil
Mini chocolate chips
Chocolate Layer
Dark chocolate
Coconut oil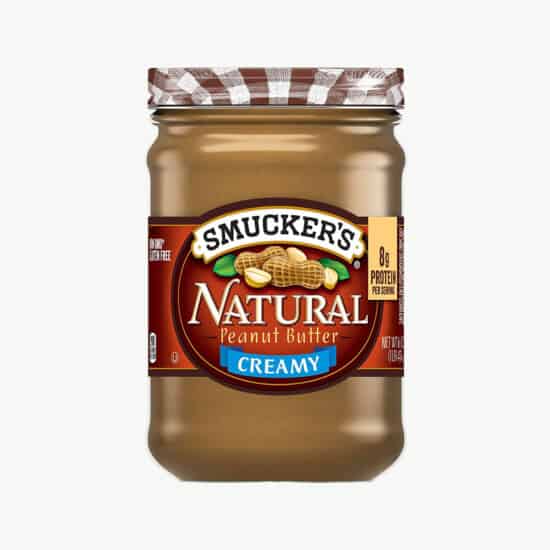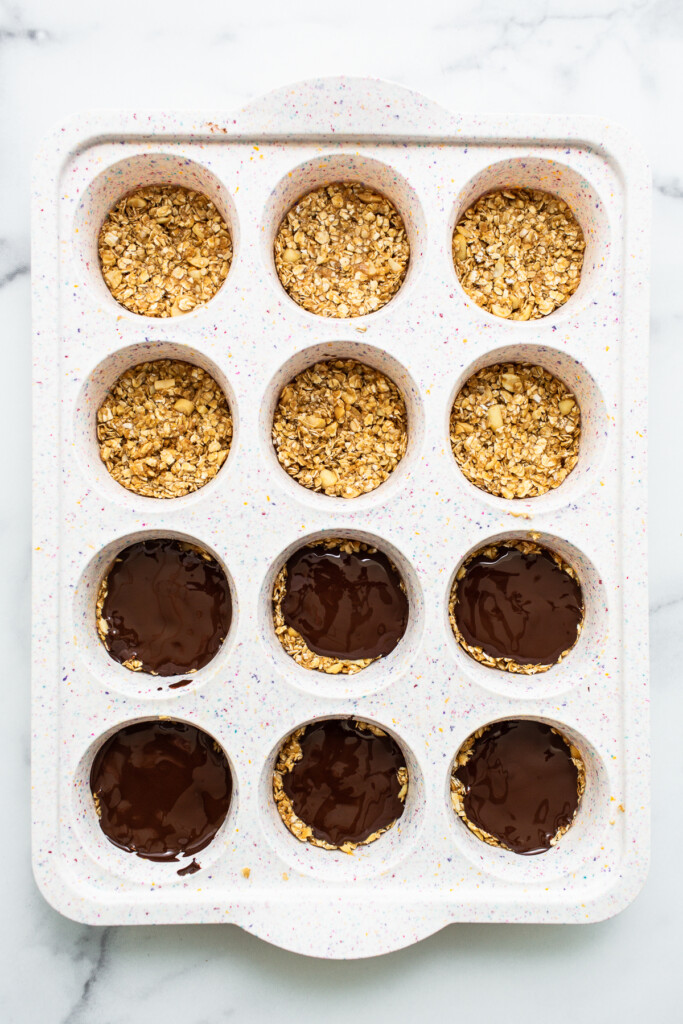 Tools You'll Need
a few tips
Swap the nut butter: can't do peanuts? Use almond butter or cashew butter instead and make sure to swap the peanuts, too.
Add an extract: A little bit of vanilla or almond extract in the base of these would be delicious.
Use a dried fruit: Instead of mini M&M's, use a dried fruit such as strawberries, raisins, or blueberries.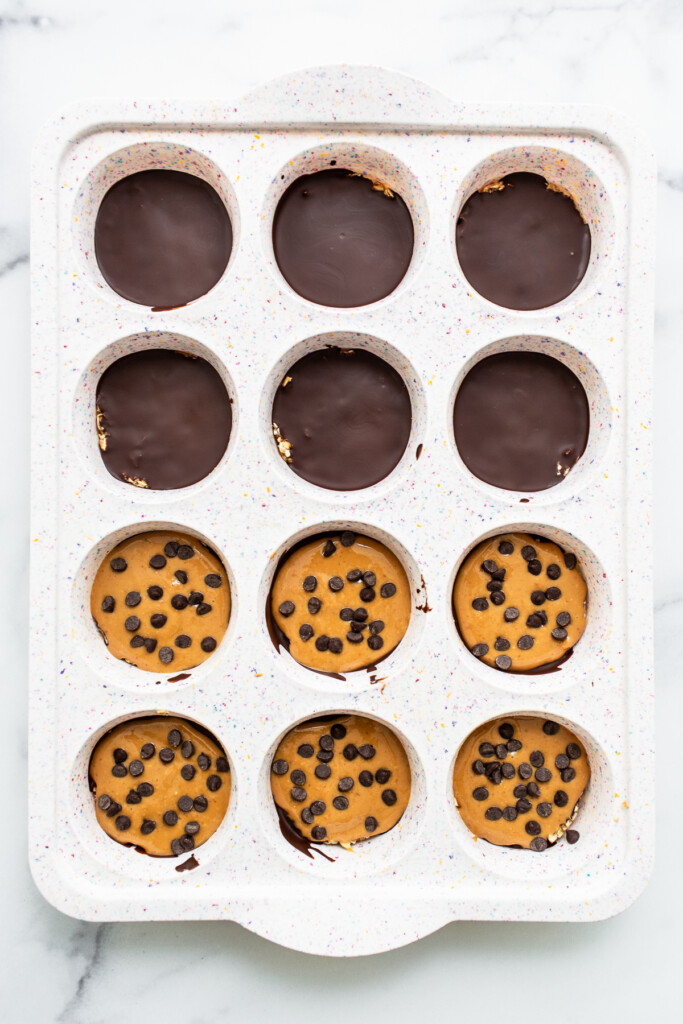 How to Enter
Now that you know how to make the recipe, it's time to submit your creation!
Go to the No-Bake Peanut Butter Oat Cups blog post.
Make the recipe and snap a photo of it.
Leave a comment on the No-Bake Peanut Butter Oat Cups blog post with a photo of your creation letting people know how it went. We'd love a star rating, but it's not required. Make sure to leave your name and email in the comment form because this is how we'll contact the winners!
join the fit foodie cooking club on facebook!
Join in on the Fit Foodie Facebook fun and become a member of our FREE Facebook Group. The Fit Foodie Cooking Club group on Facebook is a way to share your cooking creations and make new like-minded friends online.
Important Dates
Sunday, March 5, 2023 – the first day you are eligible to submit an entry.
Tuesday, March 28, 2023 – the last day to submit your photo and comment.
Wednesday, March 29, 2023 – the winners will be randomly selected and announced in this blog post and on social media.
The Prize
2 participants will each win a $100 lululemon gift card. The selection will be random and based on comments that are received between March 5 and March 28, 2023.
Winners will be announced on the last Wednesday of the month (March 29, 2023) via social media and blog post.
Charity of the Month
Each month we select a different charity to support. This month we're donating to the Trans Youth Equality Foundation. We believe that everyone should grow up feeling supported and loved. We'll be doubling the match from our giveaway winners to donate $400 to this important cause.
The Trans Youth Equality Foundation provides education, advocacy and support for transgender and gender non-conforming children and youth and their families.
Their mission is to share information about the unique needs of this community, partnering with families, educators and service providers to help foster a healthy, caring, and safe environment for all transgender children.
DONATE
We would love for you to support our monthly charity and donate what you can.
If you feel so inclined, donate to the Trans Youth Equality Foundation here.