Frands! I'm finally back in Minneapolis after an 8 day trip to California. This was Mark and my big vacation of the year and we loved every minute of it. For the most part, I took all 8 days off other than morning email checks and Instagram. Plus I got to spend some much needed alone time with Marky. BTW- he hates when I call him that.
The first stop of our trip was to Hermosa Beach, California. We chose this specific destination so we could be Tim Bomgren's superfans during his AVP Beach Volleyball Tournament (he took 5th!!). Yes. Please. Sign up me to watch volleyball every weekend. Hermosa was so much fun. We loved the beach. We loved spending time with Lindsey and Tim. We loved eating and drinking really good food. We loved walking our buns off. And we loved that Kelsey from Little Bits of Real Food and her husband Matt made an appearance and that we got to see my cousin Louis who's interning at Space X for the summer and lives in Hermosa. So much good stuff packed into one long weekend.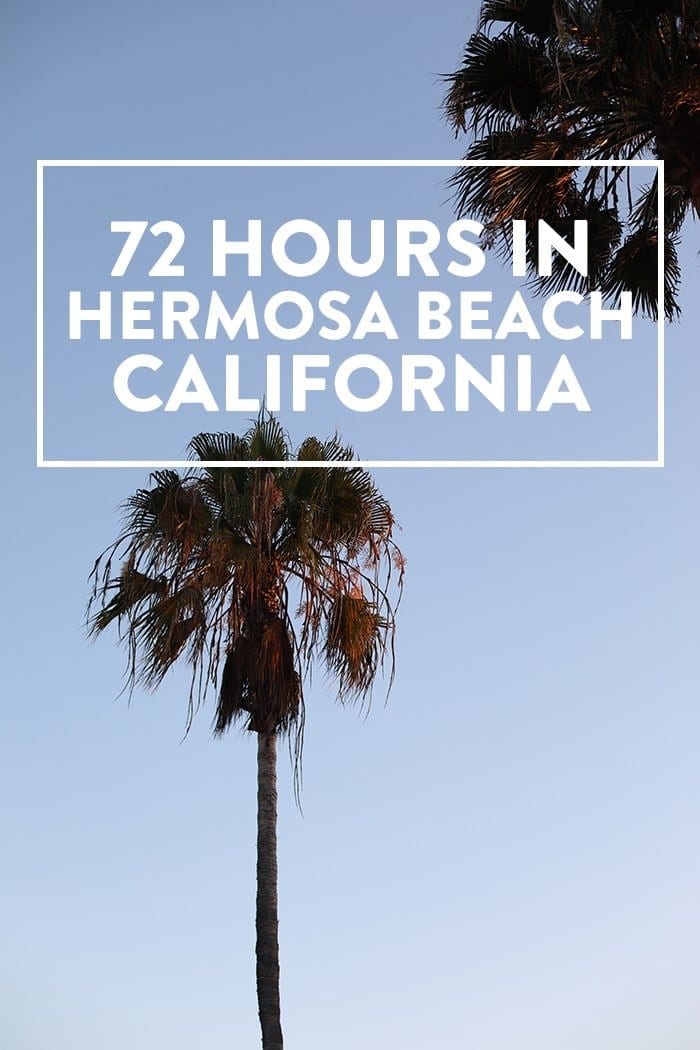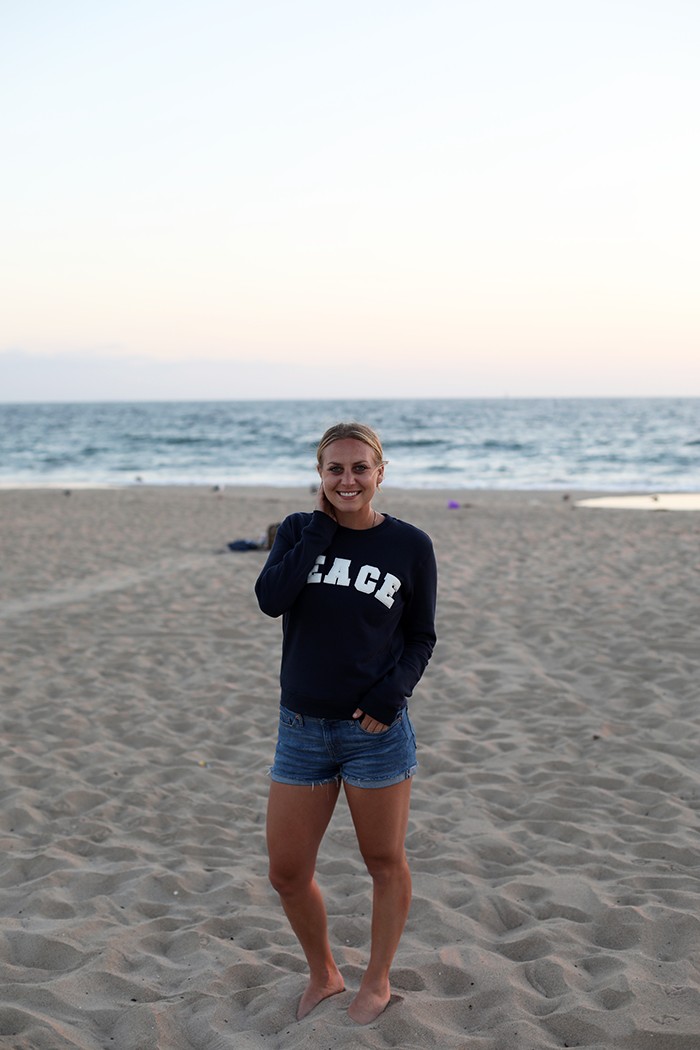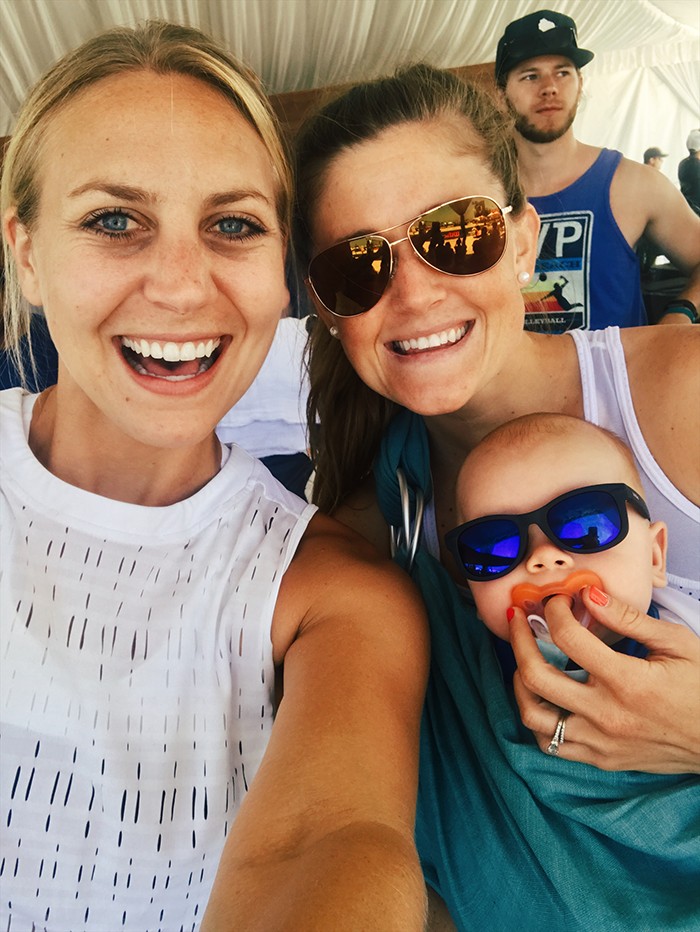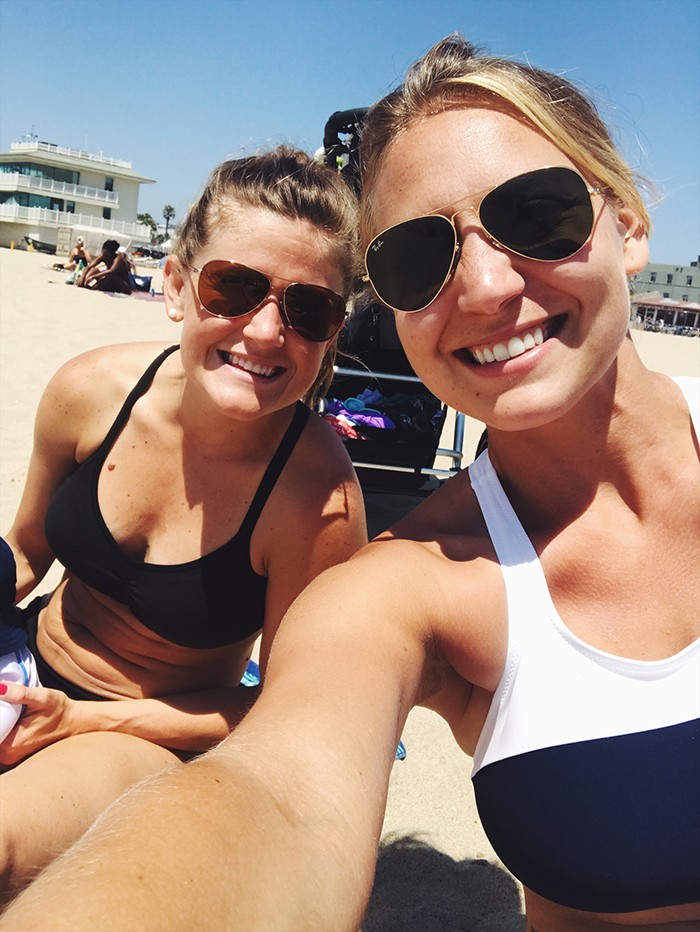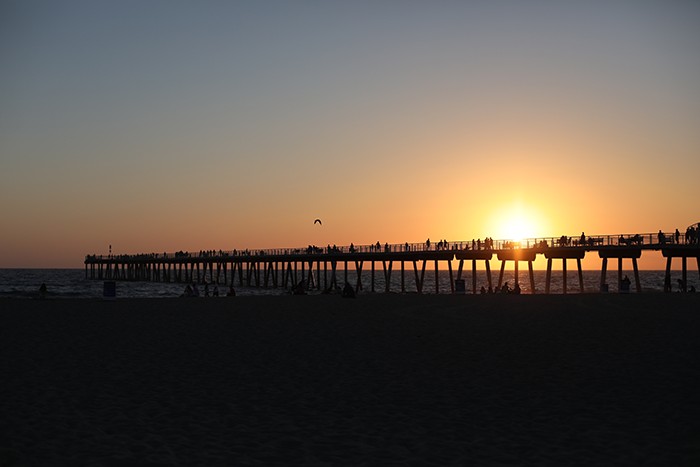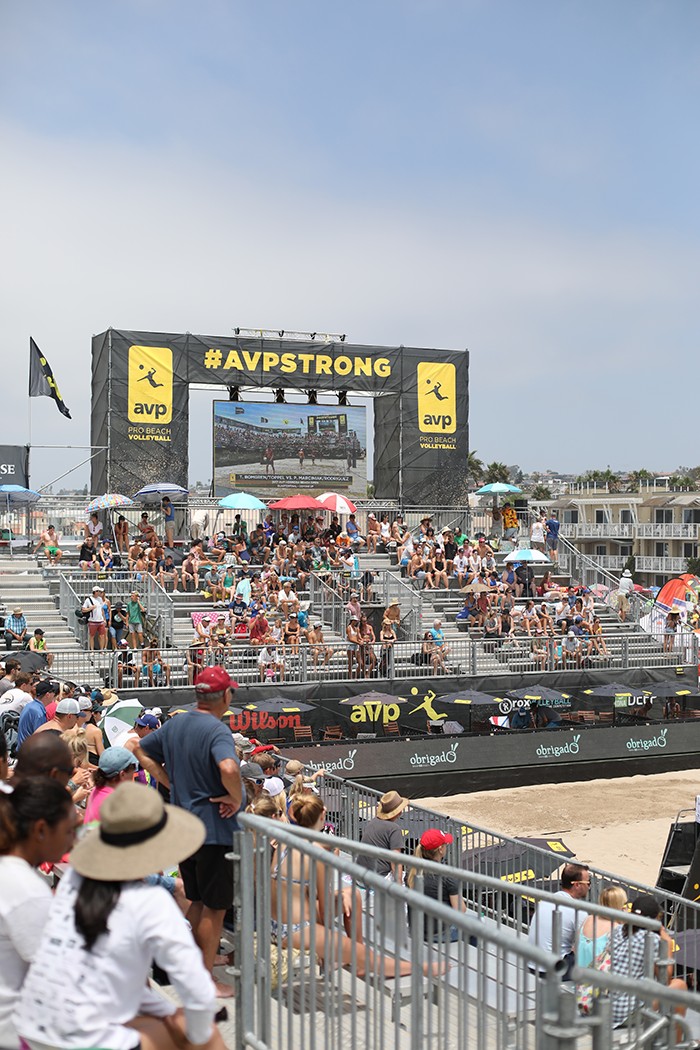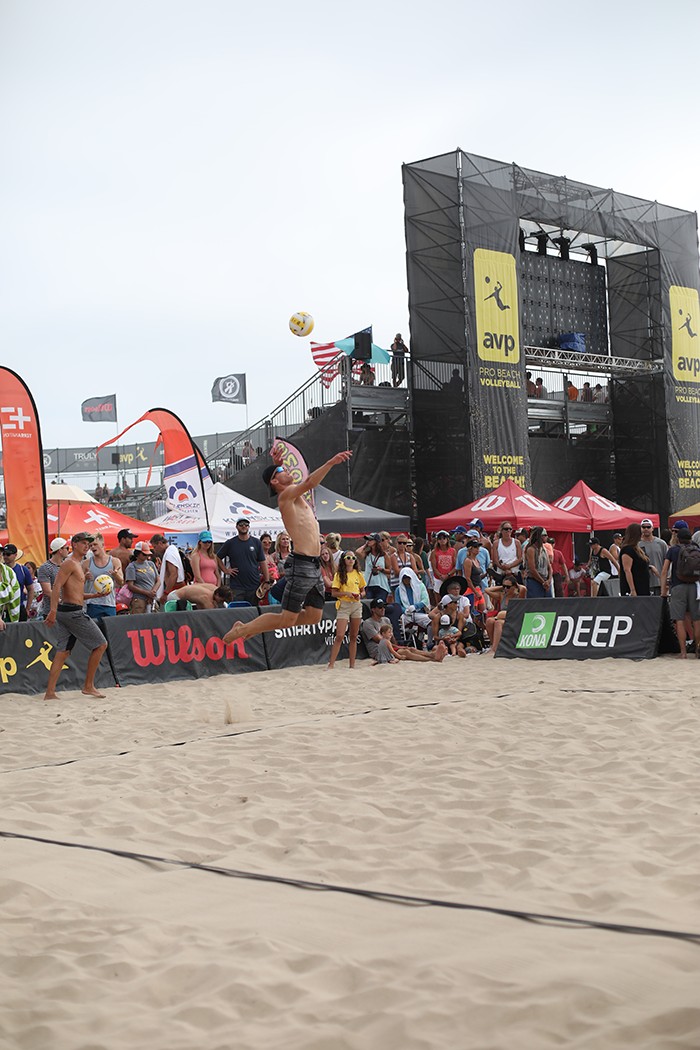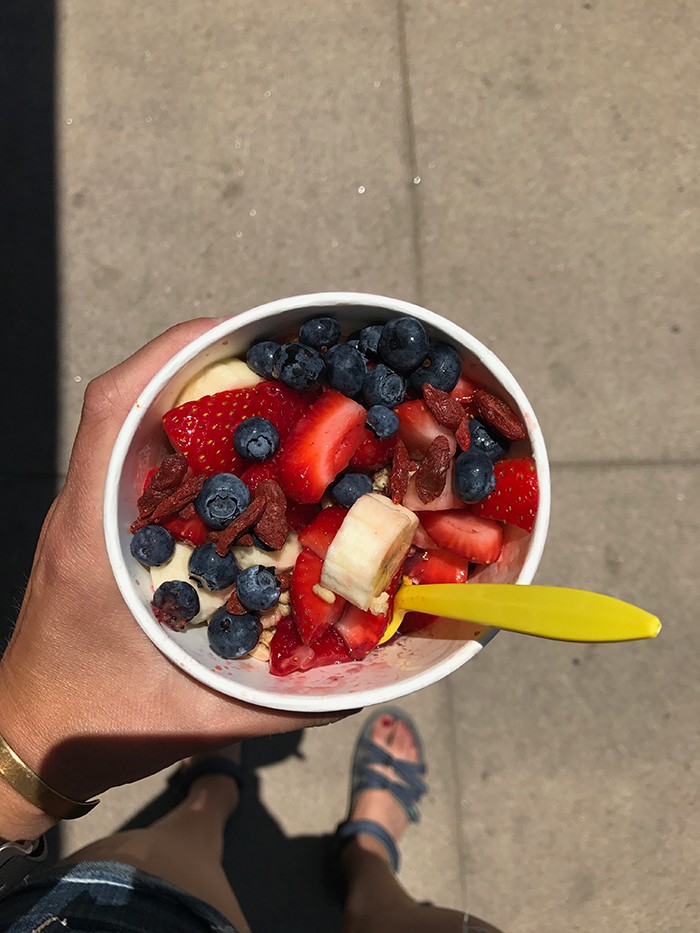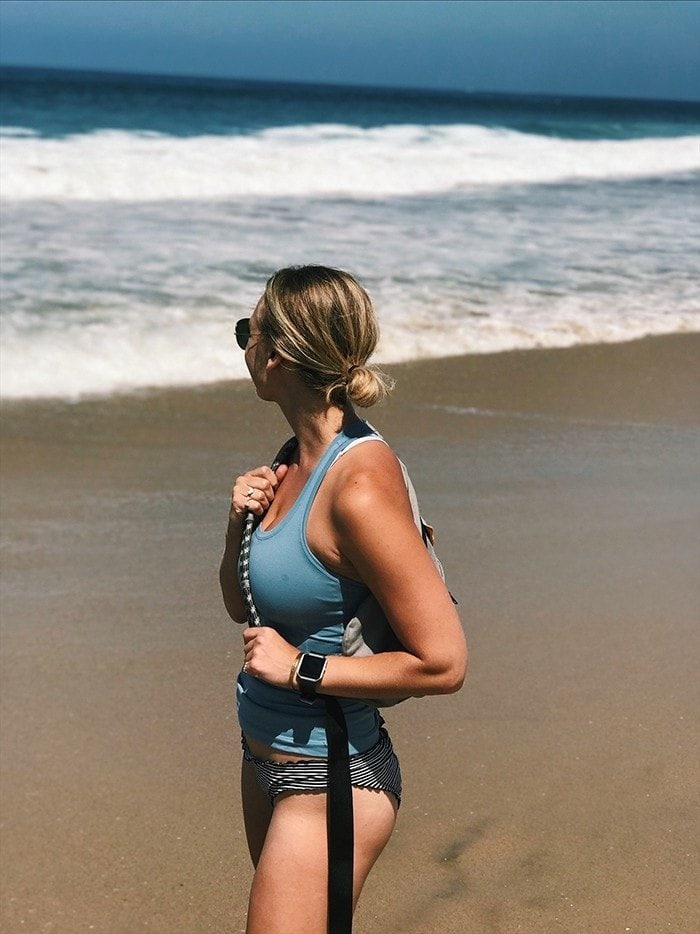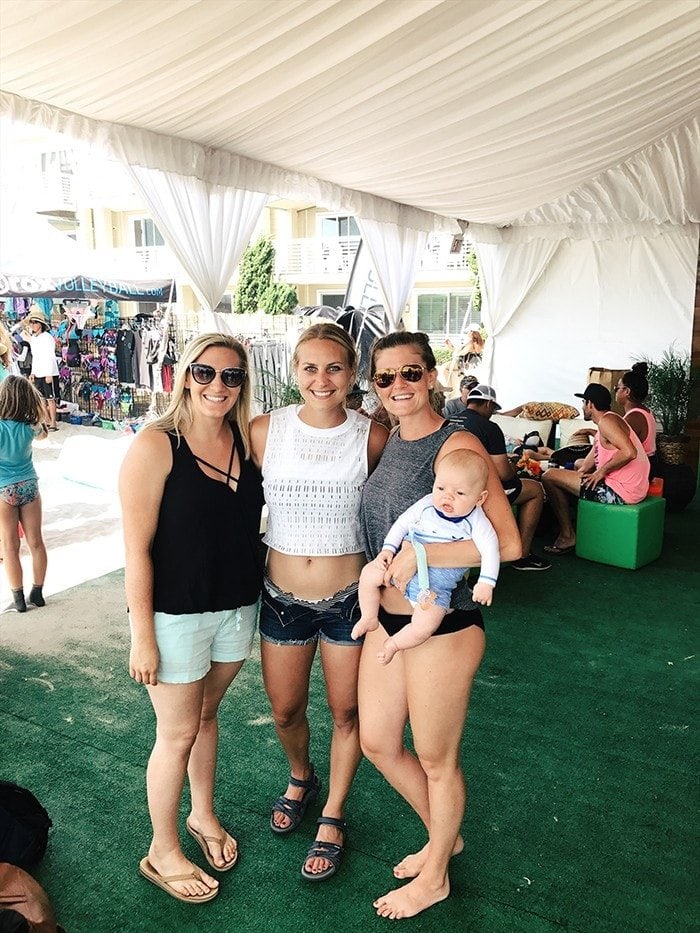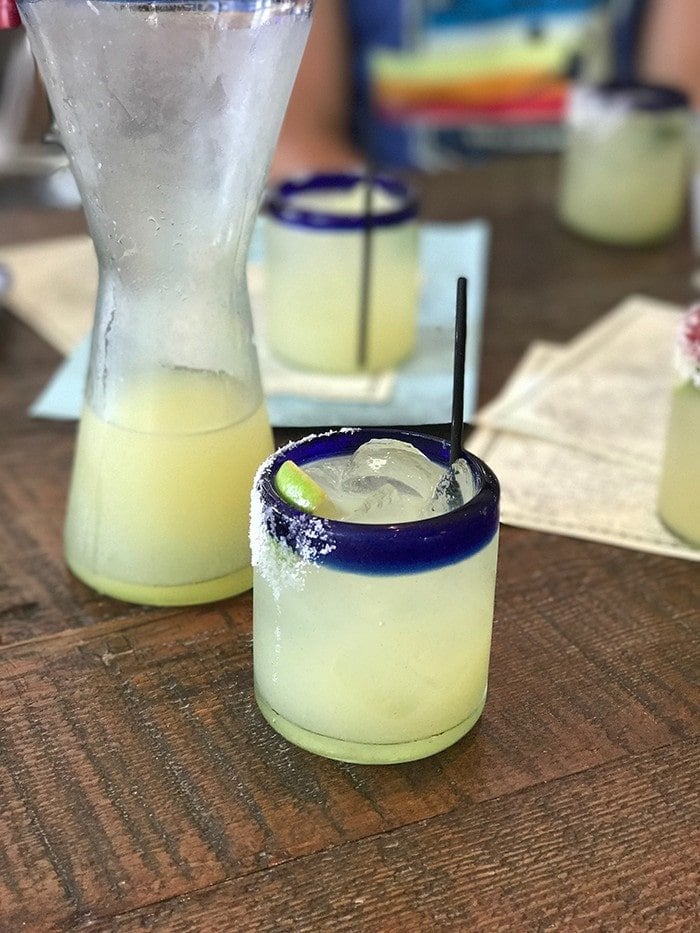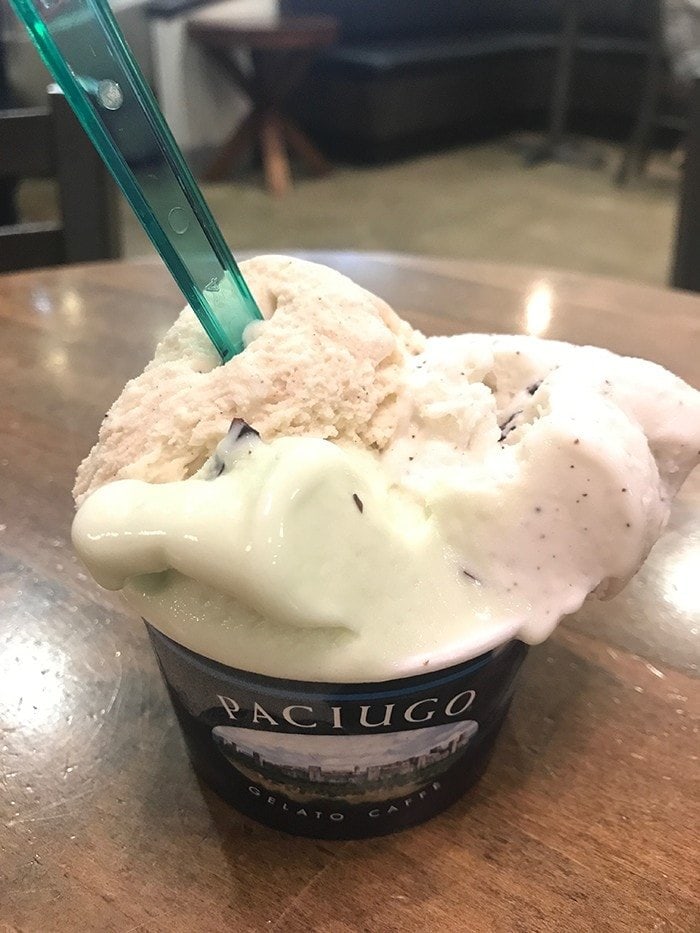 Where We Stayed
We were hoping to snag an Air BnB near the beach, but by the time we got around to reserving all the good stuff was taken. Hmph. When in doubt, go with a hotel that has free continental breakfast. Mark and I stayed at the Holiday Inn Hermosa Beach, which was about a mile and a half walk to the beach. For some reason people thought we were nuts for walking there and back once, if not twice, a day. I think that was one of my favorite parts of the day — looking at all of the amazing little beach houses in Hermosa!
The Holiday Inn served it's purpose…as it usually does. No complaints here minus the manager (I think). He wasn't very helpful and was kind of mean 😀 It was actually pretty conveniently located right off of HWY 1. There was a CVS right next to it so we could restock on some snacks and pick up a few things we forgot at home.
What We Did
Like I mentioned above, we went to Hermosa Beach for the purpose of being Tim's number 1 fans. Mark and I really enjoyed the tournament. Marky is a sports guy, so he gets really into it especially if we know someone on the team 😀 Tim played 5 games and we got to see them all up close and personal. He did great…winning his first 3 games and losing the last two. He took 5th in the whole tournament…whole nation! It was great to watch all of the games with Lindsey because I just love her so much. She might actually be the best mom ever.
Other things we did include:
Run from Hermosa Beach to Manhattan Beach along the ocean.
Lay on the beach.
Watch the sunset from the Hermosa Beach Pier.
Eat all the food.
Where We Ate
This trip was really all about the food. If you left a recommendation on where to eat, thank you! It's always helpful to get real recommendations from real people instead of the internets.
Paradise Bowls: This is the place for all things smoothie and acai bowls! There's always a long line, but it's totally worth it!
Greenbelt: This was one of the only places on the pier we found that had more of a farm to table vibe to their menu. First and foremost, they had so many amazing local beers on tap, so that was a win for us. We went for a drink, left to find dinner, and ended up coming back to eat there!
Patrick Malloy's: We stopped here for lunch one day because it was half off entrees. Even though this is an Irish restaurant, they still had a great selection of Mexican food. I got the carnitas burrito and it was amazing.
La Playita: Operation find the best Mexican food in Hermosa complete. When there's an hour wait for a table, you know the food is going to be good! If you love Mexican, go to La Playita!
Cafe Bonaparte: This is a great little place on the pier for breakfast and lunch. We snagged a couple of sandwiches for lunch and it was great!
Paciugo Gelato: Talk about a line out the door. The night Kelsey and Matt came in to town, we stopped here for dessert. Icecreameveryday please.
The Rockafeller: This place came highly recommended by Kelsey and Matt. It was SO GOOD. Guys- order the sweet potato tots, so good! All I wanted that night was fish and chips and unfortunately they had just taken it off their menu. No worries, I went for the fish tacos and they were great!
Dia de Campo: This is an excellent place to go for drink. They have amazing margs and a great beer selection!
If you made it this far down into the post, you're a champion. Stay tuned for the second part of our Cali trip to Yosemite National Park coming soon in a few weeks. Thanks for reading!