Taking care of yourself as a new mom is one of the best things you can do for you and your new baby.  These Healthy Recipes for Nursing Moms will support lactation and make meal time easy for new moms and their families!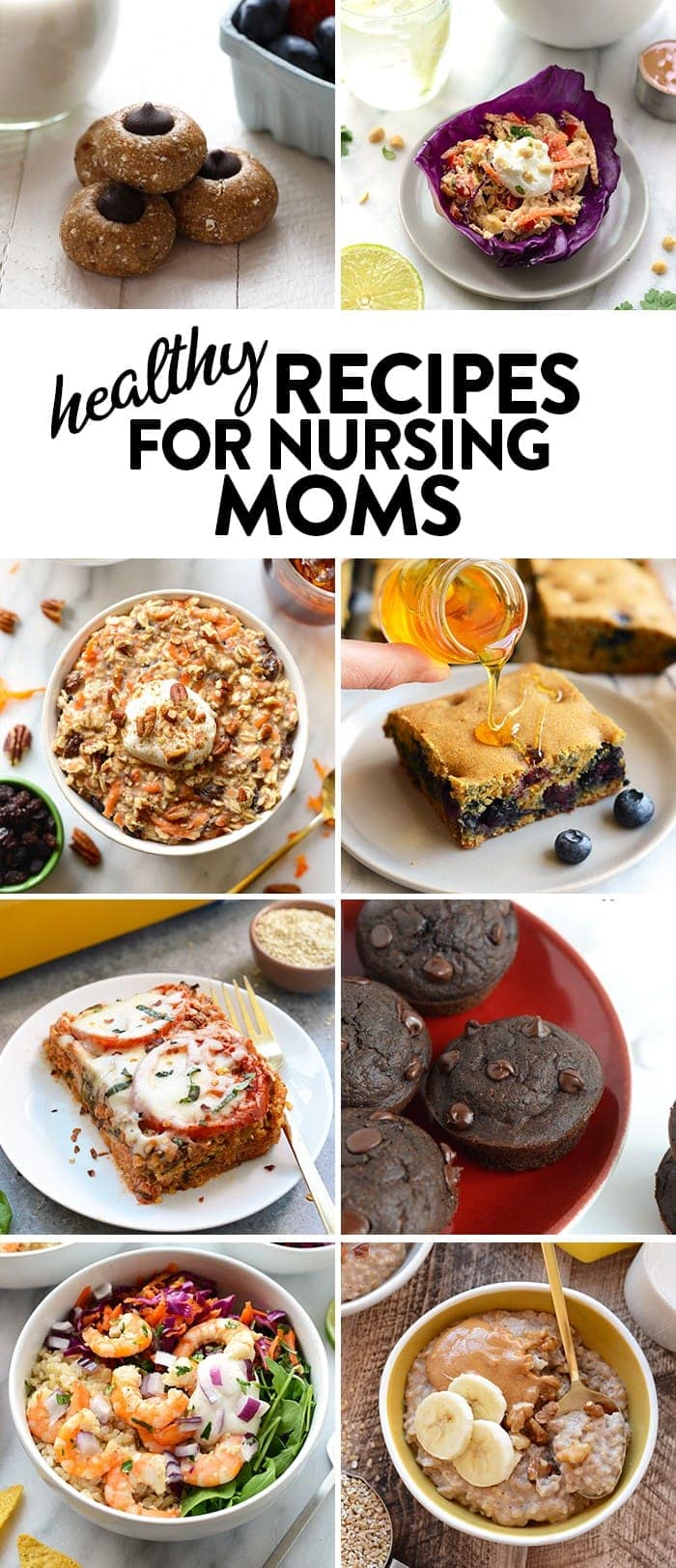 You know who are some pretty amazing people? Mothers. I have one fantastic Mama who is absolutely irreplaceable. I can't imagine life without her and I can't imagine the amount of craziness she went through raising my sister, brother, and me. Heck, my sister and I are 12.5 months apart. I couldn't imagine having 2 kids basically under 1 at the same time.
I am at a place in my life where all of my single friends went from dating to married overnight. And now married to pregnant. There are bellies, baby showers, and new humans everywhere I look and I love it. My most recent bestie to become a new mom is Lindsey from Nourish Move Love. You guys, if you followed her pregnancy journey through social media, through the blog, or if you know Lindsey personally, you know what an impressive, loving, and strong woman she is.
Watching Lindsey navigate pregnancy as humbly and as HONEST as she did was a privilege. No, she didn't always get it right. Not everything was easy, but she never pretended that it was. Now as a  mother of her sweet little Brody Man, she is also pioneering (for me) how to be a mother, a blogger, a friend, a wife, and so much more all at once. It's AMAZING. Aside from being a mother, Lindsey is one of those people that just makes you feel loved. The moment I met her, I knew I had to convince her to be one of my besties. So Linds, never forget how amazing you are and if you ever need a reminder of what an inspiration you are to so many women, read this post. You are so loved.
One thing that Lindsey said to me after she had Brody was, "I will never visit a new mom without bringing food". BRING FOOD. What a simple way to show someone you care. If it makes life easier for the new mothers (and fathers) in my life, then by golly I will never show up empty handed again. It got me thinking, what are some healthy recipes for nursing moms?
I am not a mom. I will never fully understand what you moms out there are going through until I go through it myself. What I can do is provide my Fit Foodie Mamas with nutritious, easy, and delicious meals. Lunches and dinners for when they don't feel like cooking, breakfasts to give them energy for the day, and delicious snacks to help them stay awake during those midnight feedings. Whether you are a new mom yourself or if you have mom friends in your life, these recipes are for you. I put together a round-up of recipes that are packed with ingredients to fuel the mama, support lactation, and will (hopefully) give you the tools you need as a mom or a mom's friend. LINDS, this one is for YOU. XOXOXOXO
Just a little note on some ingredients they are good for new mamas:
Chickpeas- fiber, milk supply
Oats- support lactation
Almonds- rich in antioxidants
Bananas- a sweet and healthy way to indulge
Salmon- packed with essential fatty acids
Spinach- good for anemic mothers
Carrots- provides vitamin A and promotes lactation
Basil Leaves- provides a calming affect for new moms
Garlic- helps with immunity during breast feeding
Breakfast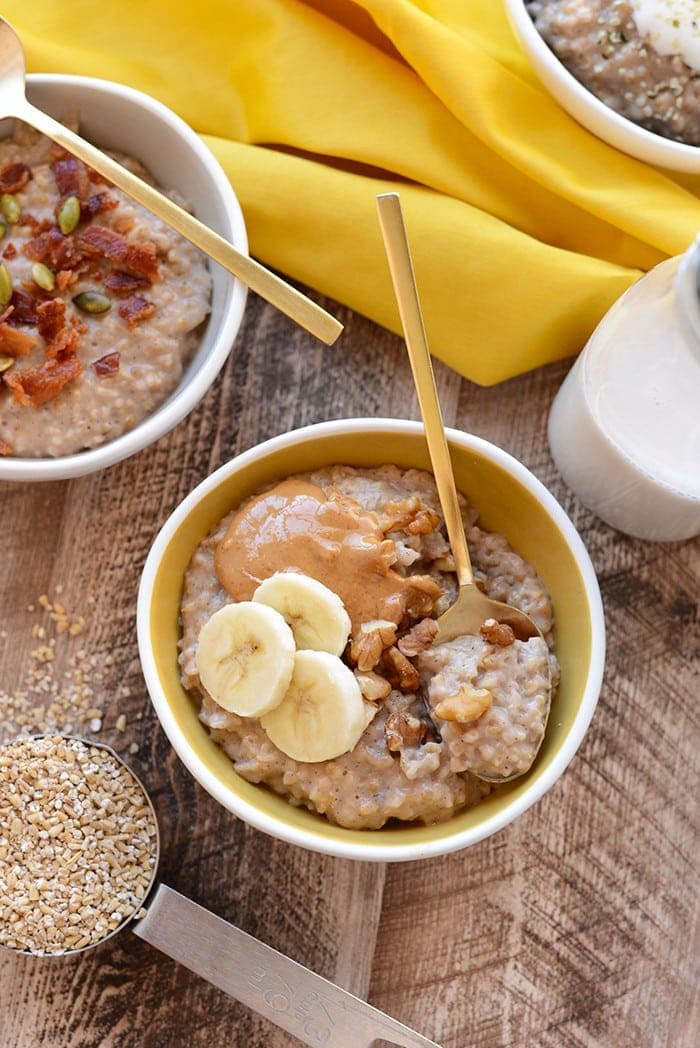 Lunch + Dinner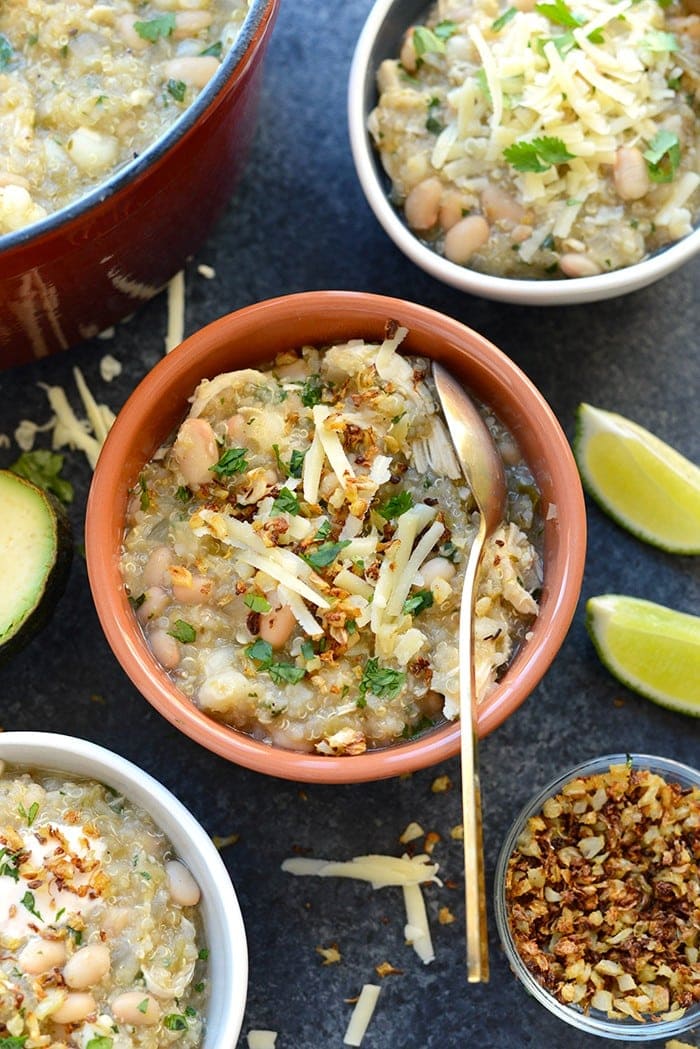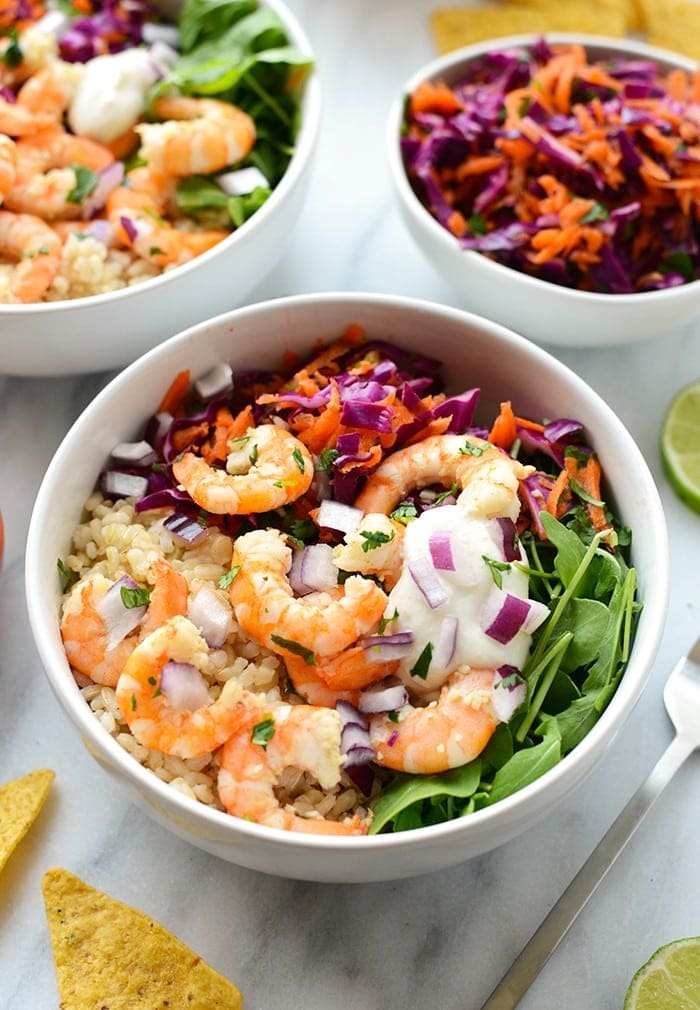 Snacks + Dessert