This has to be the fastest year I've ever lived. JUNE…REALLY? I hope you guys all had a spectacular Memorial Day Weekend…I know I did! I spent part of it at the River House celebrating Linley's birthday and the other part moving apartments and hanging out with my fam!

New Home + Mark Moves to Minneapolis!
Whelp I am officially moved into my new place and I couldn't be happier! I think a lot of the happiness stems from the fact that I thoroughly hate moving and that it's all said and done. Apparently I have become the type of person who waits until the last possible second to pack because I get a lot of anxiety when things are out of place. Instead, I made Linley and Cath help me the day before. That's what friends are for, right?
OH! I forgot to tell you guys- 3 days before moving day, I hurt my neck pretty bad. My chiropractor told me that I actually sprained my neck (I was cracking my neck and back like I always do) and literally couldn't move my neck or back for 3 days. So, I really did need Linley and Cath to help me back because I couldn't lift any boxes!
More of the happiness of being in my new place comes from the fact that Mark and I will finally live in the same place! I moved in a month before him and I just can't wait to eat breakfast with him every day! I'm still working on making more room for him. You should see the load I took to Good Will the other day. 😀 😀 Over Memorial Day weekend I did splurge a little bit a buy a few new pieces of furniture for our new home (best sales of the year!). We got this table, this desk, and this buffet all from West Elm.
I'm still on the lookout for a media console that's big enough for a 60-inch TV, new lamps for the bedroom, and chairs for the dining table. Adult probzzz.
Currently things are still in disarray because lets face it, there's still stuff everywhere. I've shown some sneak peeks on Instagram, but the second I get some great photos of the place, I will post them for you to see.
Upcoming Travel
Tis the season for summer travel! I always tell myself that I'm not going to go very far during the summer because I absolutely love midwestern summers and I'd say I'm doing an okay job staying in a 300 mile radius.
Milwaukee, WI — Mark's busy season at work finally ends on Monday so I'm going to spend the rest of the week at his casa…for the LAST TIME before he moves to Minneapolis!
Red Rocks, Colorado — I was looking at this list of goals I wrote down for myself in 2006 (when I was 16) and one of them was "Go to a Dispatch concert." I love Dispatch, but I love Guster more and guess what? They are playing TOGETHER at Red Rocks and Mark and I are going!! Neither of us have been to Red Rocks before or seen a Dispatch concert and we're super excited. We rented an Air BnB in the mountains and it's going to be just us. I can not wait!
Lutsen, MN — The family is heading up north to Lutsen, MN, which is on Lake Superior for the 4th of July. We're planning a day on the Boundary Waters and Superior Hiking Trail. Hopefully Mark and I will have our canoe by then so we can put it to the real test 🙂
Hermosa Beach, CA — Lindsey finally convinced me that Mark and I need to go watch Tim play in one of his AVP tournaments this summer and we chose…HERMOSA BEACH! 1. I love Lindsay 2. I love Tim 3. I love Brody and 4. I love California! We're for sure going Thur-Sun in late July, but might extend it a coupe of more days. If you have any recommendations for places to stay and things to do in SoCal…hit me up!
TBT to my Euro trip last year.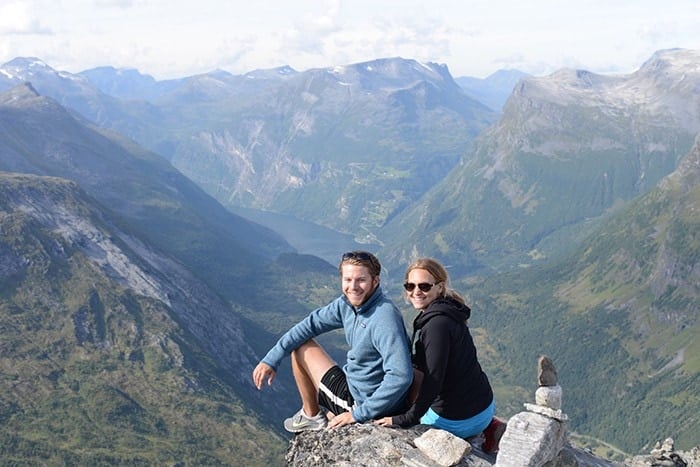 What Summer Means for Fit Foodie Finds
Summertime at Fit Foodie HQ is the best. The days are longer, which means that we have a lot more light to play with meaning that we can shoot 4 recipes in a day instead of 2. Lin and I both prefer this because we can get more done in just 3 or 4 days instead of 5. We have this rule that there's no working is allowed on Fridays (for the most part) and that when in doubt, we go to the River House!
One of the main reasons why we are able to take off Fridays is because we pull back on the amount of content we produce in the summer because EVERYONE IS OUTSIDE…or should be. Our biggest time of the year is New Years and back to school. So? Vacation. Everyone deserves some time off because play time is what we live for, isn't it? September will be here before we know it and we'll be back to a full 5 days a week 😀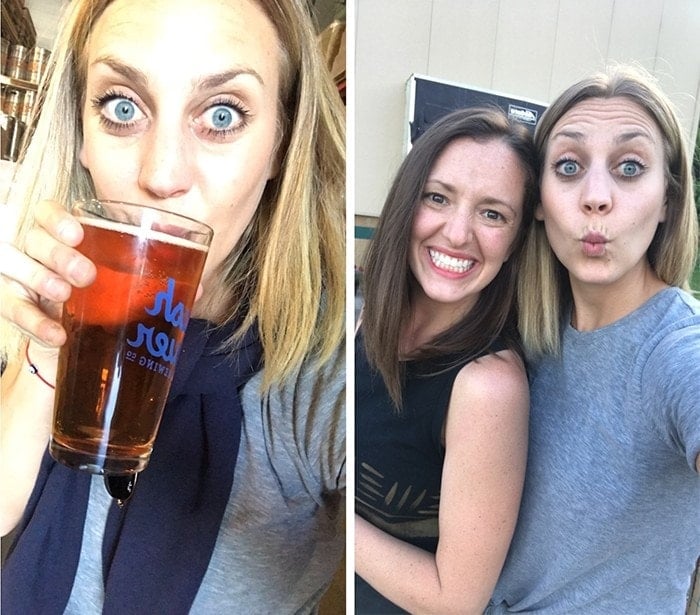 Until then, we will be brewery hopping and enjoying Fridays off! Speaking of brewery hopping, I just tried two new ones last week — Dangerous Man and Able. Heart heart heart. Be on the look out for a new Minnesota Series of our favorite breweries…because I'm into beer now.
OH– and get excited for these upcoming recipes you guys…I WANT TO POST THEM ALL NOW.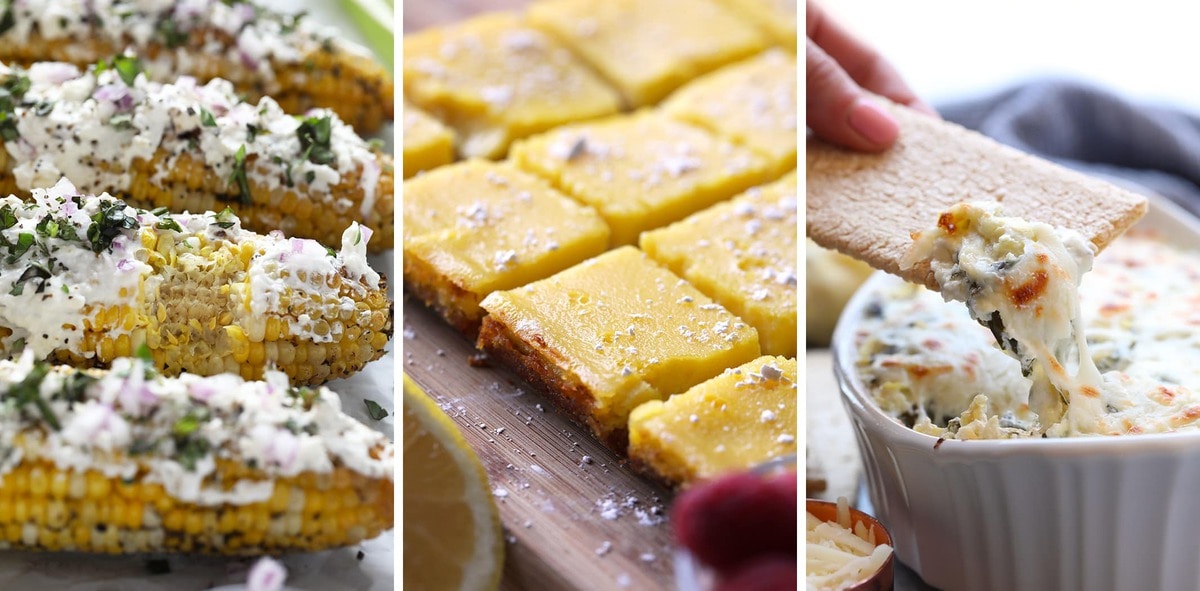 That is all the ramble I have for now. CIAO.