Welcome to the kitchen of my dreams! This post is all about kitchen appliances and my experience with Twin Cities appliances store Warners' Stellian.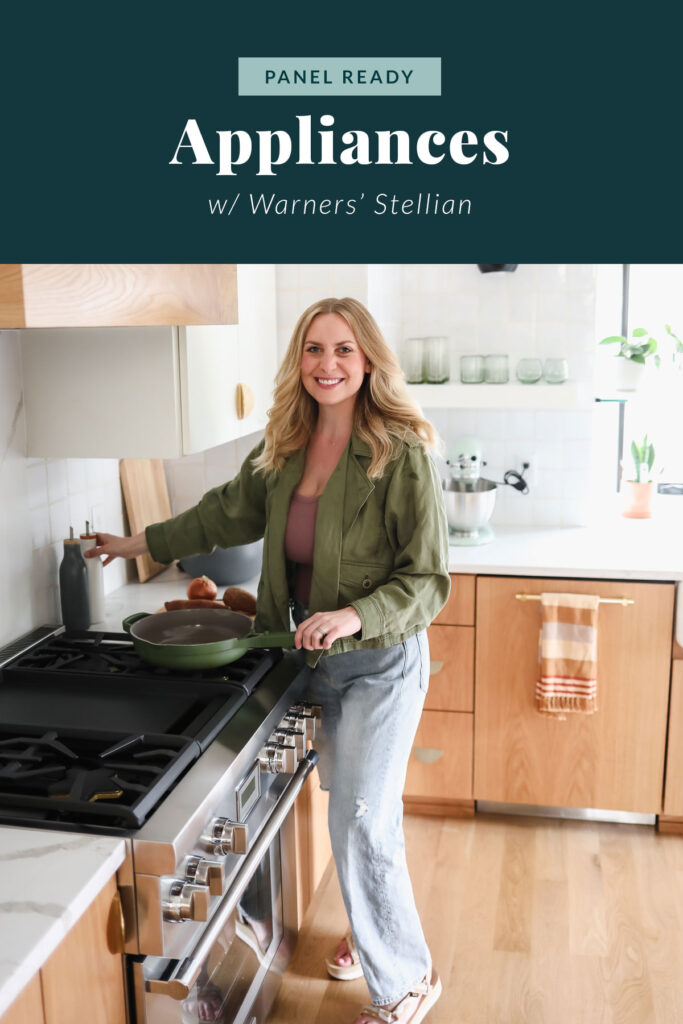 It has always been a dream of mine to design and build a kitchen from scratch that really speaks to my personality and style. None of this would have been possible without my amazing partner, Warners' Stellian, who sponsored our gorgeous Thermador panel-ready appliances.
Supporting local, when possible, was top of mind during this design/build process and that's one of the main reasons why I am proud to be a Warners' Stellian partner.
Why We Love Warners' Stellian
Family-owned: Warners' Stellian is Midwest, family-owned business since 1954. I love supporting local instead of going big-box.
One Focus → appliances: Warners Stellian is a one-stop shop with experienced professionals who get the job done right without damaging your home. Their sole focus on appliances simplifies the process from selection to installation. Other places require you to call contractors for delivery, installation & haul away.
All price ranges: They sell the really fancy stuff BUT also work with everyone from "something broke in my starter home and I'm on a budget" to "I'm creating my dream kitchen." They have convenient showrooms that save you time with the small store experience, but you still get the same (or better) prices than you can find at Big Box stores.
Simplify the process: Their knowledgeable appliance specialists simplify a very complicated process by asking the right questions to match you with appliances you'll love coming home to. Today's consumers often spend a ton of time "doing the research" by reading reviews and sourcing the opinions of friends.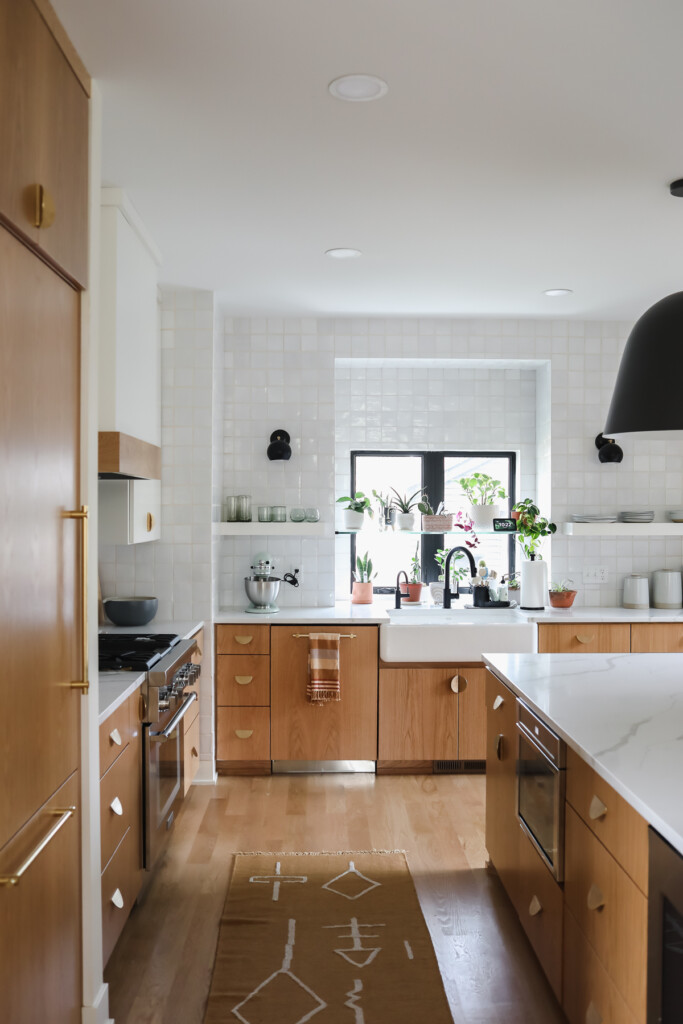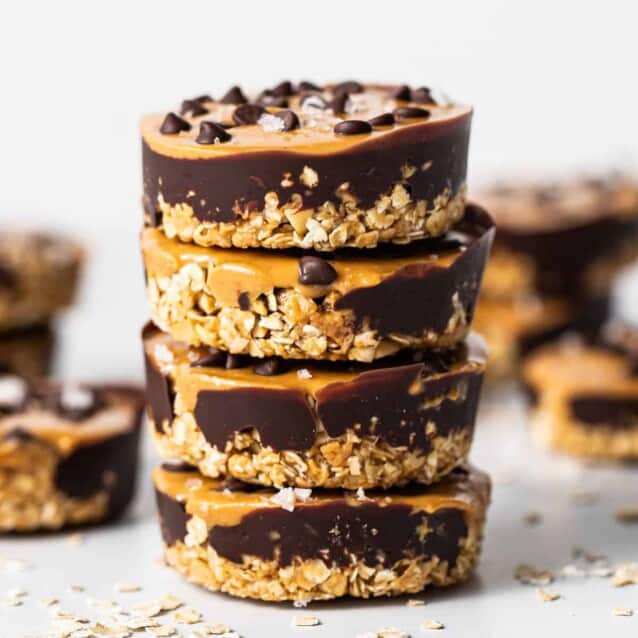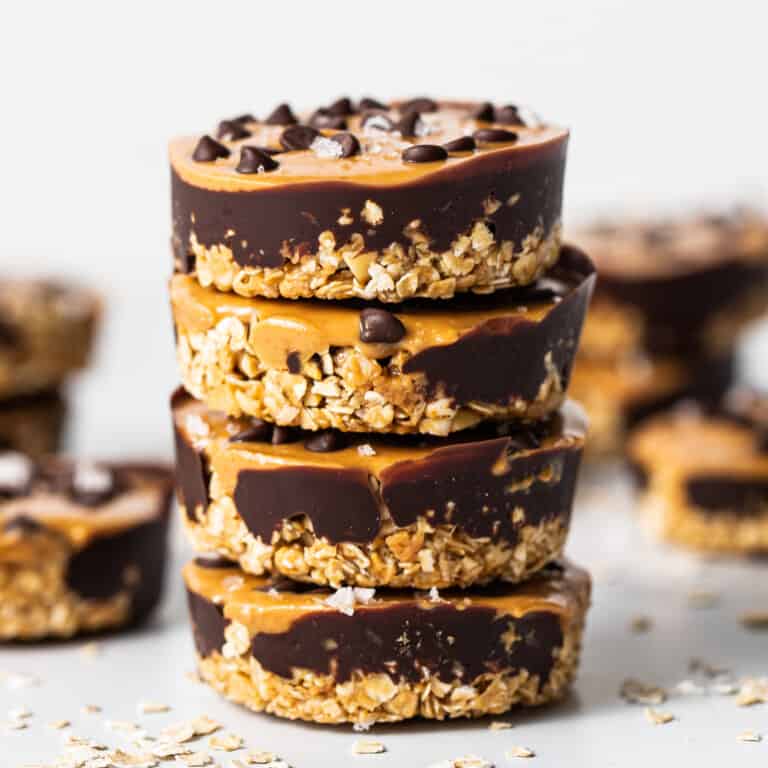 Get our Top 10 5-Star Recipes!
Join our email list for new recipes and BONUS: get our top 10 ⭐️⭐️⭐️⭐️⭐️ recipes e-book!
The Process
This is my first custom kitchen build-out experience and boy was it a long one! I thought I'd share a little bit of the process of how it all goes down in regard to appliances.
Step 1: showroom experience: before even starting the kitchen design process, I went to a Warners' Stellian showroom to get a grasp of what kind of appliances I like and what I don't like. I met with the Warners' Stellian team and shared my budget and style and from there I was able to navigate to a certain brand and product. It was then that I decided I wanted to go panel-ready, to give my kitchen a seamless, modern look.
Step 2: kitchen design: I worked with an interior design team to spec out my kitchen so that I knew exactly what size appliances I needed.
Step 3: appliance selection: I brought the design into the Warners' Stellian showroom to work with the team more closely on choosing and ordering the exact appliances I wanted. It was then that I fell in love with a 4 burner + griddle range that I couldn't pass up! I also decided last minute that I wanted a beverage fridge in the Island for all those fizzy waters I drink. We placed the order very early on in the entire process to ensure they were in stock and ready to go when the time came!
Step 4: kitchen build-out: the kitchen-build-out took the longest out of the whole process! Lots of things need to be completed before appliances go in (flooring, cabinets, lighting, etc.).
Step 5: appliance + panel installation: once things are a "go" for appliance installation, I worked with Warners' Stellian's team for the delivery and installation of both the appliances and panels, which was super convenient. I didn't have to mess around with finding an additional contractor to do any of it. The panels came measured and cut from our cabinet maker, so after the appliances themselves were installed, the Warners' Stellian team put the panels and hardware on. Insert: happy face.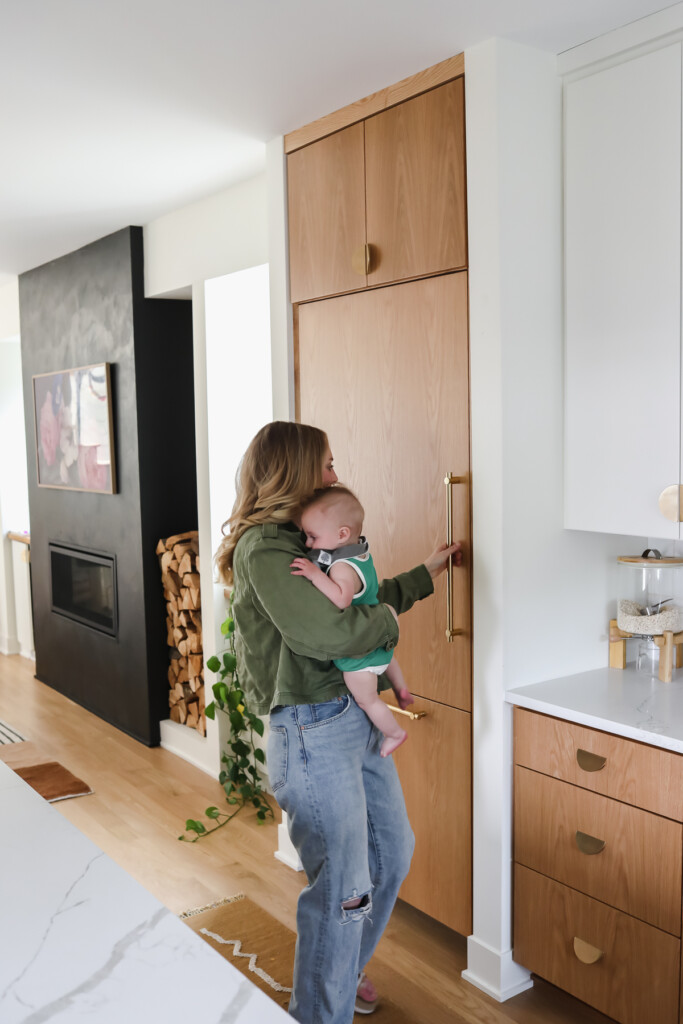 My Appliances
I'm sure you're wondering, what appliances did I choose?! After going through the entire purchasing process, I decided to go with panel-ready Thermador appliances. Not only do they fit seamlessly with my kitchen design and cabinets, but they're also a high-quality product that I just couldn't say no to.
I'm so glad we splurged and went for a higher-end kitchen appliance brand because food is such an important part of my life. There are so many fun and convenient aspects of each appliance. Check them out below!
Thermador appliances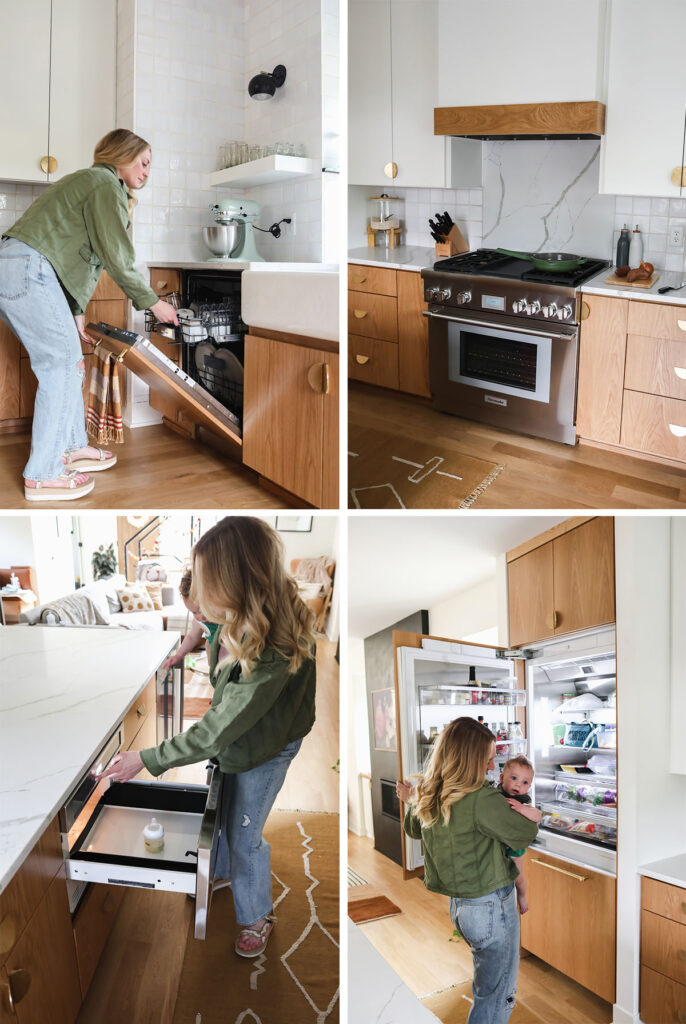 Disclaimer: This post is sponsored by Warners Stellian. We were gifted the appliances and all opinions are our own. Thank you for supporting Fit Foodie Finds!