Welcome to February 2023's edition of Fit Foodie Cooking Club! This month's we're making a Fit Foodie favorite — our slow cooker chicken tortilla soup.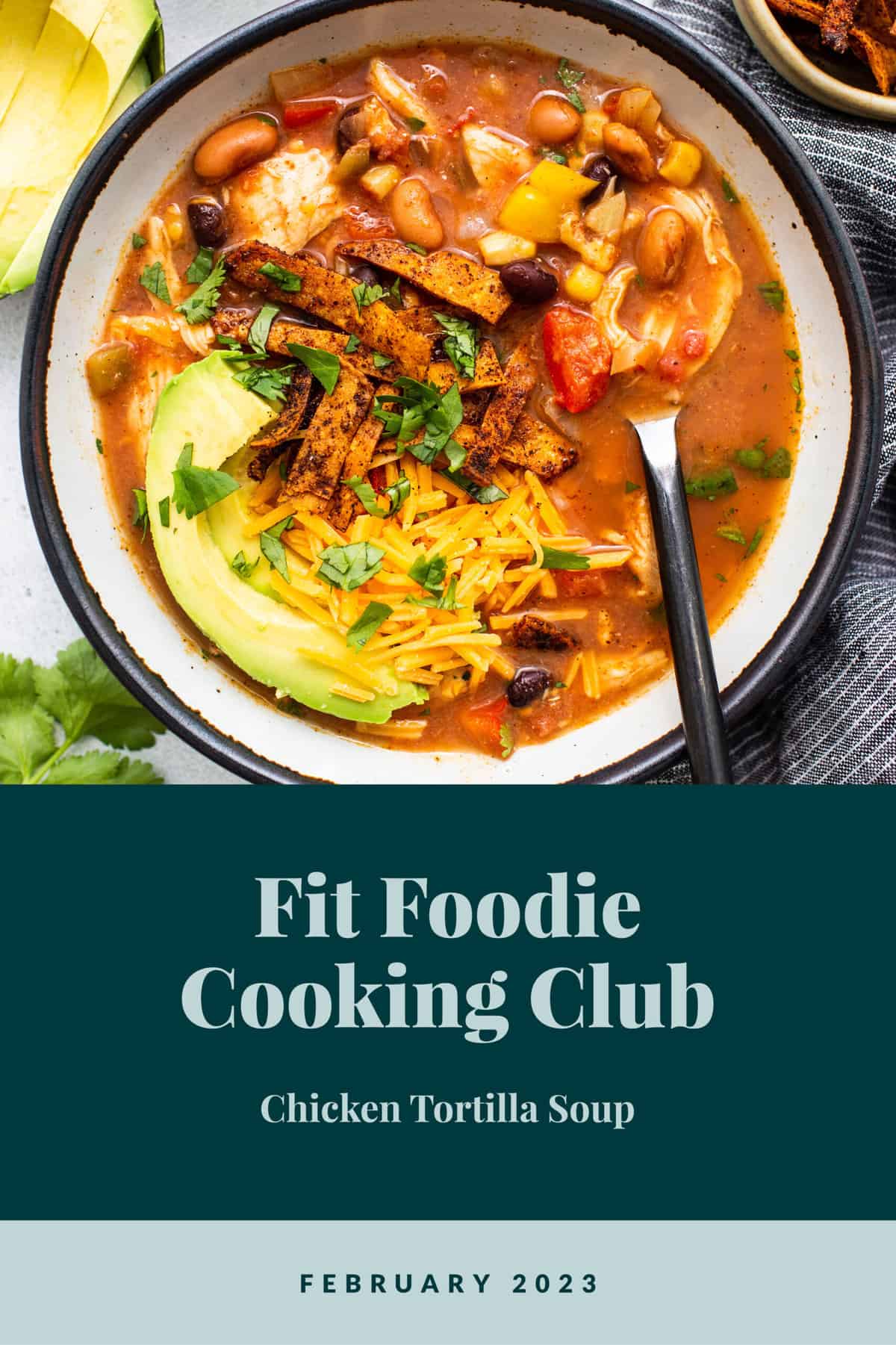 What is Fit Foodie Cooking Club?
The Fit Foodie Cooking Club is a monthly cooking challenge to get you in the kitchen cooking from scratch!
We thought there was no better way to bring our virtual community together than to all make the same recipe each month to celebrate real food.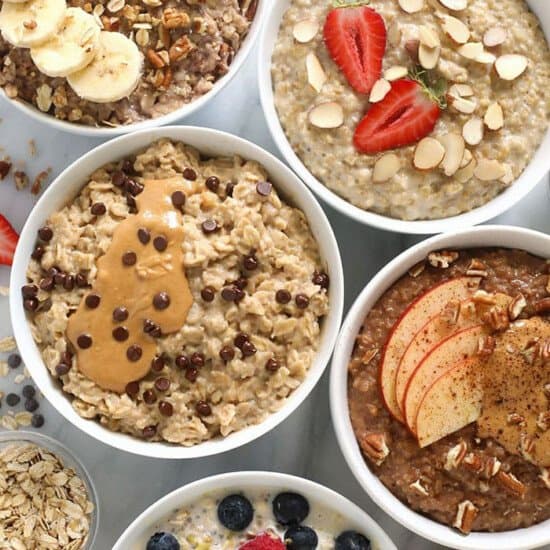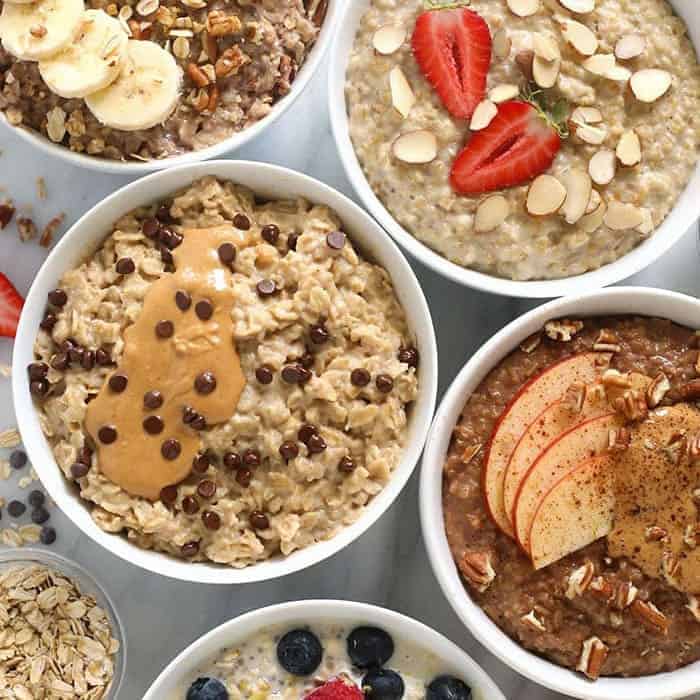 Join the Club!
Fit Foodie Cooking Club
Be the first to know about the recipe of the month + get other Fit Foodie Cooking Club announcements right to your inbox!
Subscribe
February 2023 – The Details
Read the below details VERY carefully as we want to make sure your entry counts! If you have questions, please leave them in the comments of this post.
Recipe of the Month: Slow cooker chicken tortilla soup
This 5-star slow cooker chicken tortilla soup has been a Fit Foodie fave for years, so we decided it was about time we made her a cooking club recipe! This is such a great soup for SO many reasons. You'll absolutely love it 😀
Why you'll love it!
It's a set it and forget it, one-pot meal!
Serve a crowd, or freeze leftovers for later.
So many vegetables in every serving.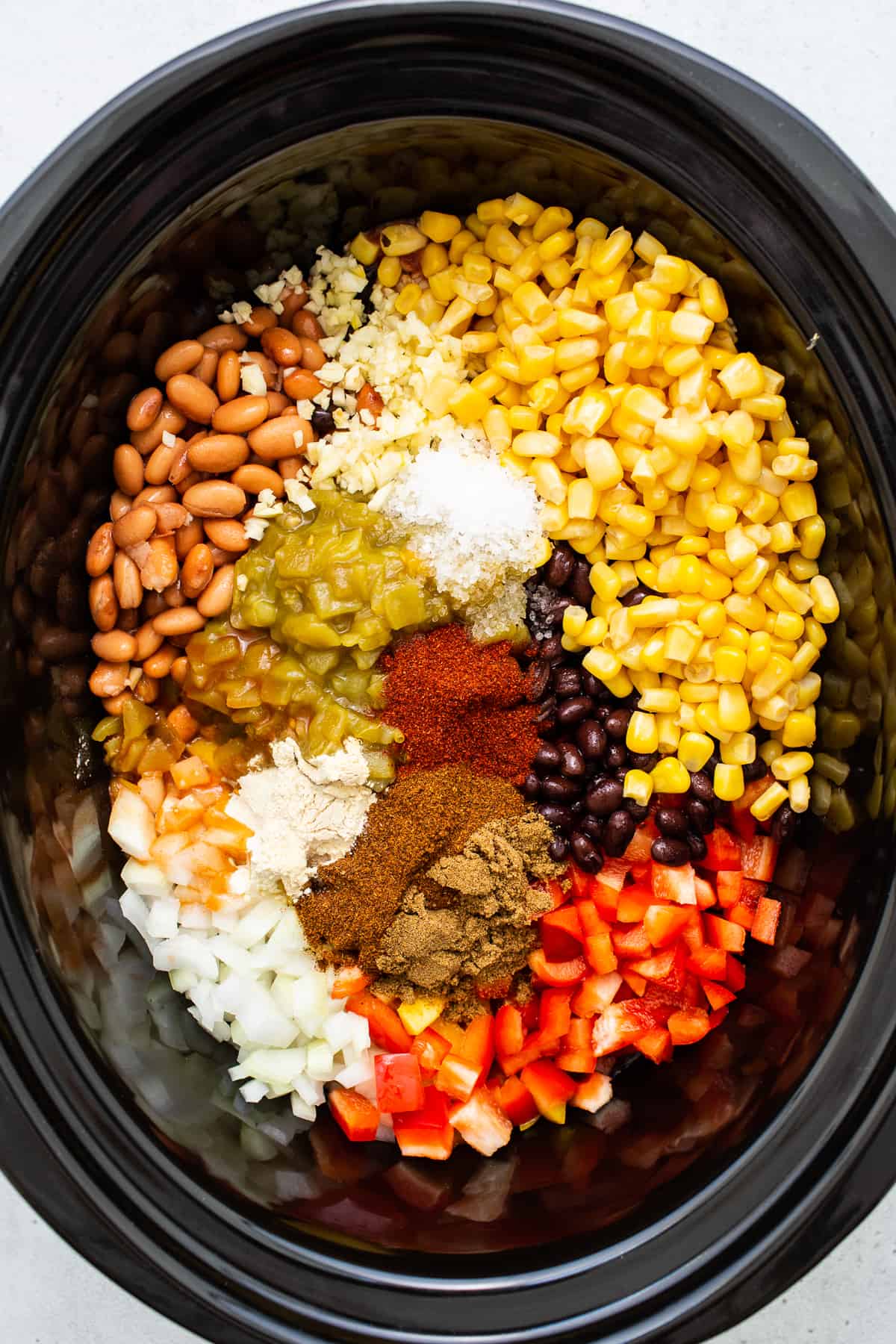 All About Slow Cooker Chicken Tortilla Soup
Ingredients You'll Need
This chicken tortilla soup comes topped with crispy spicy tortilla strips. And don't skip the toppings, obviously 😀 Here's what you need:
For the Soup
Crushed tomatoes
Canned black beans
Canned pinto beans
Sweet corn
Green chiles
Bell peppers
Yellow onion
Garlic
Ground cumin
Coarse salt
Hot sauce
Chicken breasts
Greek yogurt
Lime juice
Spicy Tortilla Strips
Corn tortillas
Avocado oil
Paprika
Ground cumin
Kosher salt
Optional Toppings
Fresh cilantro
Chopped avocado
Sour cream
Shredded cheese
Sliced jalapeños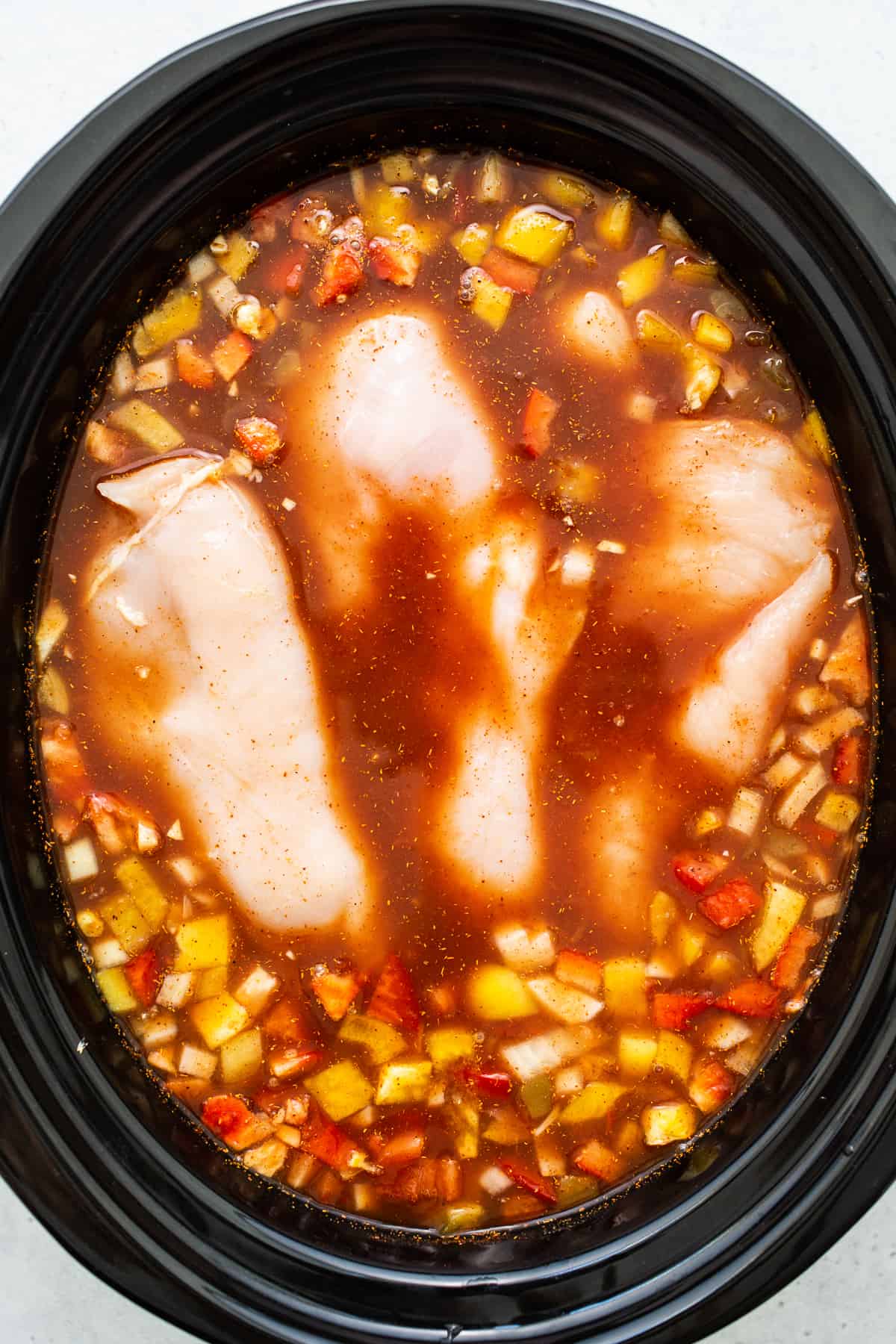 a few tips
Make it spicier: our recipe only calls for 2 tablespoons of hot sauce, but if you like things hot hot hot, feel free to up the hot sauce to 3 tablespoons (or more!).
Make it creamier: the 1/4 cup of Greek yogurt that this recipe calls for will give you a slightly creamy consistency. Feel free to increase this to 1/2 cup or use sour cream for an even creamier soup.
Choose your cut of chicken: if for whatever reason you don't want to use chicken breasts, boneless thighs will also work. Just be mindful it may change the cook time. Make sure to cook the chicken to an internal temperature of 165ºF.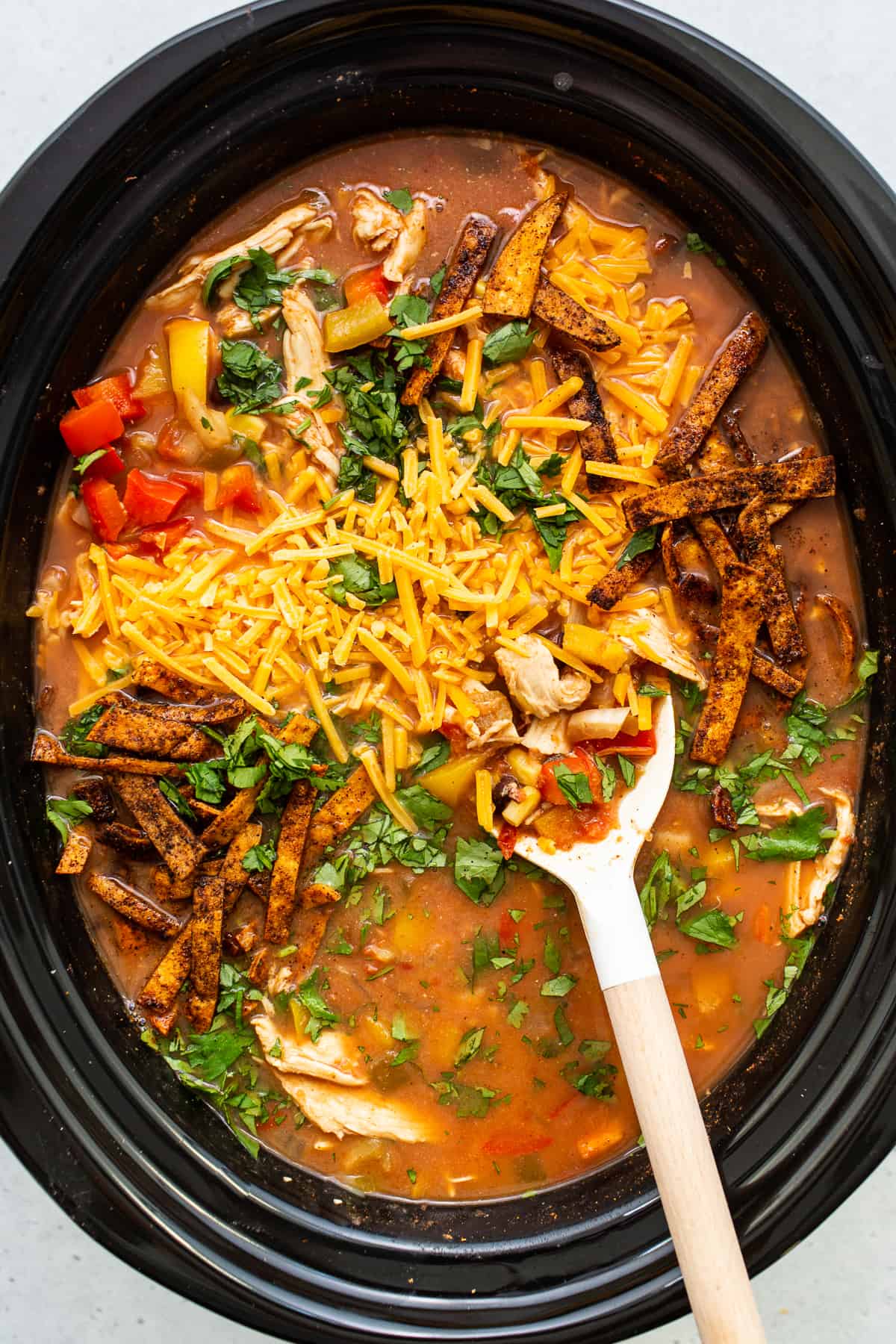 How to Enter
Now that you know how to make the recipe, it's time to submit your creation!
Go to the Slow Cooker Chicken Tortilla Soup blog post.
Make the recipe and snap a photo of it.
Leave a comment on the Slow Cooker Chicken Tortilla Soup blog post with a photo of your creation letting people know how it went. We'd love a star rating, but it's not required. Make sure to leave your name and email in the comment form because this is how we'll contact the winners!
join the fit foodie cooking club on facebook!
Join in on the Fit Foodie Facebook fun and become a member of our FREE Facebook Group. The Fit Foodie Cooking Club group on Facebook is a way to share your cooking creations and make new like-minded friends online.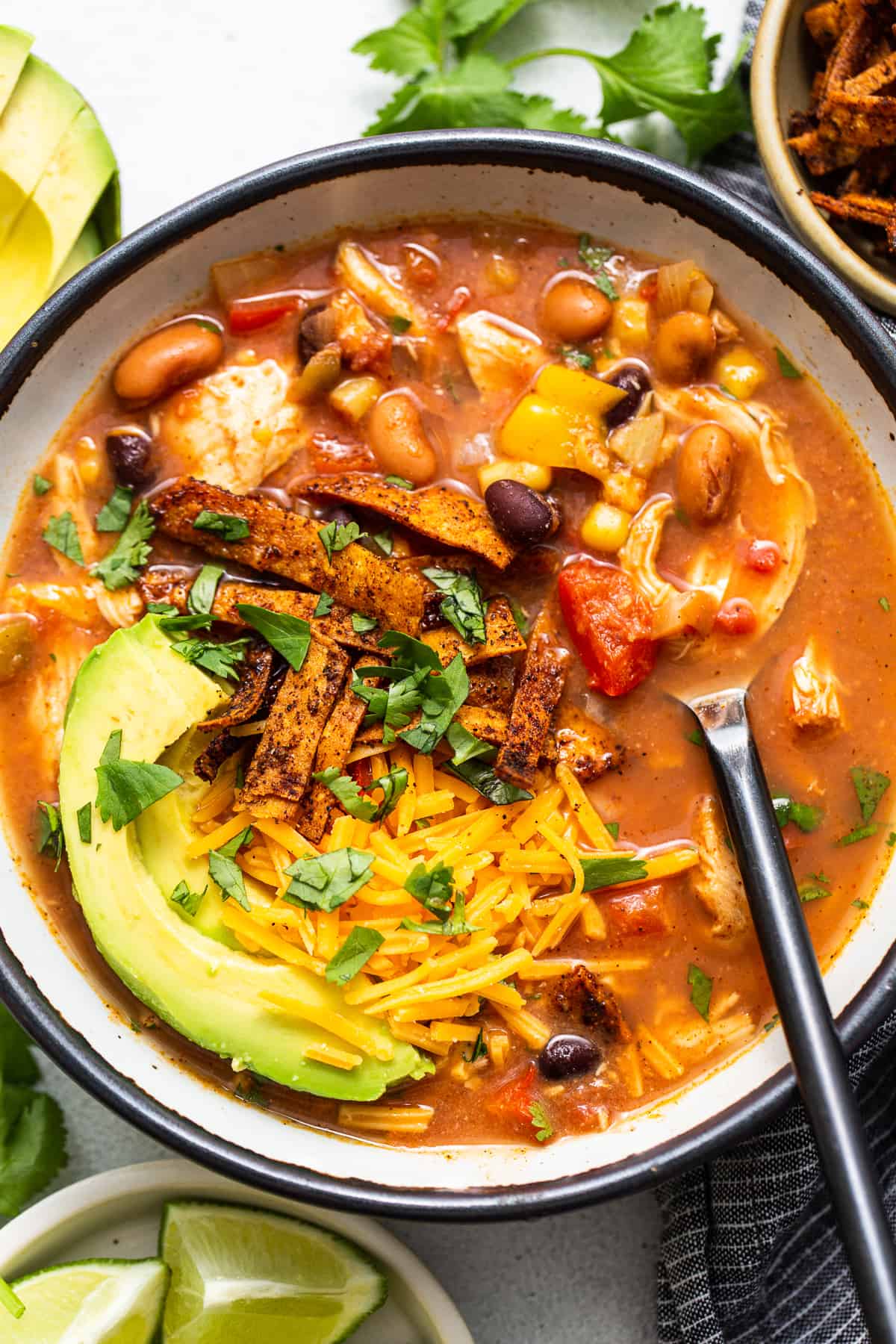 Important Dates
Monday, February 6, 2023 – the first day you are eligible to submit an entry.
Tuesday, February 27, 2023 – the last day to submit your photo and comment.
Wednesday, February 28, 2023 – the winners will be randomly selected and announced in this blog post and on social media.
The Prize
2 participants will each win a $100 lululemon gift card. The selection will be random and based on comments that are received between February 6 and February 27, 2023.
Winners will be announced on the last Wednesday of the month (February 28, 2023) via social media and blog post.
Charity of the Month
Each month we select a different charity to support. This month we're supporting the NAACP who works to disrupt inequality, dismantle racism, and accelerate change in key areas including criminal justice, health care, education, climate, and the economy.
NAACP's mission is to ensure the political, educational, equality of minority group citizens of States and eliminate race prejudice. The NAACP works to remove all barriers of racial discrimination through democratic processes.
We'll be doubling the match from our giveaway winners to donate $400 to the NAACP.
Read more about NAACP's mission here.
DONATE
We would love for you to support our monthly charity and donate what you can.
If you feel so inclined, donate to the NAACP here.