The holiday season is upon us and you bet that this month cooking club recipe is a holiday-inspired recipe. These whipped cottage cheese mashed potatoes can be made anytime, but they are a great addition to the Thanksgiving table!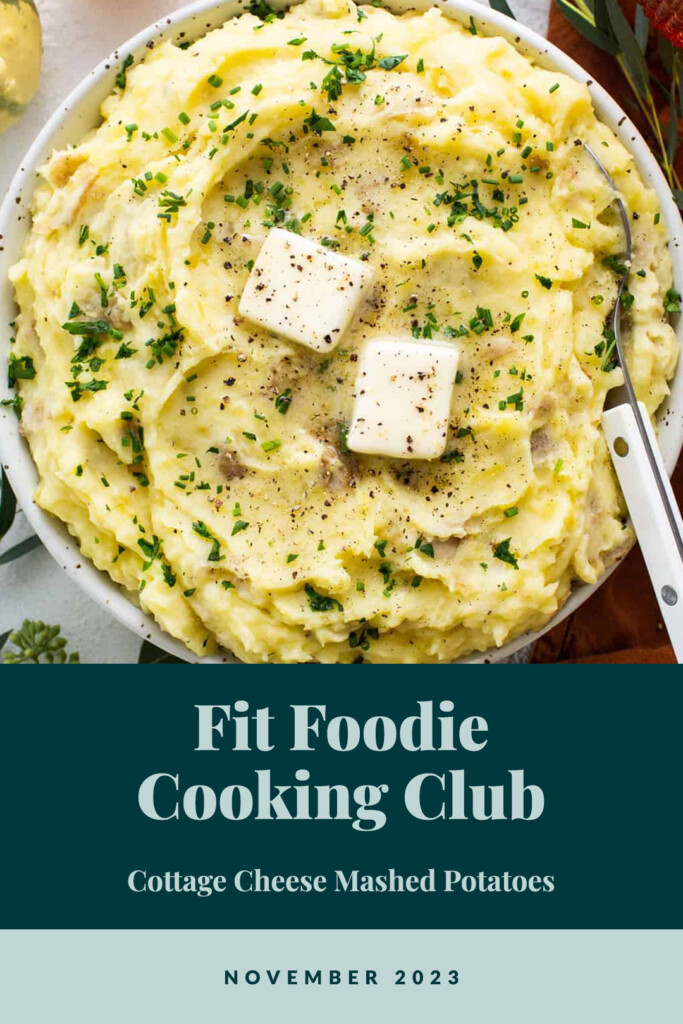 What is Fit Foodie Cooking Club?
The Fit Foodie Cooking Club is a monthly cooking challenge to get you in the kitchen cooking from scratch!
We thought there was no better way to bring our virtual community together than to all make the same recipe each month to celebrate real food.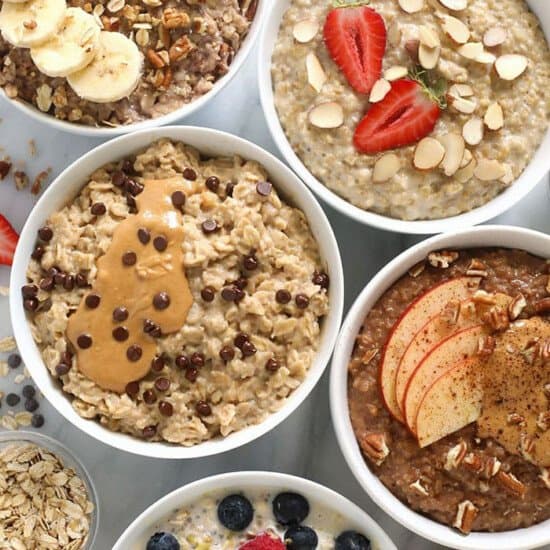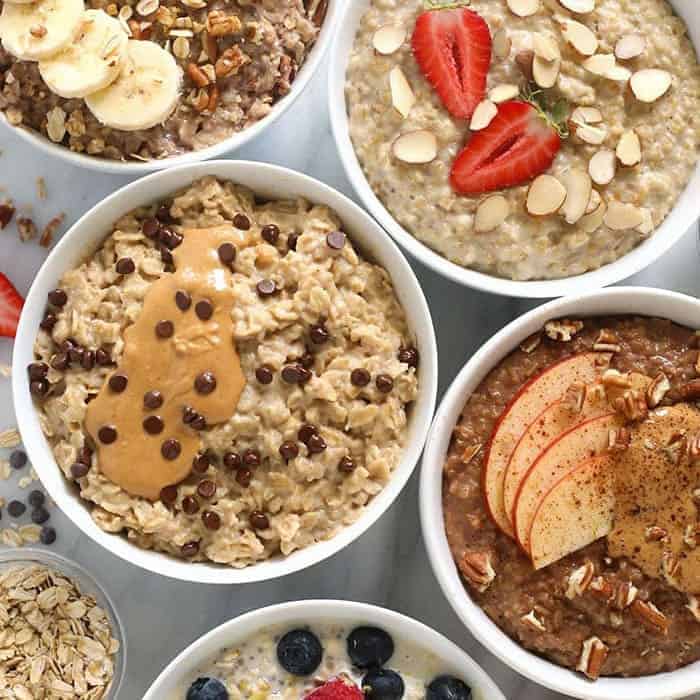 Join the Club!
Fit Foodie Cooking Club
Be the first to know about the recipe of the month + get other Fit Foodie Cooking Club announcements right to your inbox!
Subscribe
November 2023 – The Details
Read the below details VERY carefully as we want to make sure your entry counts! If you have questions, please leave them in the comments of this post.
Recipe of the Month: whipped Cottage cheese mashed potatoes
These cottage cheese mashed potatoes are a delicious and creamy spin on a classic. Instead of Greek yogurt or cream cheese, we are creaming these potatoes with whipped cottage cheese. They are ready in no time and so delicious.
why you'll love this recipe
These potatoes are super creamy.
An easy way to add some extra protein to the dish.
Easy to make ahead of time for the holidays.
All About Whipped Cottage Cheese Mashed Potatoes
Ingredients You'll Need
Yukon gold potatoes
Cottage cheese
Butter
Milk
Salt and pepper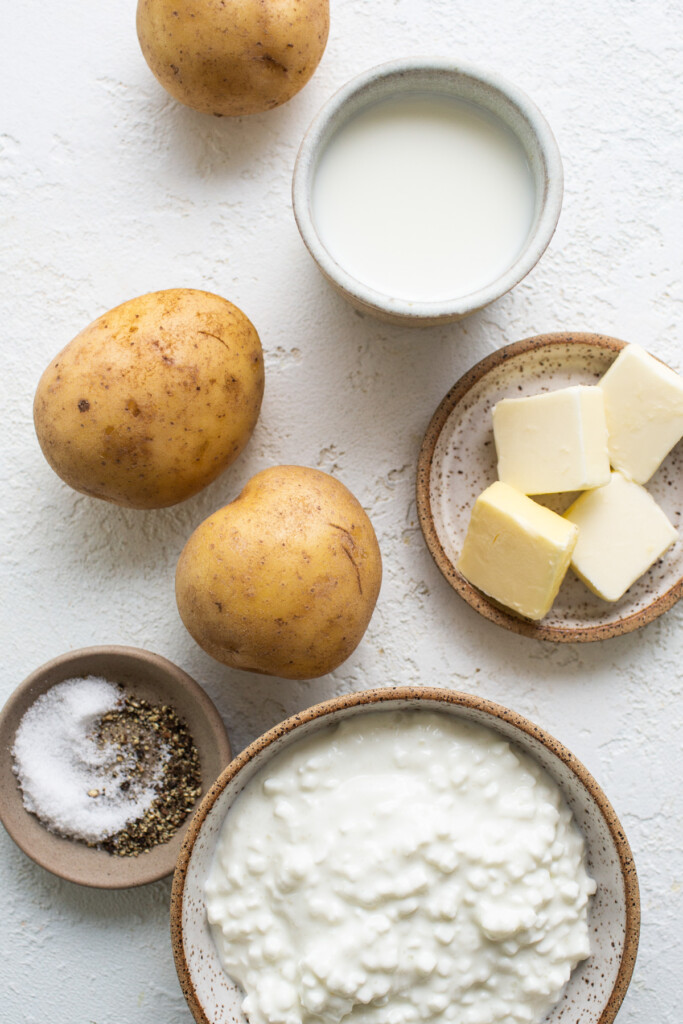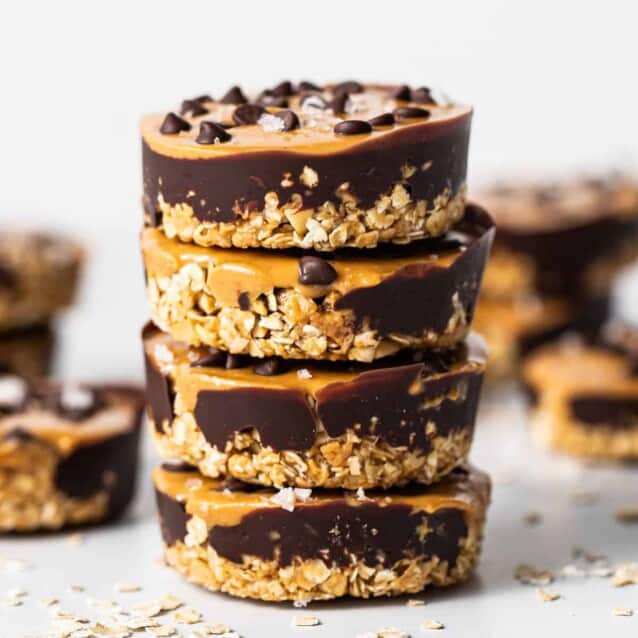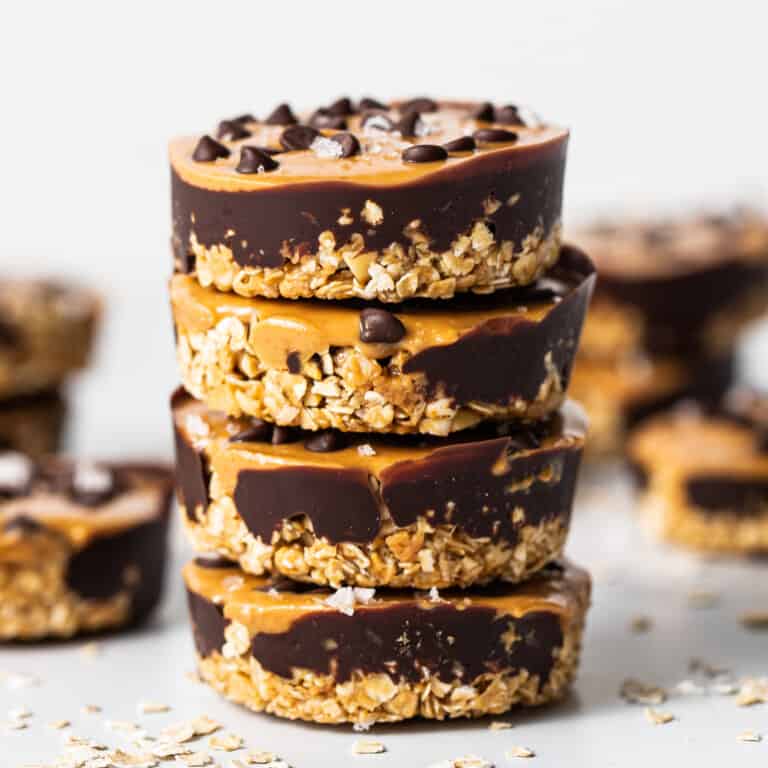 Get our Top 10 5-Star Recipes!
Join our email list for new recipes and BONUS: get our top 10 ⭐️⭐️⭐️⭐️⭐️ recipes e-book!
Tools You'll Need
#1 Recipe Tip
We actually have two recipe tips for these whipped cottage cheese mashed potatoes! Make sure the cottage cheese is completely creamed and whipped. It will prevent the cottage cheese from curdling.
Just like any mashed potato recipe, be sure that the potatoes are fully cooked. Meaning, the potatoes should be fork tender and almost falling apart at the touch.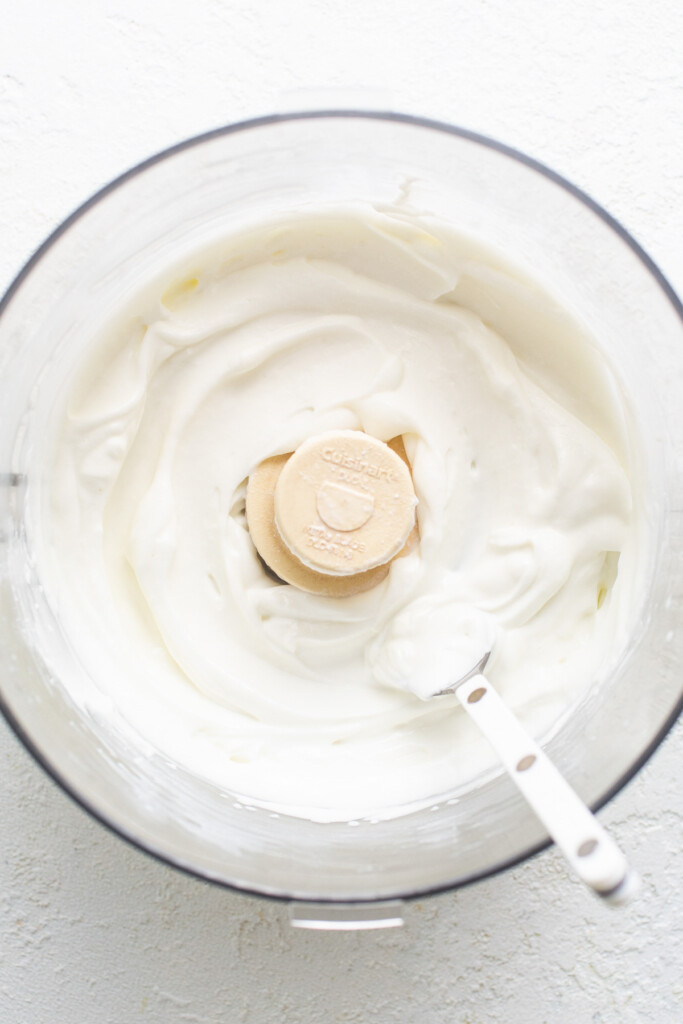 How to Enter
Now that you know how to make the recipe, it's time to submit your creation!
Go to the whipped cottage cheese mashed potatoes post.
Make the recipe and snap a photo of it.
Leave a comment on the whipped cottage cheese mashed potatoes blog post with a photo of your creation letting people know how it went. We'd love a star-rating, but it's not required. Make sure to leave your name and email in the comment form because this is how we'll contact the winners!
join the fit foodie cooking club on facebook!
Join in on the Fit Foodie Facebook fun and become a member of our FREE Facebook Group. The Fit Foodie Cooking Club group on Facebook is a way to share your cooking creations and make new like-minded friends online.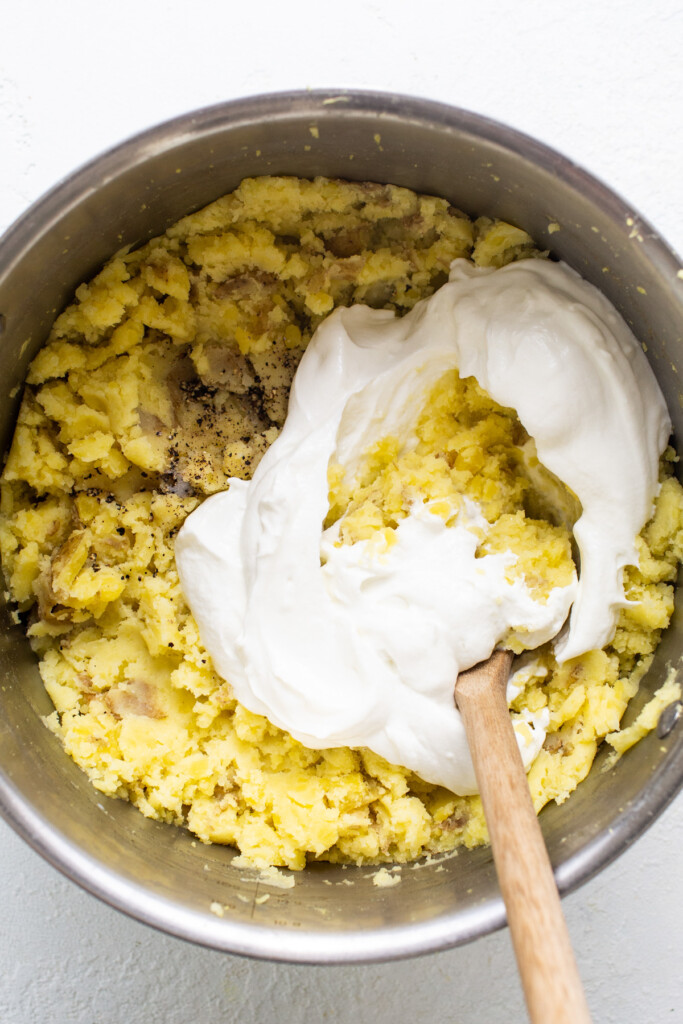 Important Dates
Tuesday November 7th 2023 – the first day you are eligible to submit an entry.
Tuesday, November 28th, 2023 – the last day to submit your photo and comment.
Wednesday, November 29th, 2023 – the winners will be randomly selected and announced in this blog post and on social media.
The Prize
2 participants will each win a $100 lululemon gift card. The selection will be random and based on comments that are received between November 7th – November 28th.
Winners will be announced on the last Wednesday of the month (November 29th, 2023) via social media and blog post.
Charity of the Month
Each month we select a charity to support. This month we are supporting UNICEF USA and UNICEF. Both organizations are driven by the vision of "a world that upholds the rights of all children and helps every child thrive.".
UNICEF works in over 190 countries and territories, helping to save and meaningfully improve the lives of children globally — focusing on the most vulnerable.
Donate
We would love for you to support our monthly charity and donate what you can.
If you feel so inclined, please donate to UNISEF on your own!