First, there was one, then there were two, and now there are three! It's been 3 whole months since Emily came on to Fit Foodie Finds full time with Linley and me and we couldn't be a happier clan. Yes, we love what we do and yes we all make a full-time salary + benefits and the whole shebang off of Fit Foodie Finds. We've got some fun local events and blog posts coming in the near future to talk more about how we made Fit Foodie Finds our full-time job because people are VERY intrigued. Like, we pretty much get asked on the daily how and when and why etc. It's been far too long since I shared a business update and know that all of this will be coming VERY soon. I say VERY soon and I mean within the next month.
Before we get all up in dat biz talk, we thought you guys could get to know us a little bit better on a personal level…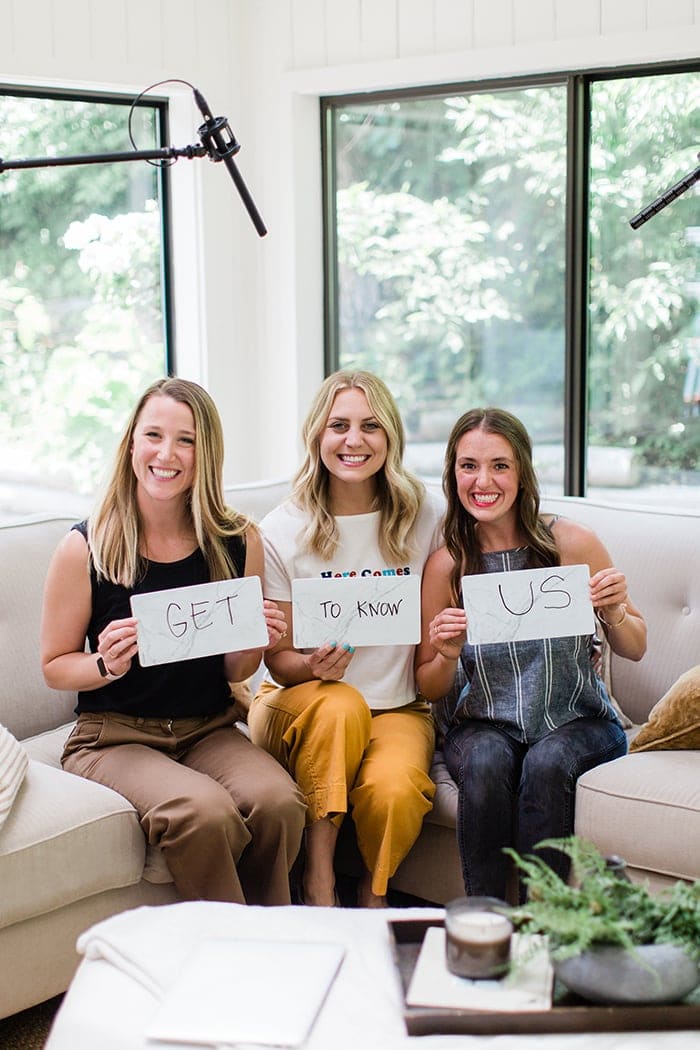 We filmed a hilarious video where we were asked 21ish questions about ourselves and one another. It's sort of like a dating game, but not really. The three of us are best friends and co-workers (oh, and Lin and Emily are sister-in-laws) and since we're together pretty much every single day, we've learned a lot about each other's quirks.
Like…
Who farts the most when they pee?
Who gets the most hangry?
You gotta watch this video and I hope you get a laugh or two in! Leave a comment below if you have any other burning questions you're dying to know! And last but not least, here's outfit details for all three of us <3
Outfit Details
Lee: Top // Wide-Legged Capris
Emily: Tank // Wide-Legged Capris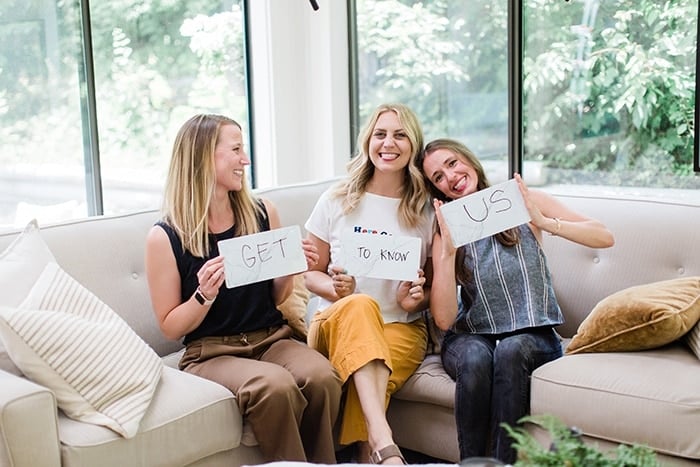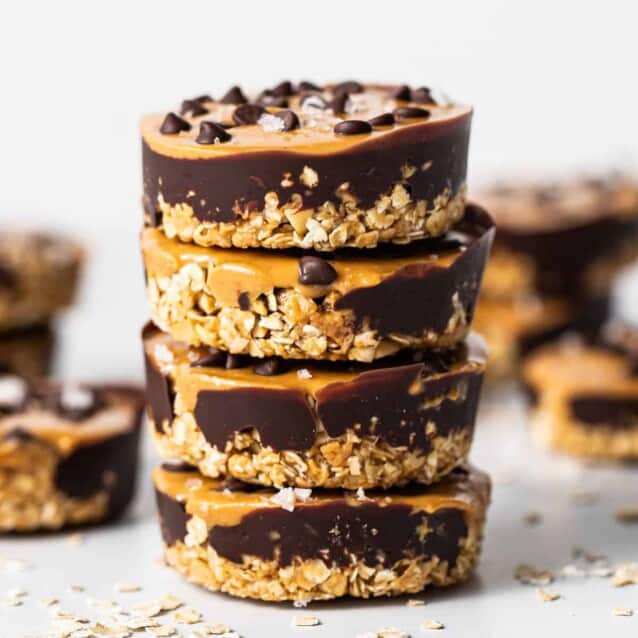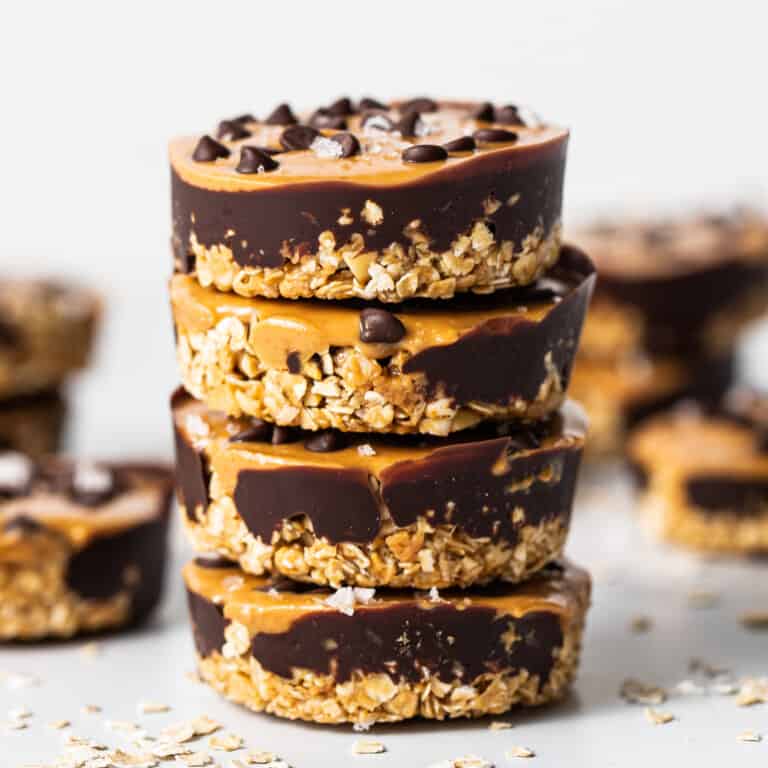 Get our Top 10 5-Star Recipes!
Join our email list for new recipes and BONUS: get our top 10 ⭐️⭐️⭐️⭐️⭐️ recipes e-book!