Hellooooo from Boise, ID! I've got 2 more days of vacation and then it's back to reality. Summer has been quite nice to me. Here at Fit Foodie Finds we do a 4-day work week in the summertime, taking Fridays off. Honestly, I think it's the best thing we ever thought of. I feel like I am so much more productive M-T because I know I need to get my shit done for the weekend. Speaking of productivity. Life with 3 of us on Team Fit Foodie is GLORIOUS. My stress level and anxiety have been pretty tame since bringing Emily on full-time. Work was spread pretty thing between just Linley and me, and I can't imagine work without Em!
Today I thought I'd give you a little life lately update since I haven't done one in forever.
Fall Travel
Currently: in Boise, ID visiting one of my longtime friends Sam and her husband Jake and cutie Enzo. Instead of flying straight home from Washington (where we were for the last week), we decided to make a pitstop in Idaho. I've been to Boise a few times and I always tell people that I think it's such an underrated city. Sam and Jake recently built a tiny house so stay tuned for some sneak peeks on my Instagram. The below photo is from our travels in Leavenworth, WA. Mark and I spent this past week in that magical place and I can't wait to write a travel guide about it!
Coming up: It's wedding season and ours all happen to be in Milwaukee! We'll pretty much be back and forth from Milwaukee (and Chicago) for the entire month of September. Whenever we go to either Milwaukee or Chicago, we try and hit the other one. My family is in Chicago and Mark's is in Milwaukee. An hour and a half drive ain't so bad.
Home Update
Man. Getting quotes for projects is like a full time freaking job. We finally signed with a window company and I never thought I would be so excited about new windows…but I am! By mid-October, we'll have brand new beautiful windows that are energy efficient and new. Did I mention new? Our current windows are vintage with original trim. They have cross hatches which block a lot of light so I'm excited for as much light as possible.
With new windows come…NEW PAINT AND TRIM! We wanted to make sure the windows were in before the paint and trim so this will come in October too. Paint, windows, and trim were the three things I wanted to do "immediately." Then the word "immediately" turned into before the end of the year. Excited that I am at least on track for that 😛
I will be doing room reveals for each room and first up will be the master. If you remember, I did an empty home tour a few weeks ago, so get ready for some big changes. Man what fresh paint and trim can do for a space.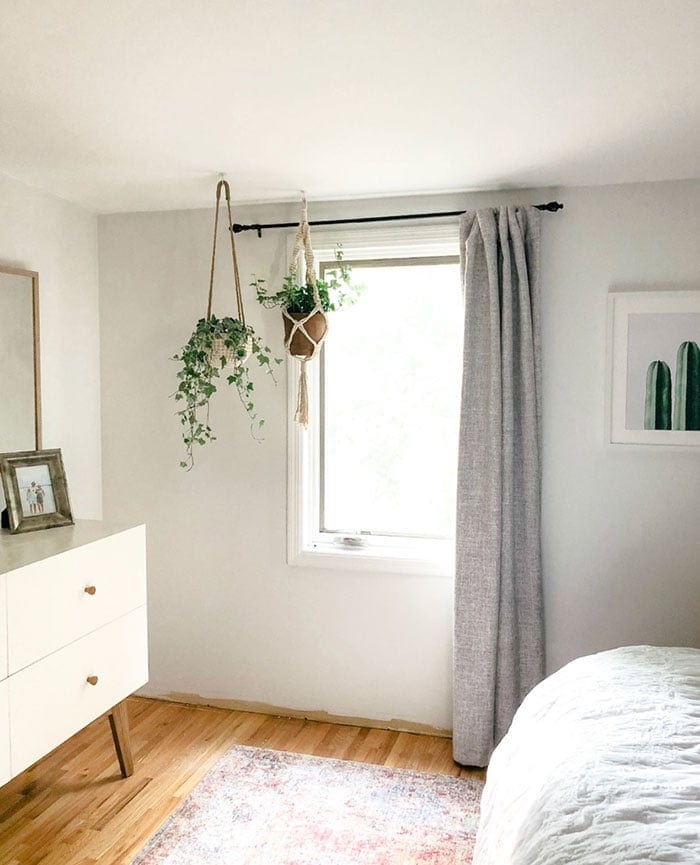 Things I'm Loving Right Now…
I've mentioned a lot of these on our Instagram, but I'm putting them all in one place so you can enjoy them too!