Well this is just my luck…I had the entire post written and apparently WordPress didn't feel like saving it after I refreshed. Can you say "I got a case of the Mondays?"
There wasn't really anything that compelling in the post that I had prepared, just that I dran a lot of errands yesterday and had a nice day away from my computer and the internets. One of my errands was to Trader Joes, where I picked up some roasted, salted cashews, a treat for me because they are a little pricey. Definitely worth this drippy goodness.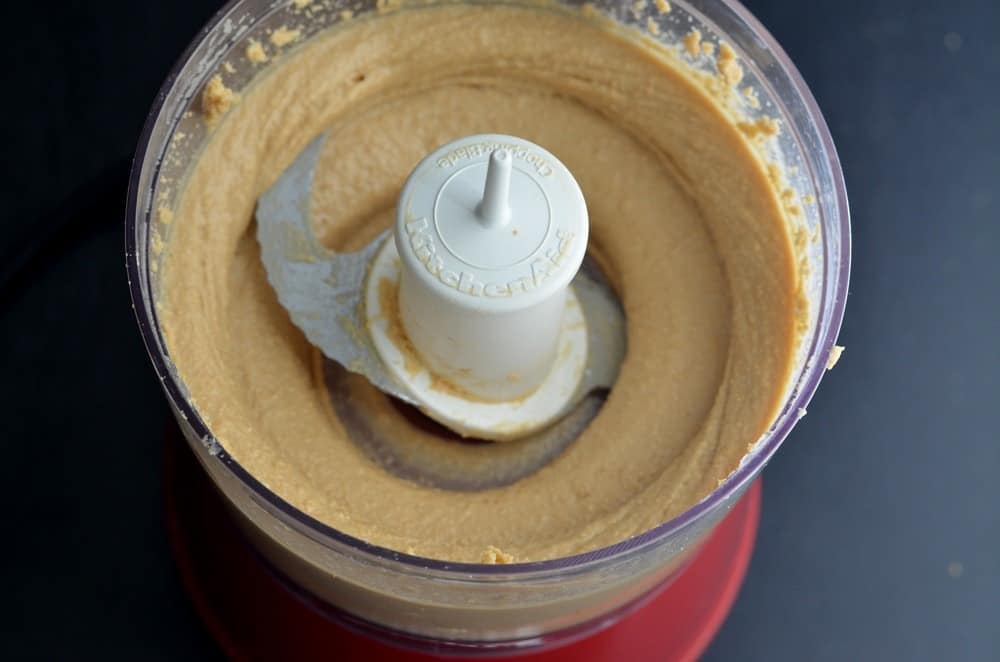 I've gotten the question a few times on what food process I use…I got my Kitchen Aid 3.5 Cup from Target for about $40.00. Here is a link. It's nothing super high end, but I love it. I never really make anything that has more than 3.5 cups, so this is perfect for me and PERFECT for this vanilla cashew butter.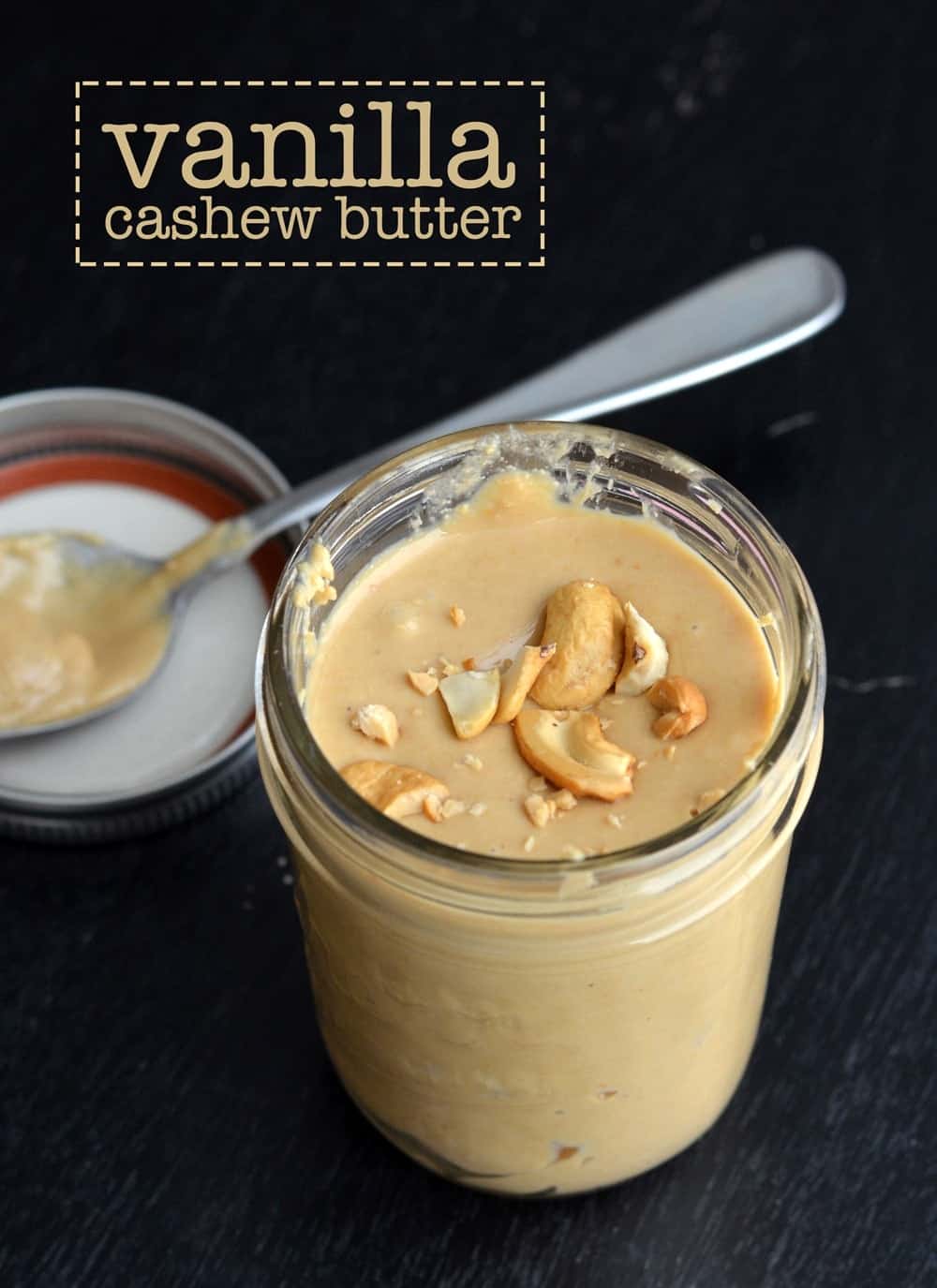 Every time I make nut butter, it takes a different amount of time to get things drippy. This time- it took about 7 minutes of whirling. I've had it take not even a minute and I have NO idea why it's different every time. If anyone knows that answer, I would be delighted to know more!



Recipe
Vanilla Cashew Butter
Ingredients
1.5 cups cashews, roasted and salted
2 tablespoons honey
1t vanilla
Instructions
Place cashews in food process and process for about 20 seconds or until you have turned them into a flour-like consistency Then, add the rest of the ingredients and whirl until drippy. It took me about 7 minutes (it could take anywhere between 1 and 9 minutes!) to get it to a drippy consistency and I had to stop a few times to scrape the sides!
Similar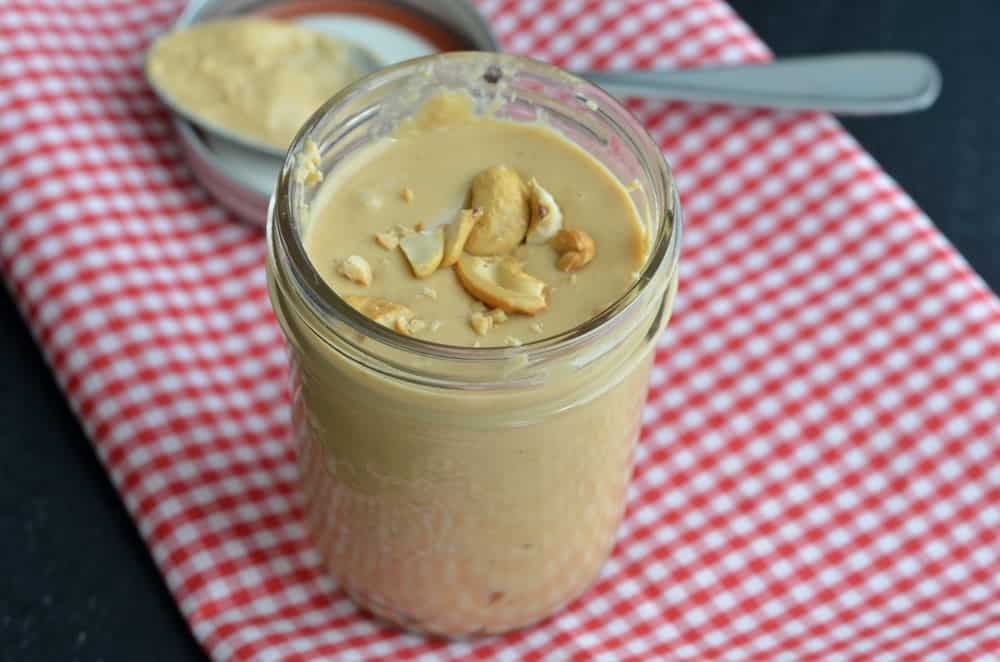 I am so excited to have my Blakester back. He is done with his 3rd class of the semester tomorrow and I CAN'T WAIT. He is currently in grad school, a part time MBA Program, at the University of Minnesota and he has been one busy guy for the past 8 months. It will be nice to have his full attention for a few weeks before he hits the books again this summer :)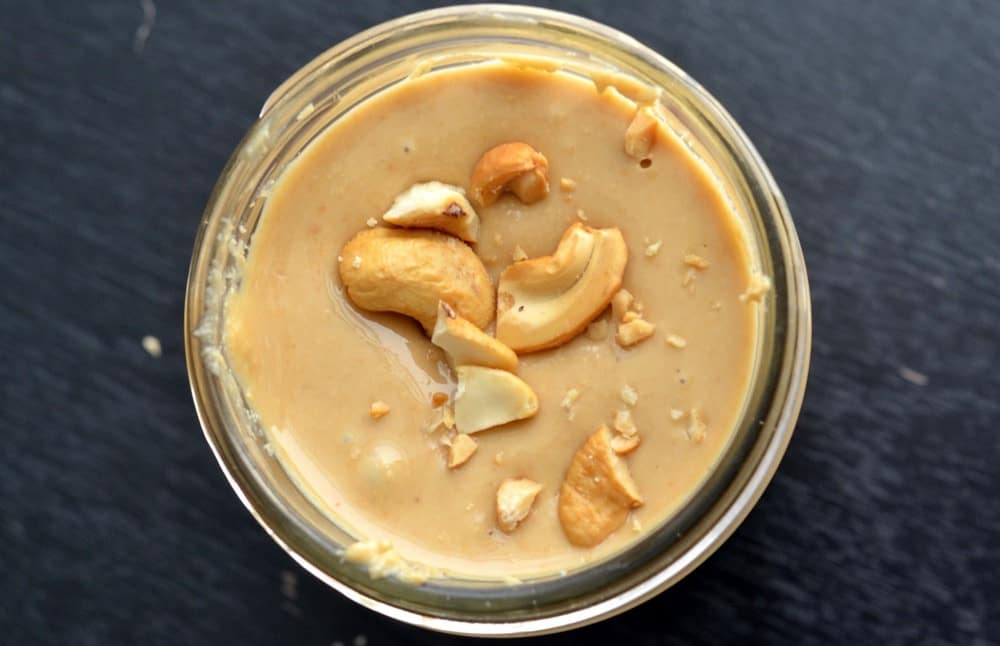 What is your favorite kind of Nut Butter?