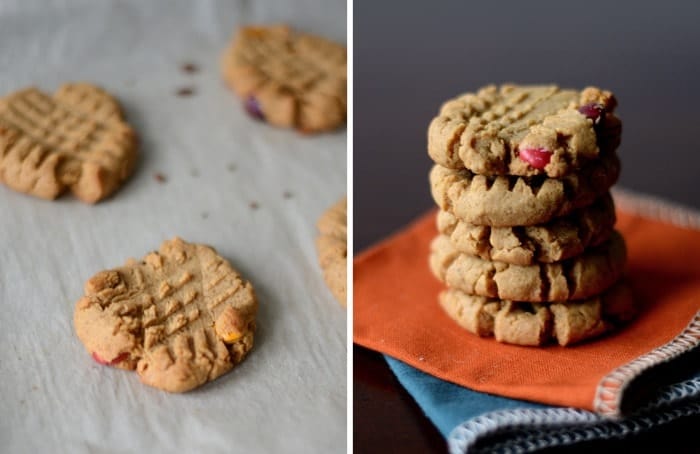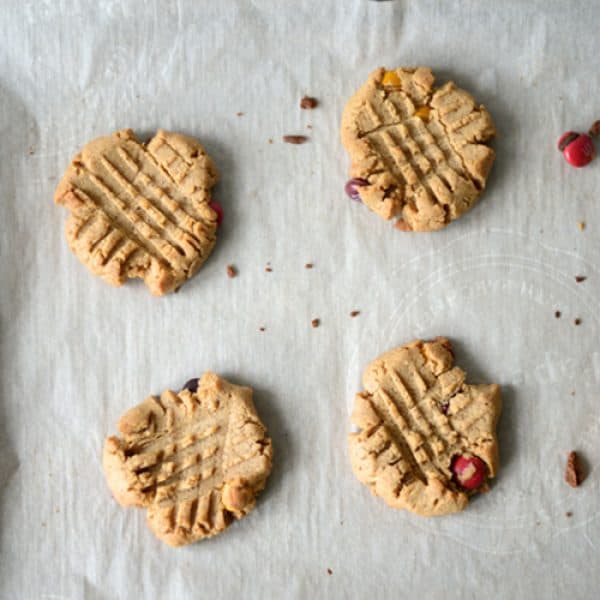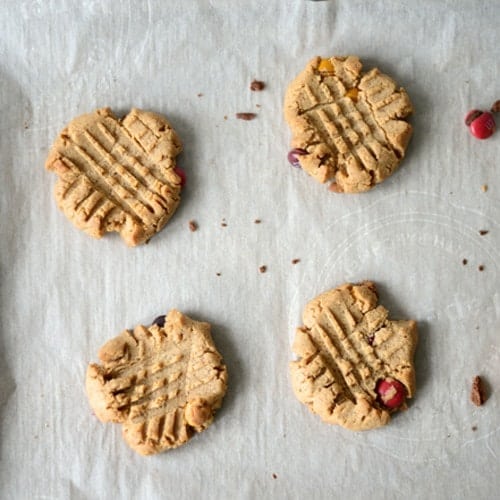 I always feel so much success when my brother approves a recipe. I made him a big batch of these last weekend to take home after he came over for dinner. Now that he goes to the University of Minnesota, I actually get to see him about once a week. He gives me a reason to bake sweet stuff, too. I can have a few and then give the rest to him and not feel bad!
I love this recipe because there are only a few ingredients and made with no refined grains! Coconut flour is not actually a grain, it's ground from from defatted coconut meat. It's high in fiber and low carb. Best part is- I found this in the bulk section. #winning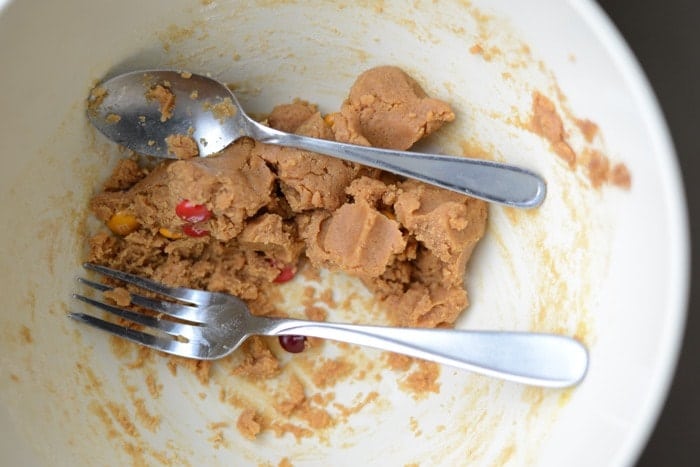 As you can see the dough turns out like typical cookie dough. You role it into a ball and use your fork to flatten it out and give it some pretty criss crosses.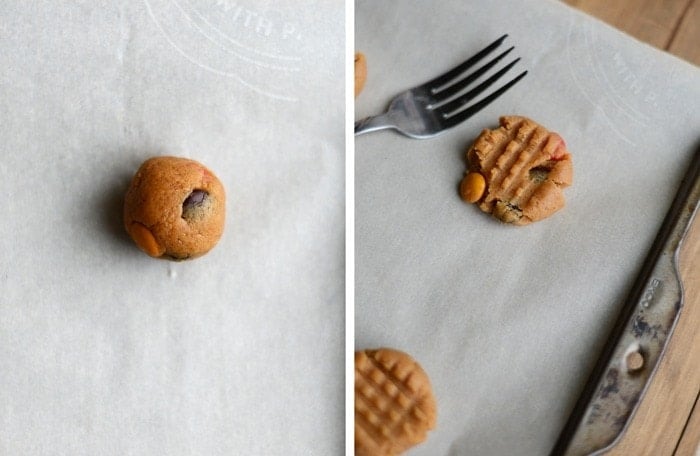 They didn't really expand at all in the oven, so just be mindful of that as you are making your cookies.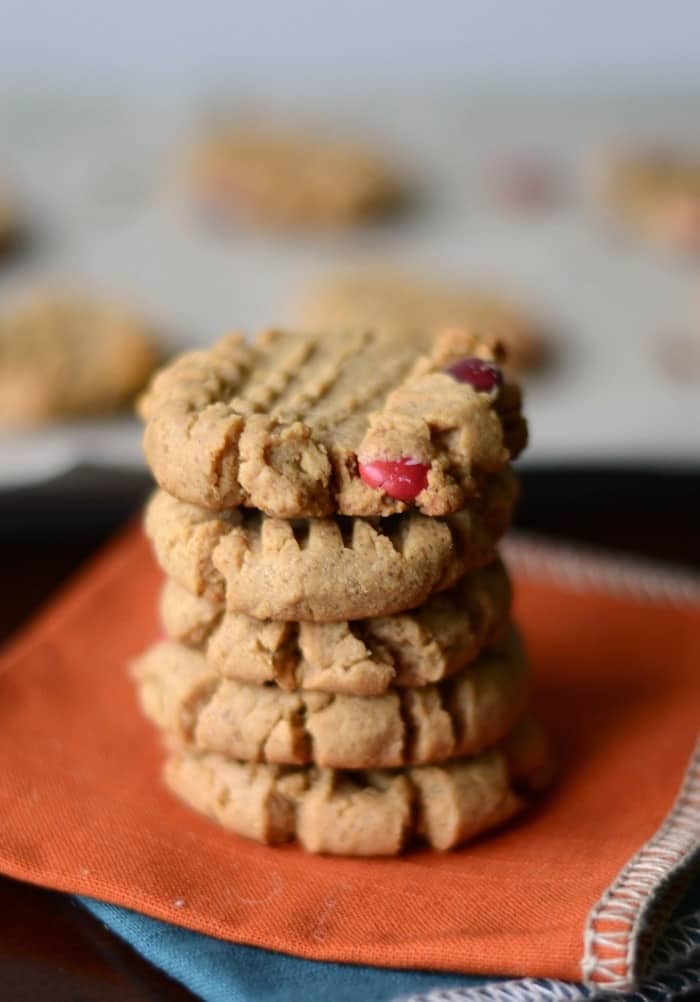 Grain Free Peanut Butter Cookies
Ingredients
-1 cup peanut butter
-2/3 cup organic cane sugar
-1 egg, large
-1/4 cup coconut flour
-1 teaspoon baking powder
Instructions
1. First, preheat oven to 350 degrees and line a baking sheet with parchment paper. Set aside.
2. In a medium size bowl, mix together 1 cup of peanut butter with 1 egg. In another medium size bowl, mix together sugar, coconut four, and baking powder.
3. Then, with a wooden spoon, mix the wet and dry ingredients by slowing adding dry ingredients to wet.
4. Roll about 1-2 tablespoons of dough between your palms and place on cookie sheet.
5. Then, take a fork, and press into dough. (The cookies don't really expand that much)
6. Bake cookies at 350 for 9-11 minutes. (My sweet spot was exactly 10!).
7. Let cookies cool for at least 10 minutes before serving. They will firm up!
Nutrition Facts
Serving Size:
20
Calories:
112
Sugar:
11
Sodium:
34
Fat:
5
Saturated Fat:
1
Unsaturated Fat:
4
Trans Fat:
0
Carbohydrates:
15
Protein:
2
Cholesterol:
5
Nom nom nom nom.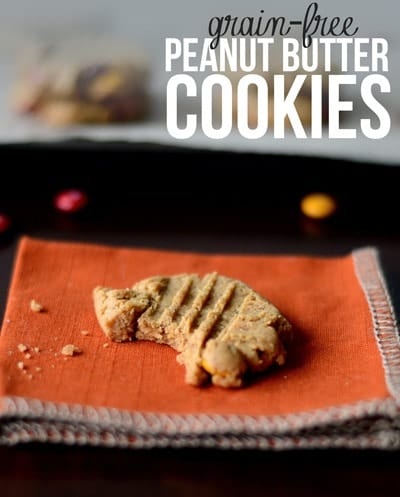 Dip one of these suckers in a giant glass of milk and you have THE perfect afternoon delight.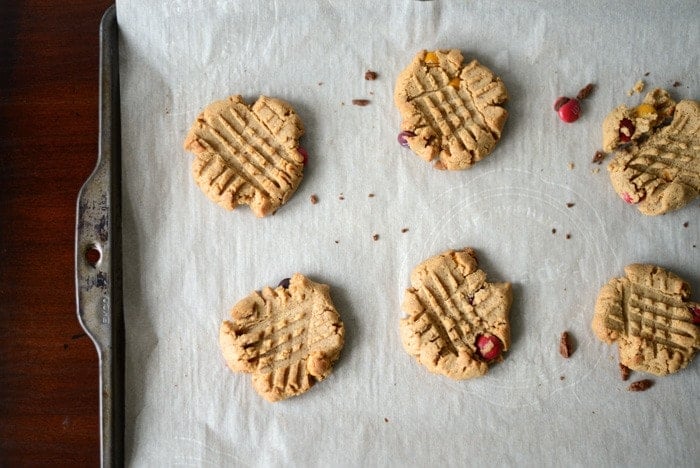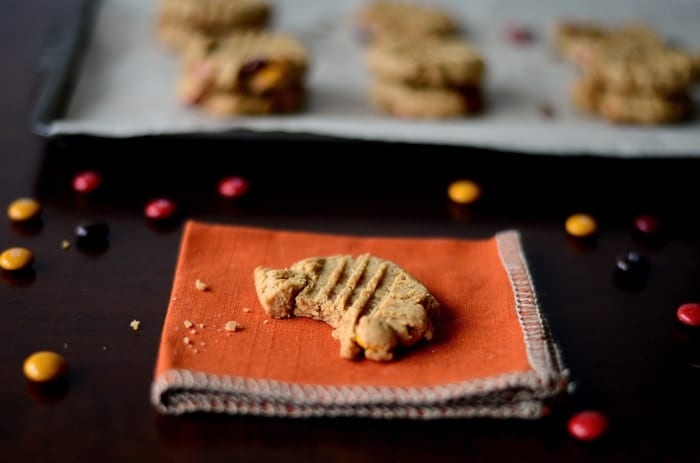 What is your all time favorite cookie flavor?