This post goes out my workplace- Anytime Fitness Corporate Office! Last night, we were elected the #1 company to work for in Minnesota for the second year in a row by Minnesota Business Magazine! If you don't live in Minnesota…that is a pretty big deal. So- congrats to Anytime Fitness and all of my lovely co-workers to make it the most bad-ass place to work in Minnesota! (For more info on what I do at Anytime Fitness, click HERE.)
Speaking of Anytime Fitness- I am excited about my latest recipe on their blog. Today is actually National Chocolate Ice Cream Day, so I made it healthier! It's actually dairy free and only uses a few ingredients- the main ones being frozen banana and cocoa powder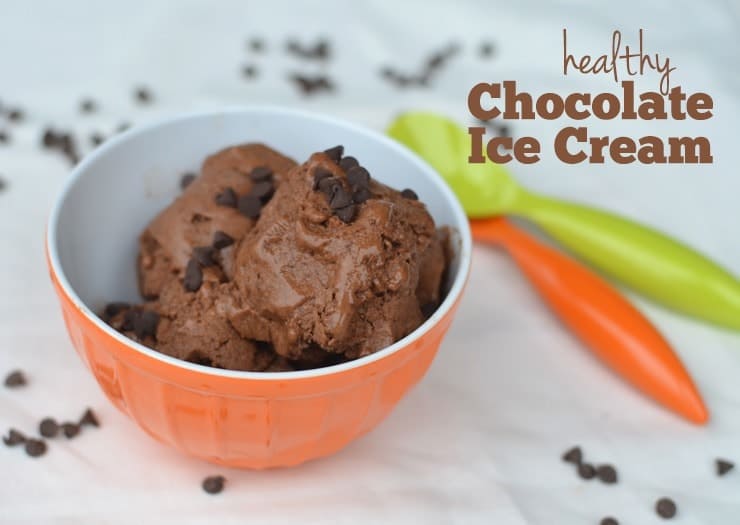 I am telling you- this tastes EXACTLY like chocolate ice cream, but it is WAY healthier, and in my opinion, tastier. Click HERE to see the full recipe.
---
---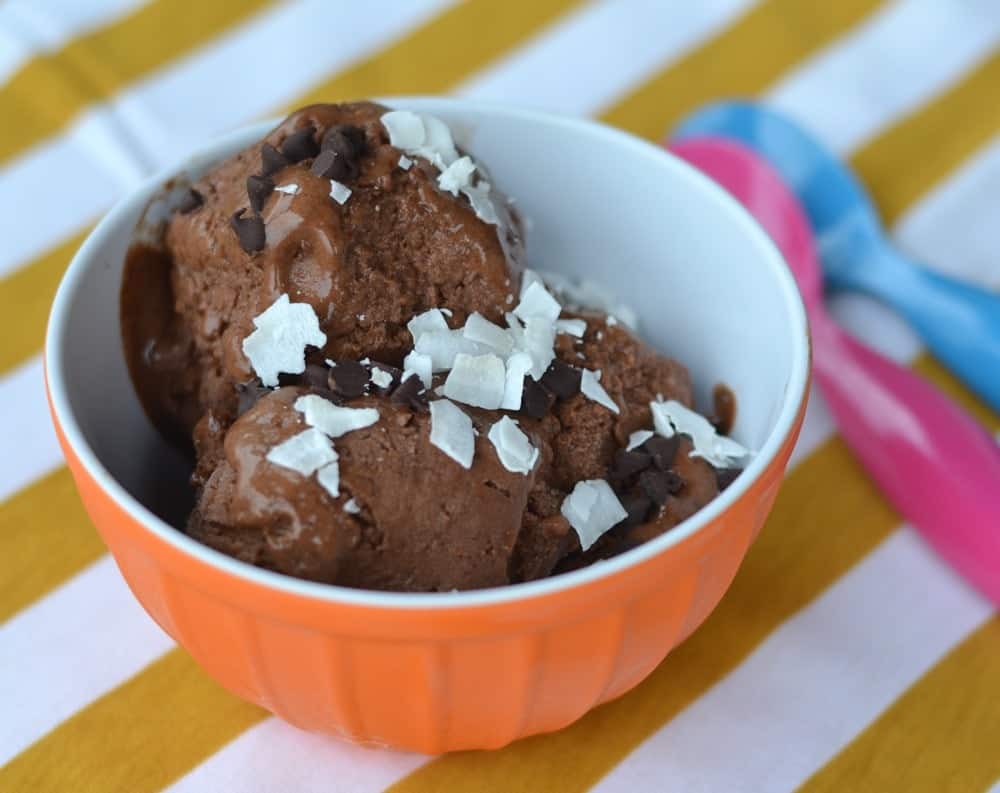 Toppings on anything are a must. Agreed?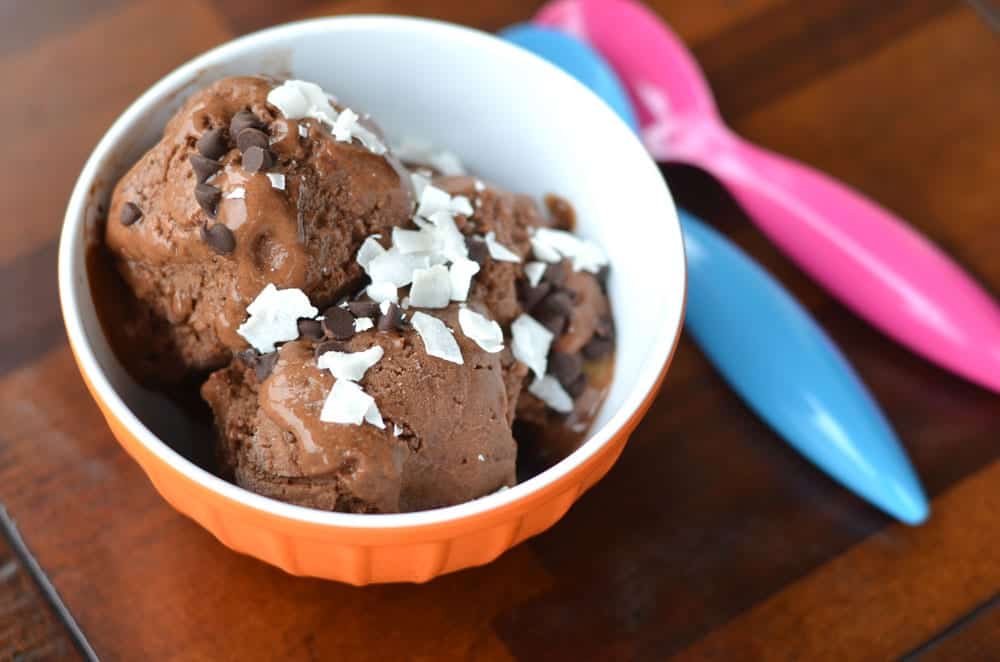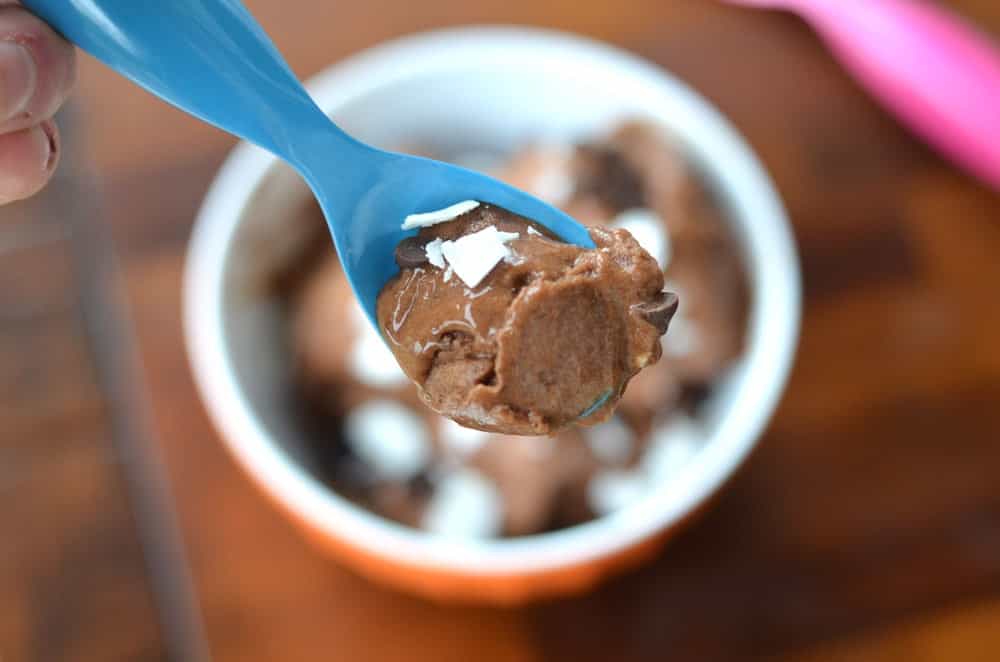 I forgot to share this delicious Whole Wheat Pasta Dish I did for AF a few weeks ago. Its a meal for 4 under $10.00: Vegetarian Pasta Bowl. Blake gave it a 2 thumbs up (with the addition of some grilled chicken on top because he is a meat lover).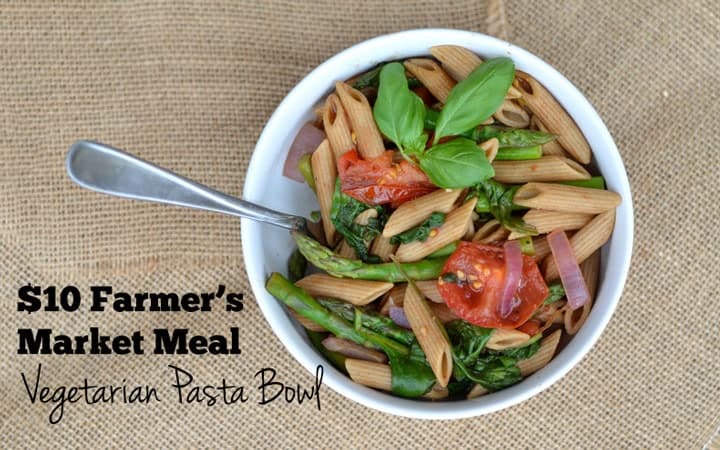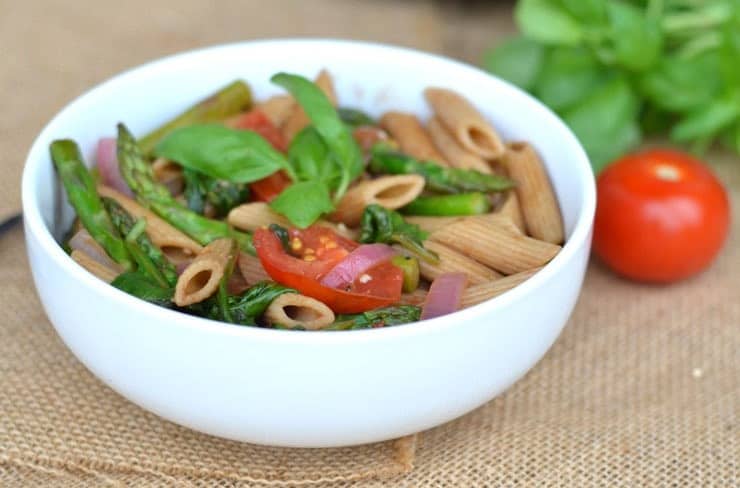 How's that for a Friday post? Blake and I are off to my home town, New Berlin, WI, where I grew up for the weekend. I haven't been in over a year! EEEEE.