I've been counting down the days until Summer because all I want in life is sunshine and tank tops.
For real though, Summertime is the best time in Minnesota! We get a solid 8 months of winter and 4 months of summer with barely any in between! After the parka-wearing cold, we deserve the most beautiful weather in the country! Things are finally green and I haven't killed my potted plants yet. That was a huge struggle last year. I'm excited for this summer because I don't have much planned. We have a few weddings, including my sister's, but other than that, this girl is staying put in good ol' Minnesota! I'm excited to…
Take my workouts outdoors.
Buy (finally) a bike and hit up the trails.
Have more than a 2 hour window to photograph things.
Shop at the Minneapolis Farmer's Market.
Wear tank tops and high-wasted skirts.
Wake up after the sun has already risen.
Eat berries and not spend $4.99 per carton.
Be a maid of honor (yeah sister!).
Go to The Pizza Farm in Wisconsin.
Eat as much banana ice cream as possible.
Really though banana soft serve is the most perfect, guilt-free dessert! I love it because it's a base of frozen bananas and then any kind of add in you could ever imagine. I can even get Blake to eat banana soft-serve and enjoy every single bite of it even though it's "vegan." If I can get my meat loving boyfriend to love it, I'm sure you can even get away with telling your kids it's real live ice cream :D
Random side note: FFF is on SNAPCHAT! Follow FitFoodieFinds for lots of behind the scenes footage aka 75% selfies.
Enjoy some FFF banana soft serve favorites and some from around the web!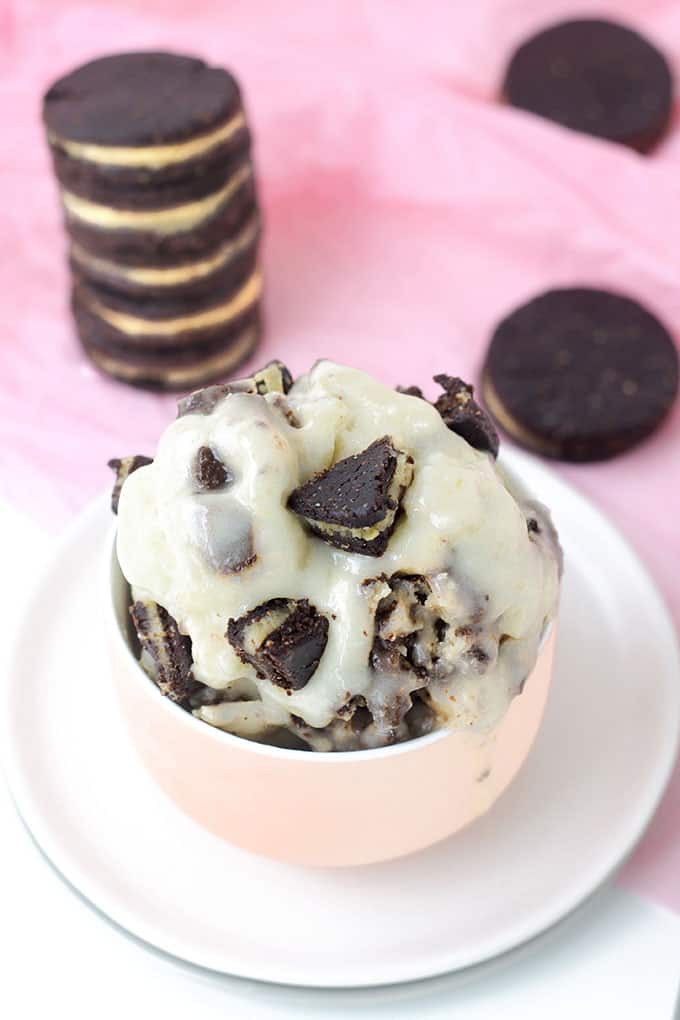 Vegan Chocolate Peanut Butter Chocolate Ice Cream
from The Lemon Bowl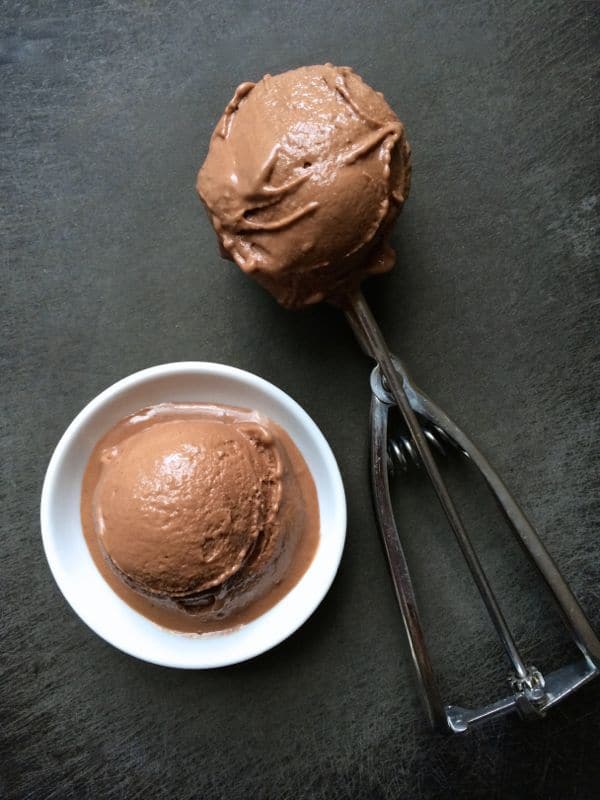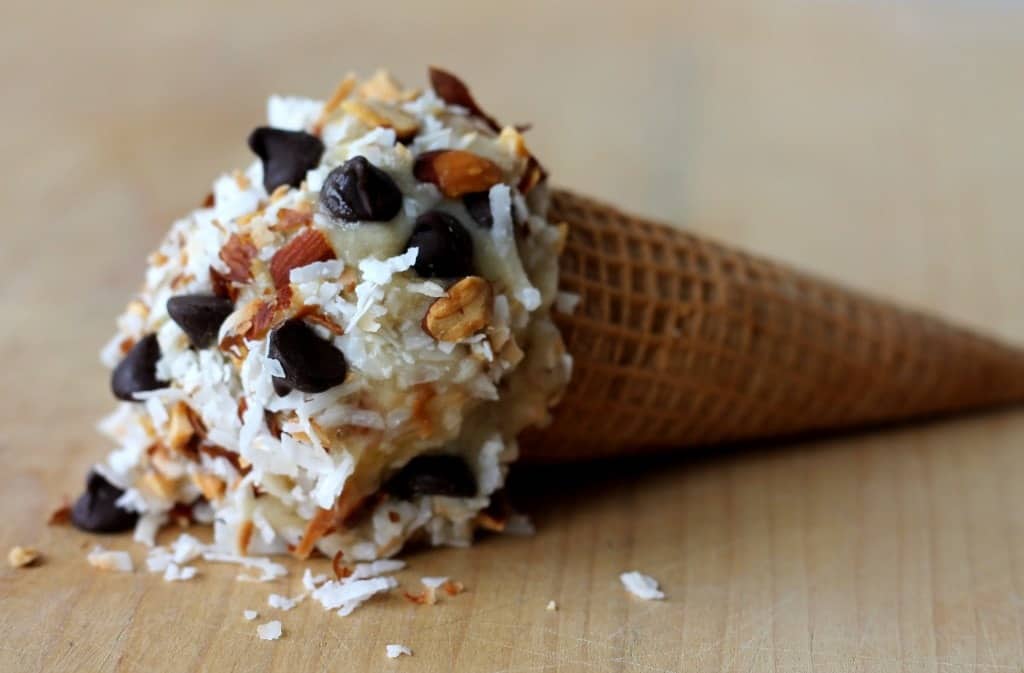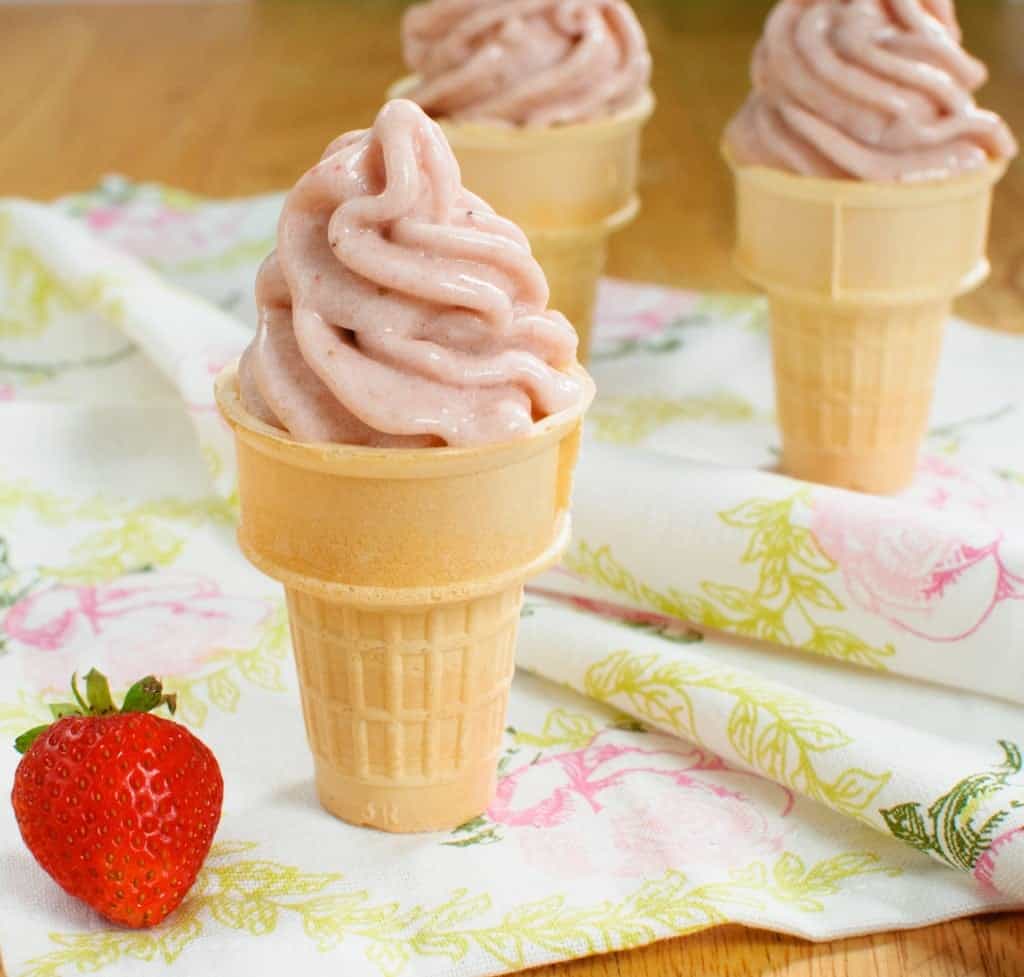 Banana Vanilla Soft-Serve with Chocolate Drizzle from This Rawsome Vegan Life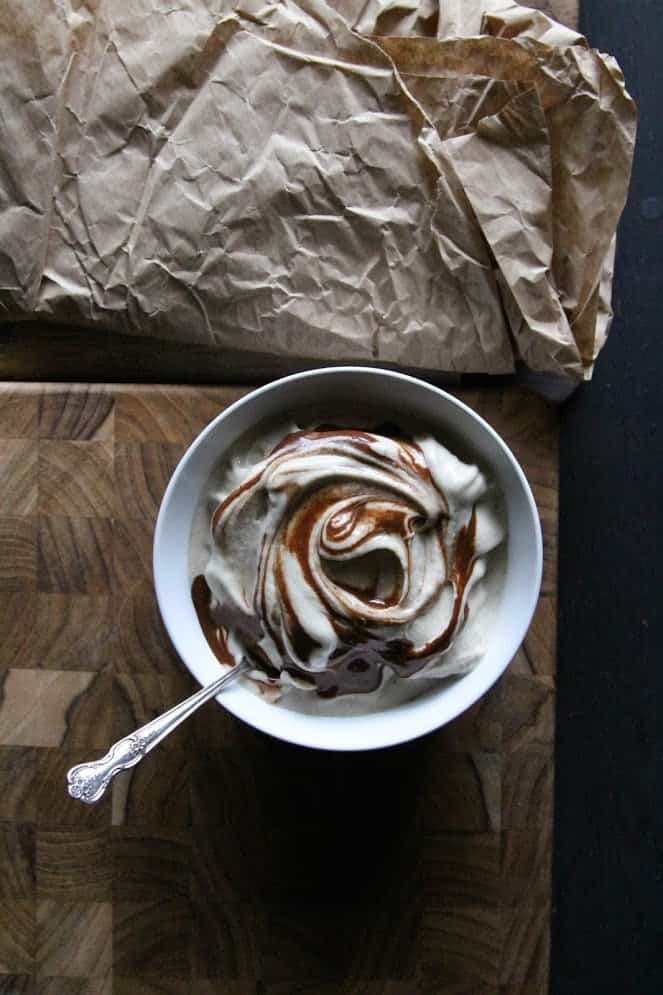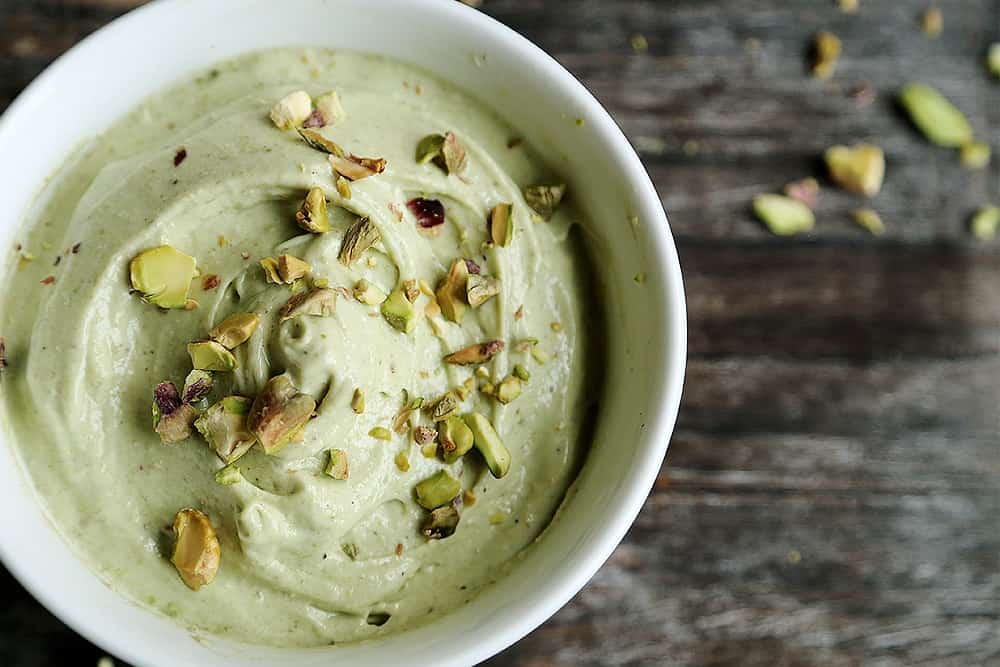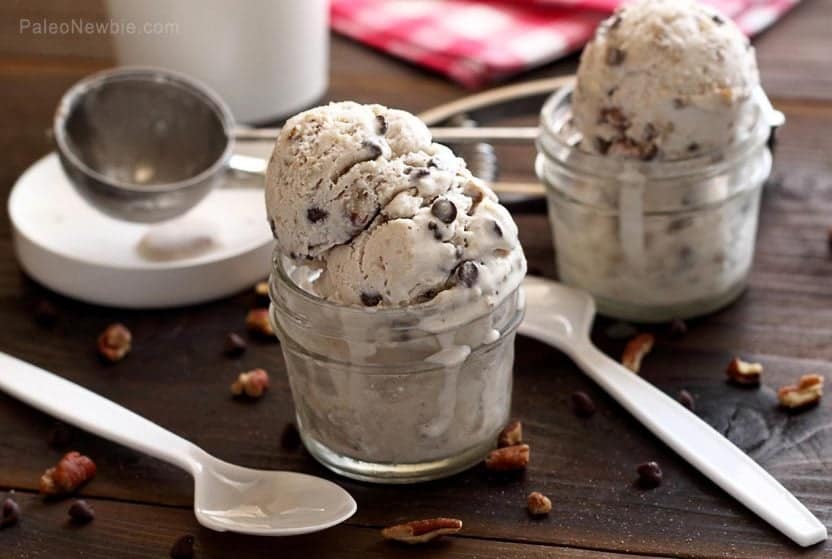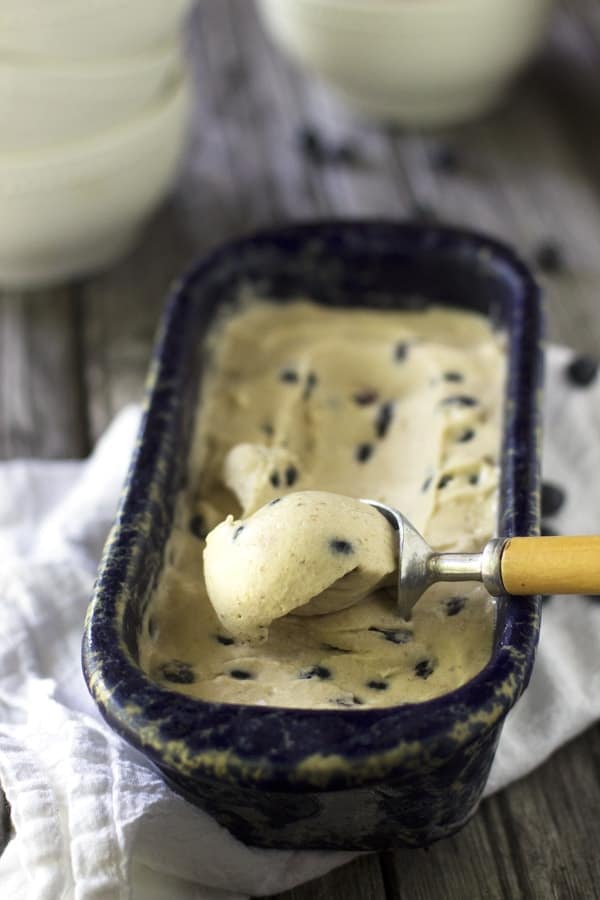 Chocolate Banana Ice Cream
from Butter with a Side of Bread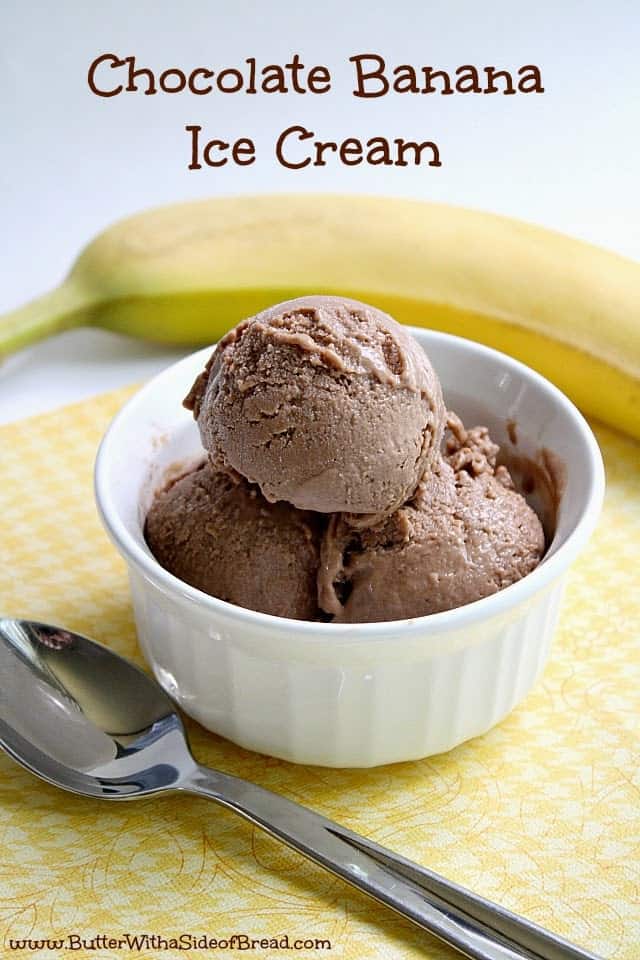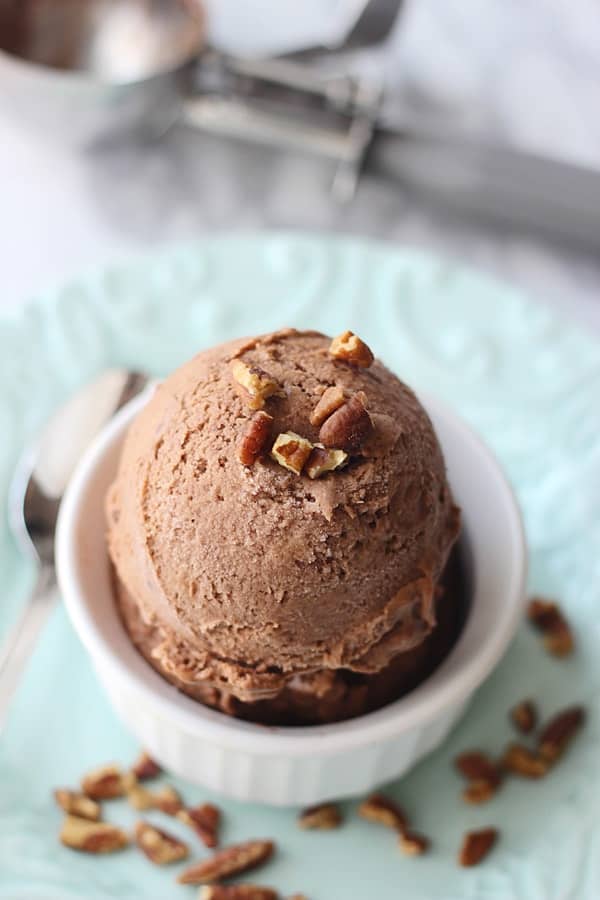 Healthy Banana Nut Ice Cream
from Crazy for Crust