When life hands you peanuts, make peanut butter.
Right?
That's my motto at least. Growing up whenever I got asked what I wanted to be when I was older, I never had a concrete answer. The only thing I knew is that I wanted to be and do something different. When I quit my job almost 2 years ago I never looked back. The only place I ever looked was to infinity.
Fit Foodie Finds – Team of 2!
I am so excited to announce that Team Fit Foodie has doubled in size! I've brought on one of my best friends and biggest FFF supporter, Linley, to help me with some recipe development and social media. I can't tell you how amazing it's been to have a second set of brains to help me with brainstorming and recipe development. Lin and I met my freshman year at The University of Minnesota in geology class. Shortly after we met, we studied abroad together in Florence, Italy…the place we fell in love :P. No, but seriously…Lin is like a sister to me and has seen FFF grow since day 1. She radiates positivity and really just makes every situation better. We've skiied together, trekked out west together, and now we WORK TOGETHER!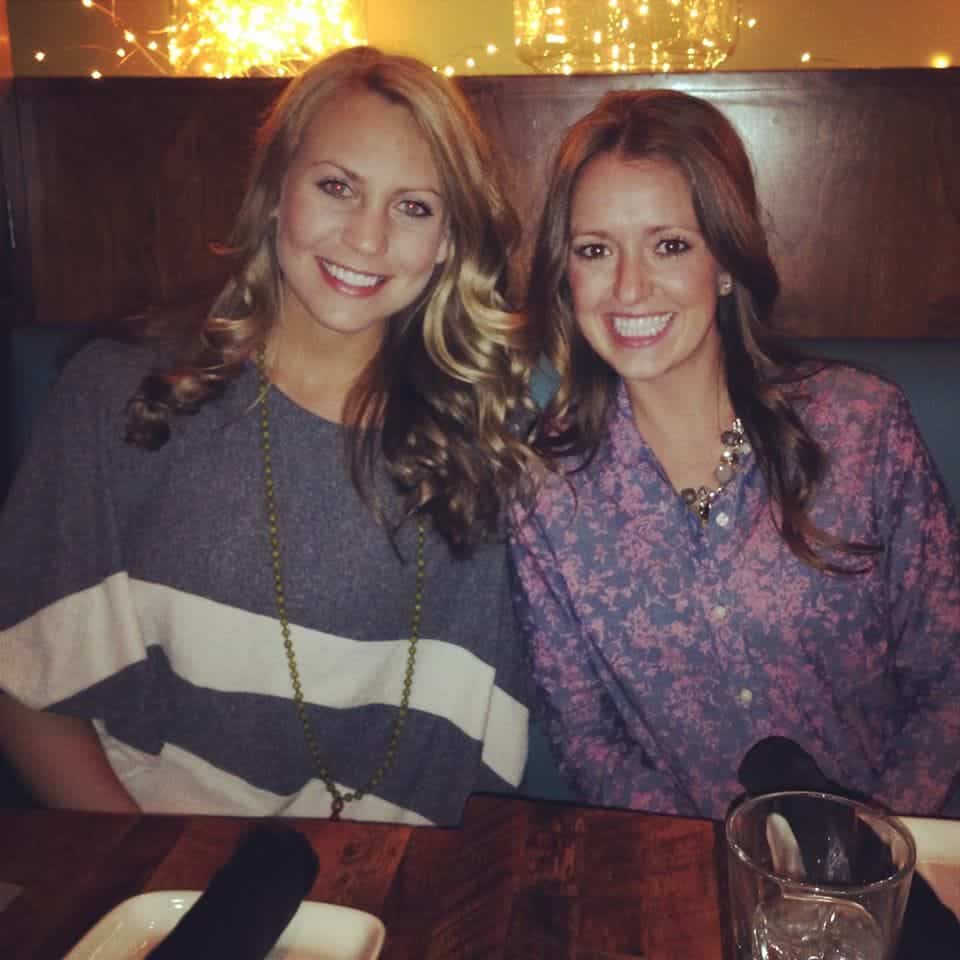 The one thing I love most about Linley is that she's a dream. She the type of person who is going to do what makes her happy no matter what anyone thinks. She's creative, fun, hard-working, and one of the most genuine people I know.
Fun fact: She's the one who set Blakester and I up. #matchmakerstatus
So- please give Lin a warm warm welcome to Team Fit Foodie and get ready for some AWESOME new recipes.
Blakester
If you live in Minneapolis, you know shit has hit the fan at Target HQ (excuse my French, but it's true!). They eliminated 1,700 positions last week and cut an additional 1,500 open positions in order to help cut costs at HQ. Blakester was one of those fishies in the Target sea that went to work last Tuesday and came home just a few hours later…jobless. No fear, his frown was actually a smile, as this is what we were hoping would happen! On Monday of last week, Blake went to his last MBA class of his masters program; literally the last class he had to attend before completing his degree. No more than 12 hours later, he was laid off from his job due to budget cuts.
CHEERS.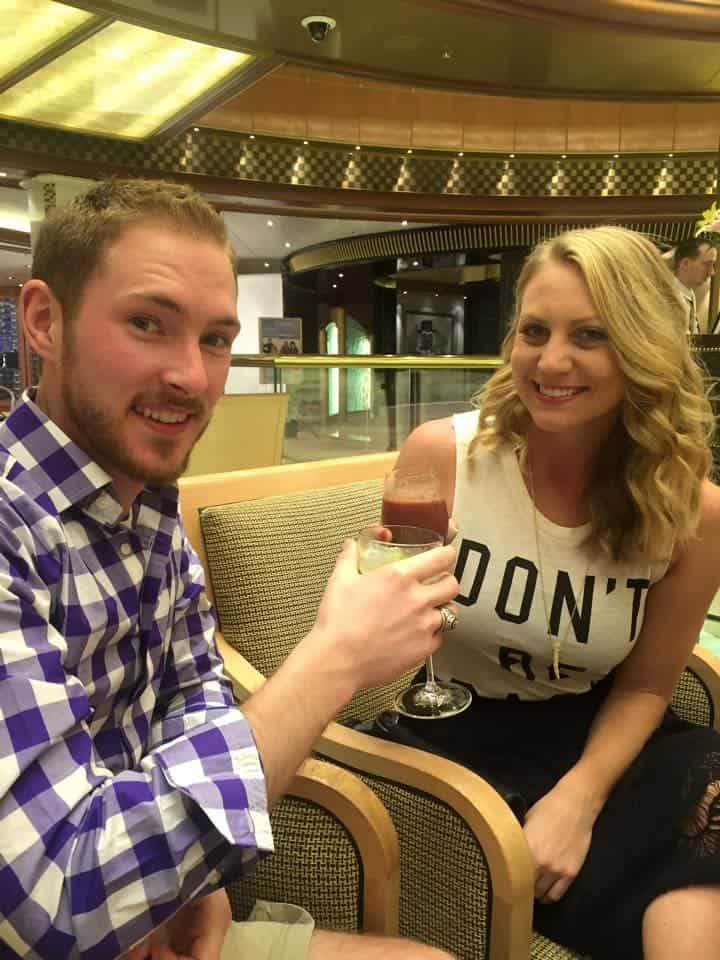 Let's just say his severance is the best thing ever and he's taking some time (aka 3 months) to just live life and take a much needed hiatus from the professional life. The past 2 and a half years have been nothing short of crazy. Full time work + (basically) full time school has put a lot of stress on him, relationships, and life in general. With lots of time off, comes lots more travel. B and I always talked about him taking an extended period of time off if he were to ever switch companies. Well ladies and gents- it's here and we're doing it. His family is based in Kansas, so we're planning on spending some time in the Sass in April. There may also be a trip to Boise/Portland and/or Phoenix/Denver in there as well. June is going to be THE TRIP. The one thing he told me he wanted to do during his time off is experience something that he will remember for the rest of his life. Insert: Patagonia/Thailand/Australia/Bali/New Zealand/Argentina. We're not sure where yet, but it's happening.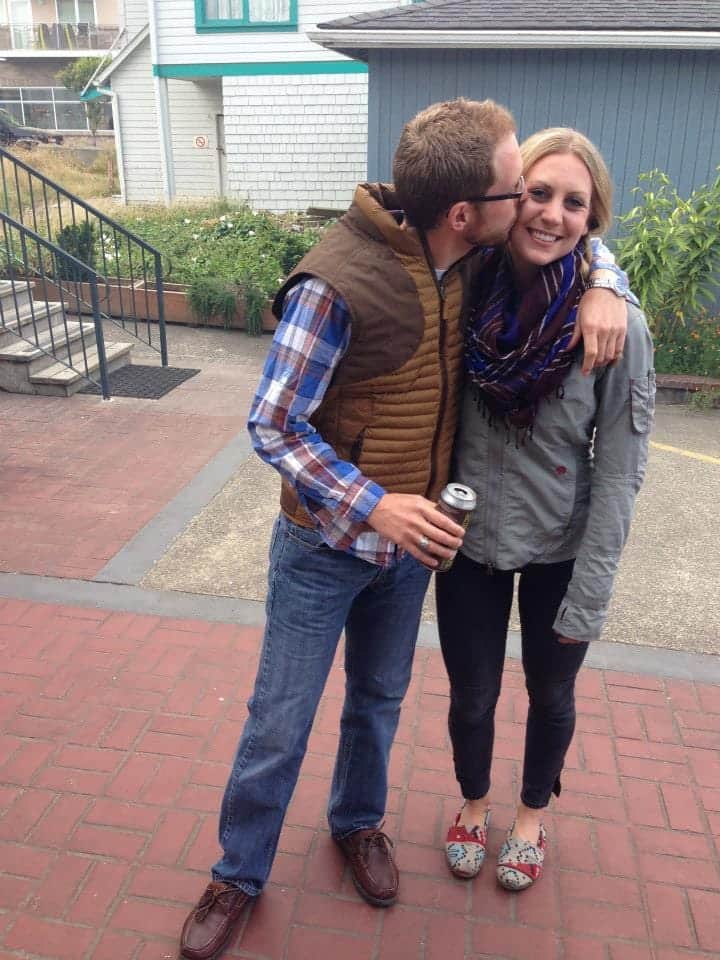 Feel free to weigh in with opinions on where we should travel :P
Injury
You know when you're going at 1 millions miles an hour and you have 500 different projects going on and you can't keep your head on straight? Then, to top it off a little thing called life rocks your socks aka you throw your back (I'm not even 25!).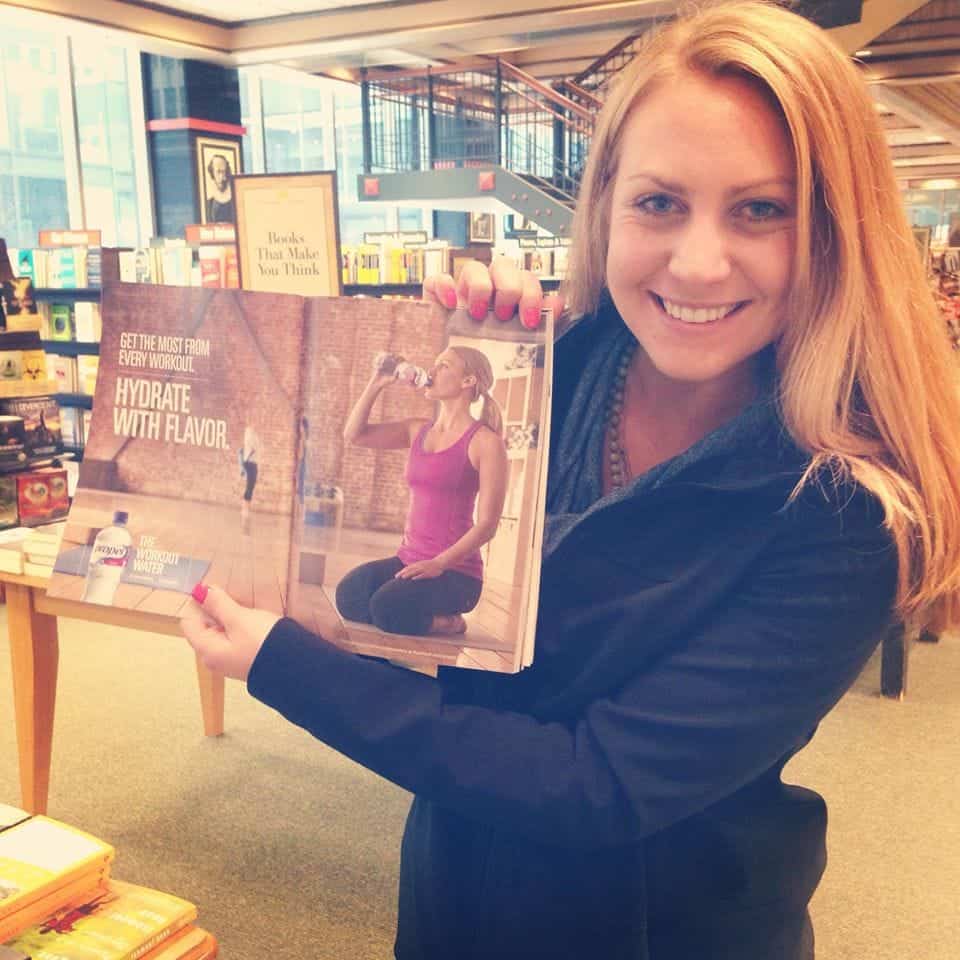 I truly believe everything happens for a reason and that hurting my back is a sign that I need to slowwwww the eff down. I'm not exactly sure what I did, but I while I was teaching a bootcamp class at Lululemon in Edina on Tuesday morning, I felt a pinch in my upper spine. Slowly over the day the pain got worse and then my entire back is pretty much seized up. I couldn't really look to the right, bend over, let alone squat or workout. On Wednesday I took lots of meds and couched it up for the whole day. Then Blake doctored me up and massaged the areas that were really sore with some tiger balm. When I Woke up Thursday morning, I could tell that the pain was noticeably BETTER. This is a good thing because I'm extremely anxious right now because fitness is my life and googling upper back pain doesn't make the situation any better.
Anyways- I'm going to take the next few days to lay low and hopefully see improvement. If thing are WAYYYYY more noticeably better by Monday, I'll go in for an appointment. At this point, I feel like it's just a pinch and on the muscular level. Fingers crossed it's not oober serious.
New Projects
I am SOOOOOO flipping excited about a handful of projects I have coming up in the near near future. I can't say exactly what these are just yet, but I'll give a few hints. One has to do with FFF and is 2 words long (April/May2015). One has to do with blogging (April2015). One has to do with fitness (May2015).
If you made it this far down the page, high five to you! Thanks for being my sounding board today :D