Is it weird that I went to bed last night oober excited to get to work this morning?
I got to spend the entire weekend with one of my dearest friends, Davida from The Healthy Maven. She is me. I am her. We do the same thing for a living. We take pictures of food and put them on the internets. We also about 100 other things. It was really nice to spend good quality girl time with her because she can relate to who I am as a blogger, entrepreneur, and e-cookbook author (she released her book yesterday too!!), sister, daughter, and girlfriend.
We have an interesting love story. It turns out that her man candy grew up less than a mile from my house in Minnesota…we're talking the same neighborhood…like I could walk to his house. His parents still live in his childhood home, so when they go back for a weekend visit….I pretty much end up crashing their Minnesota party. Small world, eh?
But for real, I remember a year ago getting an email (or was it a tweet) from some blogger chick named Davida asking if I knew where Edina was. Uhhh why yes I do. We met for coffee and it was history after that.
Davida and Curt were back for the past 4 days. AKA best 4 days of my life.
Side note: this smoothie, though!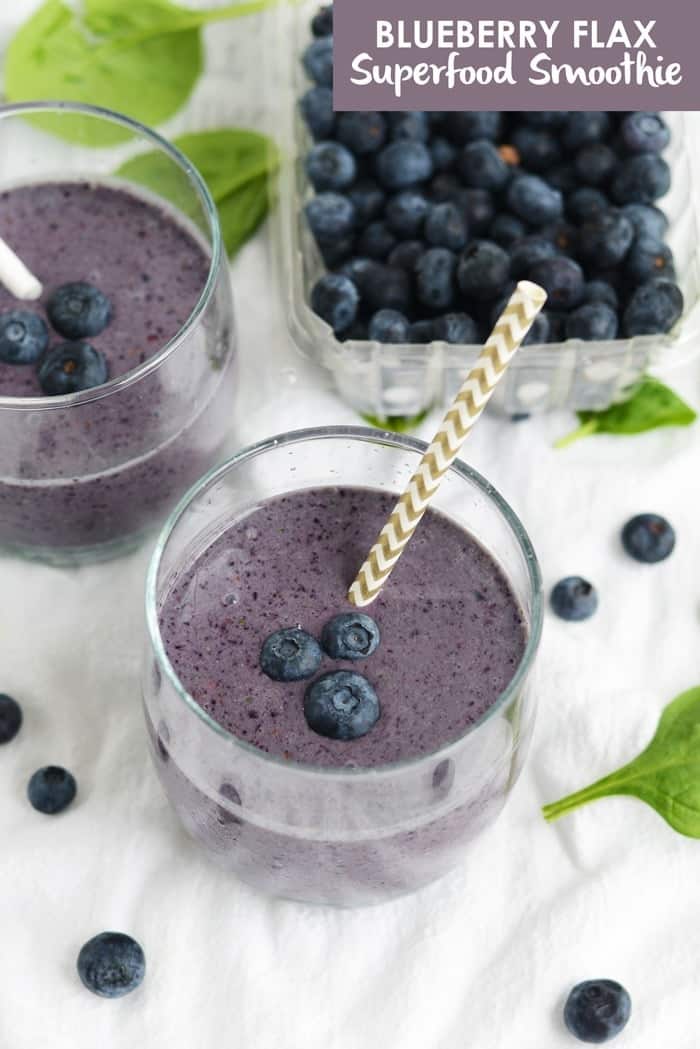 Davida and I skype almost every day. Why? Well- she's the only one home during the day.
JK
We call each other co-workers. Even though we run different blogs, we use each other as a support system and soundboard. She tells it how it is, so it's nice having an honest opinion in my back pocket!
This is only the second time we've seen each other in real life and the first time we barely knew each other. It was nice to have my real live bestie in real life. Don't leave me. Blake and I took Davida and Curt fishing on Lake Harriet and last night we did a couples dinner date with D and C an C's parentals (who I adore) at Cafe Lurcat in Loring Park.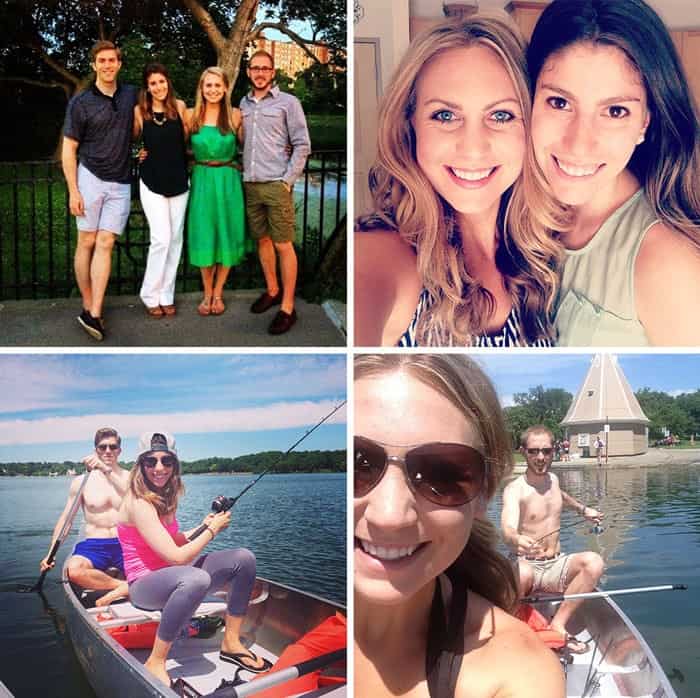 Last year I froze a crap ton of berries after receiving about 10,000 cartons from Driscoll's at the Healthy Living Summit. I just wanted to make a note that THEY ARE STILL GOOD! No frost bite. Still perfect.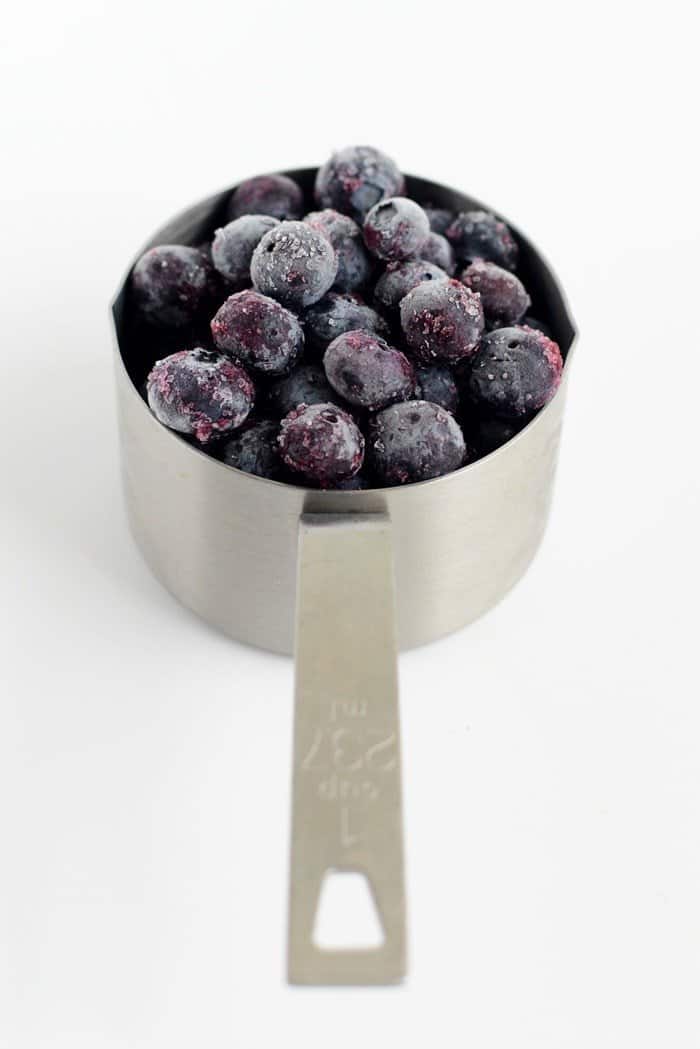 I wanted to use chia for this smoothie, but just finally finished off my 1 lb. bag last week…so flax it was!
Flax in smoothies is the best ever. I love me some grit in my smoothie.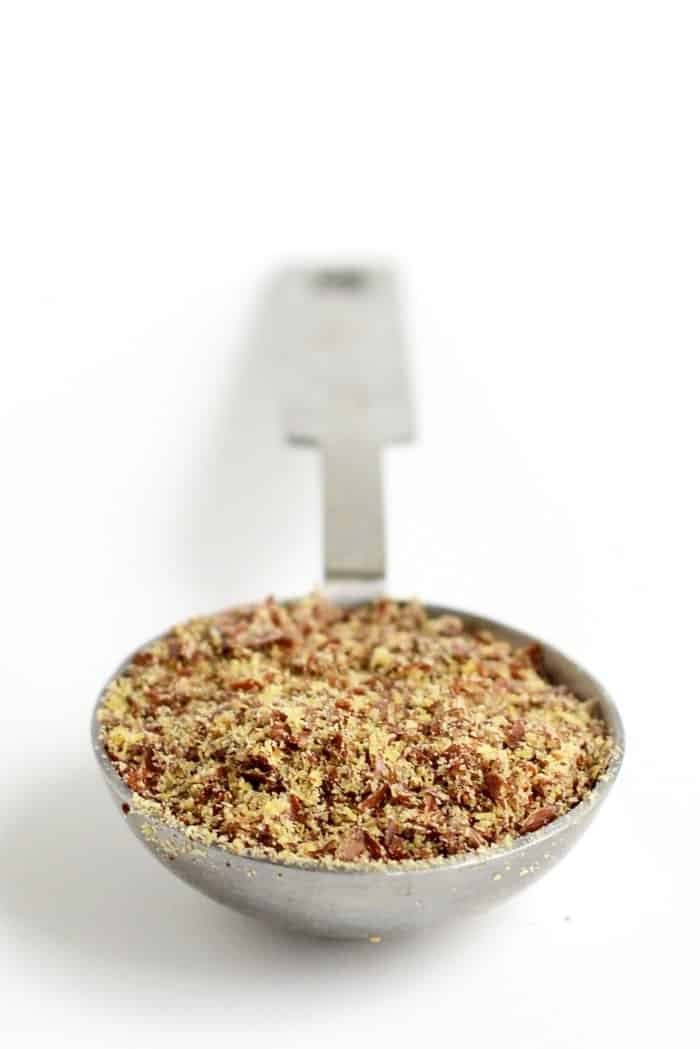 This thing is jam packed with superfoods
Blueberries
Spinach
Greek yogurt
Perfeccion. <—did you know I'm almost fluent in Espanol?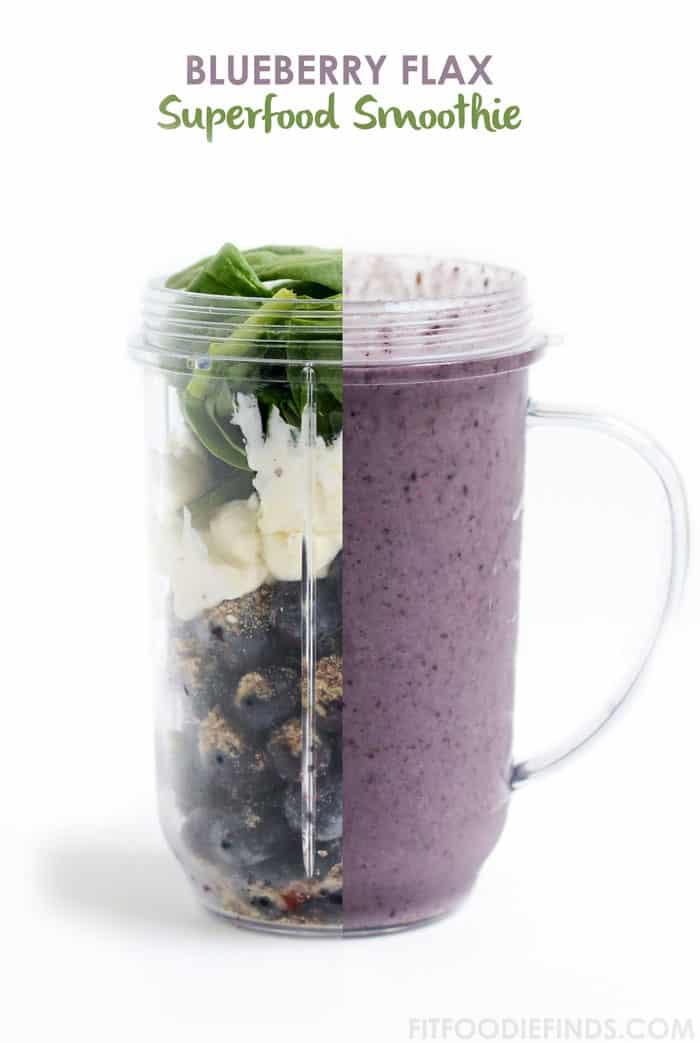 I thought I was going to need to add some honey, but these blueberries were on the sweeter side, so no need for extra sweets in this bad boy.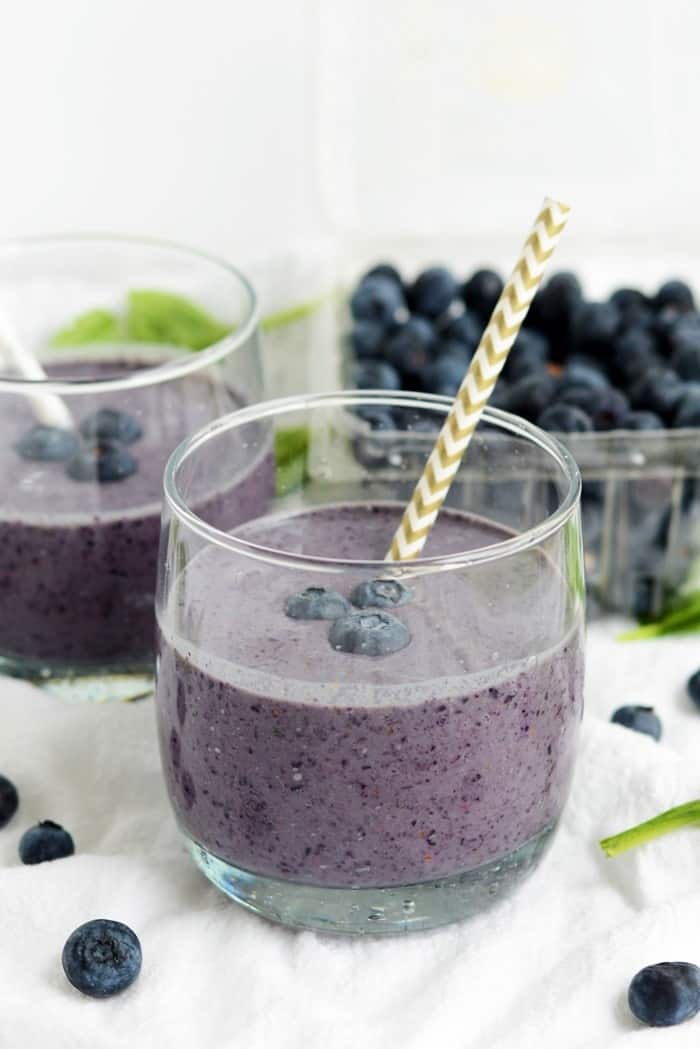 Recipe
Blueberry Flax Superfood Smoothie
238 calories | 32g carbs | 12g fat | 4g protein | 22g sugar
Prep Time:

5 minutes

Total Time:

5 minutes
Ingredients
1 cup

blueberries, frozen

1 Tablespoon

flax seed, ground
Handful of spinach

1/4 cup

full-fat Greek yogurt, I used vanilla

1 cup

coconut milk or any kind of milk
Instructions
Place all ingredients in a blender or magic bullet. Mix until smooth.
Similar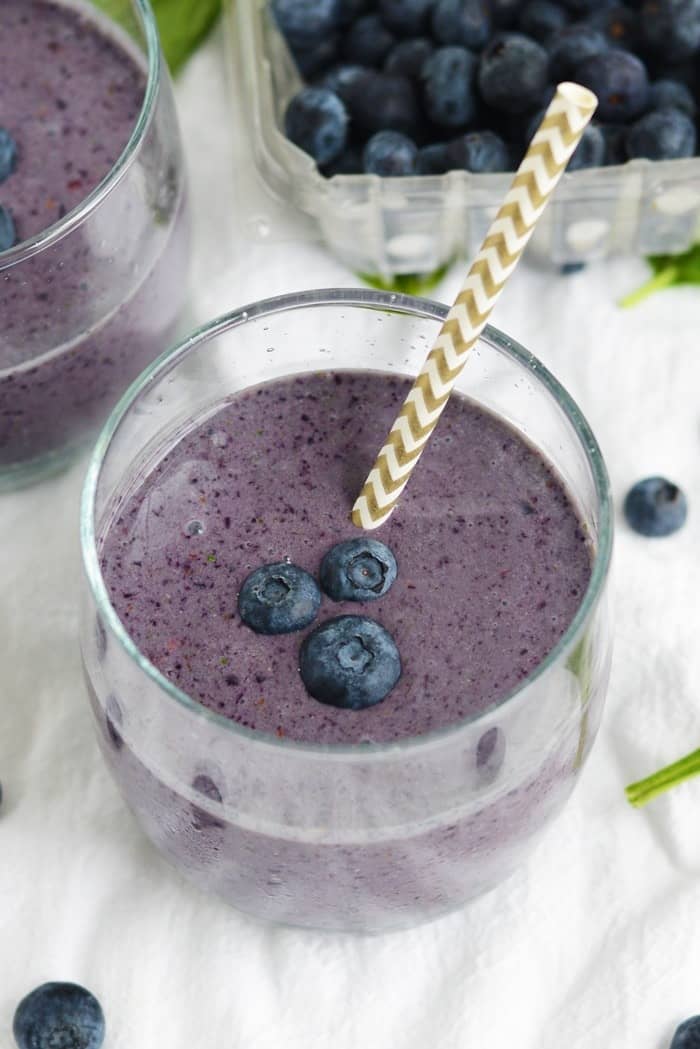 Pin for later!

So, tell me. Have you met anyone online that you've become besties with in real life?