Frozen fruit is the one thing Blake and I hoard in our freezer. We live in a 1200 square foot condo, so hoarding anything is quite difficult. But frozen fruit. WE GOT IT!
When in doubt, make a smoothie. Because smoothies make the world go round.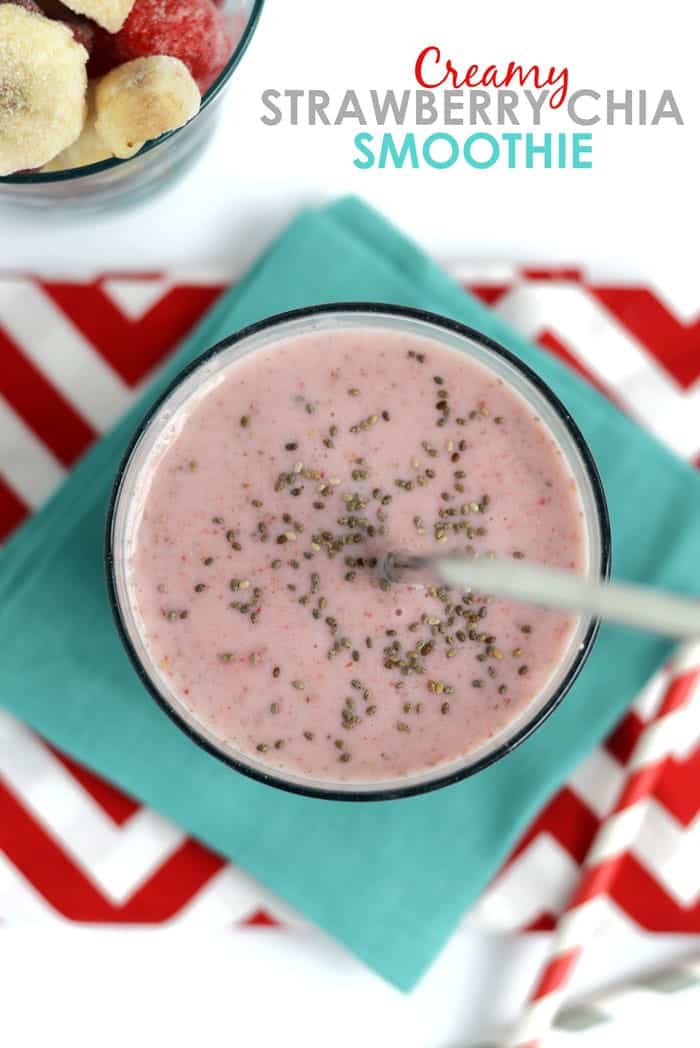 Like this Creamy Strawberry Chia Smoothie. It's….
Slightly tangy
Packed with nutrition
Gluten-Free
DELISH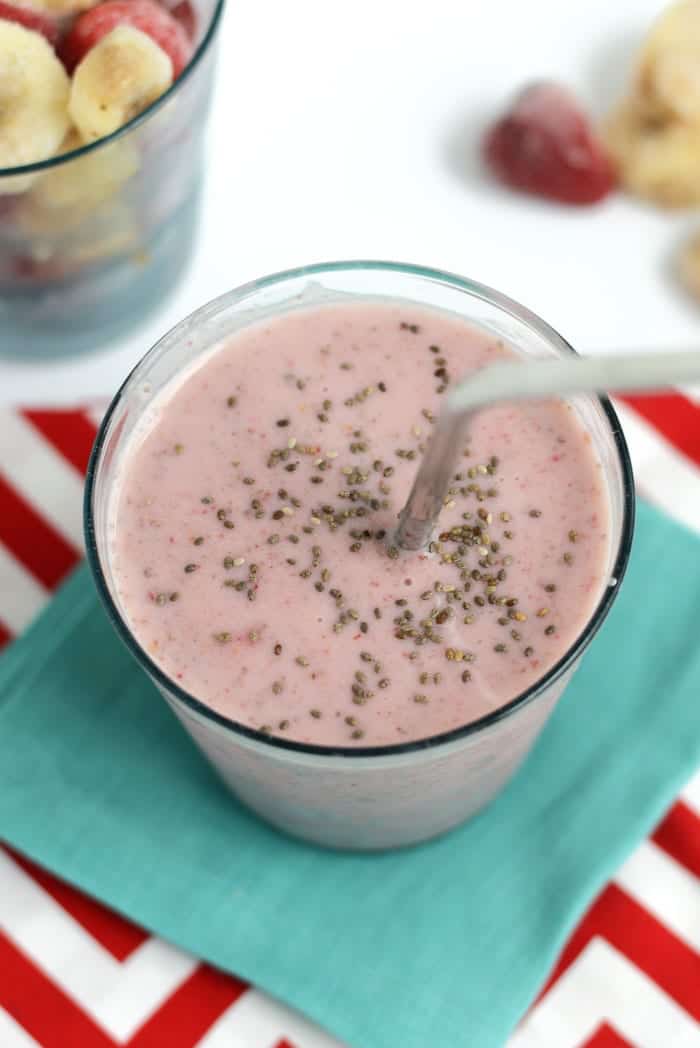 Is it me or does anyone else actually crave a smoothie after a workout? Even when its -50 degrees out, I crave smoothies post gym.
Speaking of weather. Most think it's cliche to talk about the weather, but growing up I wanted to be the weather man. Legitimately.
I secretly watch the weather channel all the time because I am obsessed with how it all works. Just think, 100 years ago radars didn't exist. Um…every time there was a thunderstorm I'd probably go hide in my basement :D
Recipe
Creamy Strawberry Chia Smoothie
Prep Time:

5 minutes

Total Time:

5 minutes
Ingredients
1/2 cup strawberries, frozen
1/2 cup sliced bananas, frozen
1/2 cup kefir or Greek yogurt
1 tablespoon chia seeds
1/2 cup almond milk, unsweetened
splash of vanilla extract
Instructions
Place all ingredients in a blender or Magic Bullet and blend until smooth! Let sit for a few minutes so that the chia seeds can do their magic (expand and get slimy). Enjoy!
Similar
Here's a few more of my favorite FFF smoothie recipes. Blueberry Flax Superfood Smoothie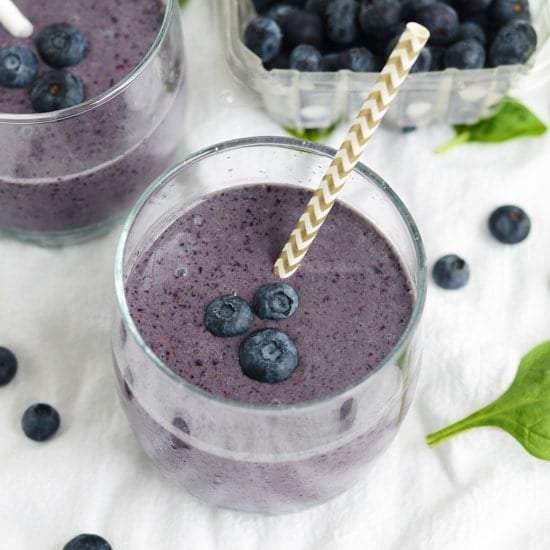 Dark Chocolate Peppermint Protein Shake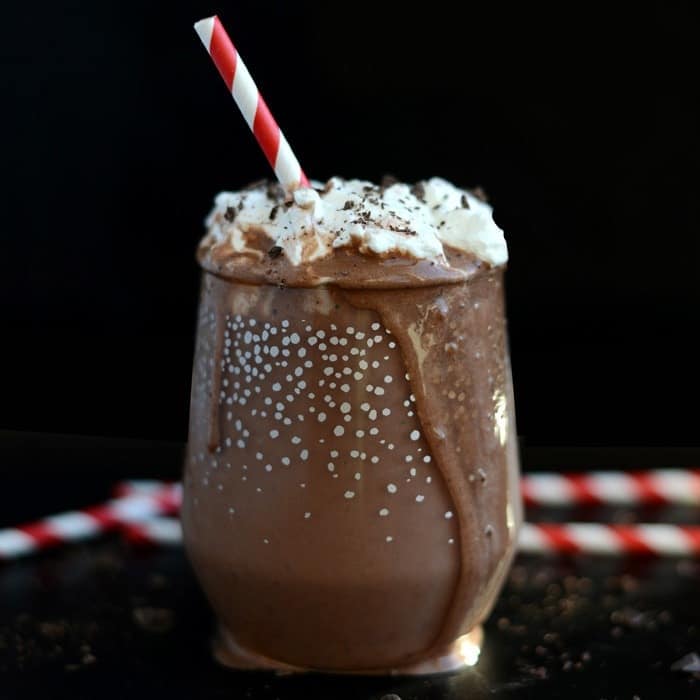 Healthy Banana Shake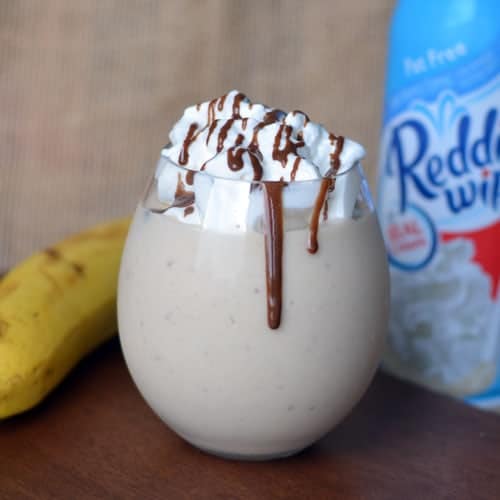 Peanut Lovers Green Smoothie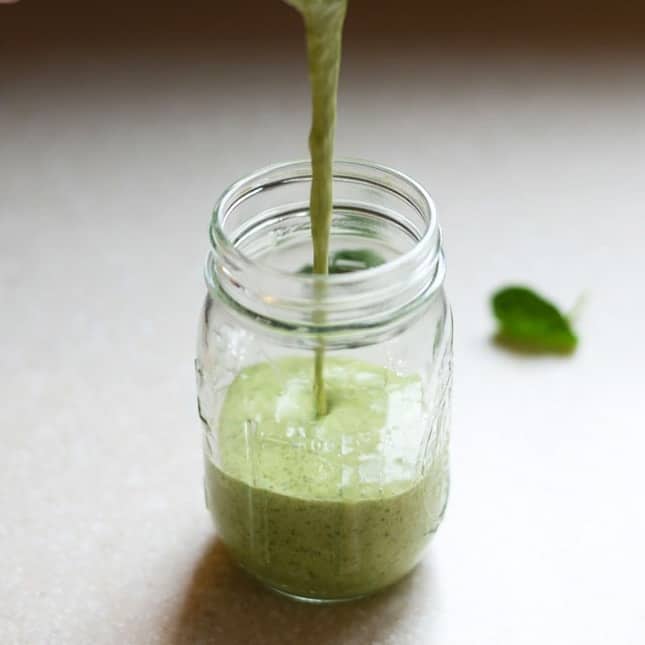 I'm still in BC, Canada for a few more days and have taken the rest of the week off from scheduling blog posts! Hope you are all enjoying your week :D