The most delicious grilled scallops are marinated in a lemon garlic sauce, seared quickly on the grill, and served with a light and herby white wine sauce.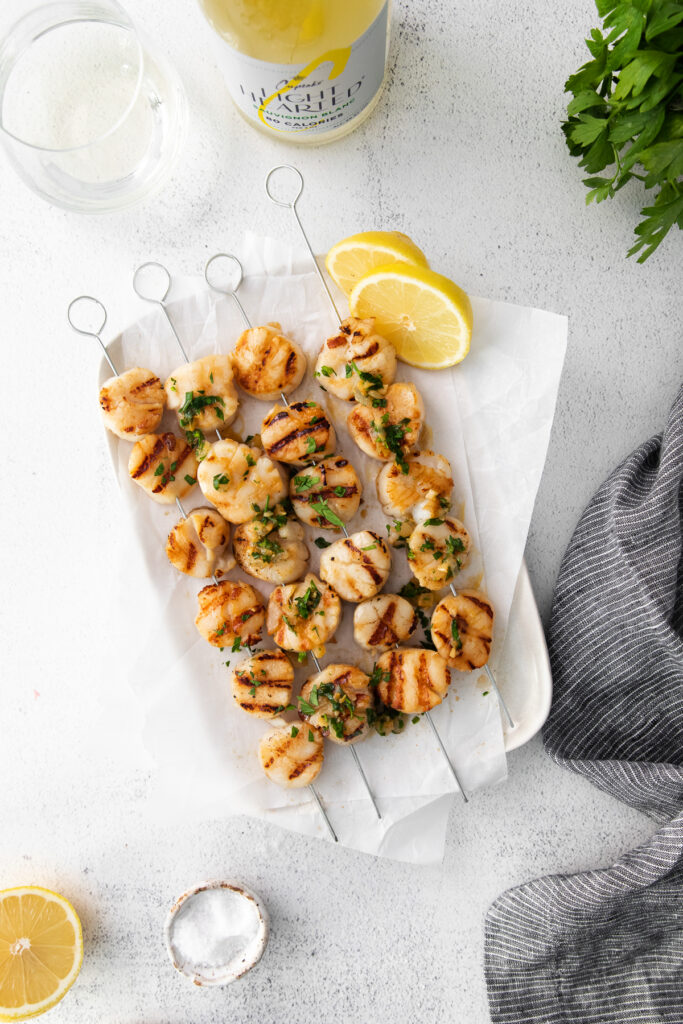 Perfectly Grilled Scallops (in 3 steps)
Are you ready to sink your teeth into the most delicious grilled scallops you've ever tasted? These big, juicy scallops are marinated in a lemon garlic marinade, seared quickly on the grill, and then topped with an incredible white wine sauce.
In this post, you'll learn how to cook scallops on the grill in just 3 steps! Enjoy.
Marinate scallops
Grill scallops
Top with white wine sauce
What do these grilled scallops taste like?
These tender scallops are lemony, garlicky, and savory at the same time. They're light, fresh, and served with an incredible herby white wine sauce.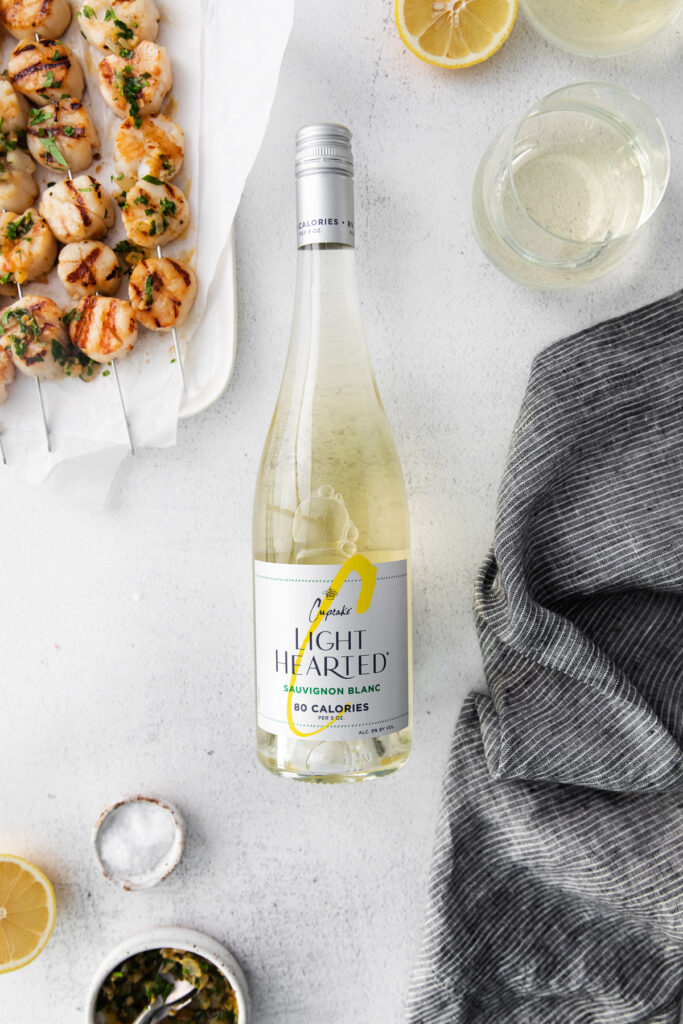 Scallops Marinade
First things first, let's create a flavor bath for your scallops. This scallops marinade is simple, yet elegant. It's made with the base of garlic, lemon juice, and olive oil and has a secret ingredient of grated onion. Yes, you read that correctly, grated.
If you've never grated onion, you're in for a treat. By grating your onion, tons of flavors of juices are released, intensifying this marinade.
So, combine all of the ingredients together and transfer them into a baking dish or gallon-size bag. Then, add in the scallops and squish things around to make sure the scallops are nice and covered. Marinate for around 30 minutes.
Why marinate scallops?
By marinating scallops in a delicious marinade, you're infusing them with flavor. It also helps the end result be juicy and fragrant.
How long should I marinate scallops? We recommend marinating scallops for 15-30 minutes, but no longer. Like shrimp, scallops can actually start too cook in ctirus and become chewy and rubbery.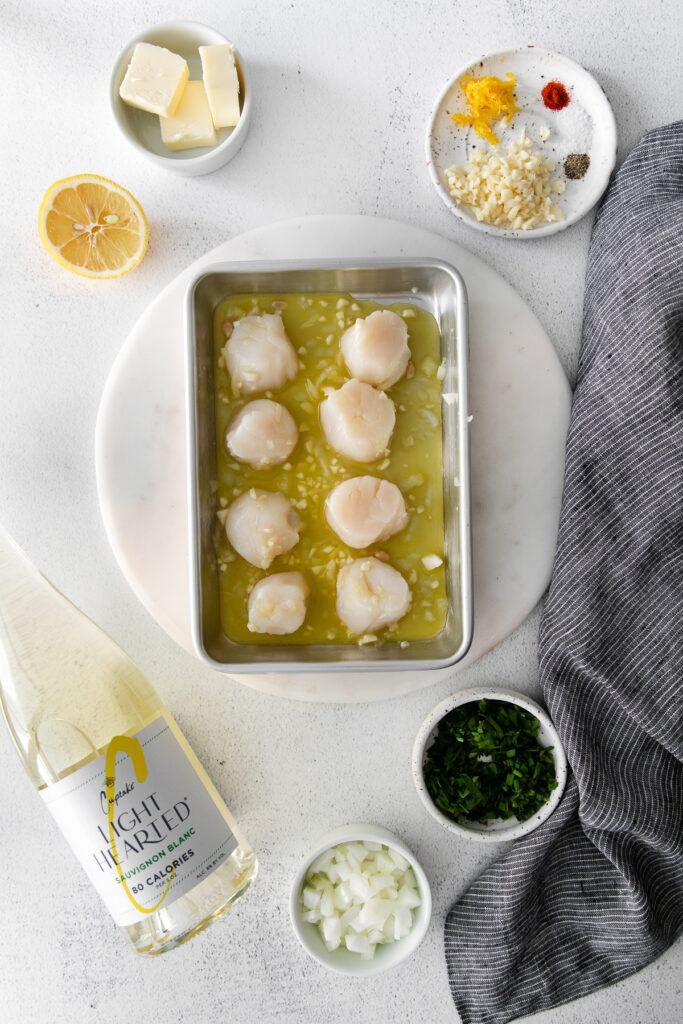 How to Grill Scallops (the rundown)
When it comes to grilling scallops, they don't need a ton of time to be safely consumed. In fact, you'll only grill your scallops for around 2 to 3 minutes on each side.
Preheat your grill to medium/high heat (375ºF – 400ºF).
Place 3 marinated scallops onto each skewer.
Grill over direct heat for 2-3 minutes per side or until they are opaque.
How do you know when scallops are done on the grill?
According to FoodSafety.gov, cook scallops until the flesh is pearly or white, and opaque. Other websites such as Cooks Illustrated have recommended the ideal internal temperature is 125ºF to 130ºF.
Can I sear these instead?
Feel free to use either a grill pan or cast iron pan instead. We suggest heating olive oil or butter over medium/high heat and sear for 2-3 minutes on each side.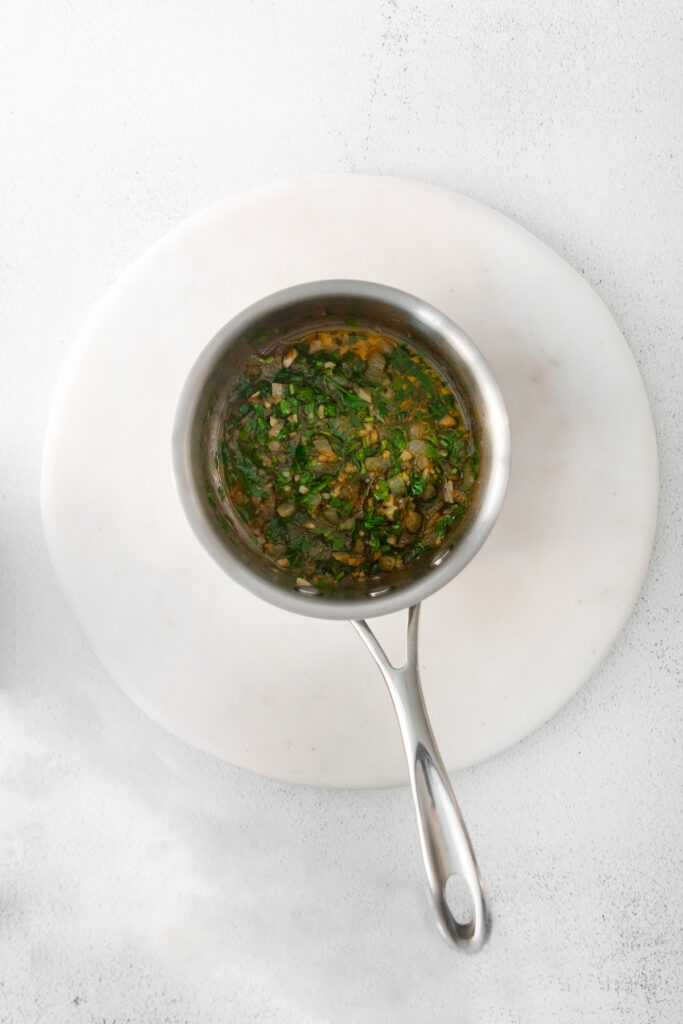 Mouthwatering White Wine Sauce
Every grilled scallop recipe deserves an equally delicious sauce to go with it. You folks are going to adore this white wine sauce.
It's made with Cupcake LightHearted Sauvignon Blanc, which is a dry, crisp white wine. It also has fresh herbs, butter, and fresh garlic in it, making it absolutely scrumptious.
What You Need
butter
onion
garlic
salt and pepper
white wine
fresh cilantro
fresh parsley
fresh chives
lemon zest
How to Make It
Heat butter in a small saucepan. Then, saute onions, garlic, and salt until translucent. Add white wine and reduce the heat to medium/low. Let simmer for 20 minutes to allow the wine to reduce by half.
Remove the white wine sauce from the heat and add fresh cilantro, parsley, chives, and lemon zest.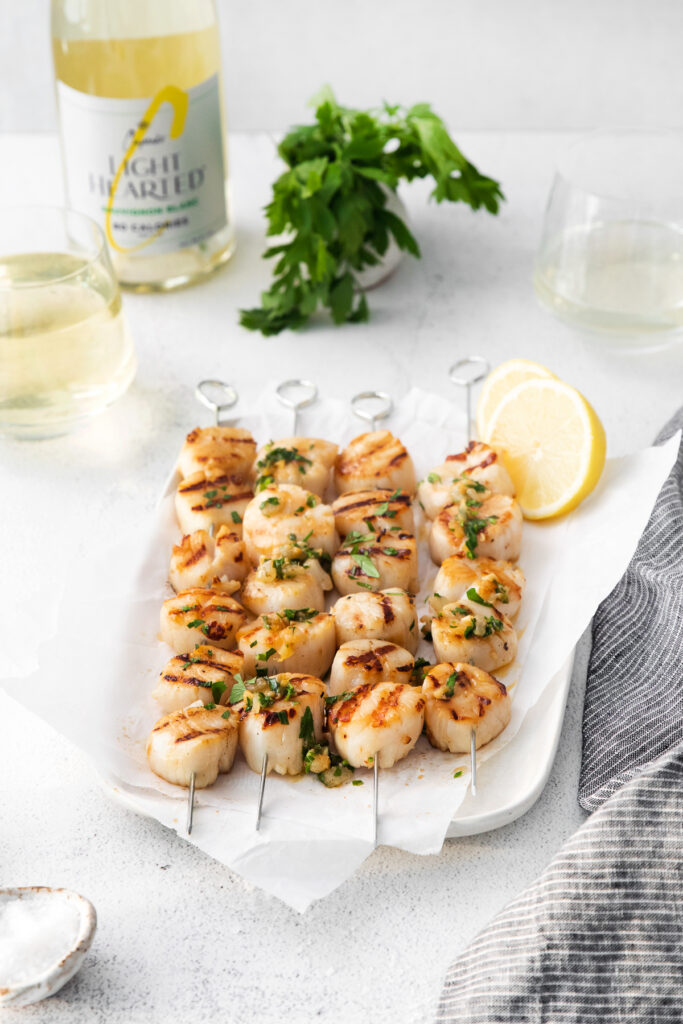 Grilled Scallops Serving Suggestions
Looking to complete your meal? Serve your perfectly grilled scallops with a few of our favorite grilled sides: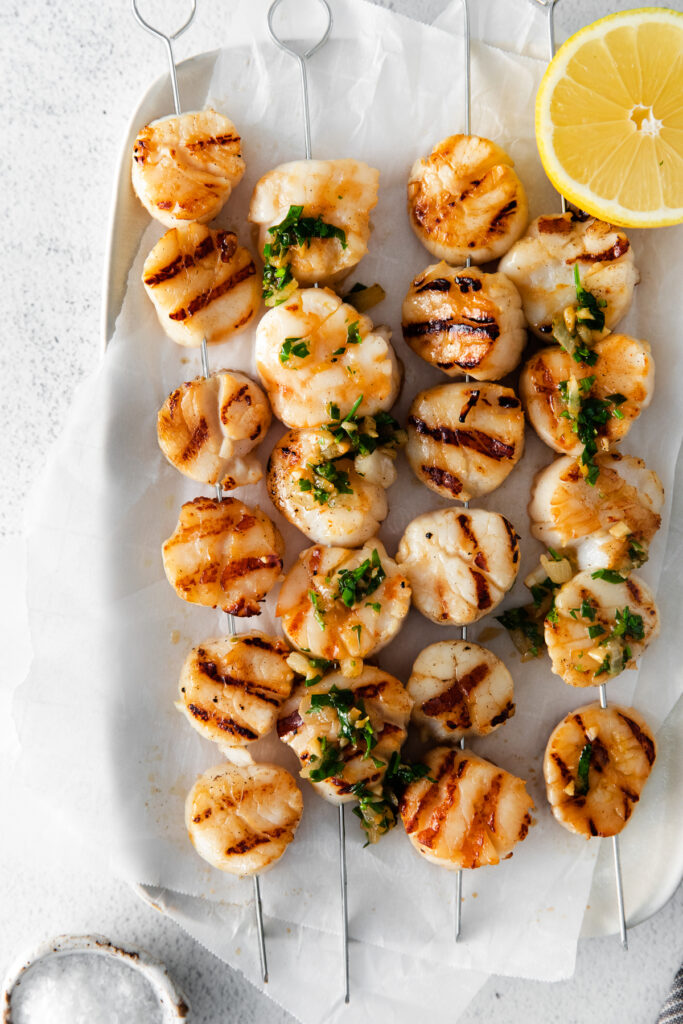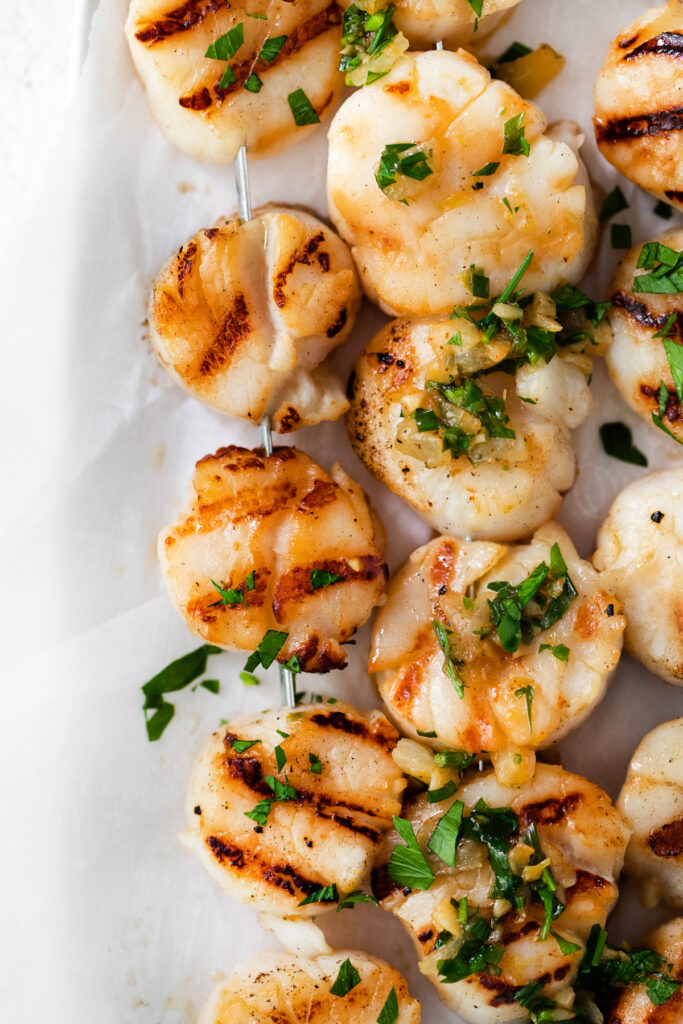 Disclaimer: This post is sponsored by Cupcake LightHearted. We were compensated and all opinions are our own. Thank you for supporting Fit Foodie Finds!