I'm sure you area all wondering if I woke up yesterday morning to get my 5AM workout in…Well- the answer is no.
I unfortunately had the most TERRIBLE night of sleep ever! I went to bed at 9:00 tired as can be…and laid there until 3:30…WIDE AWAKE. Not sure how that adds up, but I decided to take the day off from working out in hopes for a better recovery on my lack of sleep!
Surprisingly I had a very productive day!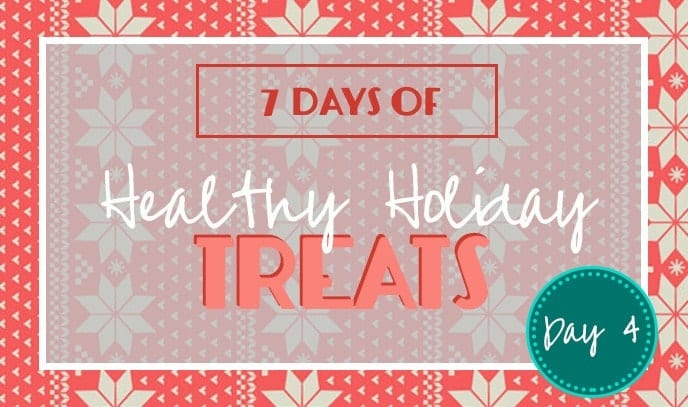 I know a few days ago I called these Vegan Gingerbread Pumpkin Snowballs, but apparently there is a giant debate whether or not powdered sugar is vegan or not. If anyone has a firm answer on this- please let me know! I'd love to know myself if powdered sugar is vegan or not :)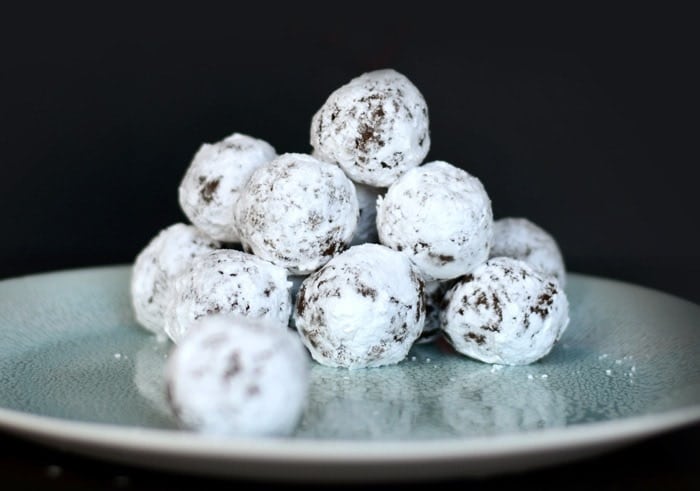 These balls are a little different than my typical recipe because I didn't use any nut butter. I did use almond meal, which would eventually turn into nut butter if you whirled it in a food processor!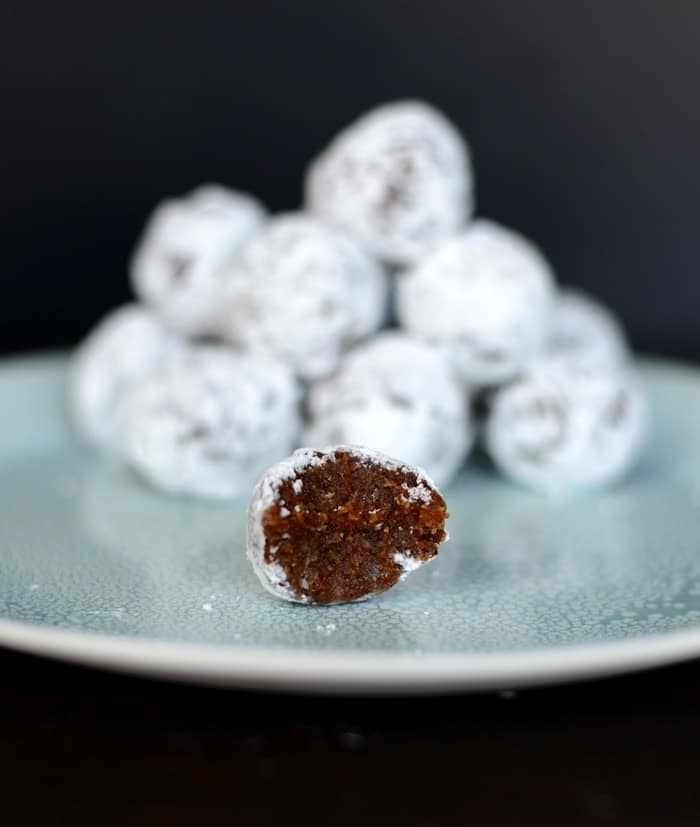 My girlfriend Rachel actually helped me with this recipe…and the staging too…SNOWMAN.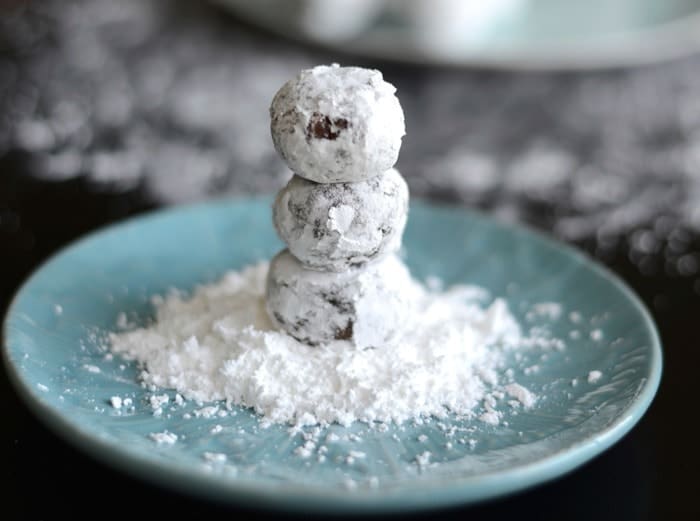 OM NOM NOM. I like to store these in the freezer, for some reason I like them better frozen…and they stay better for a longer amount of time.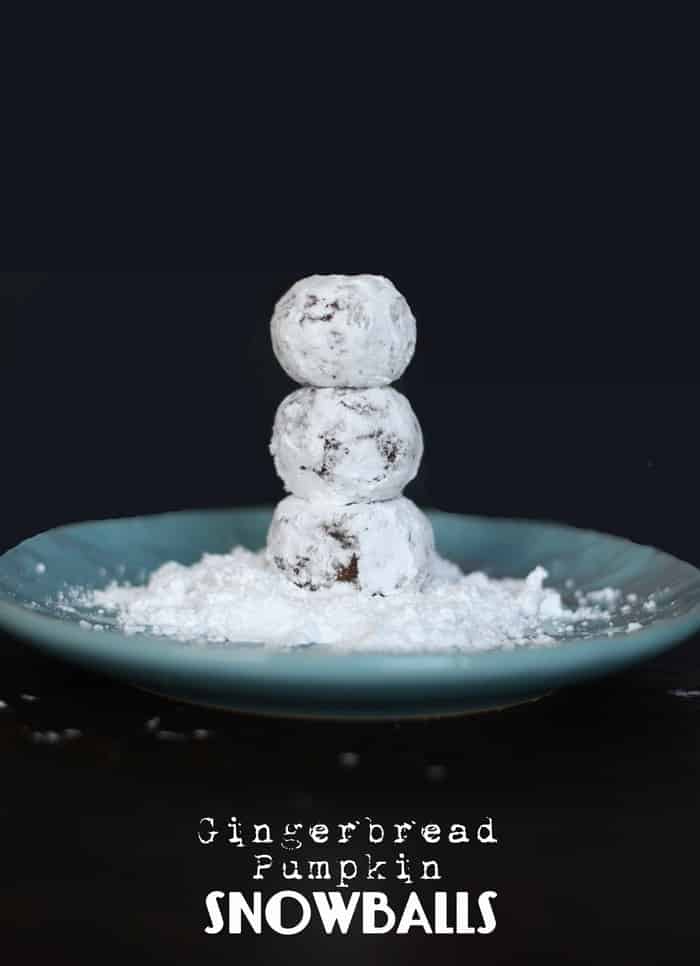 Recipe
No-Bake Gingerbread Pumpkin Snowballs
Prep Time:

20 minutes

Total Time:

20 minutes
Instructions
1. First, place powdered sugar in a small bowl, set aside. Then, place almond meal and spices in a medium size bowl. Then, add molasses, pumpkin puree, and brown rice syrup and mix with a wooden spoon. The mixture should be similar to cookie dough and hold the shape of a ball.
2. Next, using a tablespoon cookie scoop, roll out balls of down between your palm. Then, roll in powdered sugar.
3. Store in the refrigerator (or freezer)
Similar
Don't miss Days 1-3!
** Note: I get my Cake Spice from Penzey's Spices. Cake Spice is a mixture of China cinnamon, star anise, nutmeg, allspice, ginger, and cloves.