I had zero intentions of posting this recipe today…only because it was a last minute creation after I got home from work Monday night and had plans on posting either a Pumpkin Bar recipe (which I think I'm saving for October) or Healthy Blueberry Cobbler Recipe. Both mouthwatering, if I don't say so myself ;)
Facebook rules…this recipe got hands down the most vote. So here it is!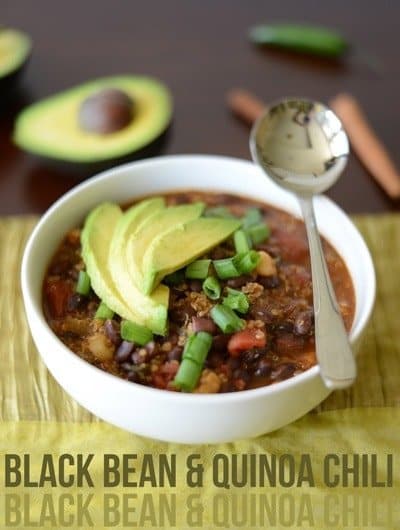 Meat lovers, I am sorry, but this recipe is meatless. **Did you know: Before I met Blake I only ate meat around once a week and now I eat it multiple times/day. Just one great reason why I love Blake…he brought the meat back into my life!
There is nothing extraordinary about this recipe, just lots of good, whole flavors mixed together to create a delicious soup-like chili.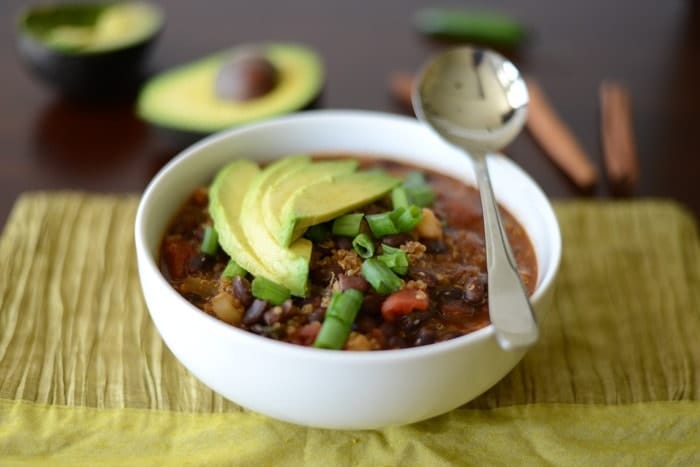 There is a secret ingredient…other than these serrano peppers.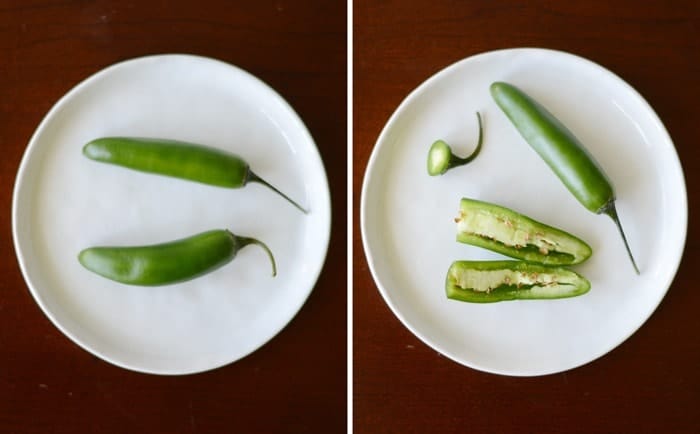 A stick of cinnamon!
MY OTHER VIDEOS
That's right, the entire time the chili was slow cooking on the stove, a stick of cinnamon lettin' out its flavor!
Recipe
Black Bean & Quinoa Chili
Prep Time:

15 minutes

Cook Time:

1 hour 15 minutes

Total Time:

1 hour 30 minutes
Ingredients
-3 can black beans, low sodium, rinsed
-1 cup quinoa, uncooked, rinsed
-3 cups vegetable broth, low sodium
-2 cups water
-1 can hominy or yellow sweet corn, rinsed
-1 can diced tomatoes
-1 tablespoon fresh cilantro, chopped
-1 poblano pepper, finely diced
-1 tablespoon minced garlic
-1 green pepper, chopped
-1/2 medium onion, diced
-1 cinnamon stick
-2-3 tablespoons chili powder
-1 teaspoon cumin powder
-1 teaspoon onion powder
-1/2 teaspoon ground pepper
-1/2 teaspoon salt
Instructions
Place all ingredients in a large pot. Turn heat to medium/high and bring to a rolling boil. Then, cover and let simmer on low for about an hour. Serve with diced green onions and avocado.
Similar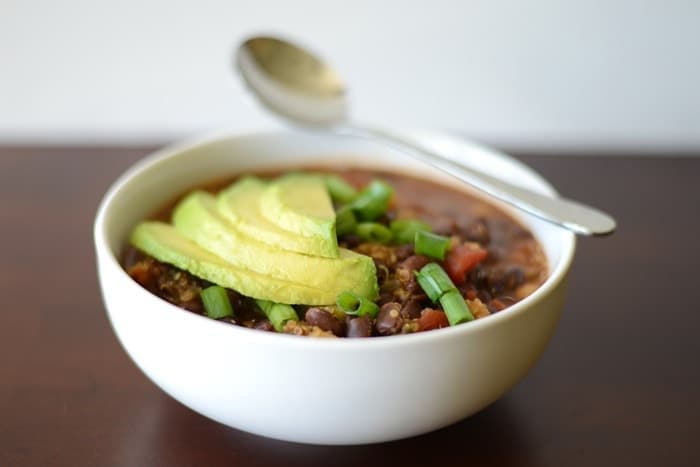 Oh leftovers. You are about to be my best friend.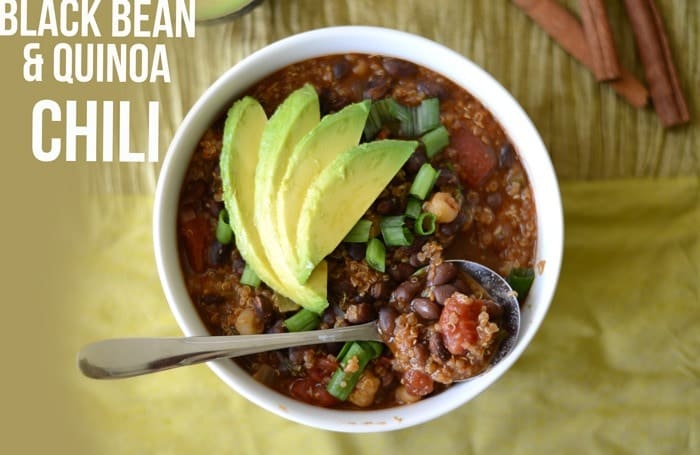 More FFF chili recipe ideas…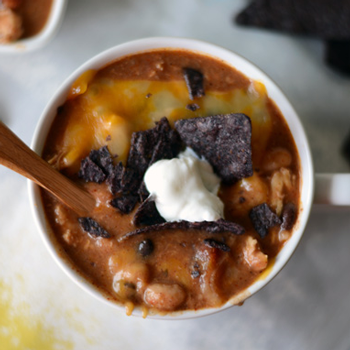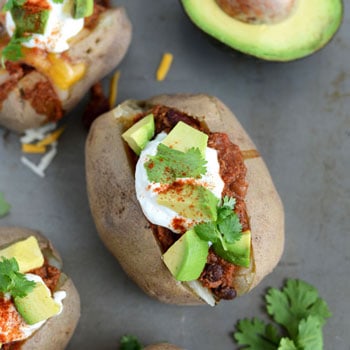 On this weeks agenda
Recipe creation for Designer Whey and Anytime Fitness
Photo Editing for the blog
Packing for Florida
Florida Thursday-Sunday! <— be on the look out for some awesome guest posters! Can't wait!