Healthy zucchini recipes never tasted so delicious (and nutritious!). When it's time to harvest zucchini from your garden, you'll be ready to cook and bake with these healthy and interesting ways to use zucchini. Enjoy!
Whether you're looking for zucchini bread, taco zucchini boats, zucchini lasagna — or anything in between, you've come to the right place!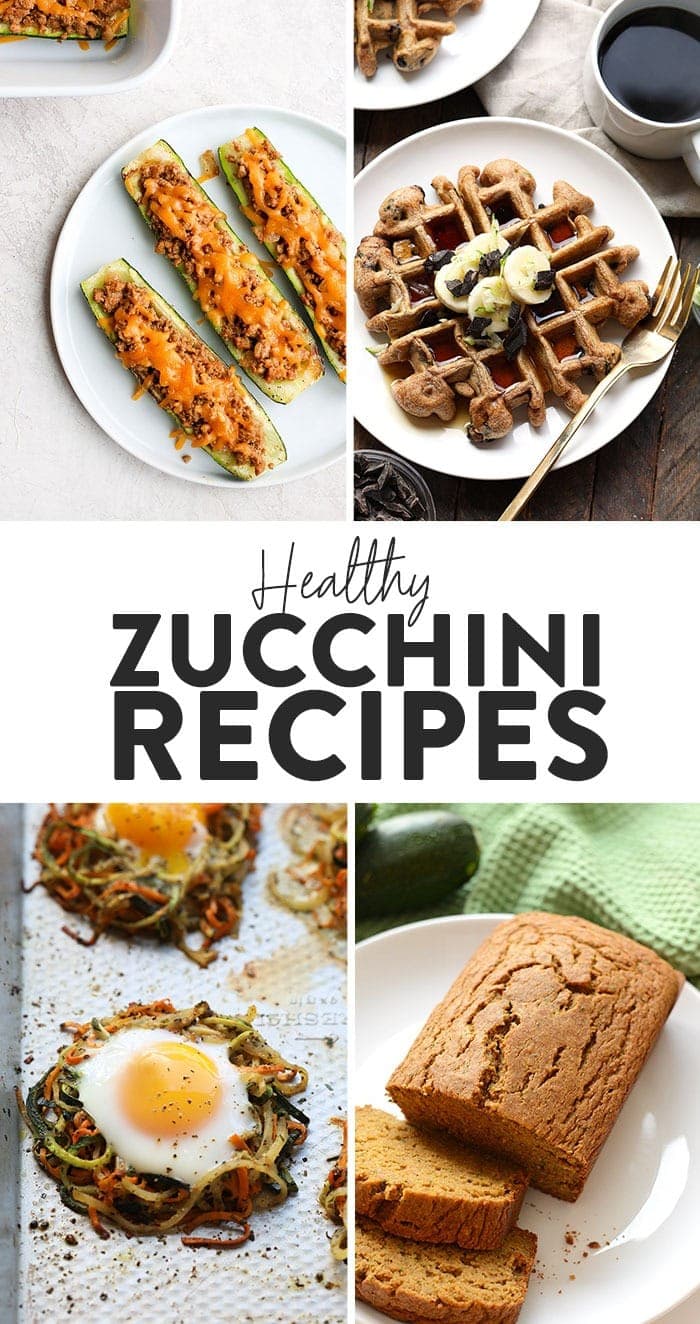 Zucchini Season is Here!
At the end of the summer, it seems like there is always an abundance of zucchini laying around. You've either got a garden with loads of zucchinis coming out of your ears or that one friend that keeps leaving their extra zucchini on your doorstep (at least in Minnesota!).
The end of summer just doesn't seem quite right without a loaf of zucchini bread sitting around at all times. Am I right?!
Benefits of Zucchini
I love how much moisture zucchini adds to baked goods. Not to mention the nutritional benefits — who doesn't mind an extra serving of vegetables in their muffin, bread, or cake!? Savory zucchini dishes on the other hand can be a bit more tricky to prepare. I absolutely love savory zucchini dishes, but the zucchini has to be cooked just right! There is nothing worse than an overcooked, squishy, slimy zucch.
And from a nutritional standpoint, zucchini is top notch here as well! From zero fat to high antioxidant content to vitamins like B6, folate and C + minerals like magnesium, zucchini season, there are few vegetables that offer more versatility and nutritional benefits than the zucchini.
So, without further adieu, we've rounded up our very best zucchini recipes on Fit Foodie Finds + our absolute fave healthy zucchini recipes from across the internet so you can enjoy zucchini season this year more than ever before. Happy zucchini cooking and baking, friends!
FFF's Best Zucchini Recipes
This vegetarian zucchini lasagna fuses all of the delicious flavors of Italian cooking with a midwestern, healthy twist!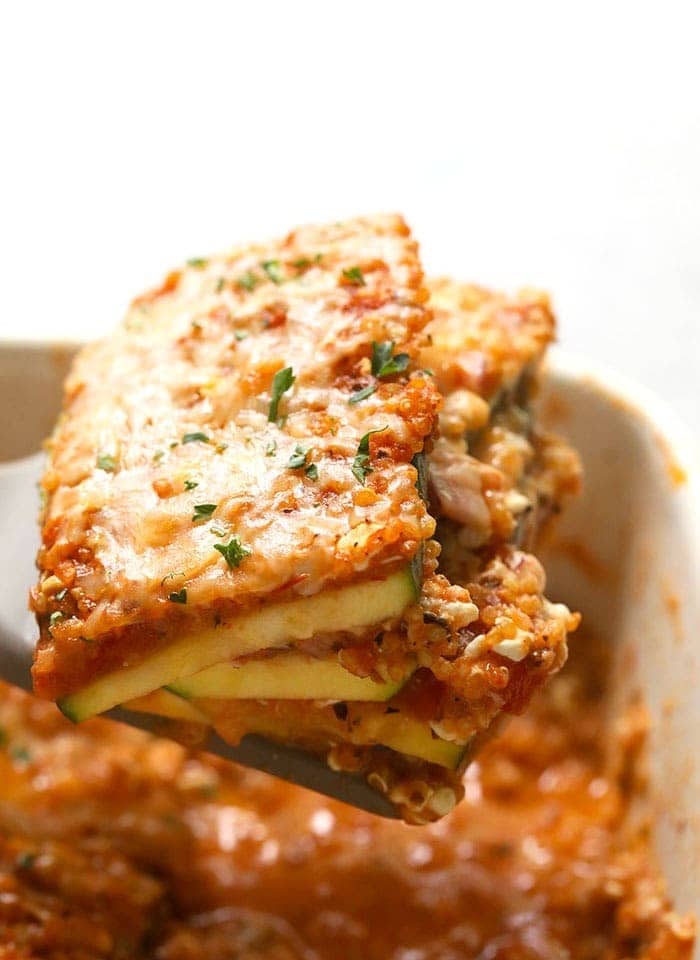 Jazz up taco night with these low-carb and delicious Taco Zucchini Boats! They're ready to eat in under 30 minutes and can be made on the grill or in the oven. Enjoy!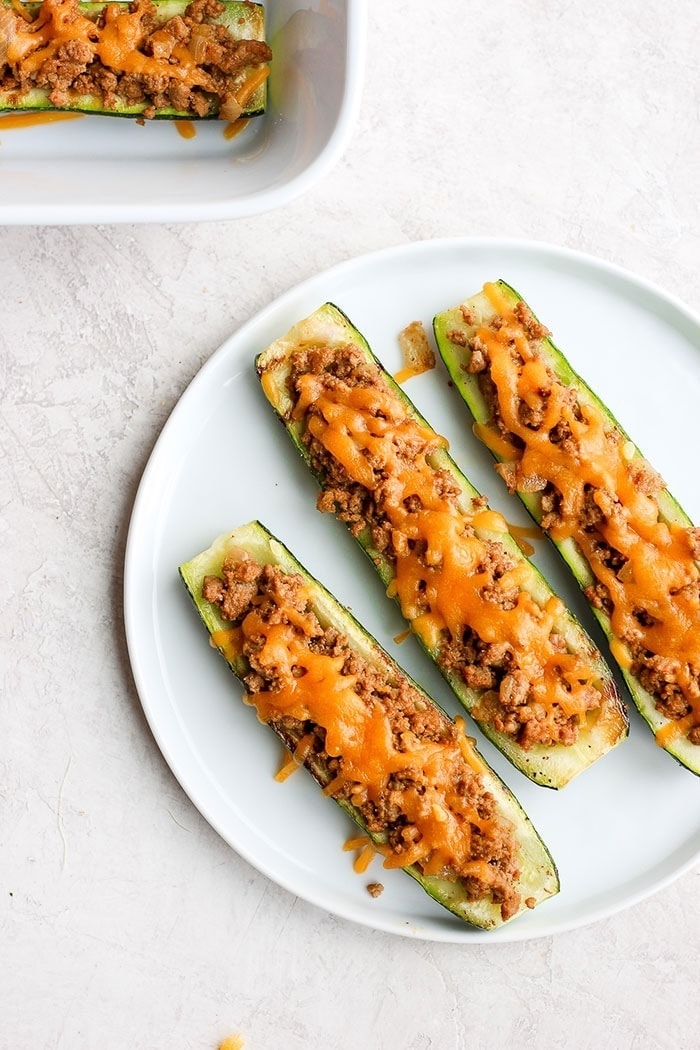 Turn on the grill and throw on some zucchini! Making grilled zucchini is easy and if you do it right you'll end up with grilled zucchini with a little crunch rather than a soggy mess. Grab the zucchini from your garden or the grocery store and get grilling!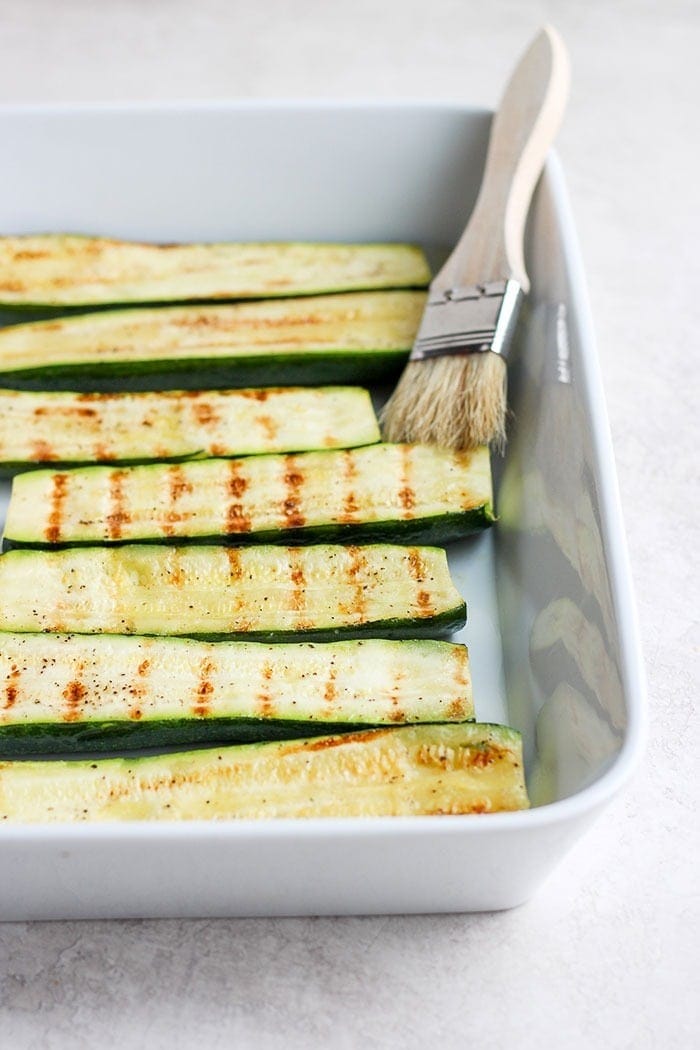 Made with both pumpkin and zucchini, these healthy chocolate pumpkin zucchini muffins are EXTRA moist and double the healthy with 2 servings of veggies.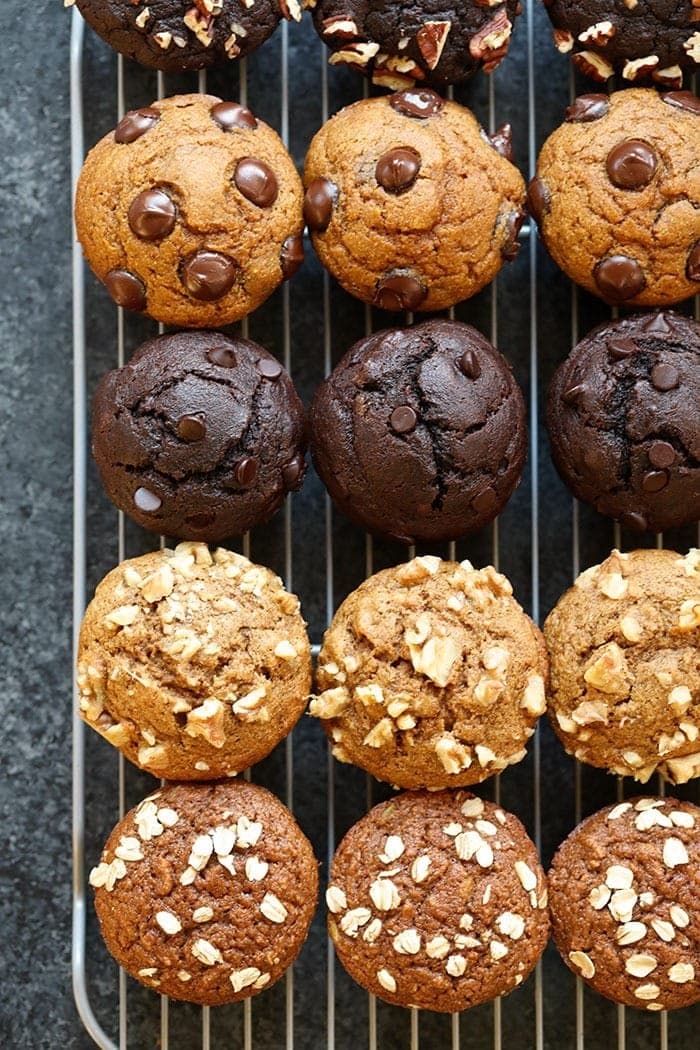 Do you have a bunch of zucchinis you have to use? Make yourself a loaf of healthy zucchini bread made with 100% whole grains and no butter! This zucchini bread is perfect for an easy breakfast or an easy snack in the afternoon!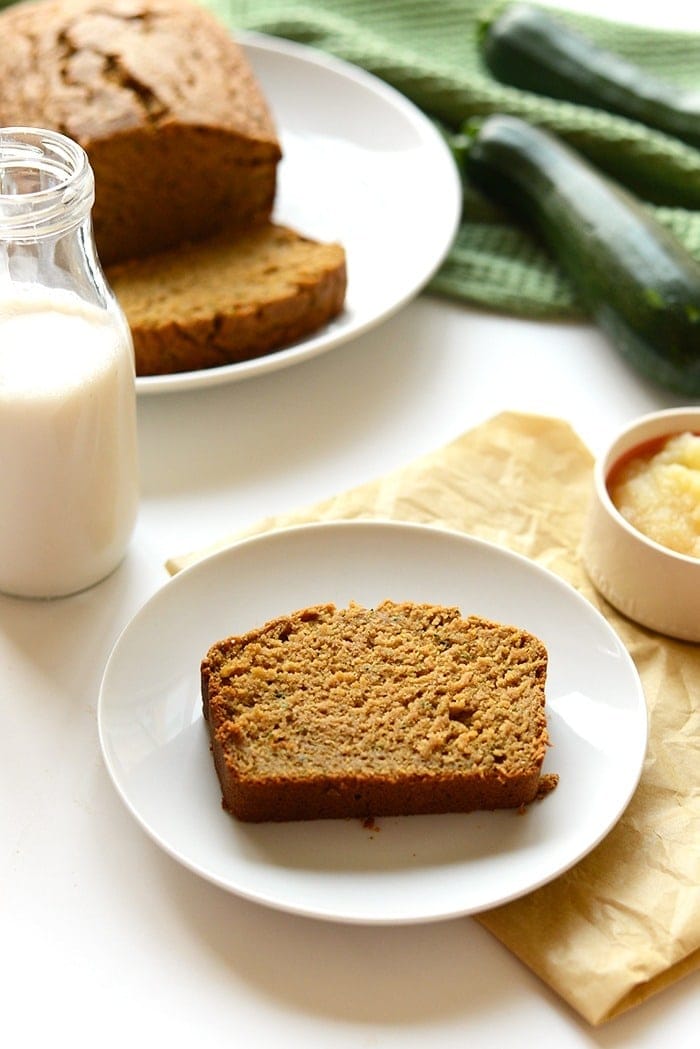 Have your breakfast and veggies too! Make these Healthy Zucchini Waffles with chocolate chunks for a seasonal breakfast that you'll love all summer.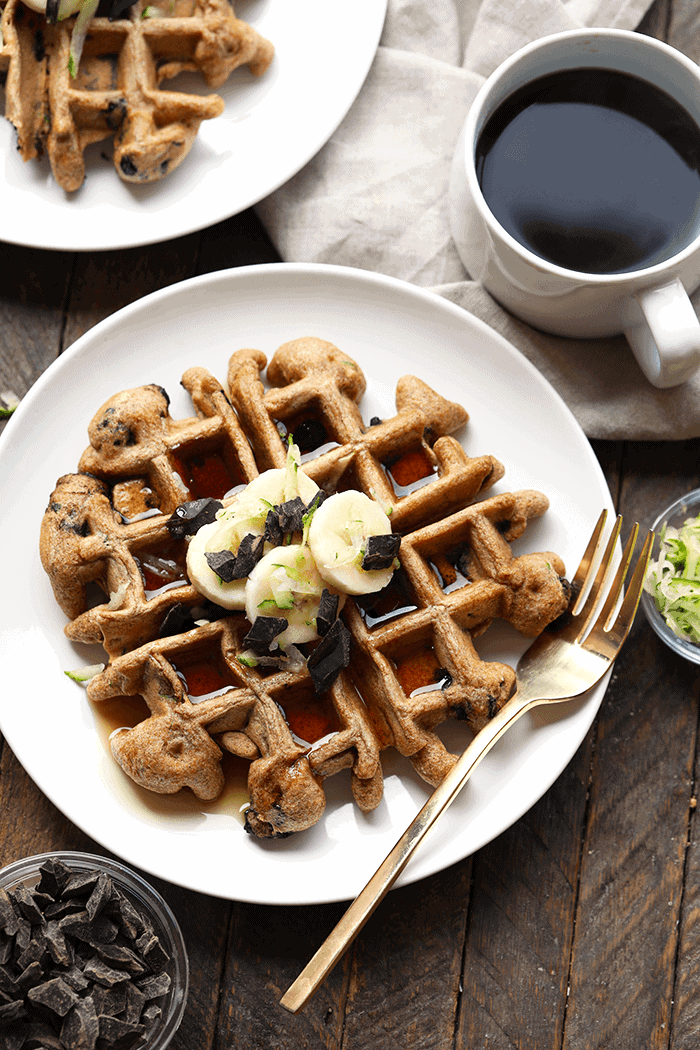 Got 30 minutes? Spiralize some zucchini and top them with a delicious pumpkin marinara for a meatless meal the whole family will love!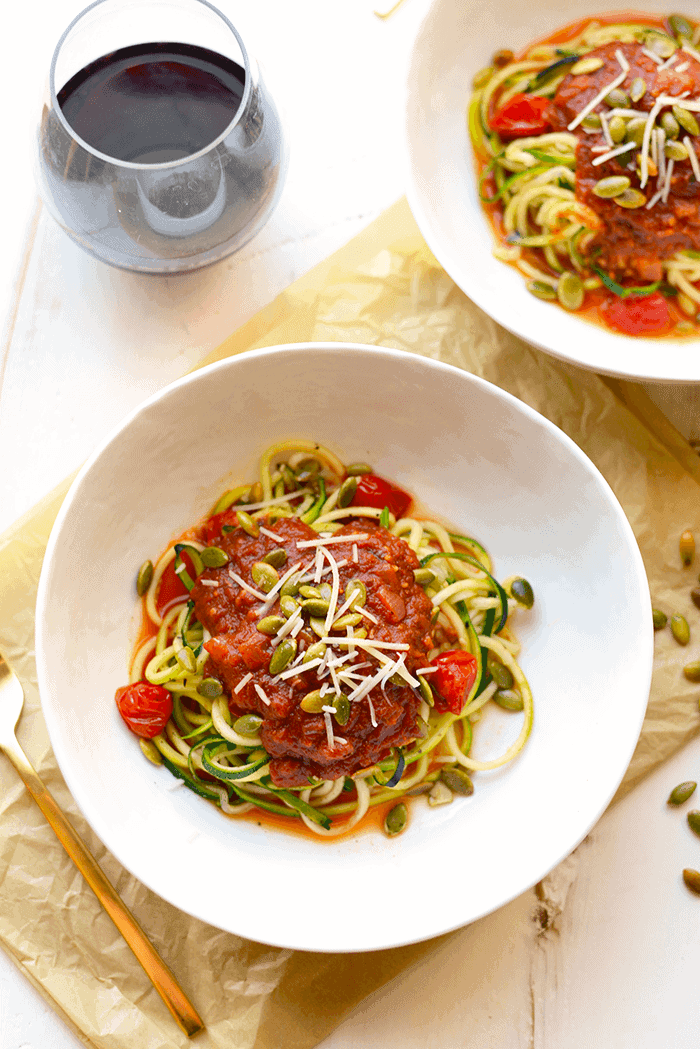 Get inspired to use your spiralizer and make these roasted, flavorful spiralized vegetables topped with a delicious egg to make the ultimate breakfast.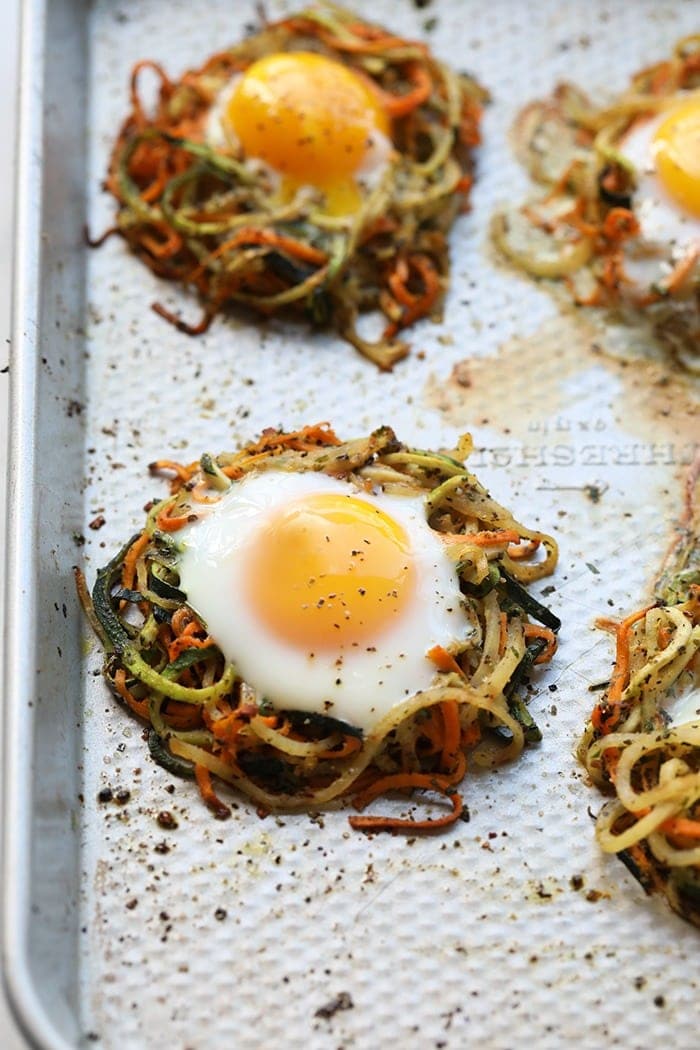 17 More Zucchini Recipes