Moroccan spices are the perfect flavor addition for chicken thighs, roasted vegetables, and tomato-based stews!
Here's how to make your own homemade Moroccan spice blend with 7 basic spices you probably already have!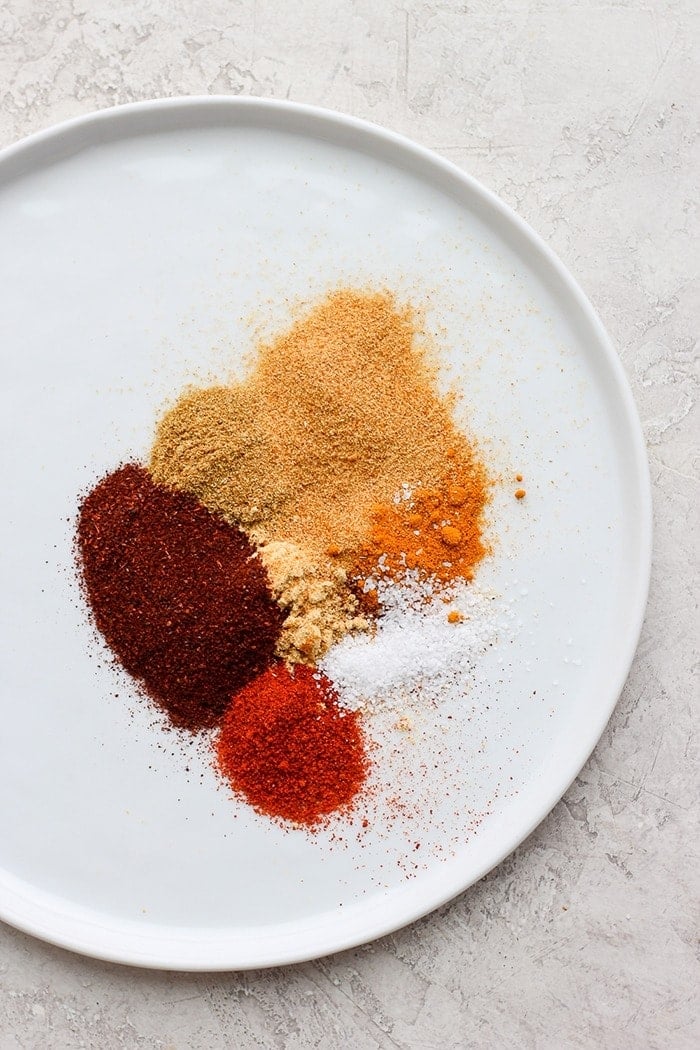 What do Moroccan spices taste like?
A Moroccan seasoning is savory and slightly smokey. It has wonderful hints of cumin, ginger, and turmeric. It's typically orange in color thanks to the cumin, turmeric, chili powder, and cayenne.
What spices are in a Moroccan spice blend?
All you need is 7 total ingredients for our homemade Moroccan spices and you likely have all of these on hand already!
Cumin
Turmeric
Ginger powder
Garlic powder
Chili powder
Cayenne
Salt
How much does this spice blend yield?
If you make one batch of this spice blend, you will get around ~ 3 tablespoons of spice. We recommend using around 3 tablespoons per 1.5 lbs. of chicken for reference!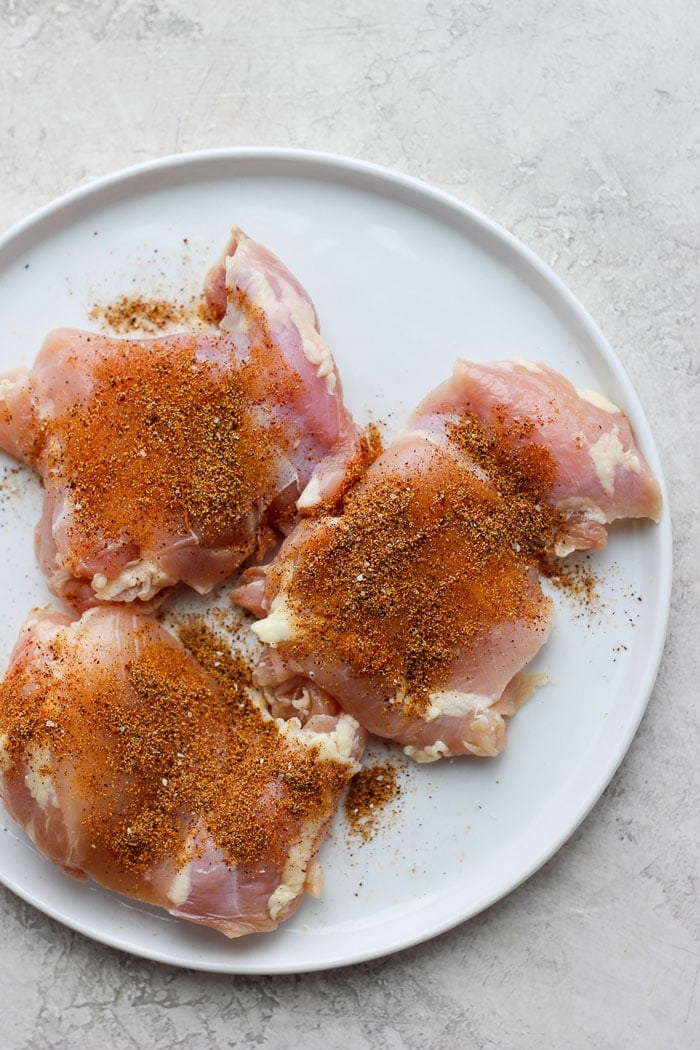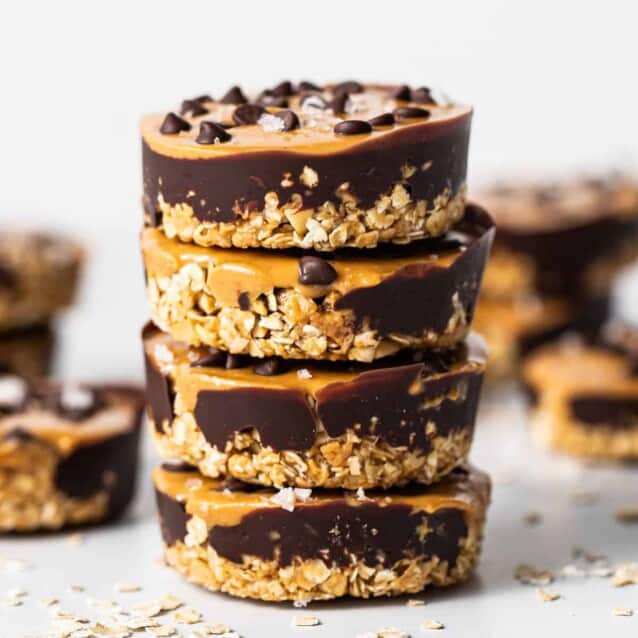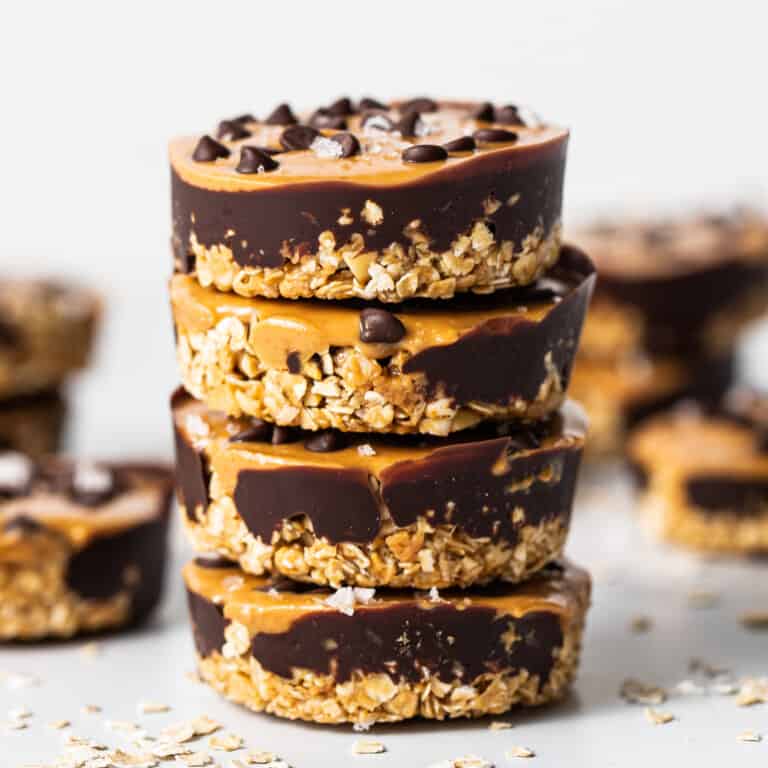 Get our Top 10 5-Star Recipes!
Join our email list for new recipes and BONUS: get our top 10 ⭐️⭐️⭐️⭐️⭐️ recipes e-book!
What can I use Moroccan spices for?
Chicken: We love making Moroccan chicken and have great recipes for Instant Pot Moroccan Chicken and a One-Pot Moroccan Chicken. These recipes call for chicken thighs, but you can easily use this blend for breasts, legs, and whole chicken1
Other Meat: Try using a tablespoon or two with ground beef or turkey for a Moroccan twist on tacos or lettuce wraps!
Roasted Veggies: Sprinkle on a tablespoon or two over a pan of roasted veggies before you roast them for a delicious flavor boost.
Soup: This blend would be delicious in any soup or stew. I recommend using 2 tablespoons in our Sweet Potato Lentil Stew in place of the other spices it calls for.
Can I double or triple this recipe?
This recipe can be easily multiplied by any number. Feel free to double, triple, and beyond this spice blend for easy access later on!
How do I store this blend?
Store your spice blend in a glass container or jar in a cool dark place.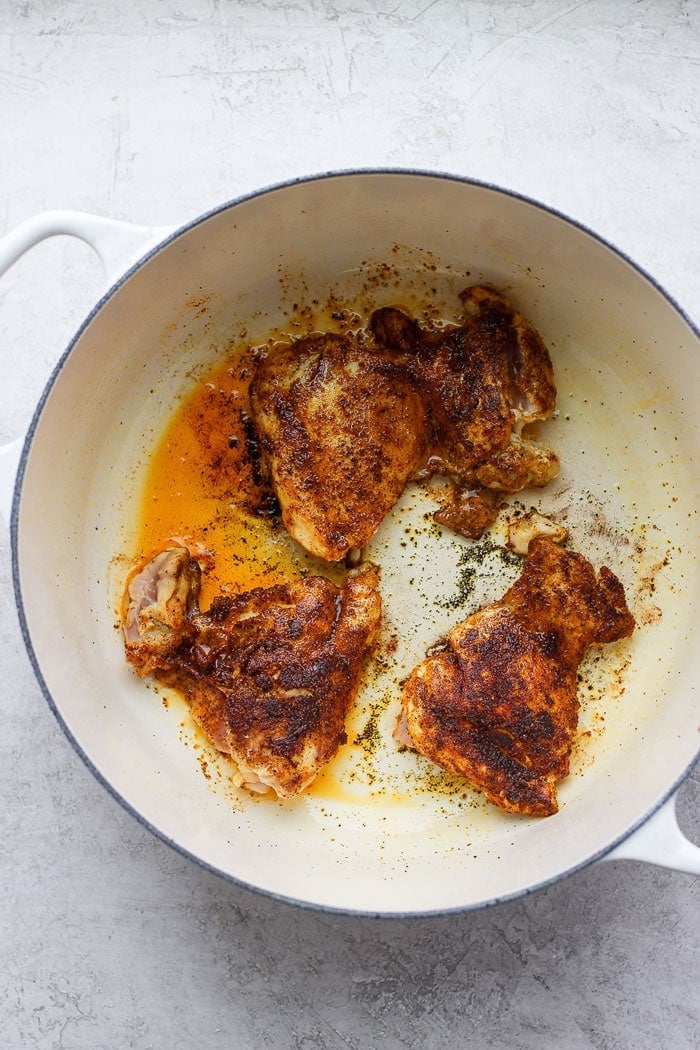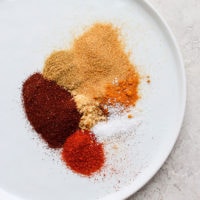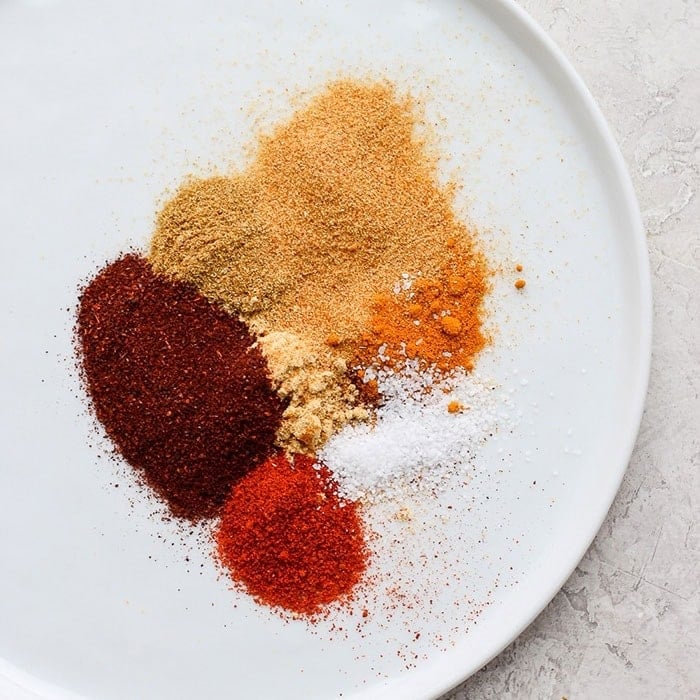 Moroccan Spice Blend
Ingredients
1

tablespoon

cumin

1

teaspoon

turmeric

1

teaspoon

ginger powder

1.5

teaspoons

garlic powder

1/2

tablespoon

chili powder

1/2

teaspoon

cayenne

1/8

teaspoon

salt
Instructions
Place all ingredients into a small glass jar or container.

Mix until combined and seal tightly.
Tips & Notes
Use around 3 tablespoons of Moroccan spice blend per 1.5 lbs. of chicken breasts or thighs.
Yields: ~2 tablespoons
Nutrition facts
Calories:
19
kcal
Carbohydrates:
3
g
Protein:
1
g
Fat:
1
g
Fiber:
1
g
Sugar:
0
g