I think I need to rename this post to: "a dessert so healthy you an eat it for breakfast!"
Seriously. So healthfully delicious!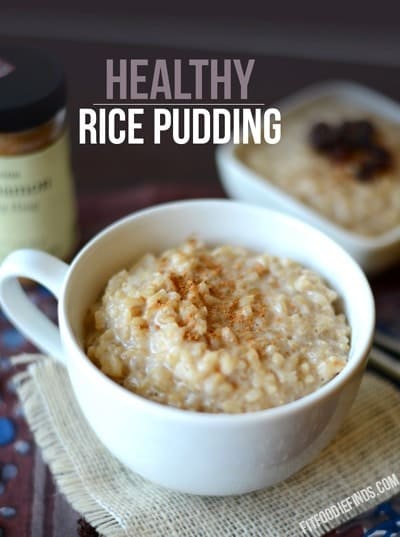 The best part about this recipe is that you probably already have all of these wonderful flavors in your kitchen. It makes my heart warm just thinking about it melting on my tongue.

Healthy Rice Pudding
Prep Time:

5 minutes

Cook Time:

1 hour

Total Time:

1 hour 5 minutes
Ingredients
1 cup short grain brown rice
3 cups almond milk or milk of choice + 1 cup (divided)
1 teaspoon vanilla
1/2 teaspoon cinnamon
2-3 tablespoons of organic cane sugar or coconut palm sugar
Instructions
Combine all ingredients, but 1 cup of milk in a rice cooker and set timer to "brown rice." Let cook until timer turns off or all water is evaporated. Add 1 more cup of milk and mix. Serve hot.
---
---
As you read in the above recipe, I used a rice cooker. I haven't gone a week without using that thing since I got it. You literally mix all of the ingredients in the rice cooker, turn it on, and walk away.
If you don't have one, no fret! You can still make this recipe. All you'll need is a medium size pot and a stove. You'll want to use the exact same measurements as above. First, bring 1 cup of rice, 3 cups of milk, sugar, vanilla, cinnamon to a rolling boil. Then, cover and turn to low and let simmer until all liquid has absorbed. I'm guessing this will take anywhere from 45 minutes to an hour. Finally, add in an additional cup of milk and serve hot.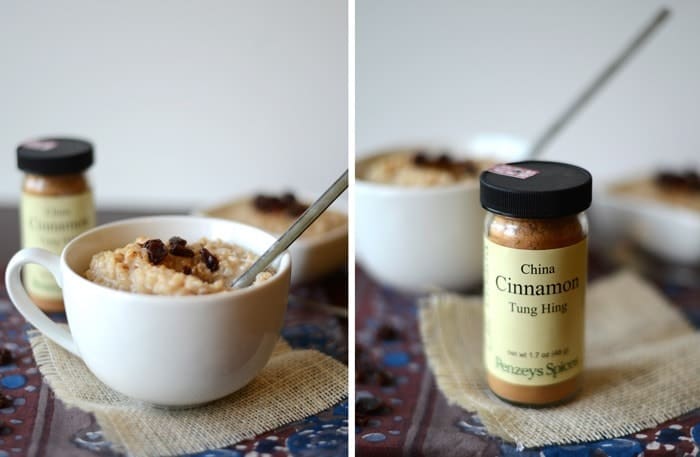 If you like raisins, you and cook them right into this. Add in about 1/3 cup of raisins at the beginning and you're good to go. Or- just add them on top like I did!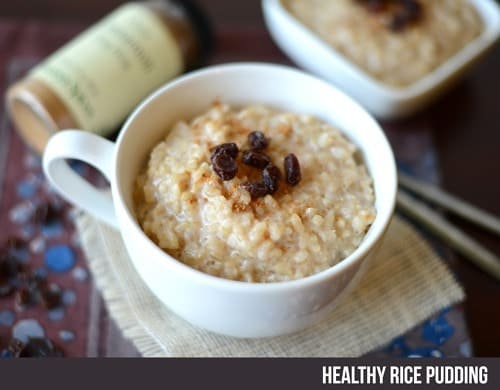 So what makes this recipe so healthy? I made some major swaps!
I used brown rice instead of white rice
I used almond milk instead of cream or whole milk
I used no additional fats (like butter or oil)
Breakfast time?
Happy Tuesday!
PS: I had to bring a sweatshirt with my yesterday because the temperatures are chilly here. Sad face. Summer- you will be missed!