Featured Meal-Prep recipes
Looking to jumpstart your week with some easy meal prep ideas? You've come to the right place. Here you'll find all of our best meal prep recipes as well as the tools we use to make meal prepping even easier! So what are you waiting for? Let this year be the year you start to healthy meal prep for yourself!
Meal Prep Egg Recipes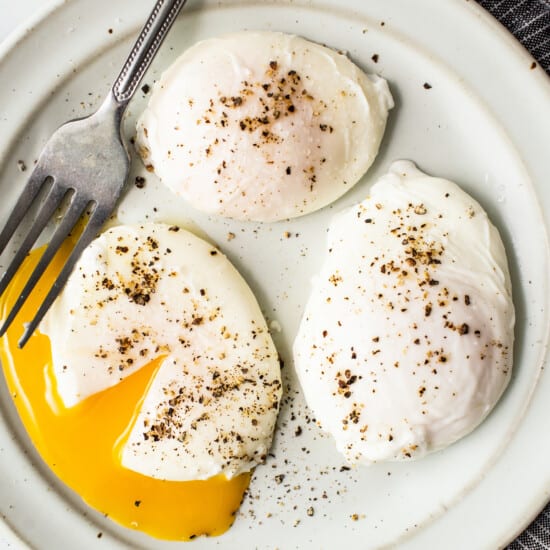 Perfect Poached Eggs
Looking for the BEST poached eggs recipe? This simple method will give you the perfectly firm egg whites and an…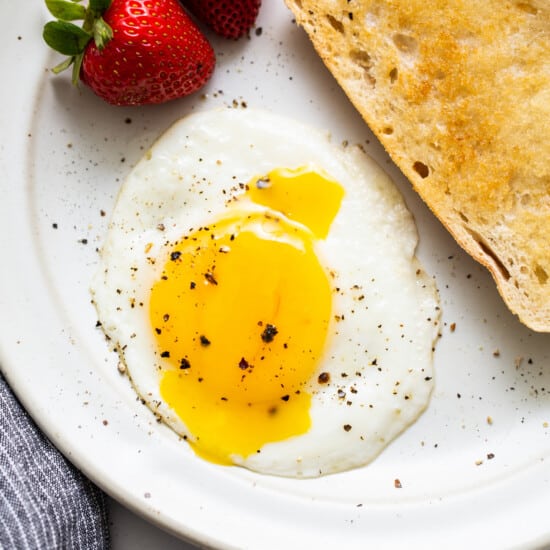 Sunny Side Up Eggs
Learning how to make sunny side up eggs is easy. Here is a quick and easy way to end up…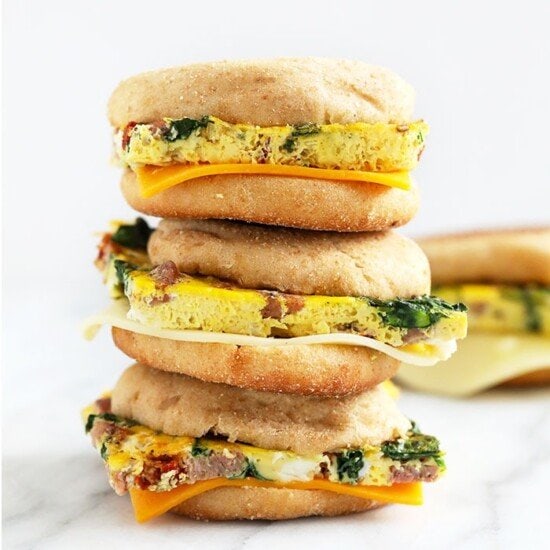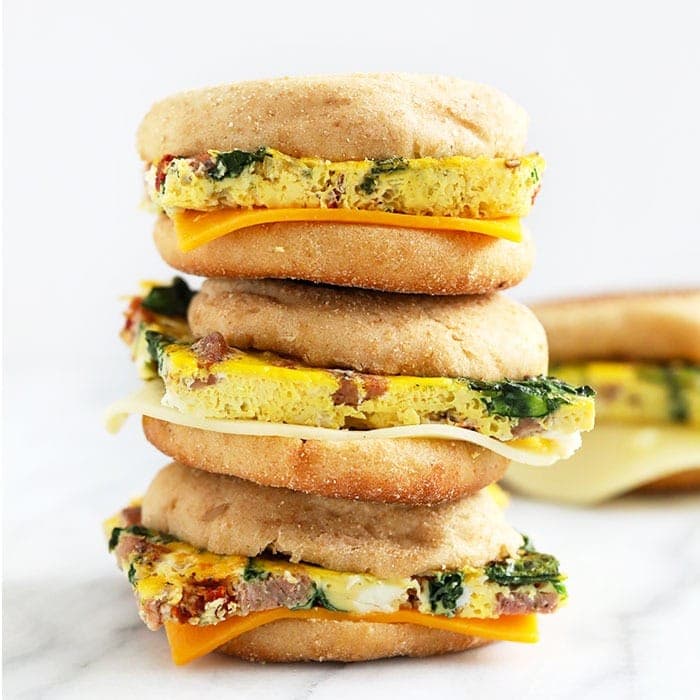 Freezer Breakfast Sandwiches
Freezer breakfast sandwiches are the ultimate grab-and-go breakfast idea that pack in both veggies and protein. The Ultimate Freezer Breakfast…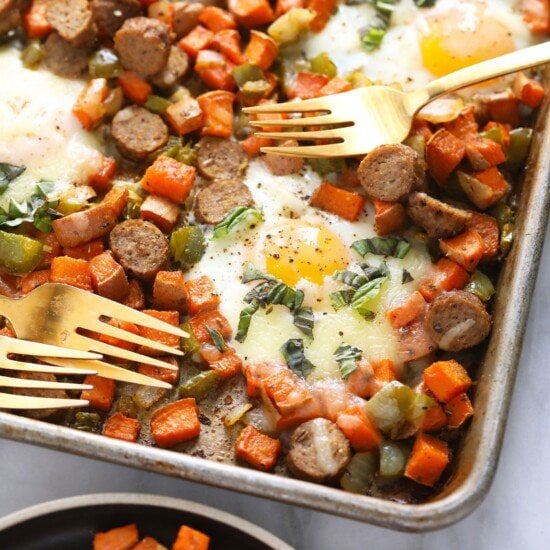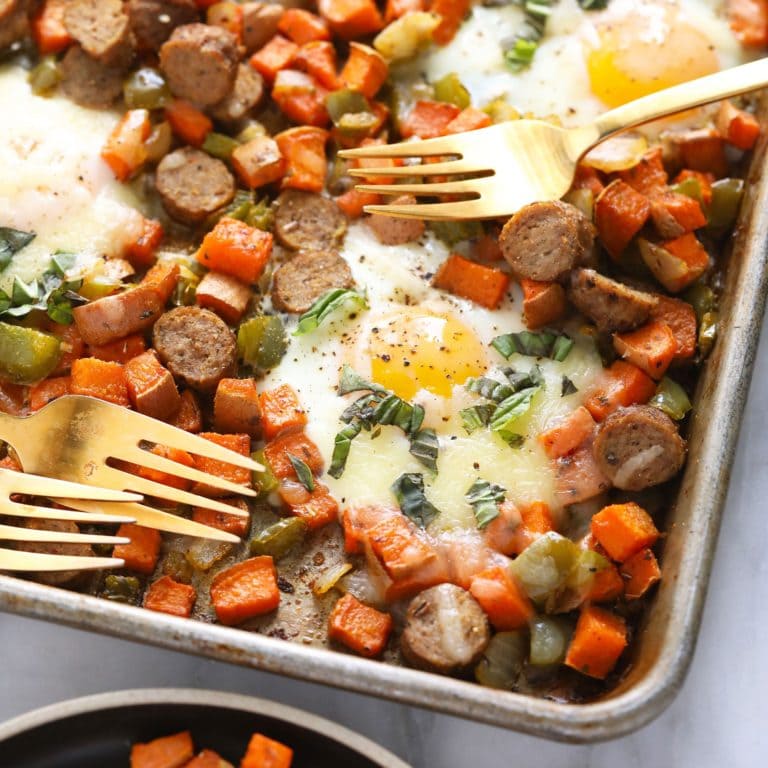 Sweet Potato Hash
With just one sheet pan you can whip up the most delicious and nutritious sweet potato hash using pantry staple…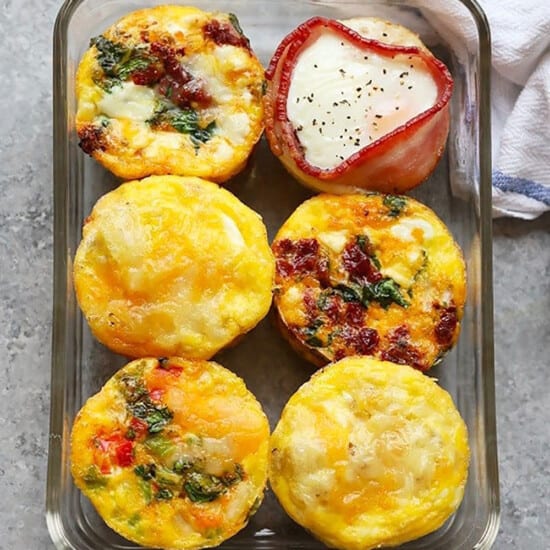 Breakfast Egg Cups – 4 Ways
Breakfast egg cups are a high-protein, healthy meal-prep breakfast that you can make every week. Check out our top 4…
Meal Prep Kitchen Accessories
Hoping to stock your kitchen with everything you need to successfully meal prep? Here are some top recommendations that we personally own in our kitchen!
Meal Prep Breakfast Ideas
Casserole Recipes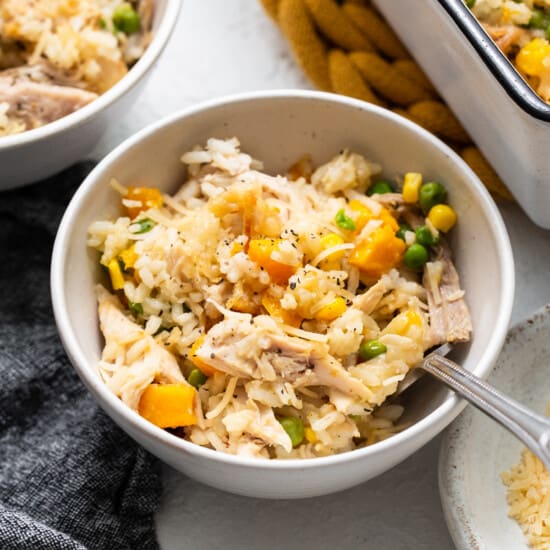 Turkey Casserole
After the holiday meals, you are SURE to have leftover turkey, so why not make this delicious turkey casserole recipe….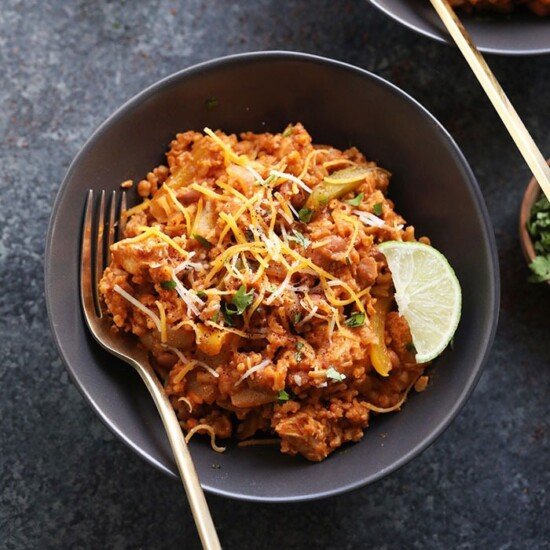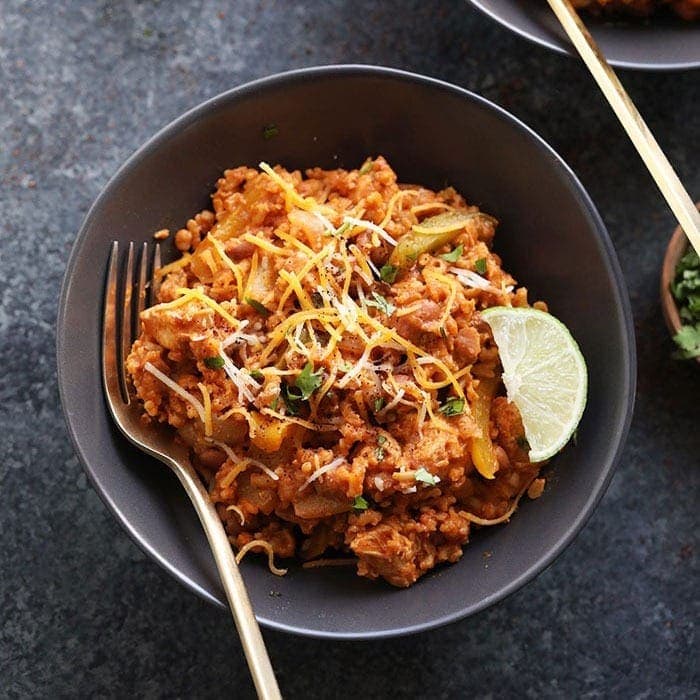 Slow Cooker Chicken Enchilada Casserole
This Slow Cooker Chicken Enchilada Casserole will change your life! Throw everything in your slow cooker and in only 3…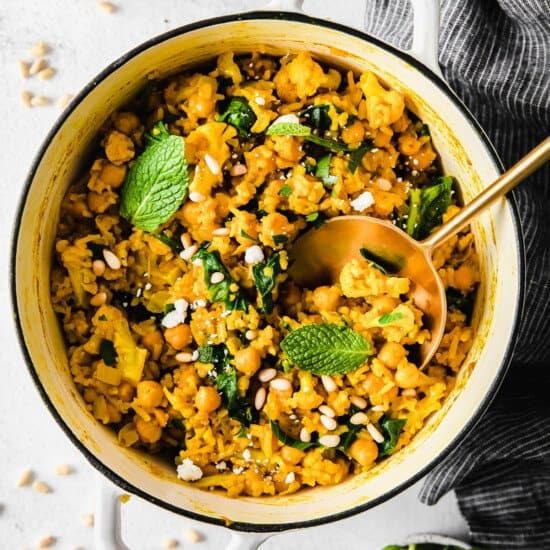 One Pot Yellow Rice with Marinated Chickpeas
This one pot yellow rice with marinated chickpeas is a delicious vegetarian one pot meal. It is creamy, flavorful and…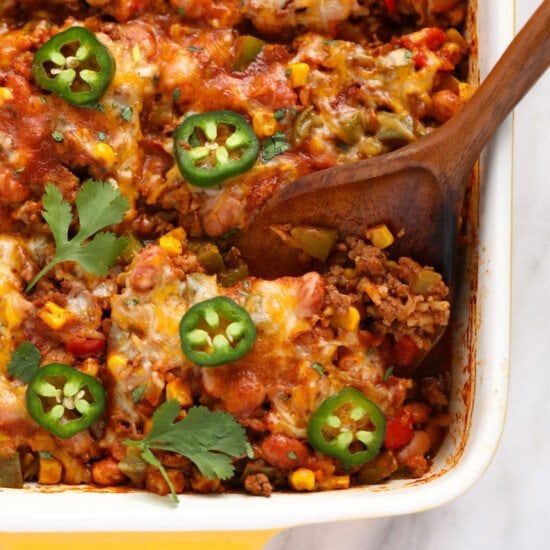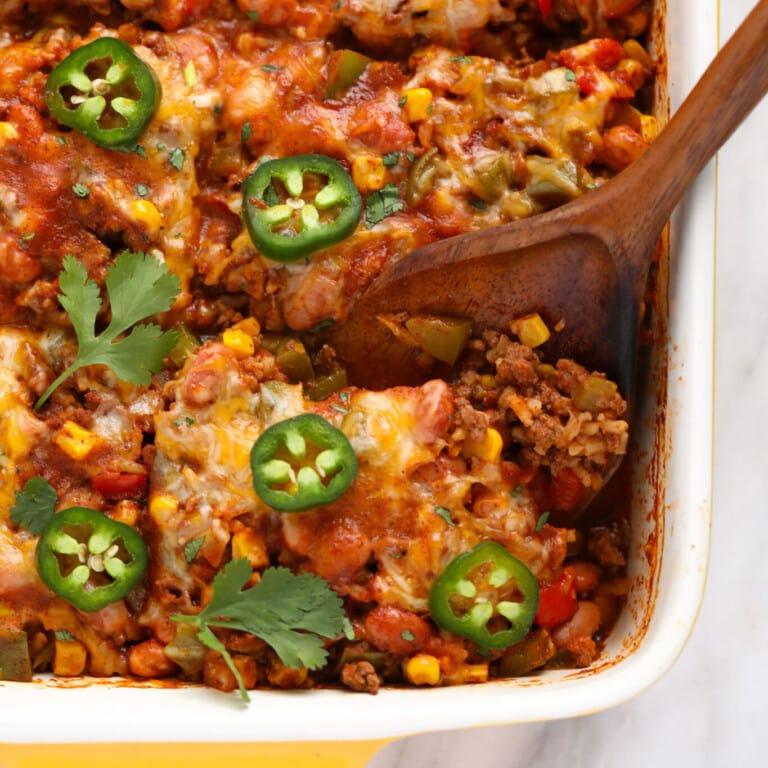 Mexican Casserole
This Mexican casserole packs in ground beef, rice, peppers, onions, pinto beans, and Mexican inspired flavors for an easy one-pan…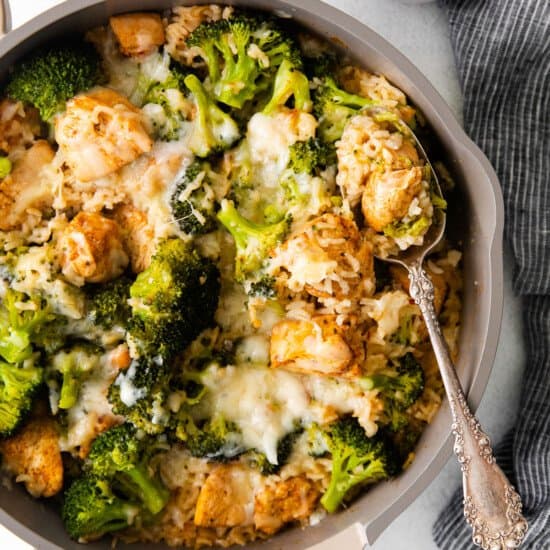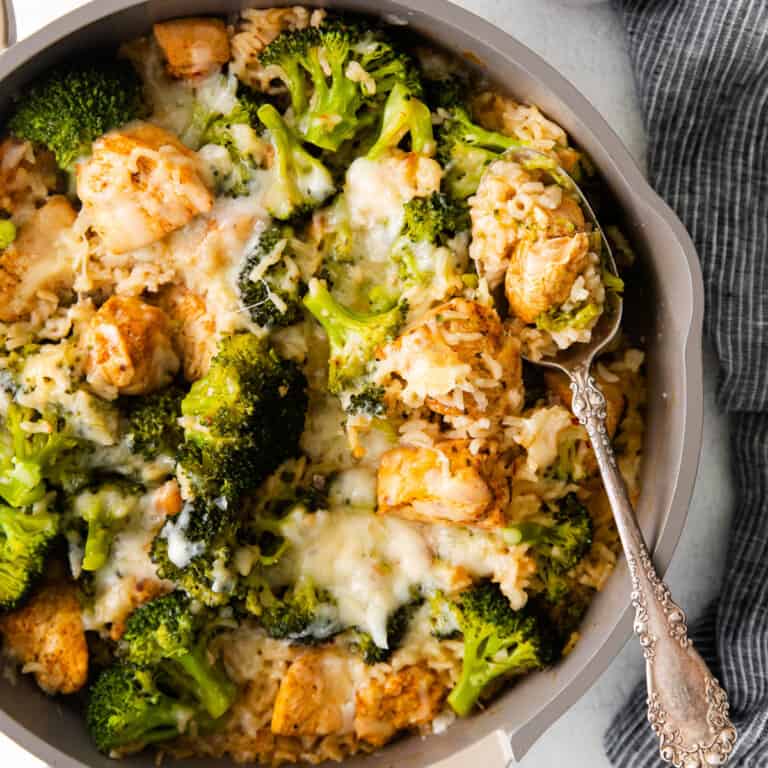 Stovetop Chicken Broccoli and Rice Casserole
No oven no problem. Make our stovetop chicken broccoli rice casserole with a nonstick skillet on your stovetop! This chicken…