Featured Meal-Prep recipes
Looking to jumpstart your week with some easy meal prep ideas? You've come to the right place. Here you'll find all of our best meal prep recipes as well as the tools we use to make meal prepping even easier! So what are you waiting for? Let this year be the year you start to healthy meal prep for yourself!
Meal Prep Egg Recipes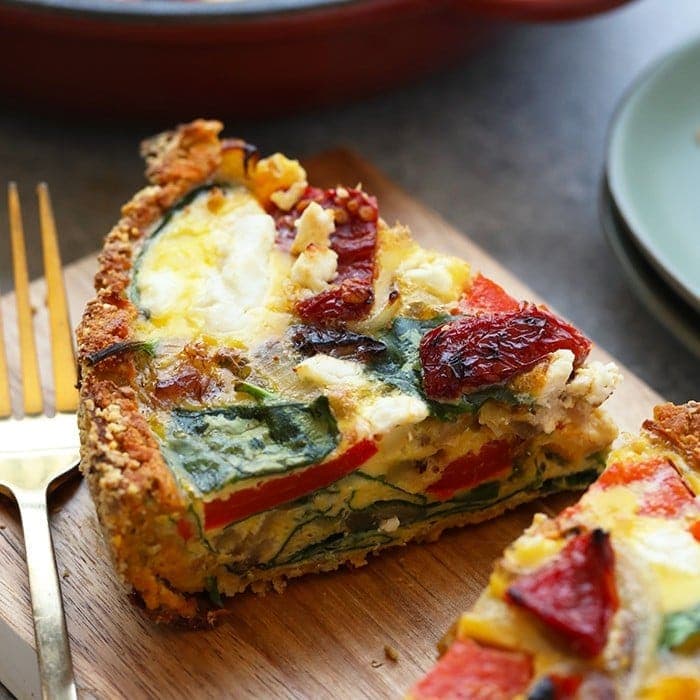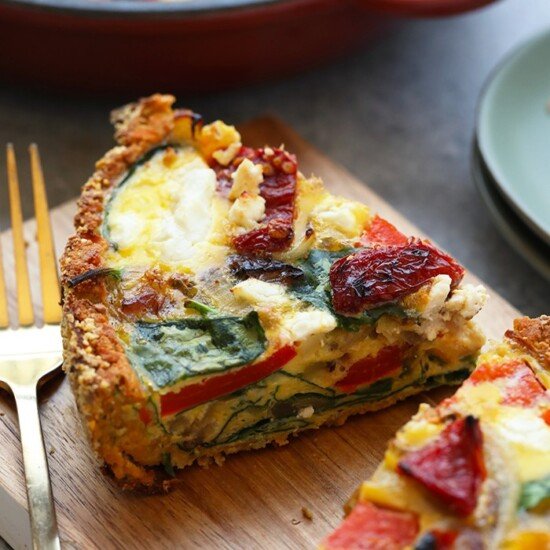 Sweet Potato Crust Quiche
This sweet potato crust quiche is the breakfast of your dreams! The delicious sweet potato crust is made with grated…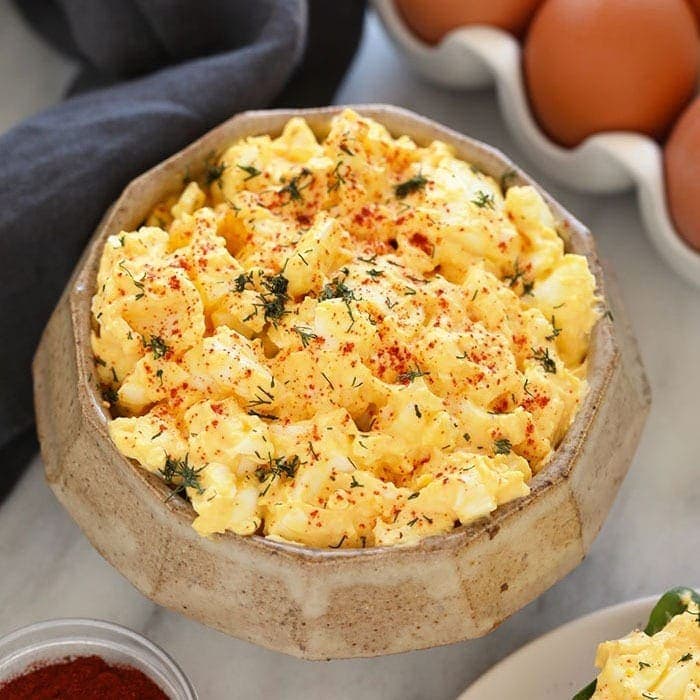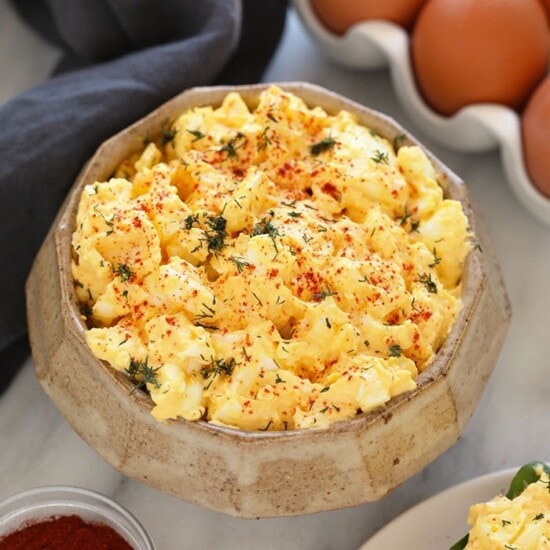 Healthy Egg Salad
A Healthy Egg Salad recipe that packs a short list of whole ingredients and the delicious egg salad flavors you…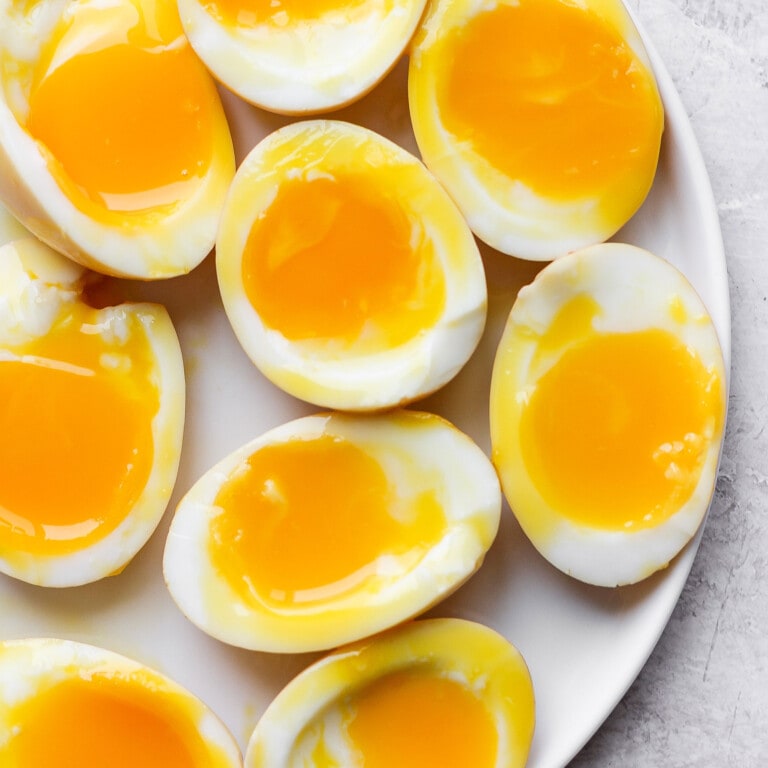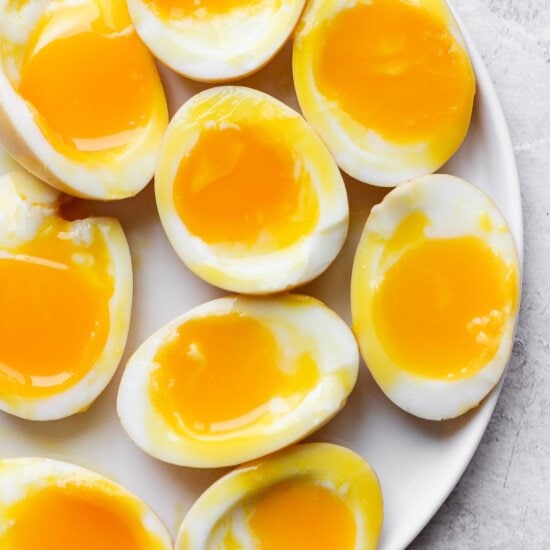 Quick Ramen Eggs
This is not your traditional ramen egg recipe. These ramen eggs are soft boiled and the marinated in a black…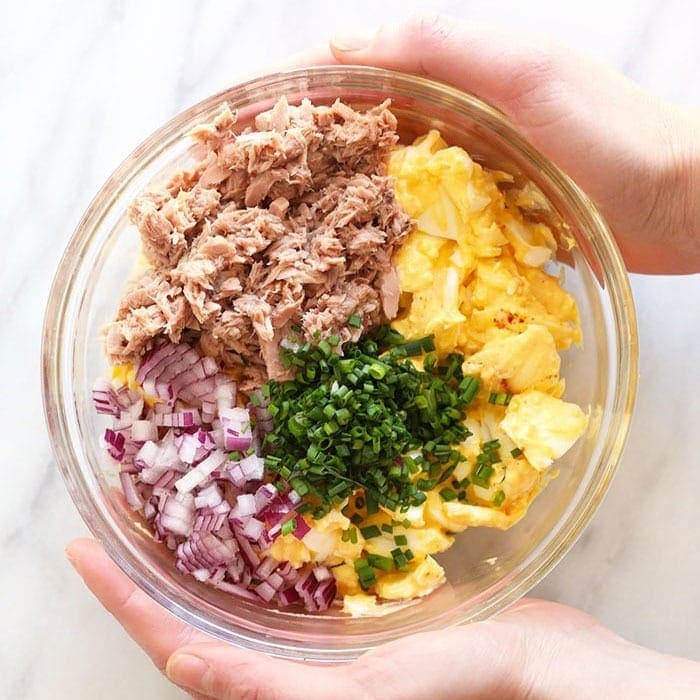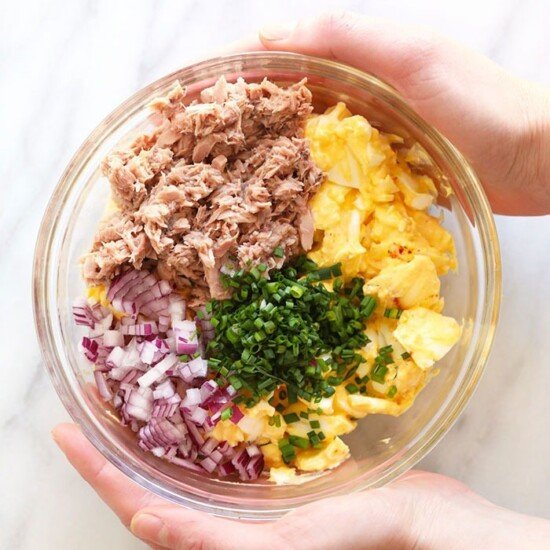 Tuna Egg Salad
Tuna Salad with egg takes classic tuna salad up a notch by adding in hard-boiled eggs. This tuna salad recipe…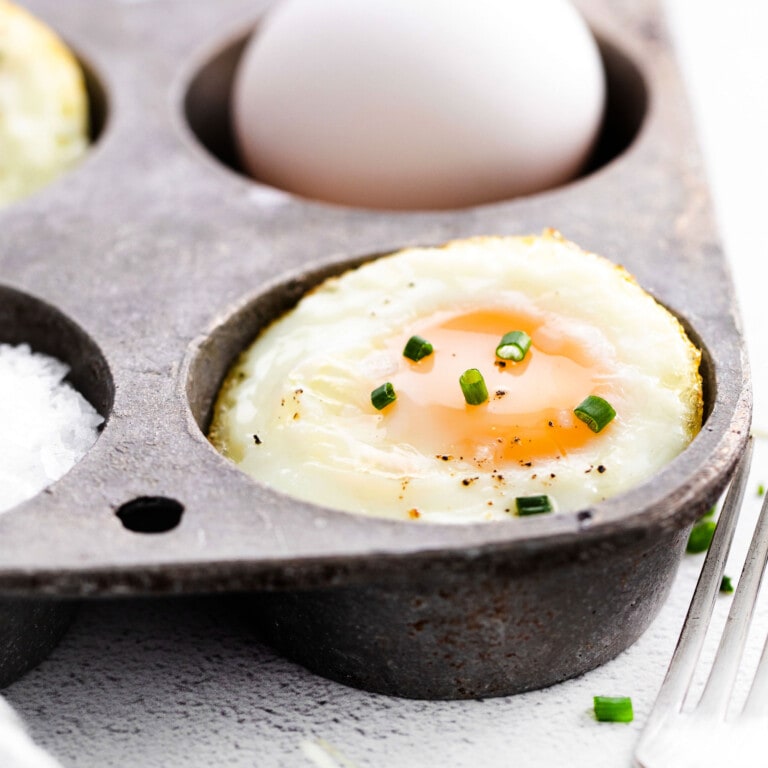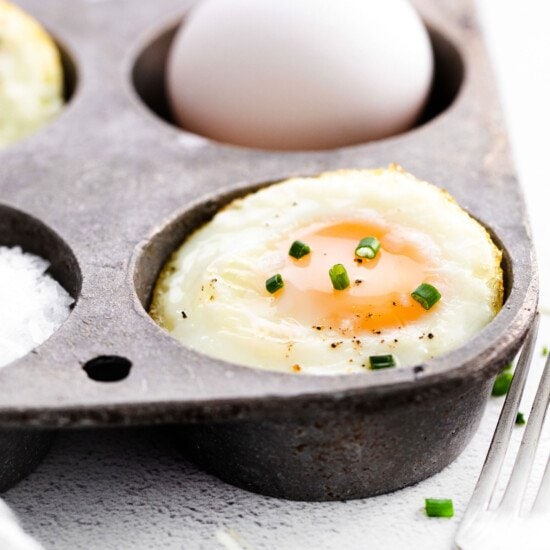 How to Bake Eggs in the Oven
Follow this guide for how to bake eggs in the oven and you will have an easy-to-make, high-protein snack or…
Meal Prep Kitchen Accessories
Hoping to stock your kitchen with everything you need to successfully meal prep? Here are some top recommendations that we personally own in our kitchen!
Meal Prep Breakfast Ideas
Casserole Recipes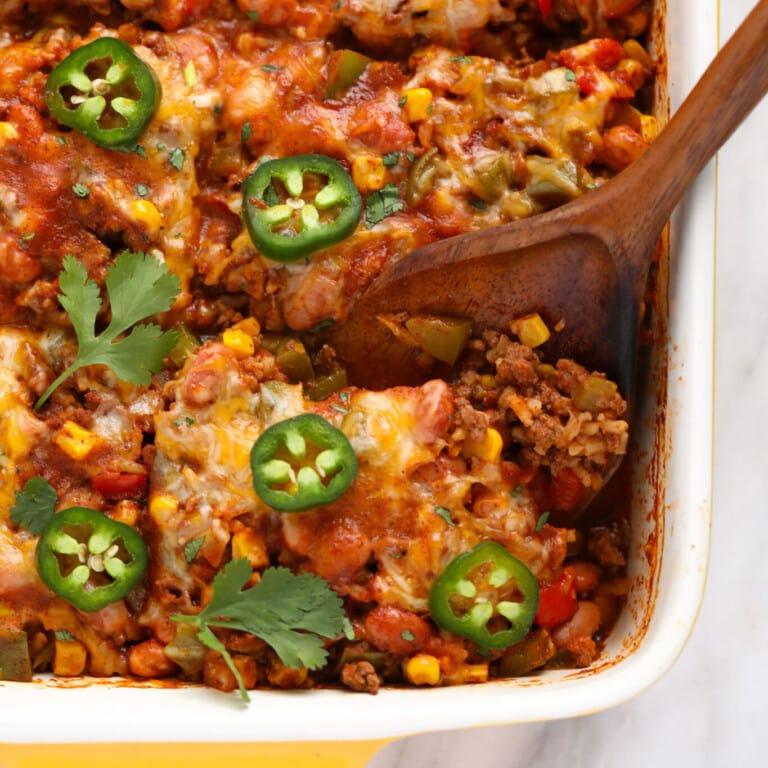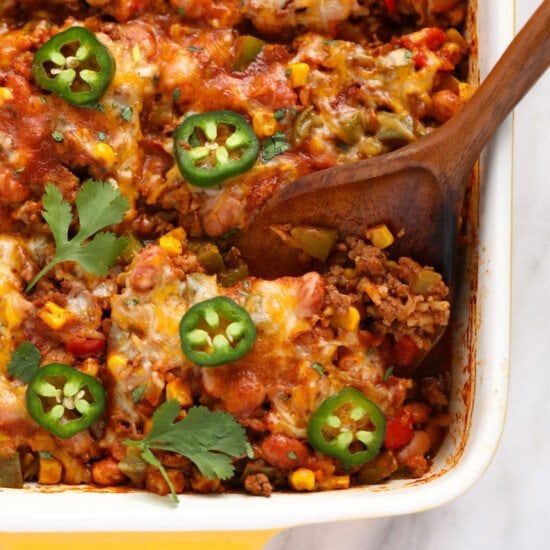 Mexican Casserole
This Mexican casserole packs in ground beef, rice, peppers, onions, pinto beans, and Mexican flavors for an easy one-pan meal….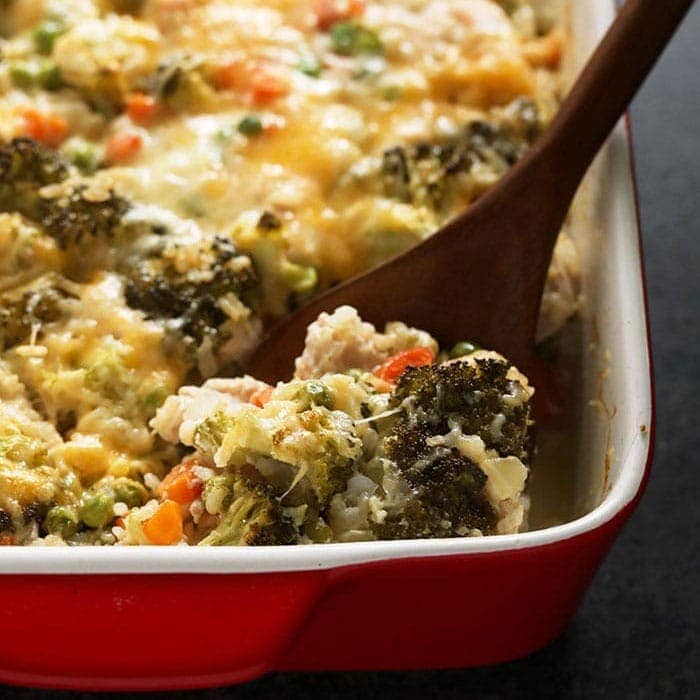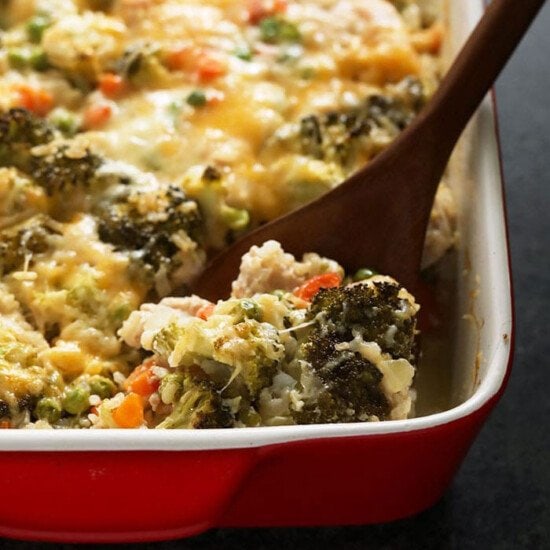 Best Chicken Casserole (+ Fav Chicken Casserole Recipes)
Casserole season is every season and today we're sharing our very best chicken casserole recipes! Best part? All of these…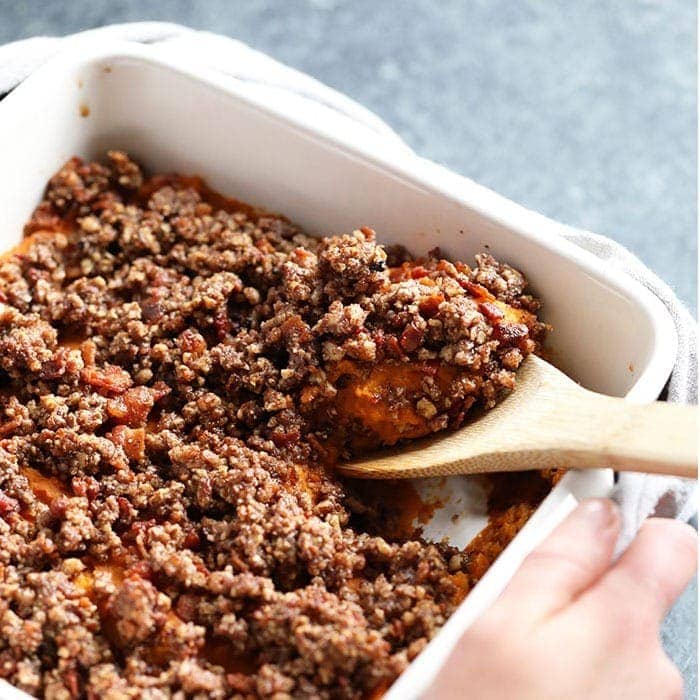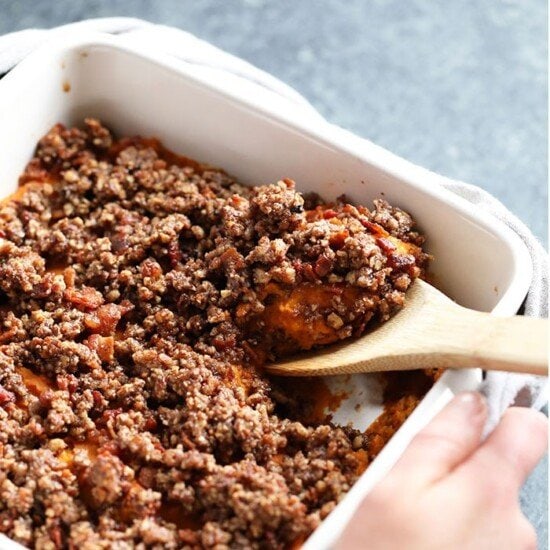 Healthy Sweet Potato Casserole
This Healthy Sweet Potato Casserole with a crunchy pecan topping will sweeten up any holiday dinner table. Everything you love…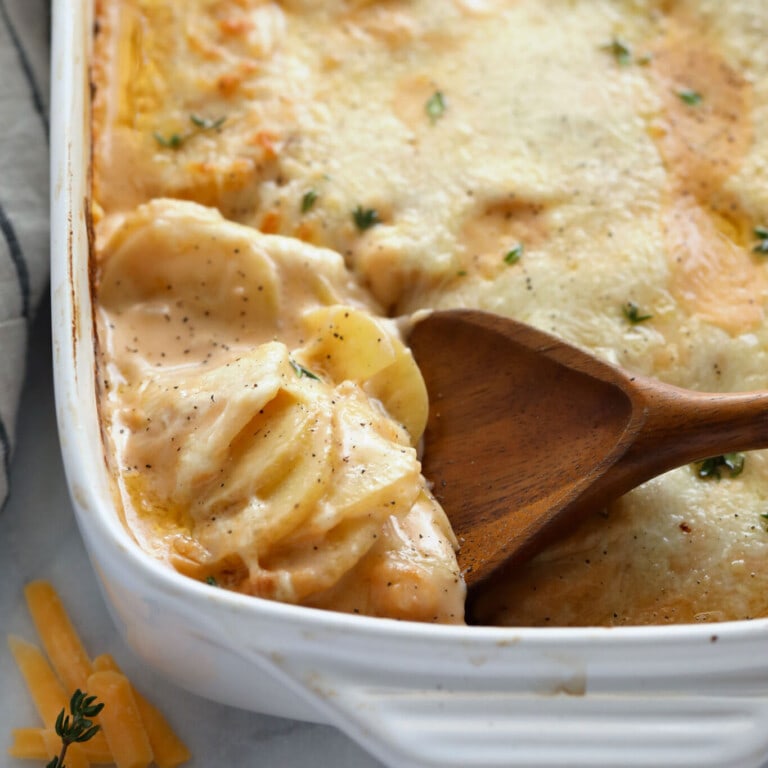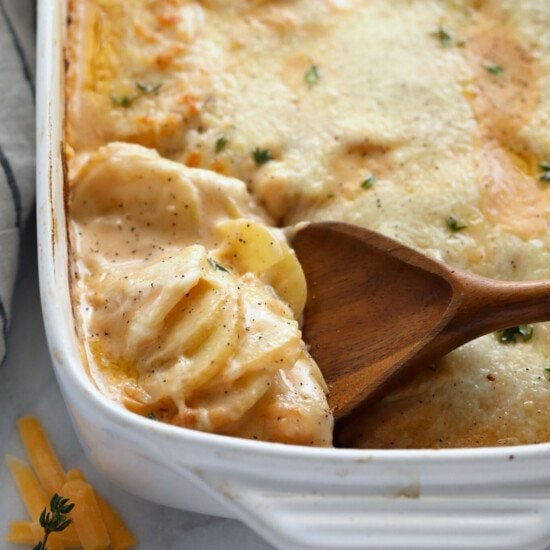 Cheesy Scalloped Potatoes
These cheesy scalloped potatoes are rich, creamy, and easy to make! They are made with a healthier cheese sauce made…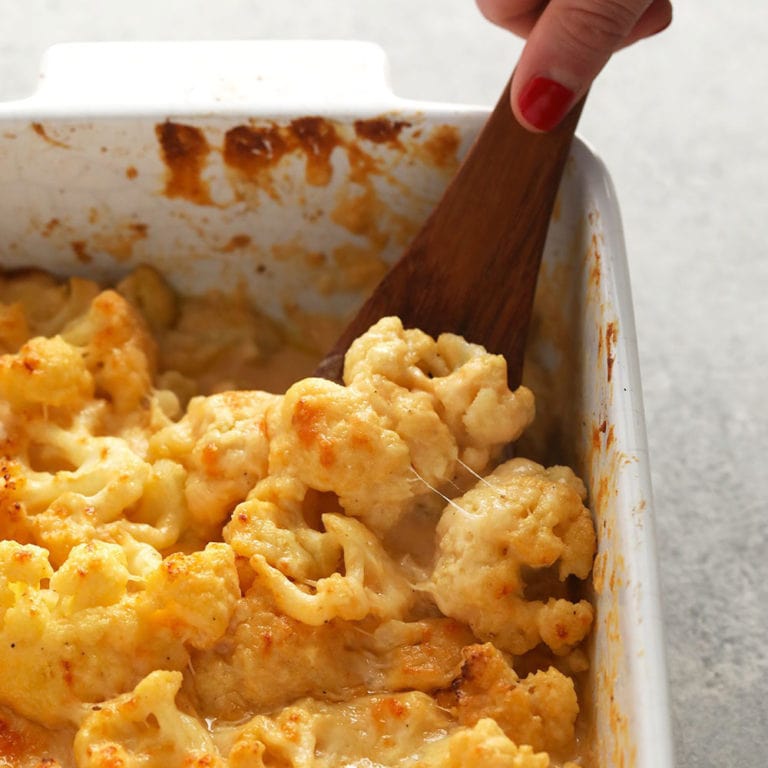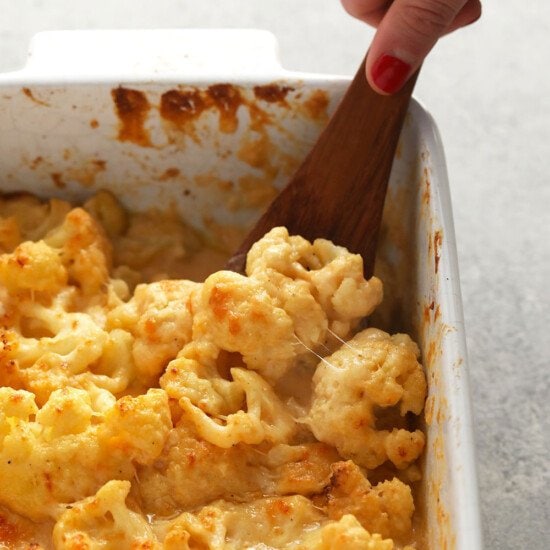 Three Cheese Cauliflower Mac and Cheese
This Three Cheese Cauliflower Mac and Cheese is keto, low carb, and oh so delicious! And did we mention it…