Featured Meal-Prep recipes
Looking to jumpstart your week with some easy meal prep ideas? You've come to the right place. Here you'll find all of our best meal prep recipes as well as the tools we use to make meal prepping even easier! So what are you waiting for? Let this year be the year you start to healthy meal prep for yourself!
Meal Prep Egg Recipes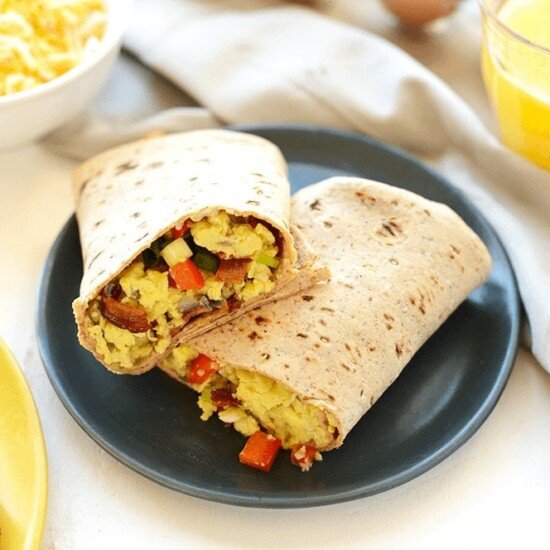 Bacon, Egg, and Cheese Breakfast Burritos
Start your day off right with a protein-packed homemade breakfast burrito! Made with eggs, crispy bacon, and cheese, these burritos…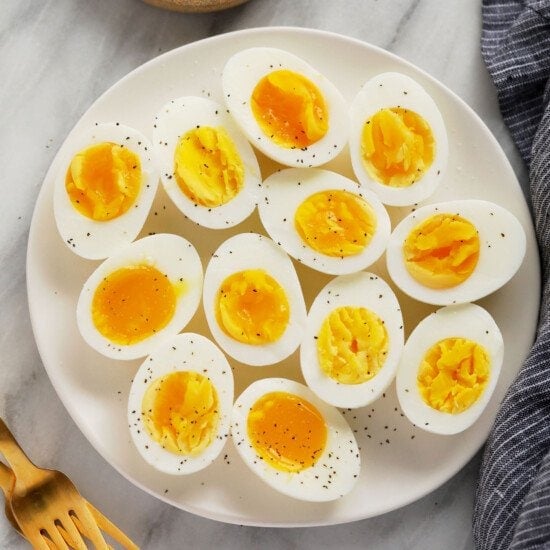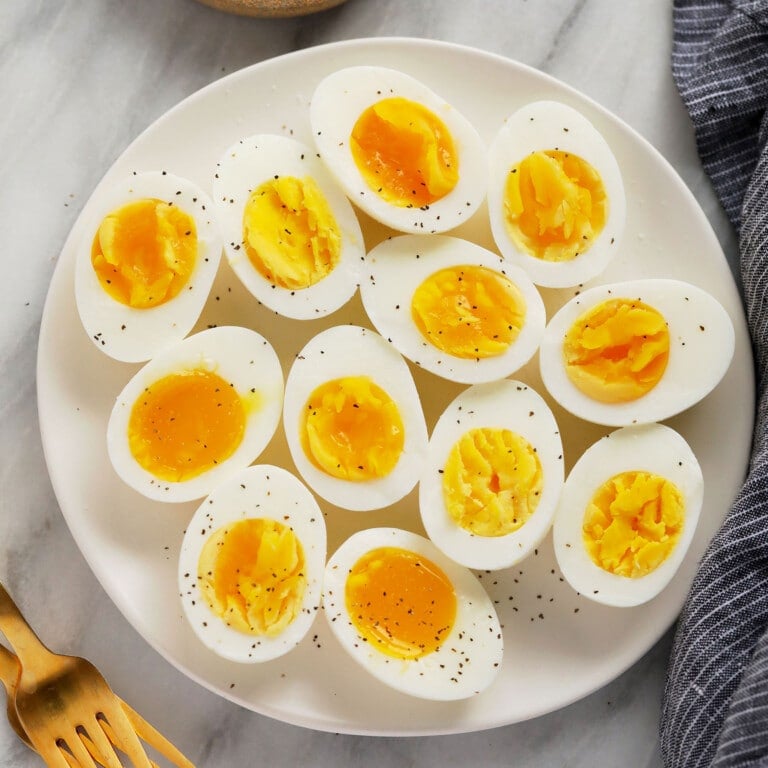 Perfect Hard Boiled Eggs (every time!)
Are you ready to get PERFECT hard boiled eggs every single time? Bring a pot of water to a boil…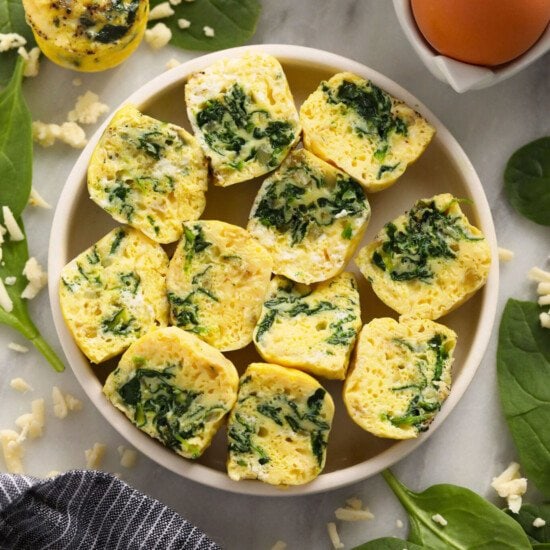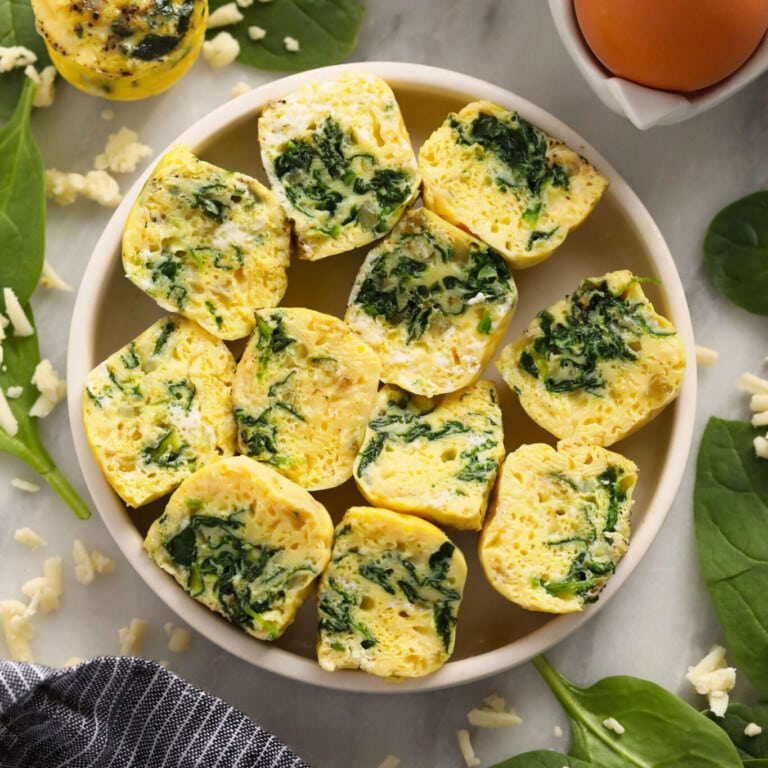 Instant Pot Egg Bites
These Instant Pot Egg Bites are pillowy bites of scrambled egg, spinach, and cheese made right in your Instant Pot….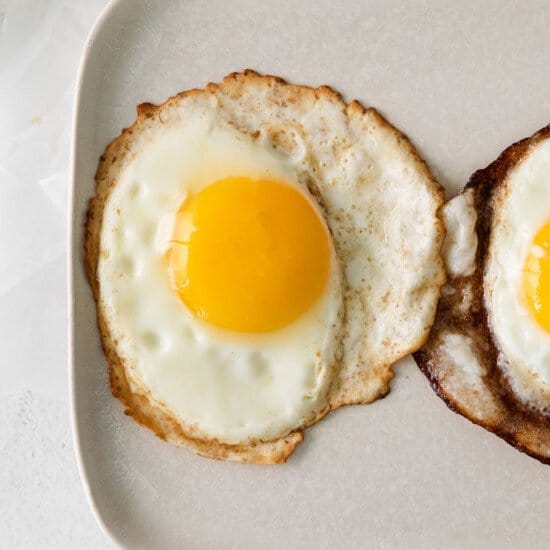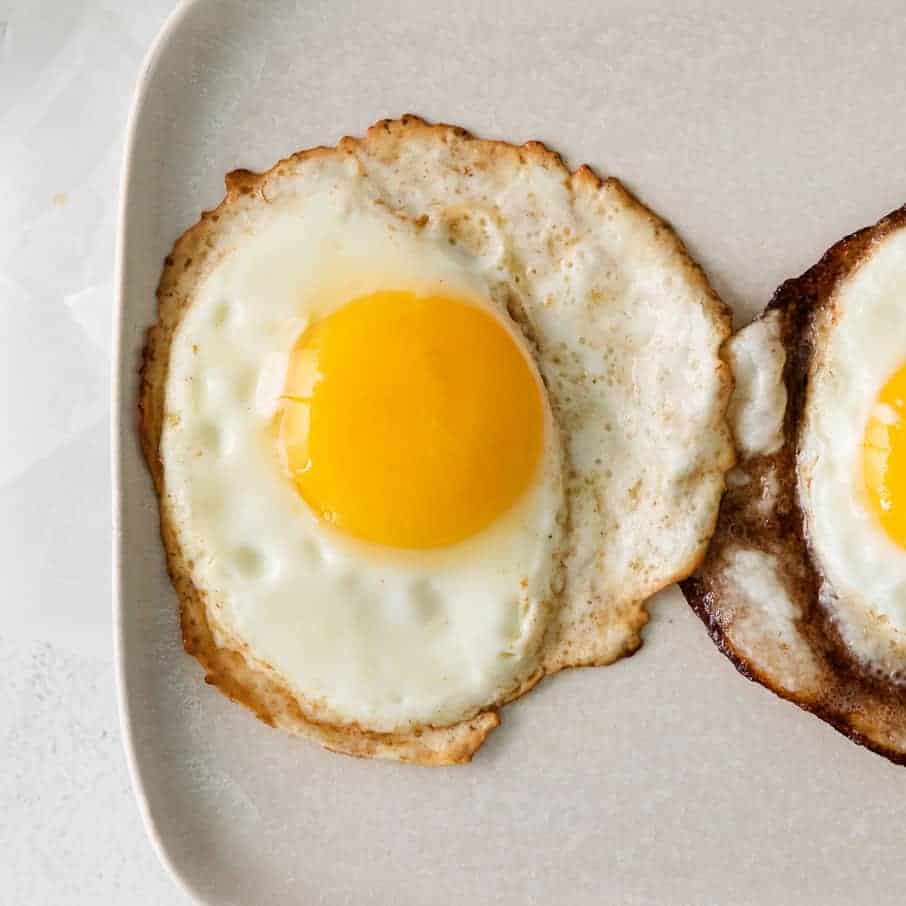 How to Fry an Egg
Learn how to make fried eggs like a pro with this tutorial. Melt butter or oil in a hot pan…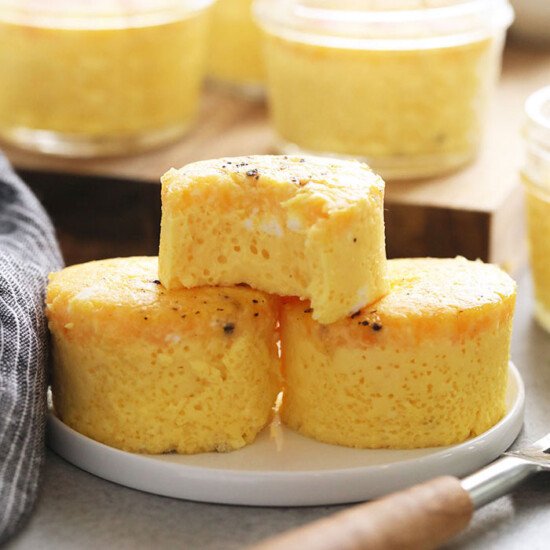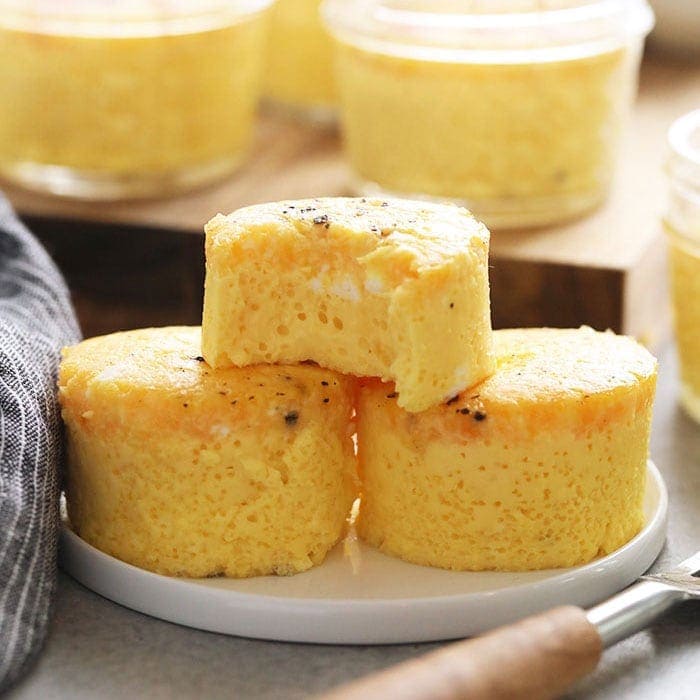 Cheesy Sous Vide Egg Bites
Love the Starbucks Sous Vide Egg Bites? Make your very own recipe at home! Our Cheesy Sous Vide Egg Bites…
Meal Prep Kitchen Accessories
Hoping to stock your kitchen with everything you need to successfully meal prep? Here are some top recommendations that we personally own in our kitchen!
Casserole Recipes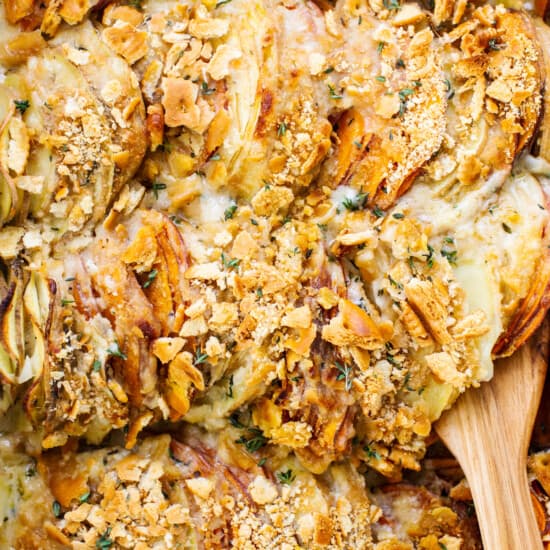 Sweet Potatoes Au Gratin
Enjoy sweet potatoes like never before with these sweet potatoes au gratin! Layers of sweet potatoes are baked in a…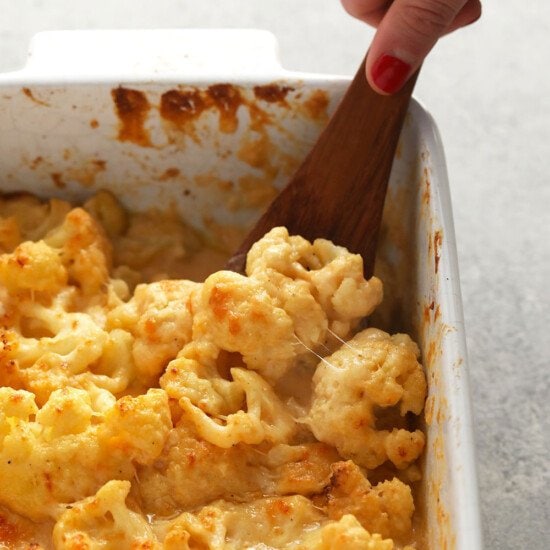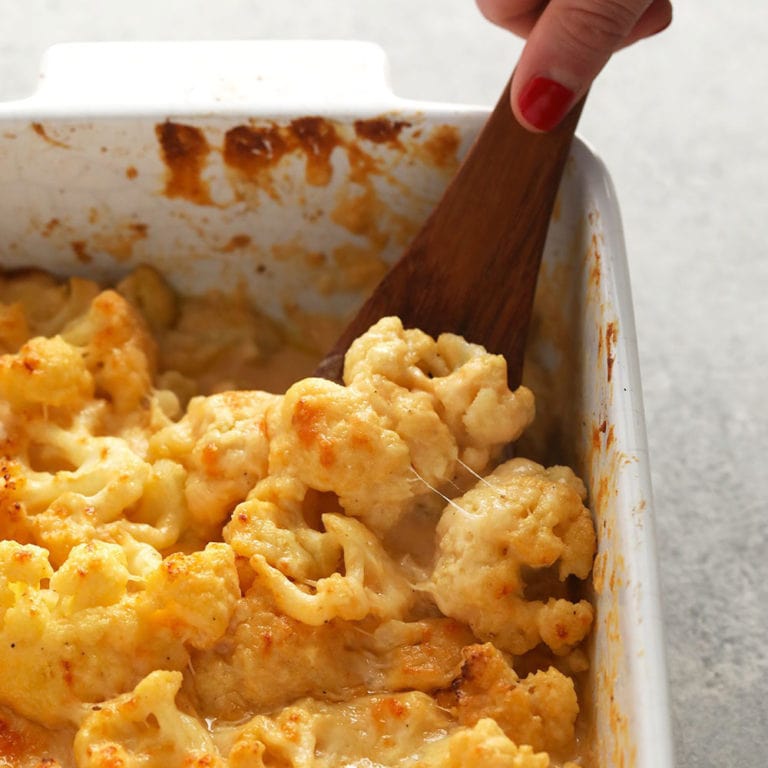 Three Cheese Cauliflower Mac and Cheese
You won't miss the noodles in this three cheese cauliflower mac and cheese recipe! Featuring a creamy from-scratch cheese sauce…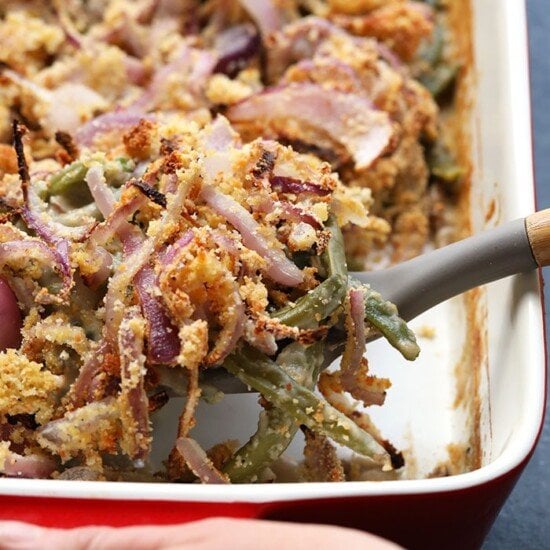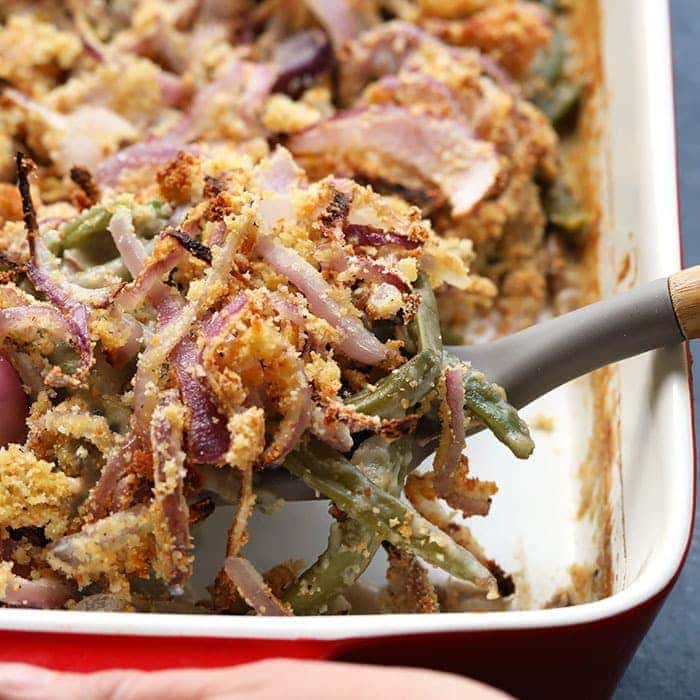 Best Healthy Green Bean Casserole
Featuring fresh green beans, a homemade mushroom gravy, and delightfully crunchy onions, there is so much to love about this…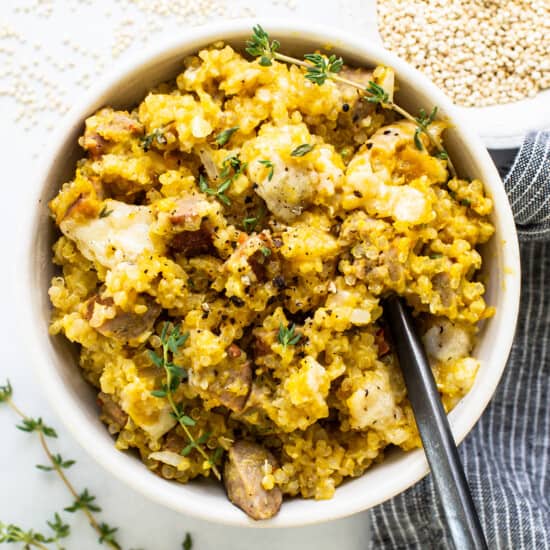 Butternut Squash and Chicken Sausage Quinoa Casserole
This butternut squash quinoa casserole with chicken combines quinoa, squash soup, chicken sausage, and cheese for a super delicious and…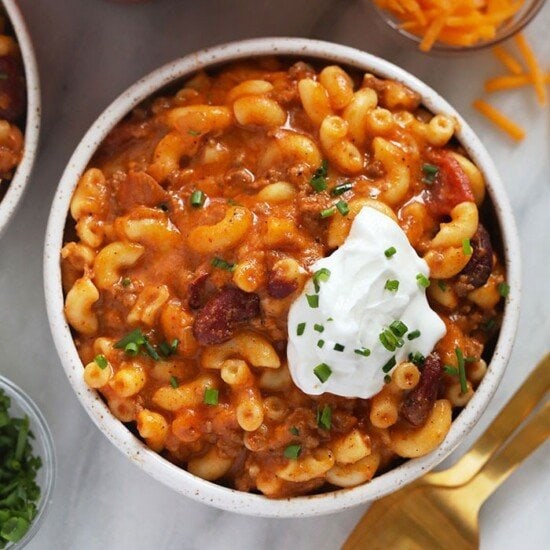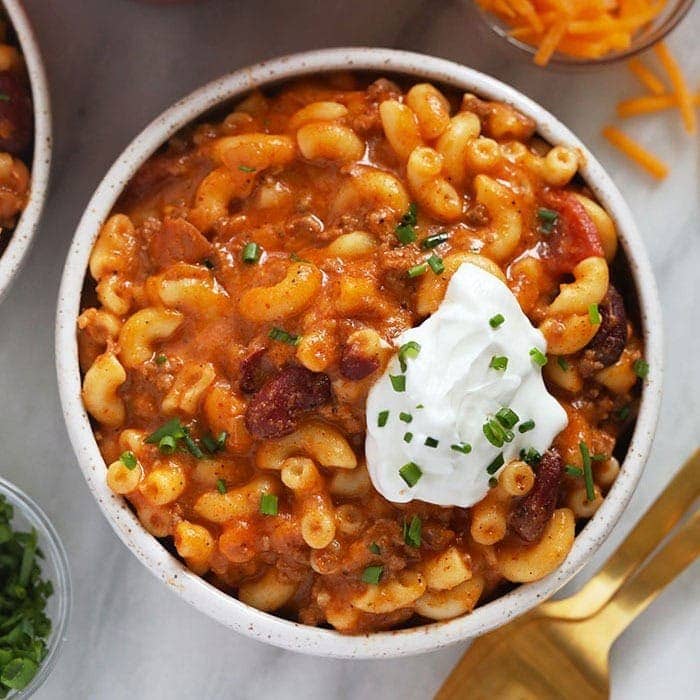 Chili Mac
Hearty chili mac combines our classic beef chili and ultra creamy mac and cheese for a cozy and comforting casserole-style…