Spring has sprung! Kick spring off with seasonal, spring meal prep recipes for every meal.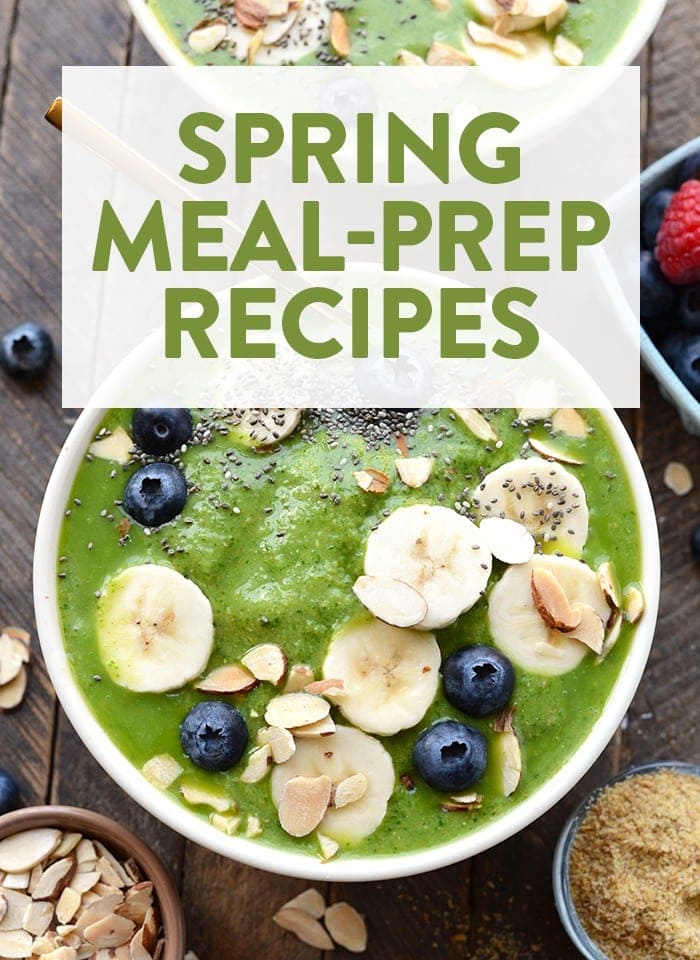 The. Weather. Is. CRAZY right now. If you visit weather.com as often as I do, you probably noticed how insane the weather has been over the last couple of weeks! I'm addicted and I don't care who knows it and I will continue to swoon over it on FFF. Seriously, we got a spring teaser last week in Minnesota. The sun was shinning, everyone was running around the lakes, and enjoying patio drinks because it was 60º outside. We thought 15º days with wind and snow were behind us. WRONG.
Not only did we get snow, hail, and wind all week last week, but we had a TORNADO in Minnesota. It's too early to be tornado season, Mother Nature…I mean HELLO. It seriously freaks me out. It wasn't just in Minnesota either, Mother Nature seems to be very confused and really making a mess of things all over the nation. Is anyone else confused, scared, and excited all at the same time when it comes to the weather? Other than the fact that I love the weather, another thing I'm sure about is that I am totally ready for spring.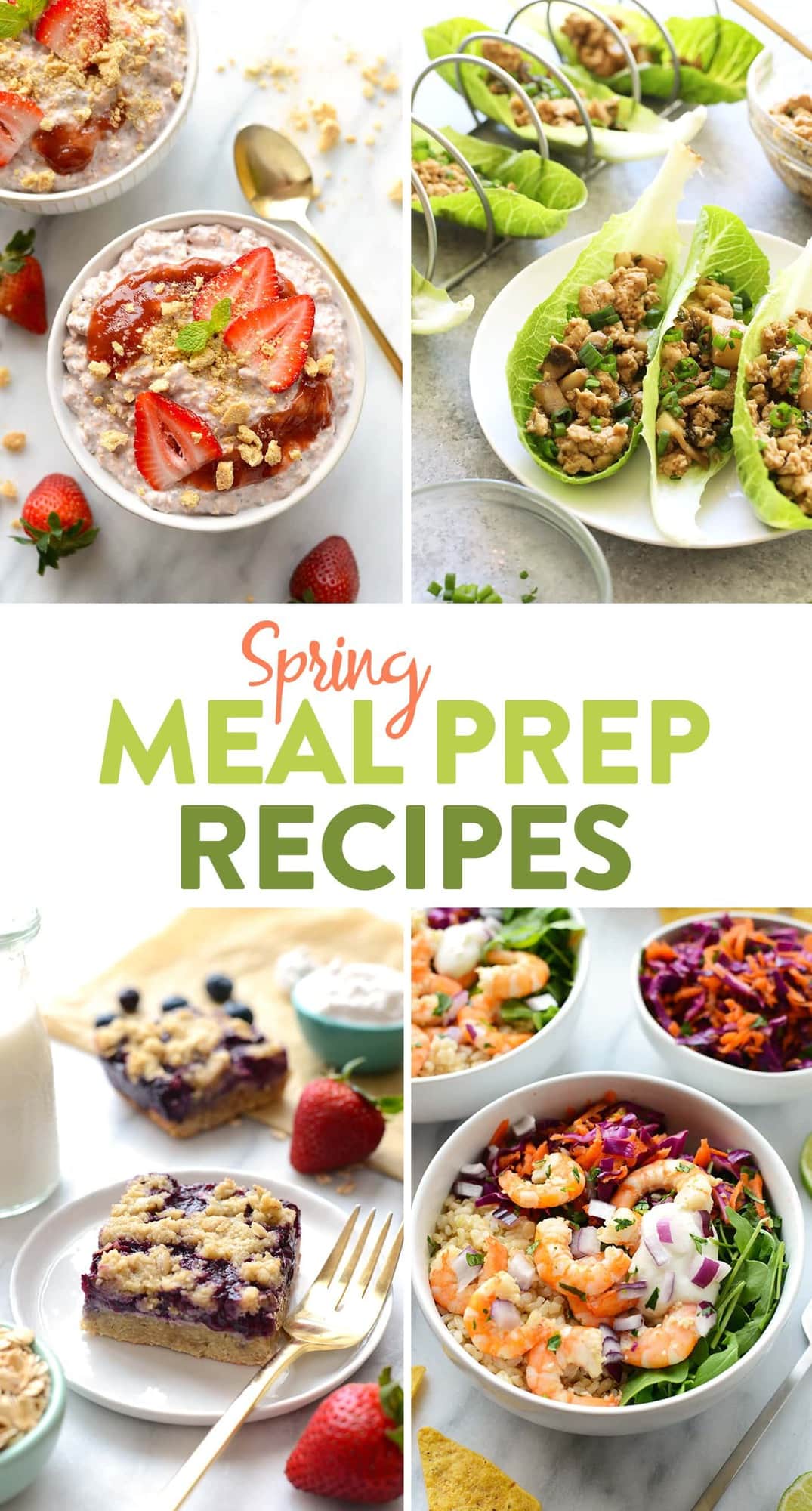 Linley and I have been scheduling new spring recipes for the season and we've been researching what fruits and veggies are in season. Sometimes it's easy to forget that while Minnesota has a short growing season, there are other states that have gardens all season long. No matter where I am in the world when Spring rolls around, I am always craving berries, greens, and fresh veggies. Bring on the crunchy salads and desserts filled with berries! Can you dig it?
My diet needed a bit of a reboot after the winter and I thought yours might as well, so I thought I would try and inspire the both of us to meal-prep some spring inspired FFF recipes this week. Recipes that are fresh, healthy, and keep you looking forward to every meal you eat.
Happy Meal Prepping.
Breakfast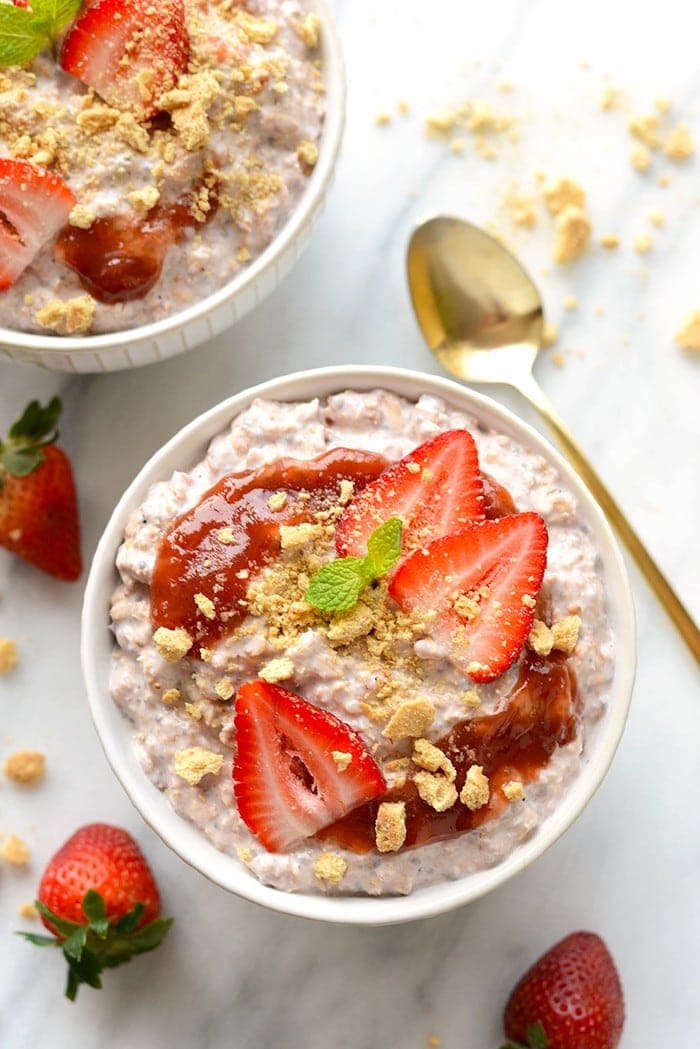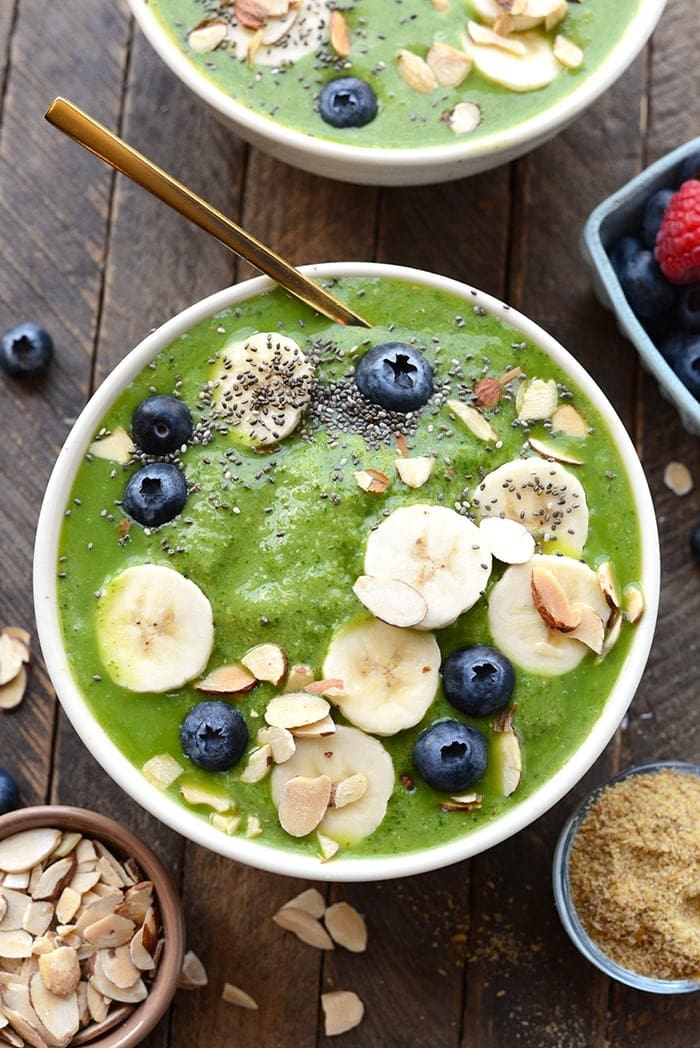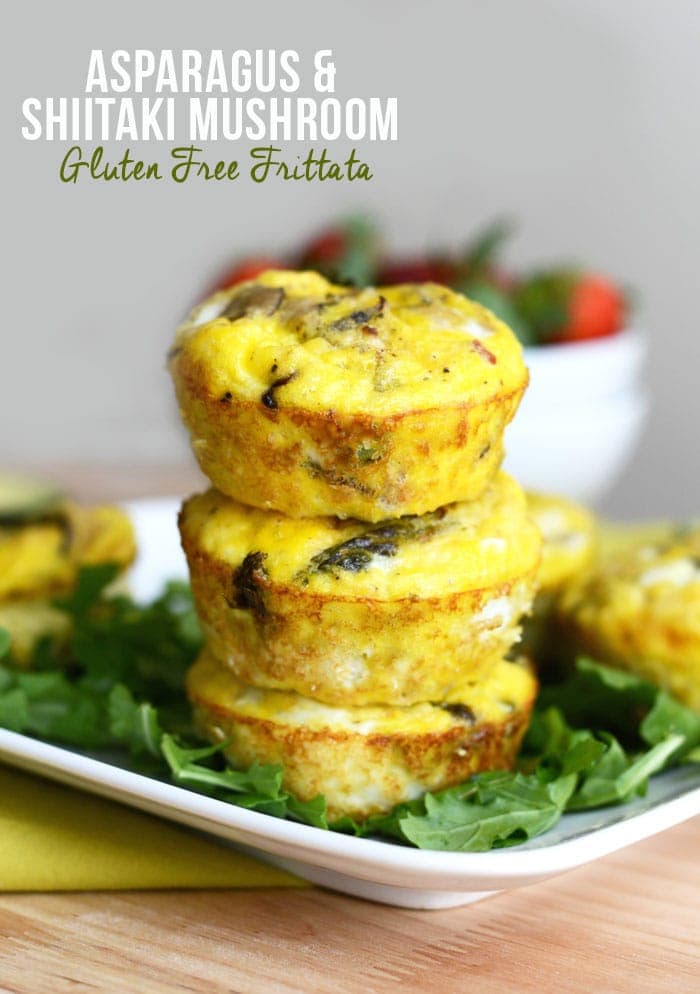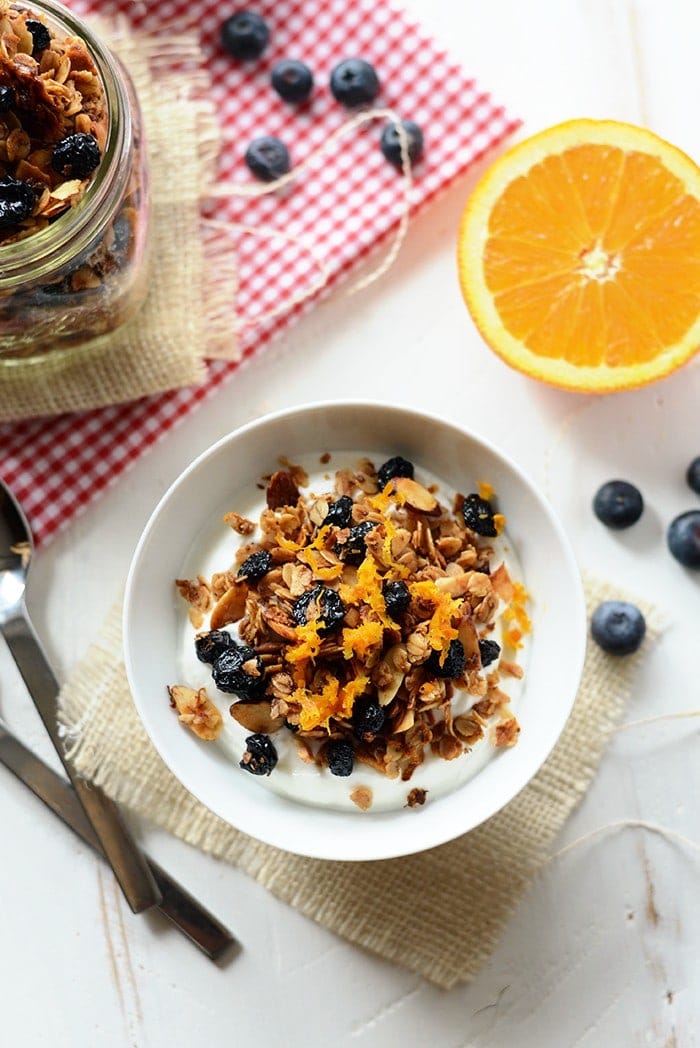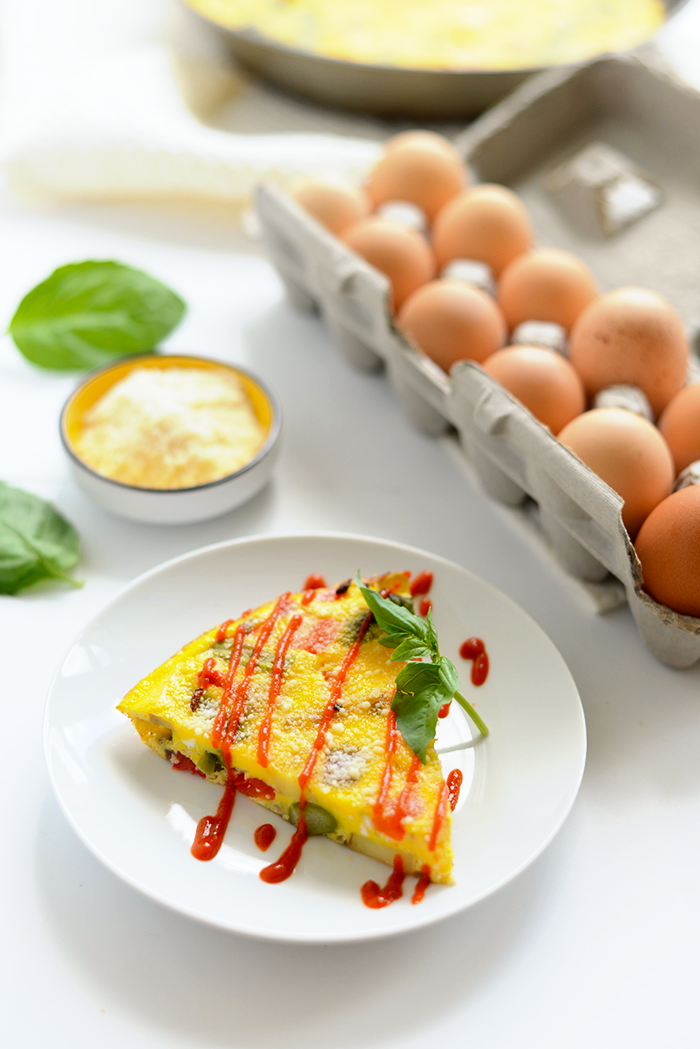 Lunch/Dinner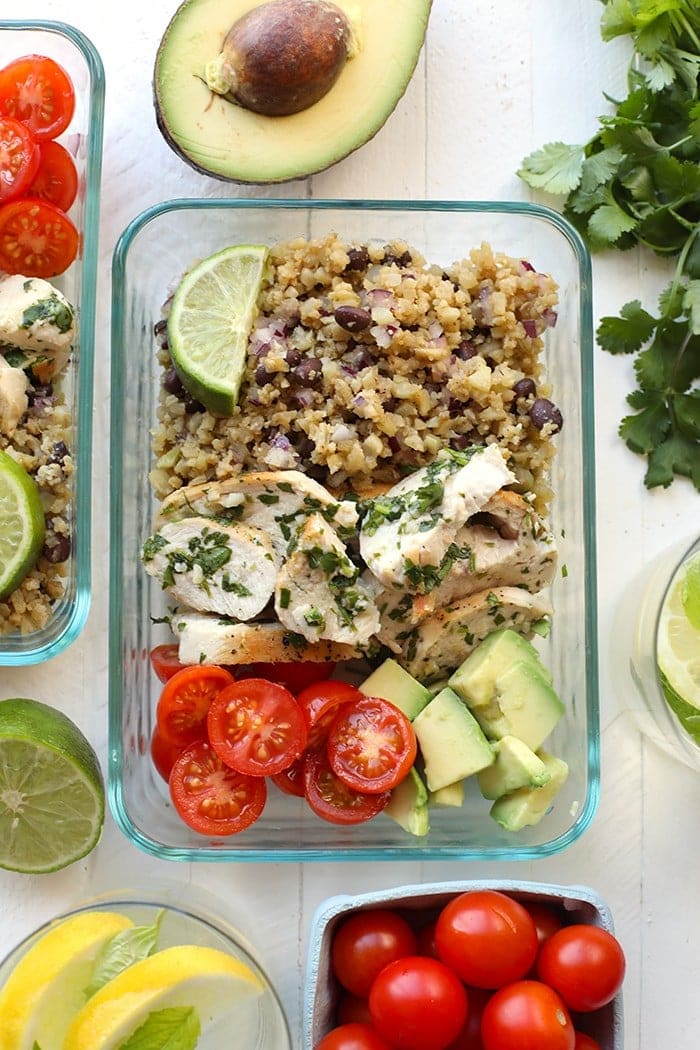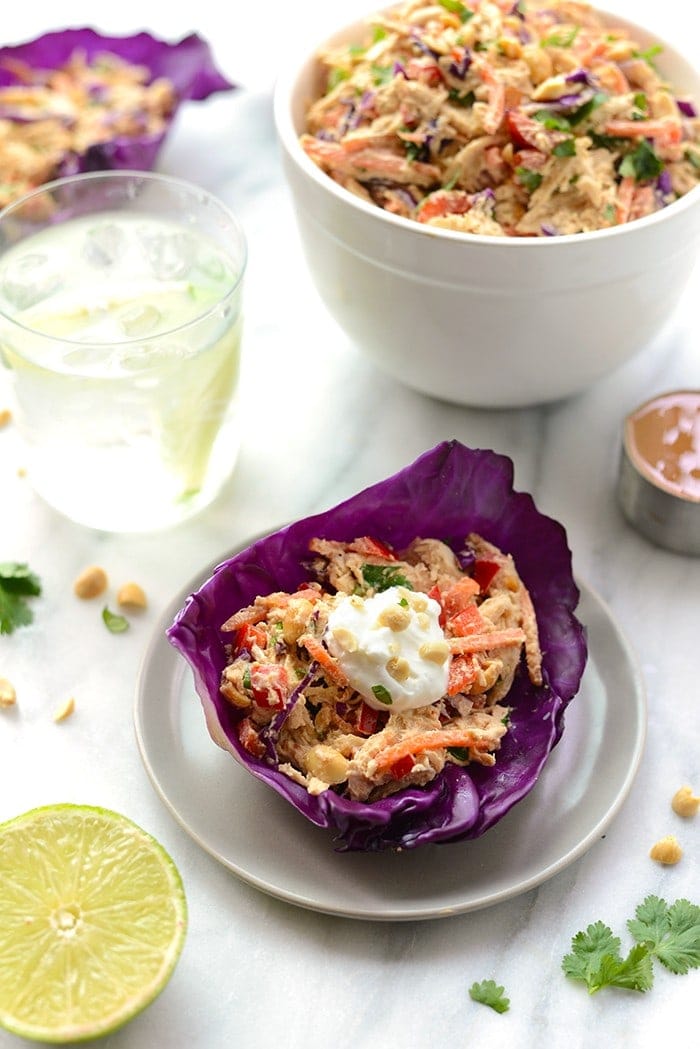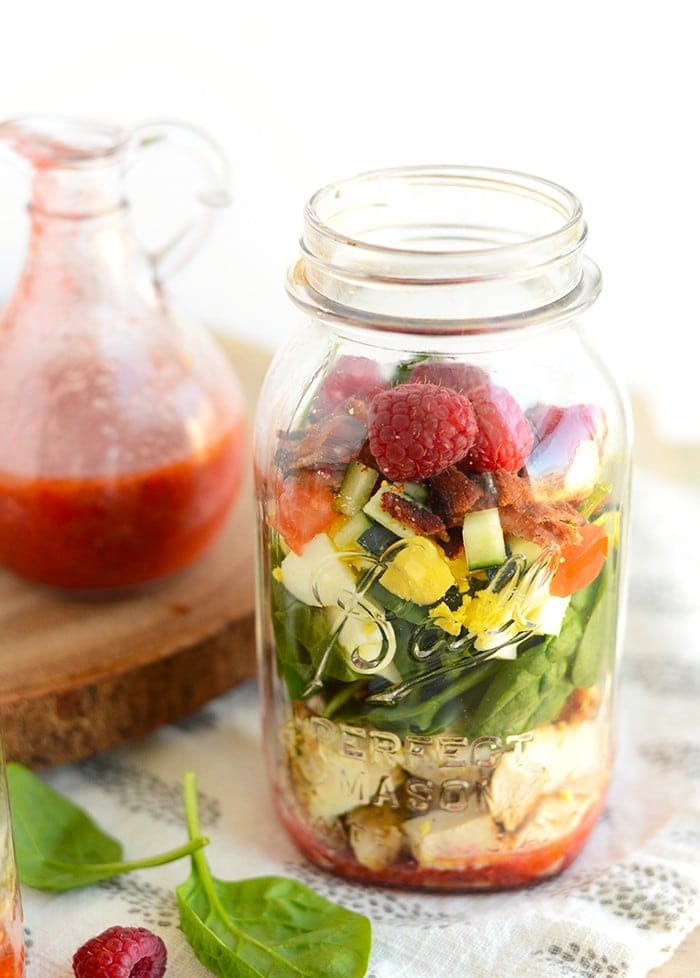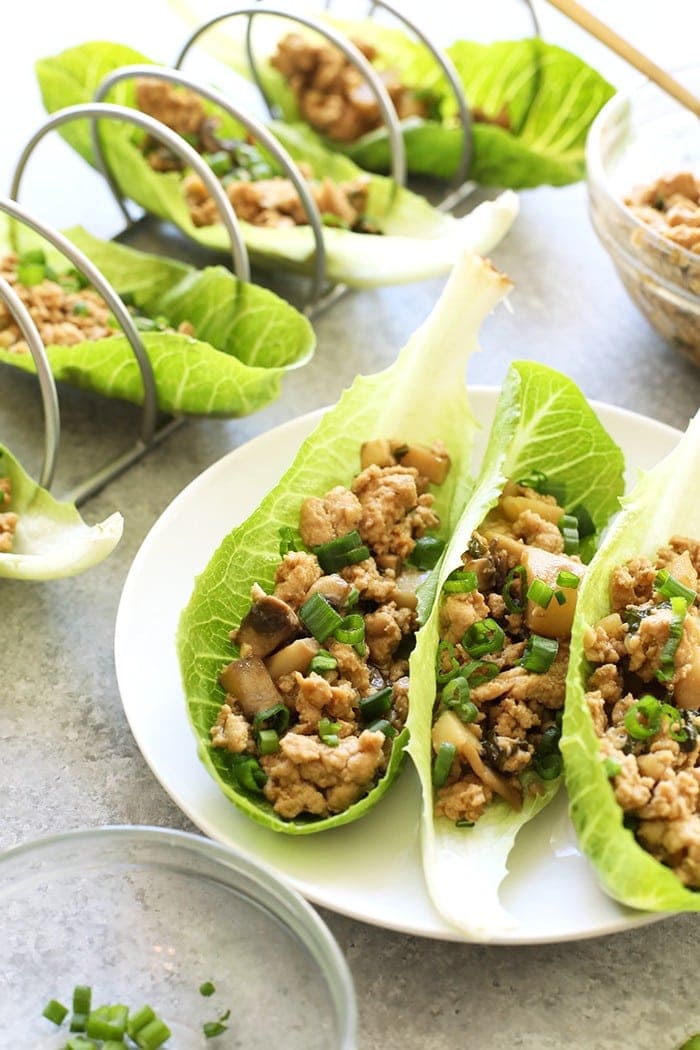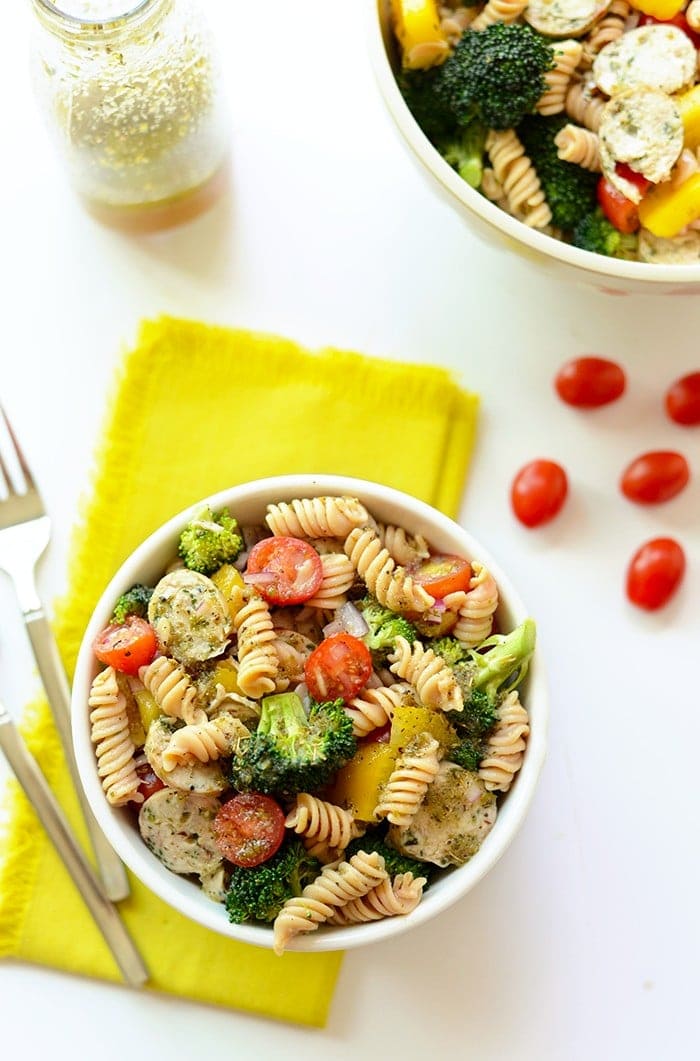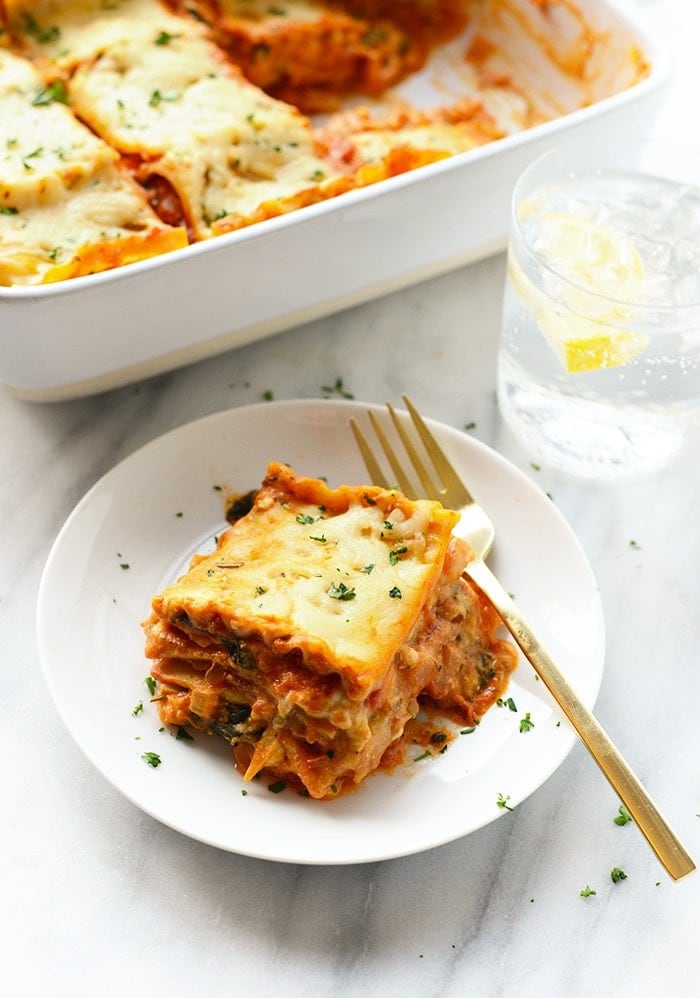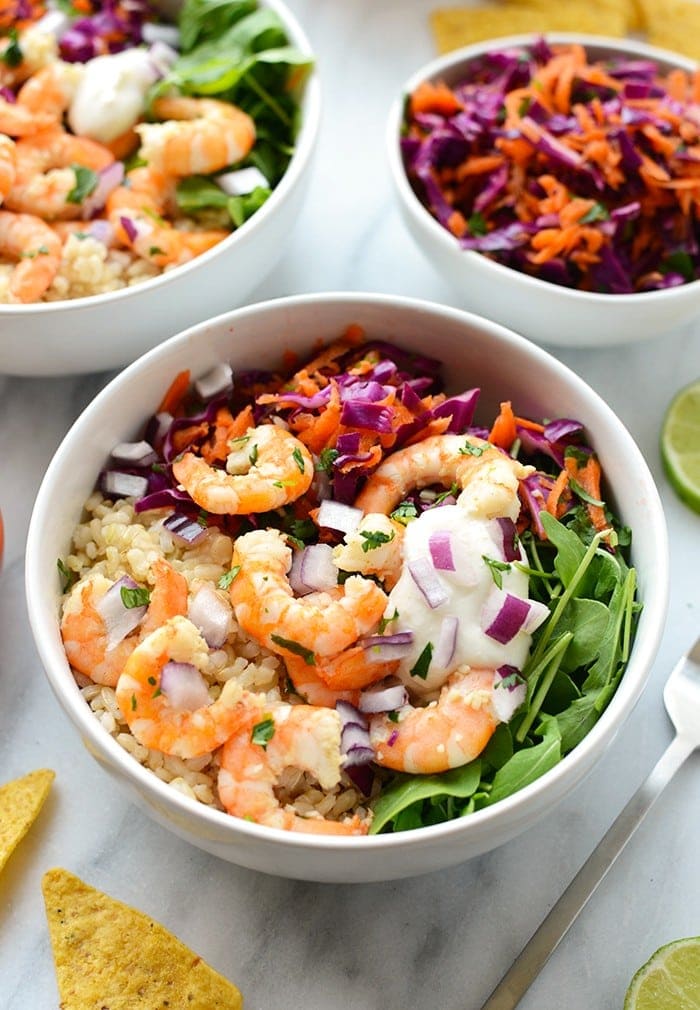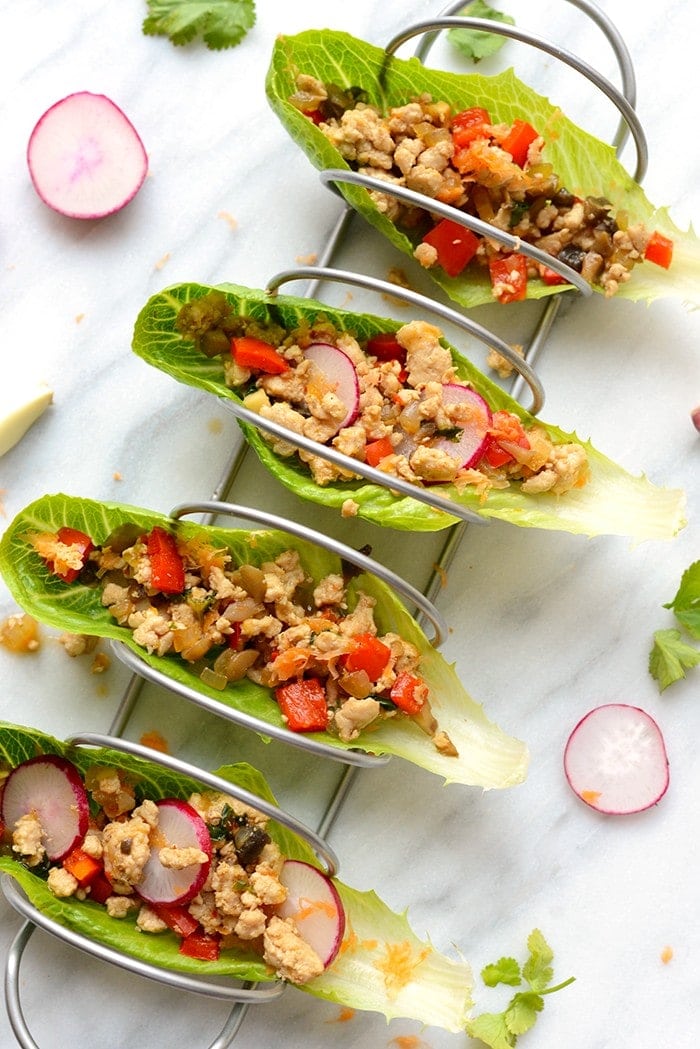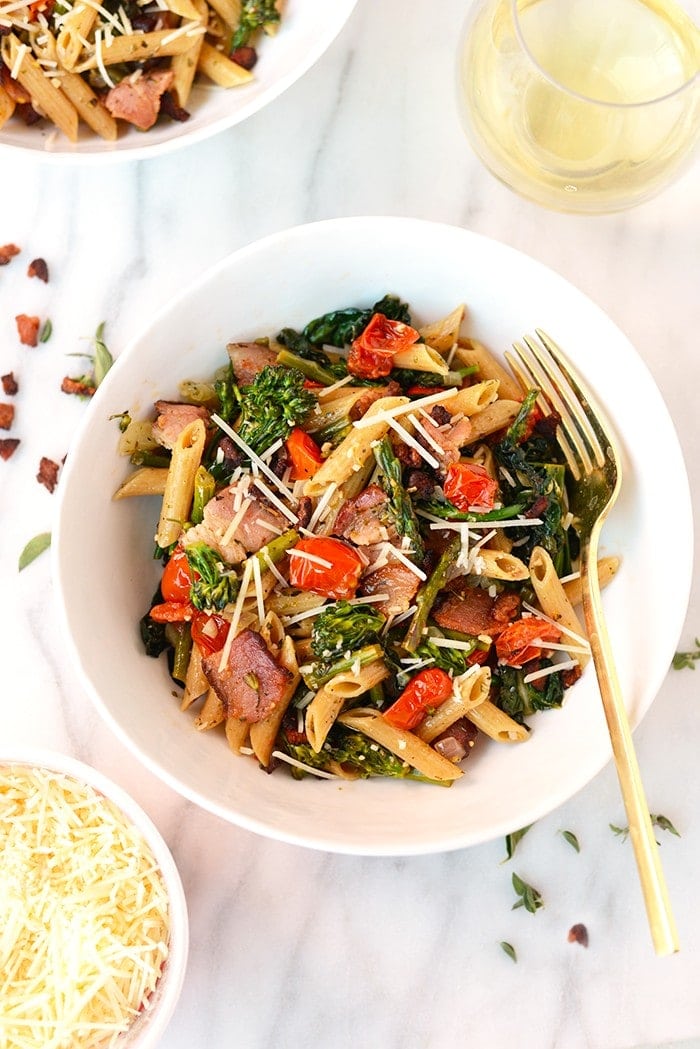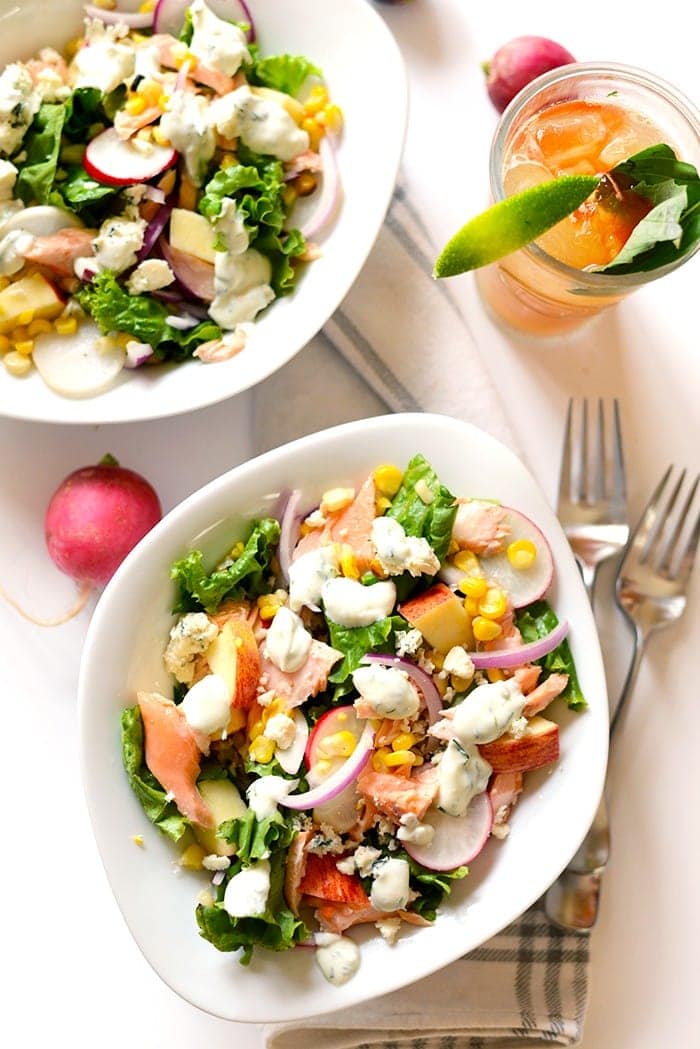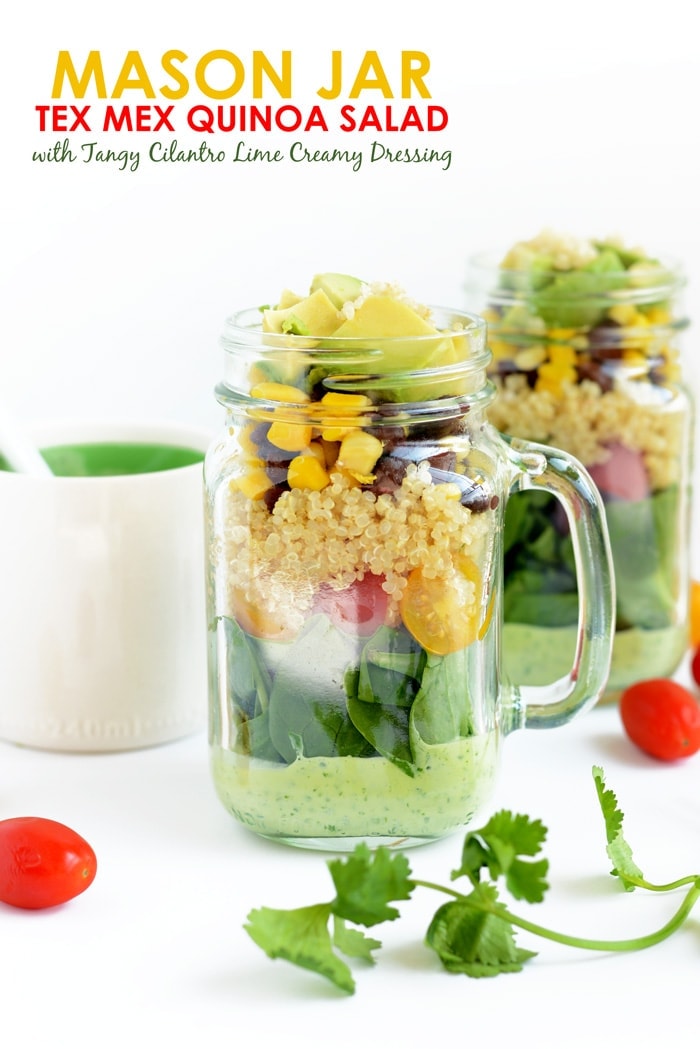 Desserts