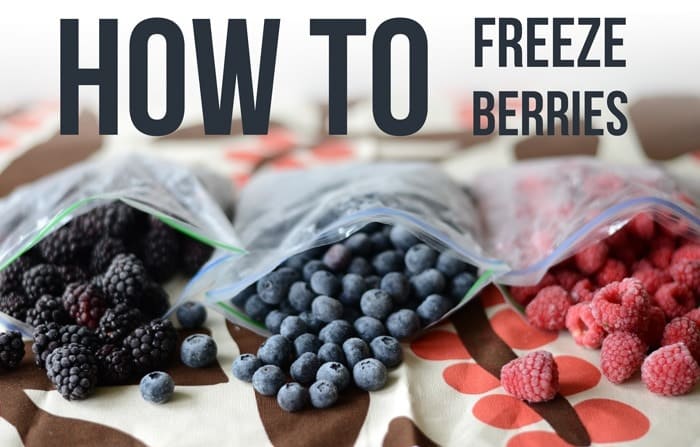 *Disclaimer: I was provided free product from Driscoll's, but was not asked or compensated to write a blog post about it. All opinions are my own.
What do you do when you are given 20 cartons of perfectly ripe berries? I'm talking blueberries, raspberries, blackberries, and strawberries. I did the following:
Eat as many of them in one sitting as possible.
Make about 13 different recipes.
Freeze the rest!
As I was walking out of the Healthy Living Summit, I was stopped by Driscoll's who asked if I was local and if I wanted some berries to take home. Of course my obvious answer was, YES, not thinking i was going to walk away with 20 cartons of goodness!
Perfect goodness.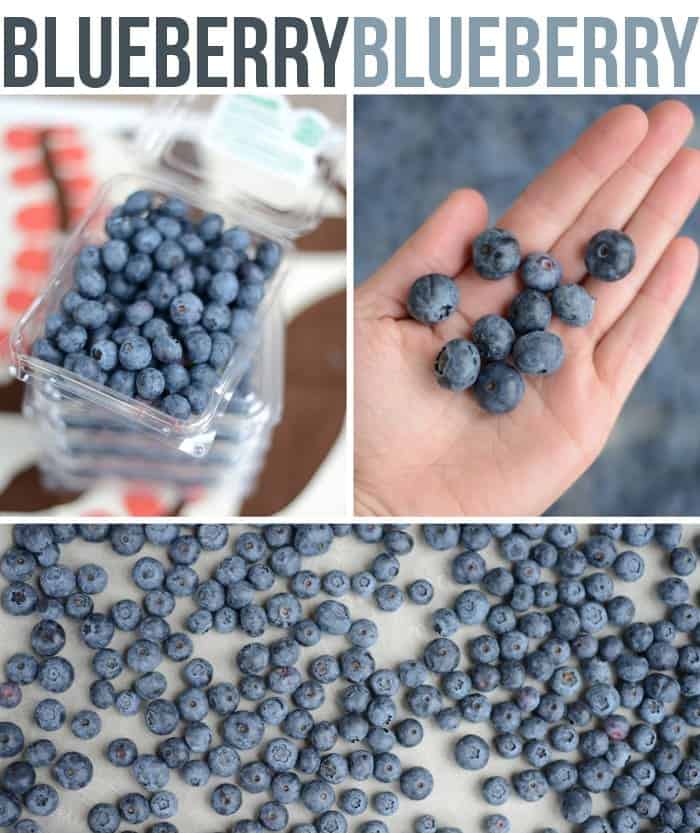 These bloobs are so juicy and perfectly ripe. I mean perfect.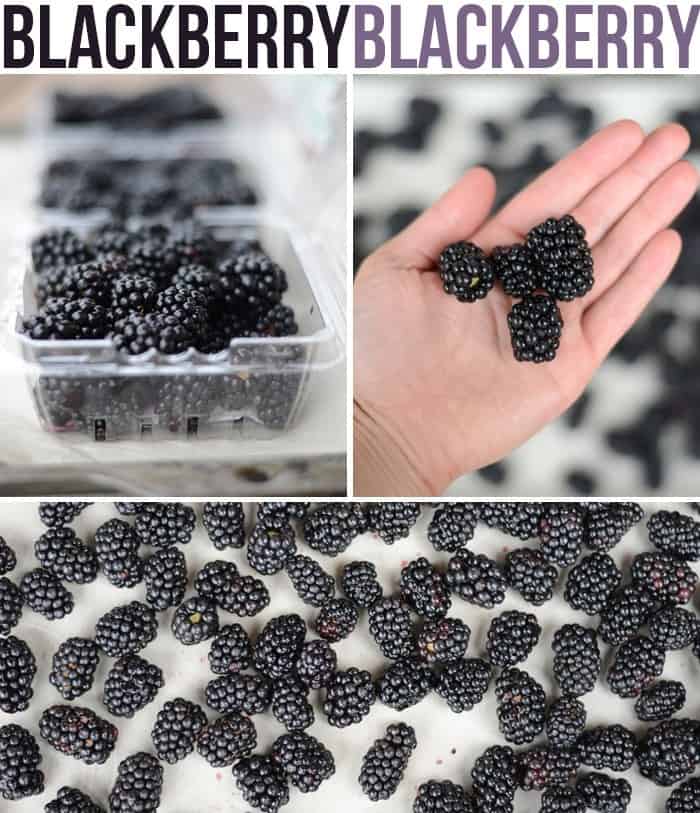 And these blackberries. Oh. Em. Gee.
So sweet and yummy. These raspberries. Nom.
I decided that I would make a few recipes with these fresh berries and that it made most sense to freeze the rest so none went to waste. I can't tell you how easy it is to freeze em!
All you need is a baking sheet, some parchment paper, and a plastic bag.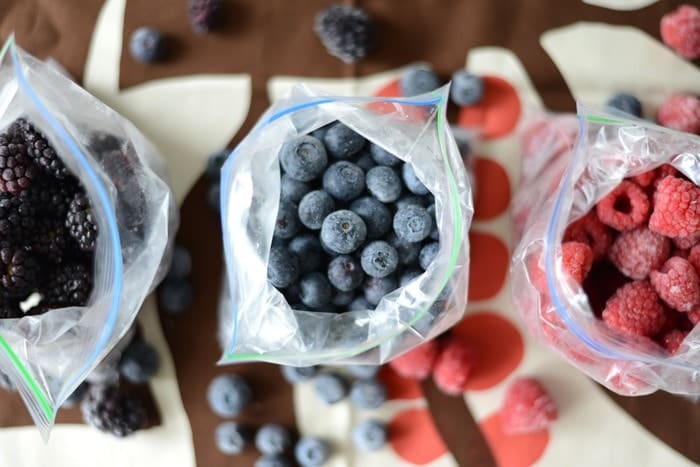 Recipe

How to Freeze Berries

Prep Time:

5 minutes

Total Time:

5 minutes

Ingredients

Cover a baking sheet with parchment paper. Then, evenly spread on fresh berries (DO NOT WASH. When you wash berries, it speeds up their ripening process and will create bacteria).
Place in freezer for about 2-3 hours.
Once completely frozen, transfer to plastic bags and store in the freezer.

Similar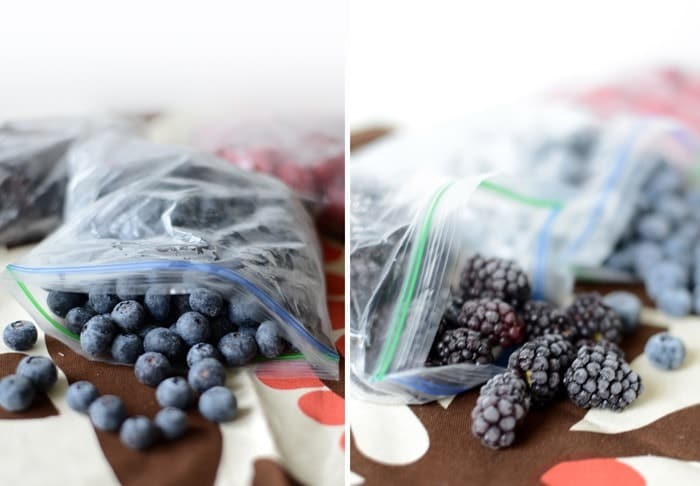 So my advice to you- BUY EM. Buy a lot of berries NOW when they are cheaper in price and FREEZE EM.
At the Minneapolis Farmer's Market, you can find a carton of fresh berries for $1.00 and I'm sure it's similar at your local farmer's market.
Homework: Purchase some local, fresh berries (lots of them), and freeze them so you don't have to spend an arm and leg this winter for fresh berries!