There's nothing better than a meal that takes less than 30 minutes to prep and prepare. We all live such busy lives (in our own way) and sometimes we just need the food we consume to be convenient. One of the biggest pieces of advice I can give anyone trying to live a healthy lifestyle is take time plan out your week's menu and to make a list, check it twice, and only buy what you need from the grocery store. That way- you won't waste a ton of food or find yourself stuck with no food in the house!
One of the things I told myself I was going to do in 2015 was to step outside of my comfort zone and start varying my dinners from my favorite 1. protein 2. roasted veggie 3. whole grain combo. Now- this requires a little bit of work in that it takes planning. BUT- in the end, it's SO WORTH. Oh, and time is important too, which is why I love healthy 30-minute meals!
From meat-filled to vegan, this recipe round-up is filled with tons of different HEALTHY 30-minute meal ideas that are easy to integrate into your weekly meal plan!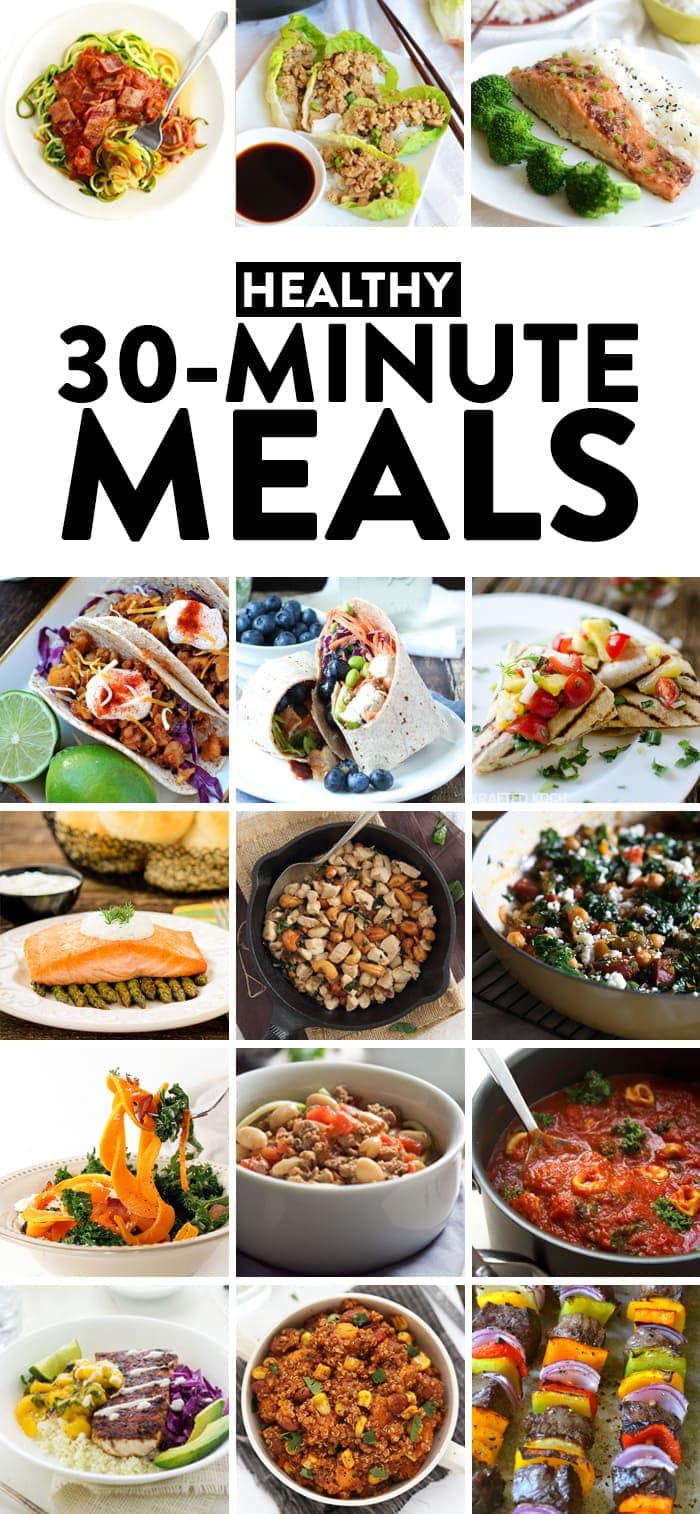 1. Zoodle Pasta with Veggie Marinara and Bacon from Fit Foodie Finds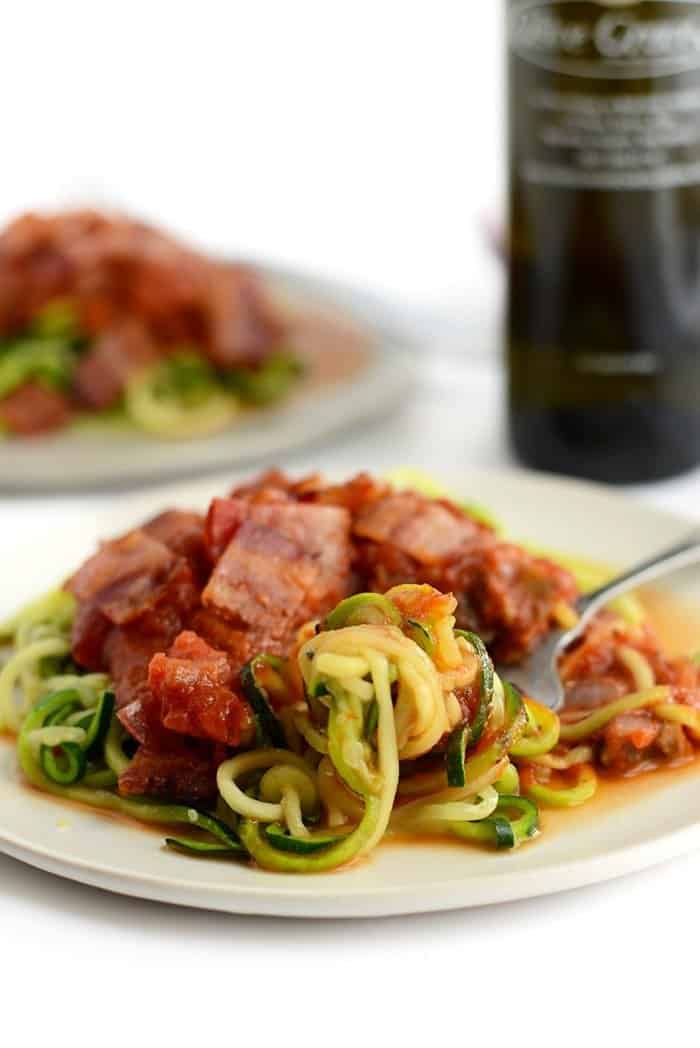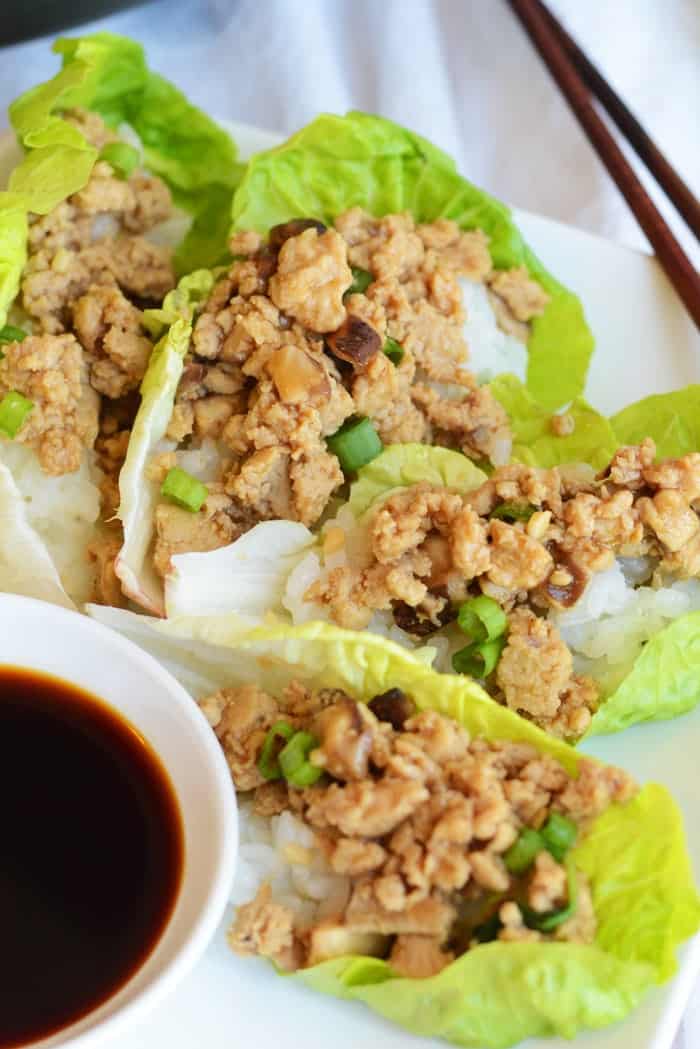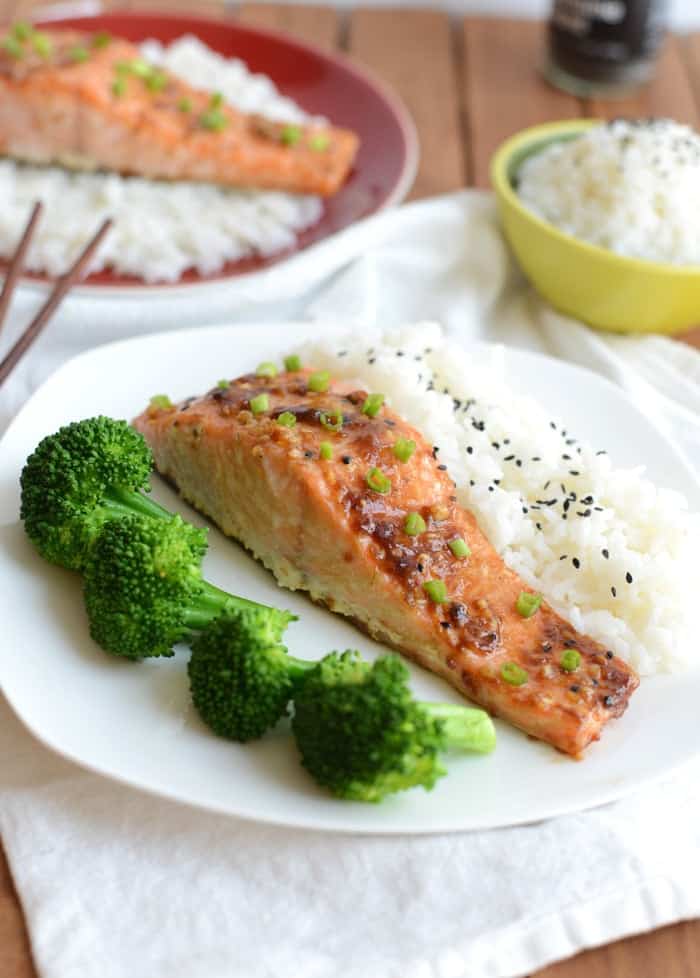 4. Honey Sesame Fish Tacos from Nosh and Nourish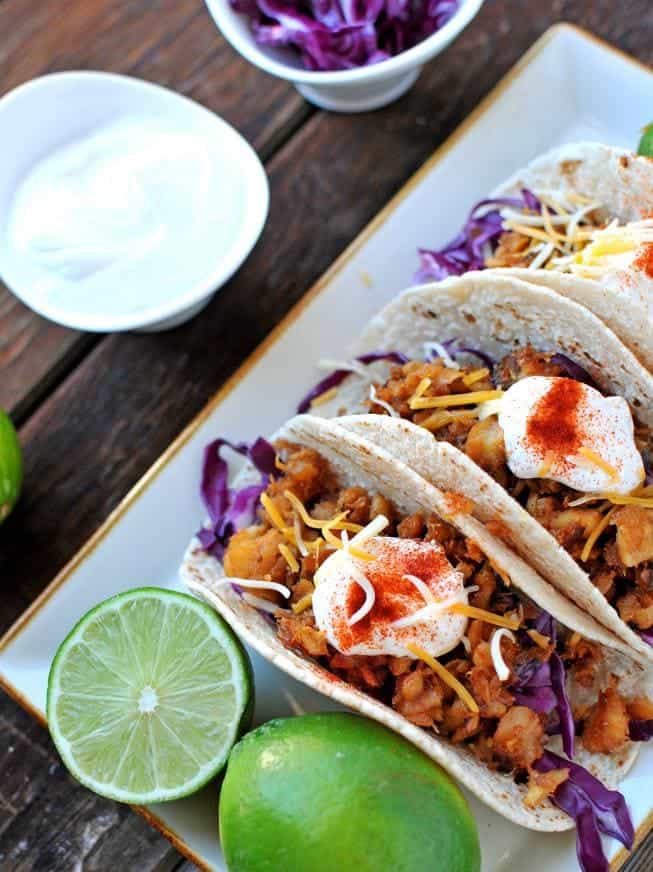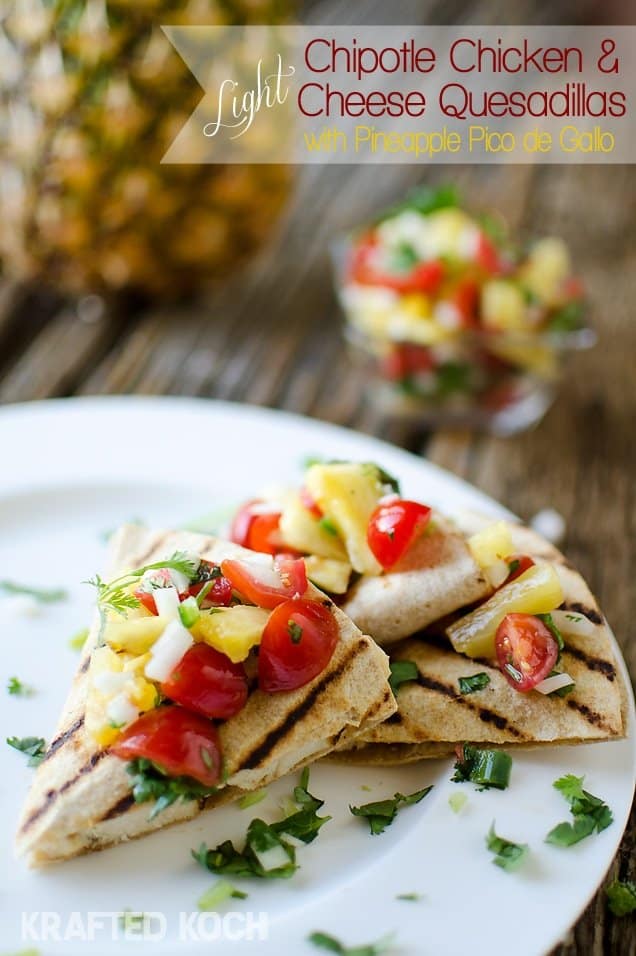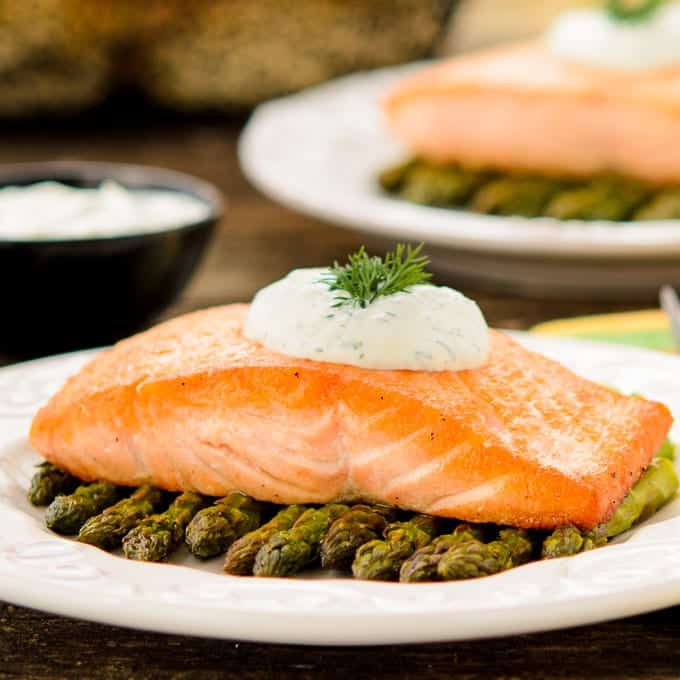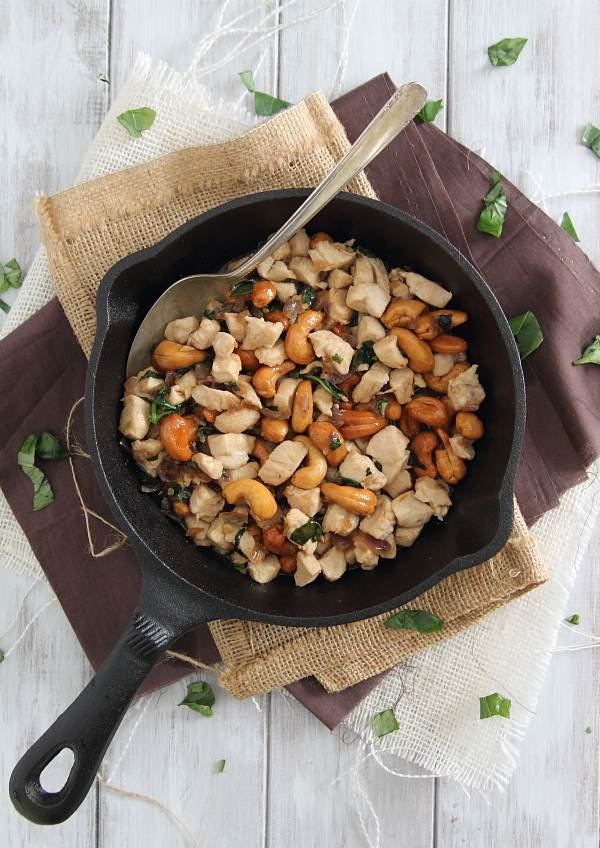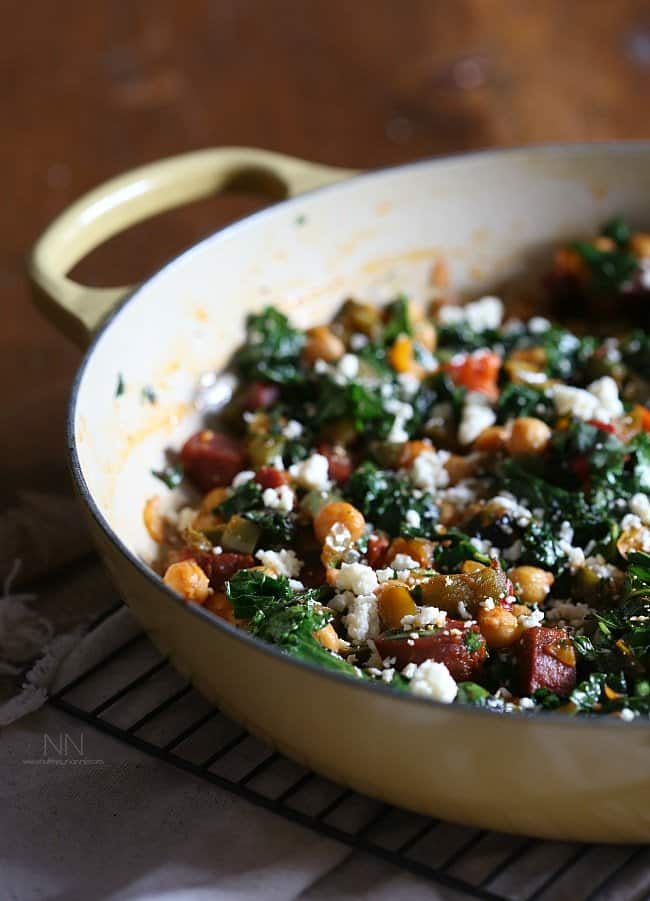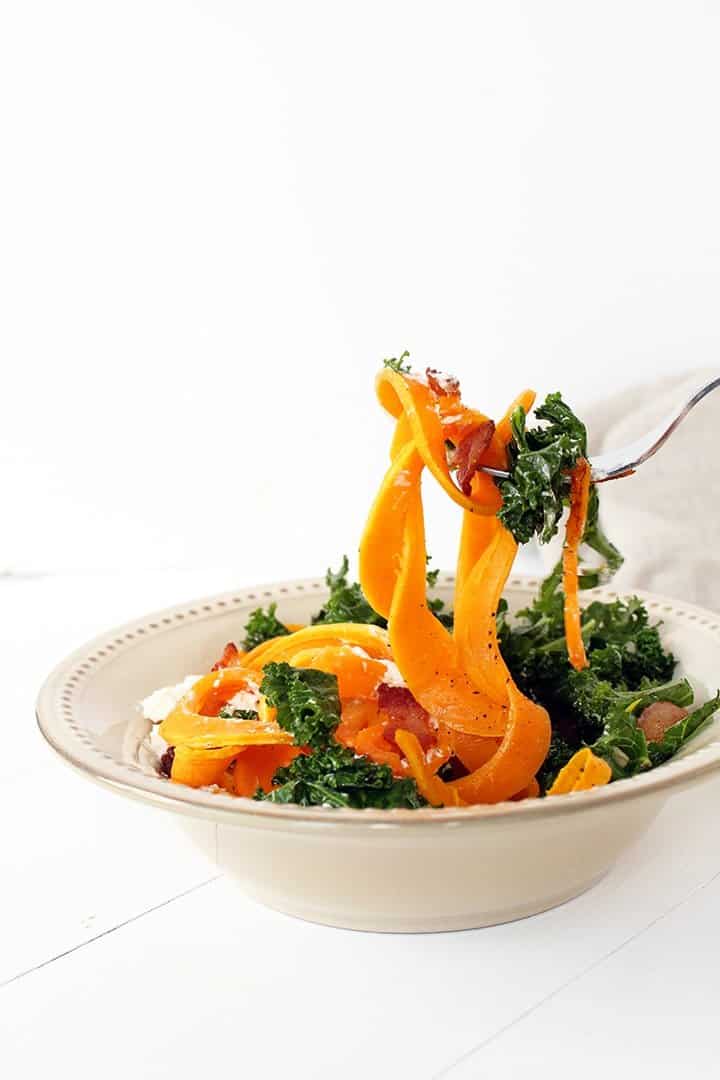 11. Tuscan Italian Sausage White Bean Soup from The Housewife in Training Files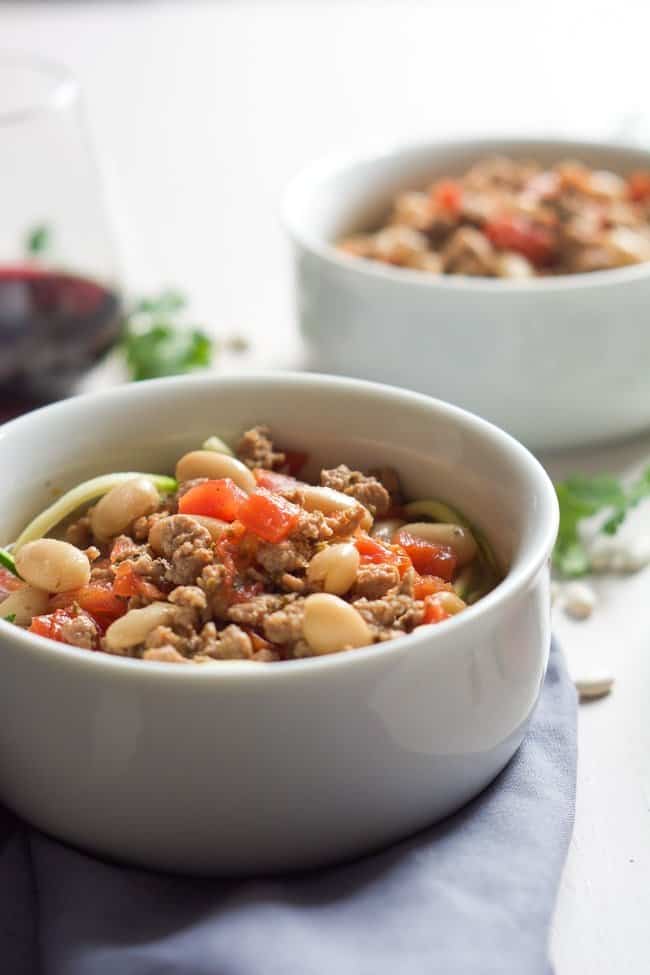 12. 15-Minute Kale and Tortellini Tomato Bisque Soup from The Housewife in Training Files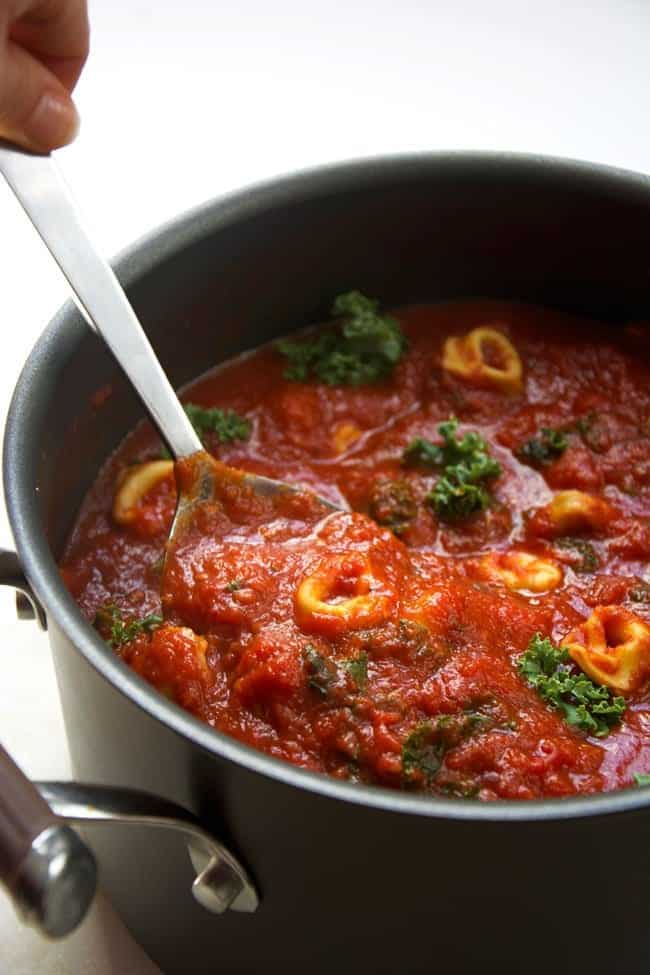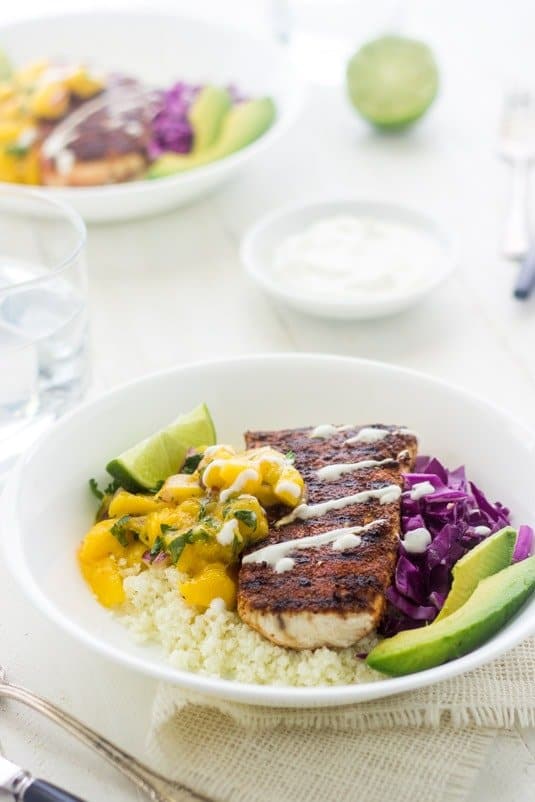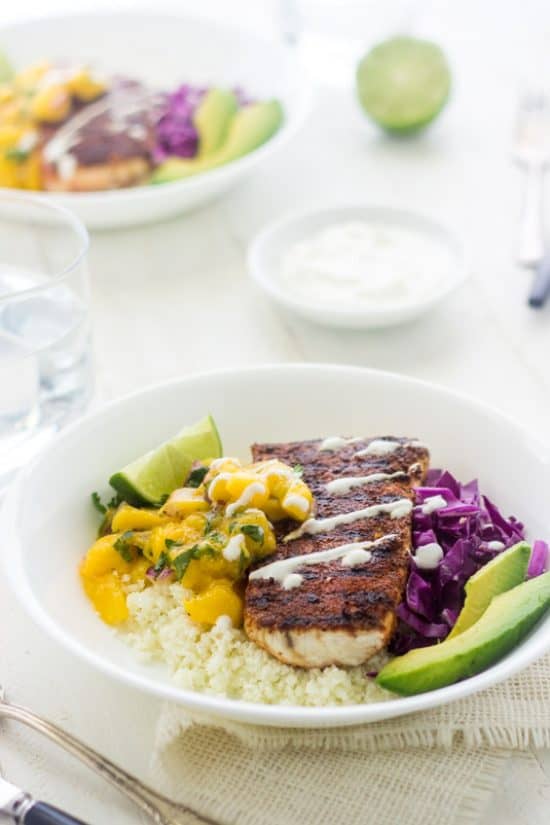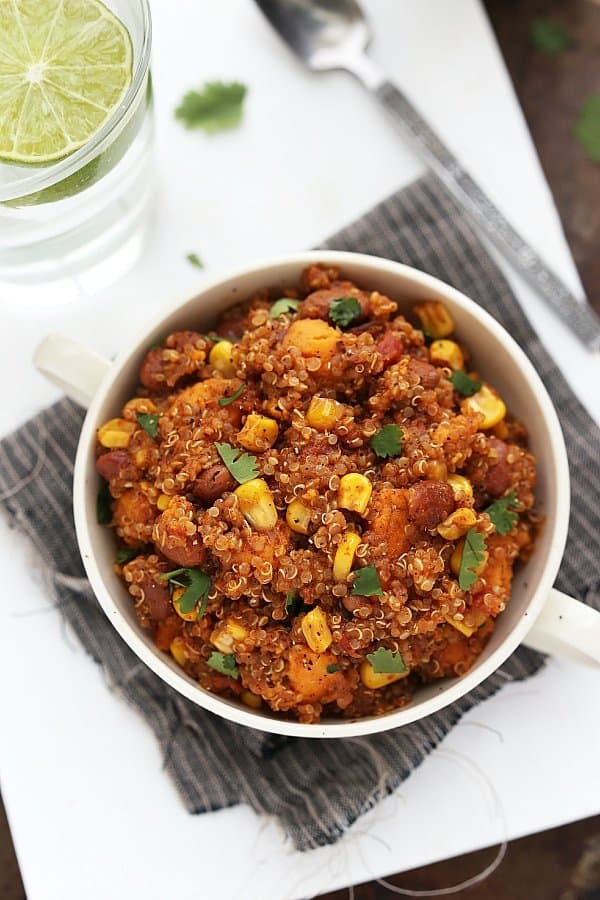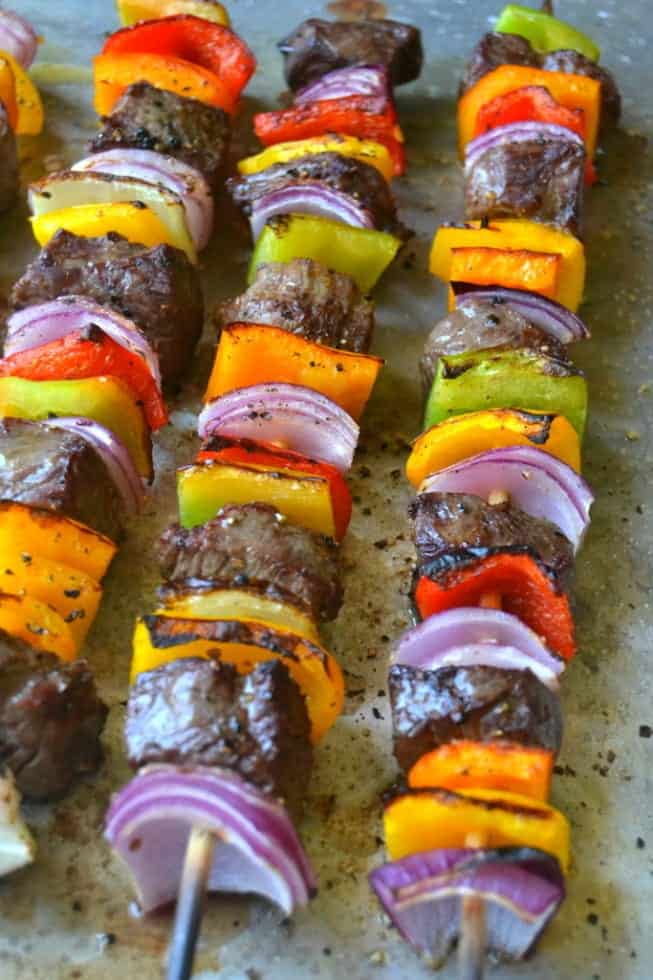 Enjoy!