Add some creativity to your meatless meals with our favorite healthy vegetarian recipes! We've included flavor-packed breakfast, lunch, dinner and snack recipes for several vegetarian options to keep you satisfied all day long.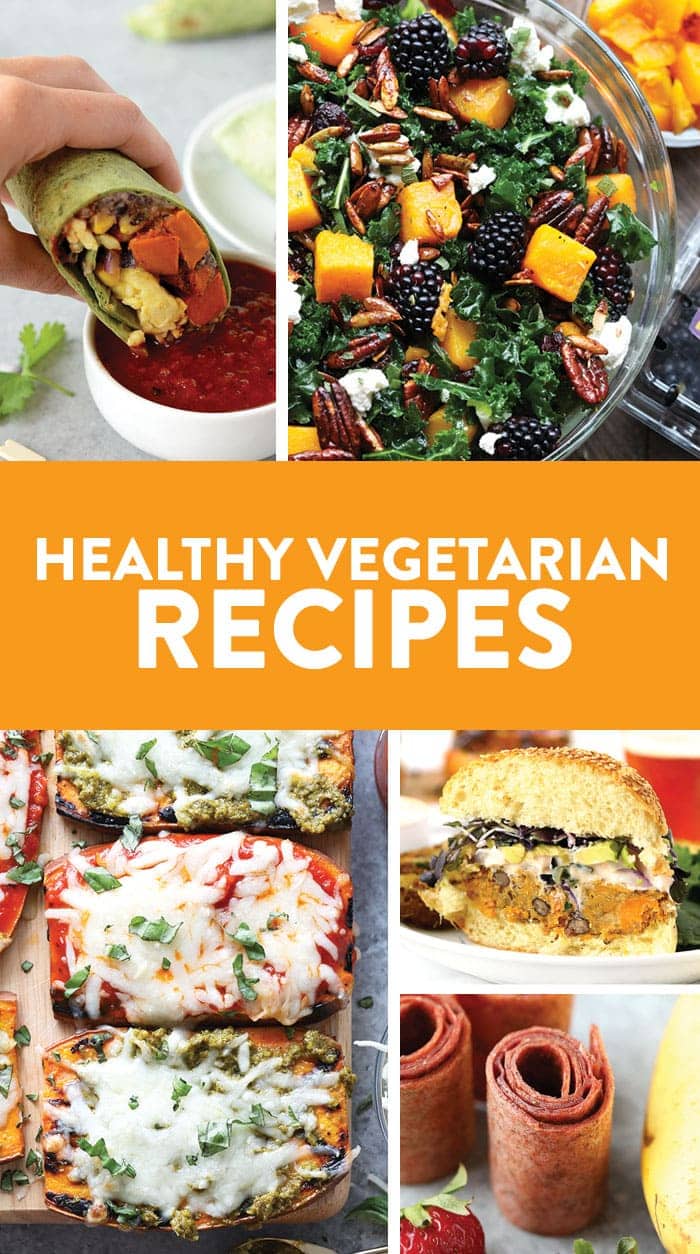 To be a vegetarian or to not be a vegetarian? That is the question.
We are challenged with this question every day. It's Linley here to bring you a delicious round-up of vegetarian meals! No, I am not a vegetarian. Yes, I have thought about it! I have many friends that are vegetarians, pescatarians, vegans, people who practice freeganism, and everything in between. I respect everyone and their choices. I love hearing why people make the choices they do. I do eat less meat then I did 5 years ago, but I still eat meat because I like how it tastes and I like cooking with it. I try my best to know how the animals are treated and where my food comes from.
---
---
If one of your goals heading into the new year is to eat clean, whether you are trying to limit your meat intake or just want to try out some new and flavorful vegetarian meals, we've got you covered! We have pulled recipes that are packed with plant-based proteins that are both exciting and delicious!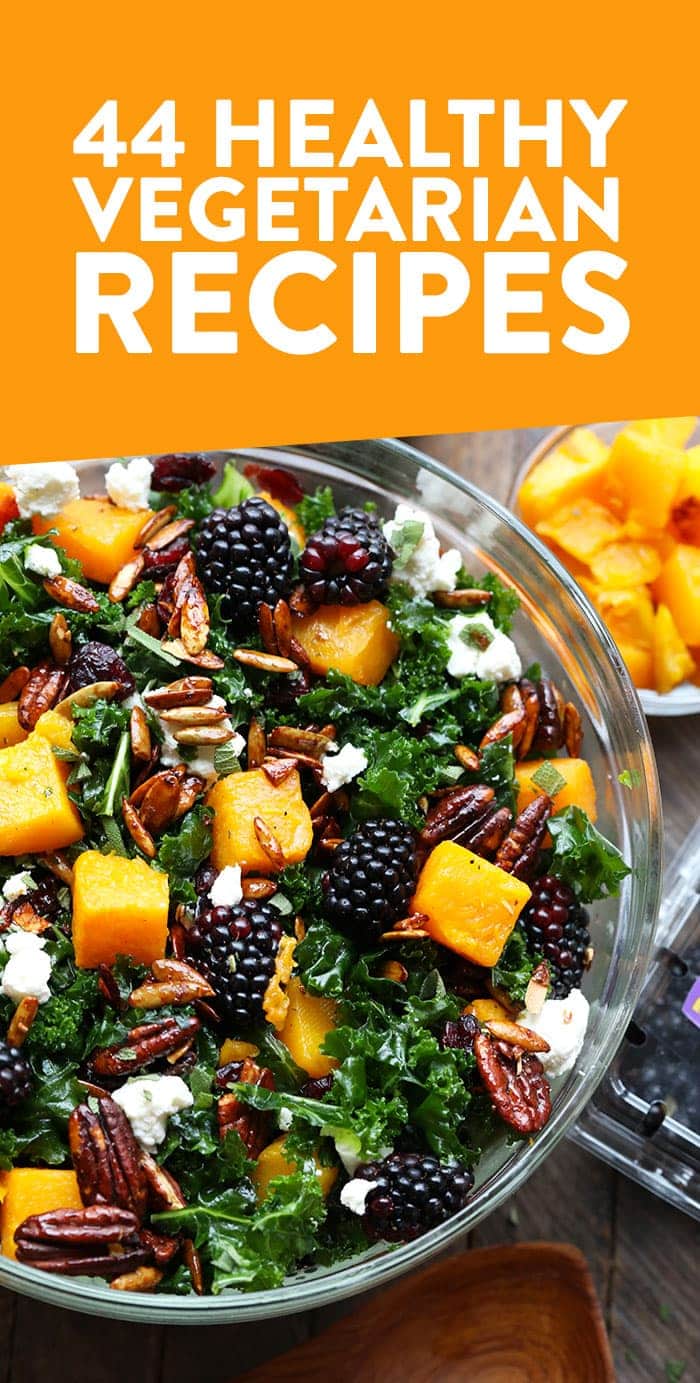 Breakfast
Start your day off with a nutrient-dense and tasty breakfast! Here you will find both sweet and savory vegetarian breakfast recipes to keep you full all morning.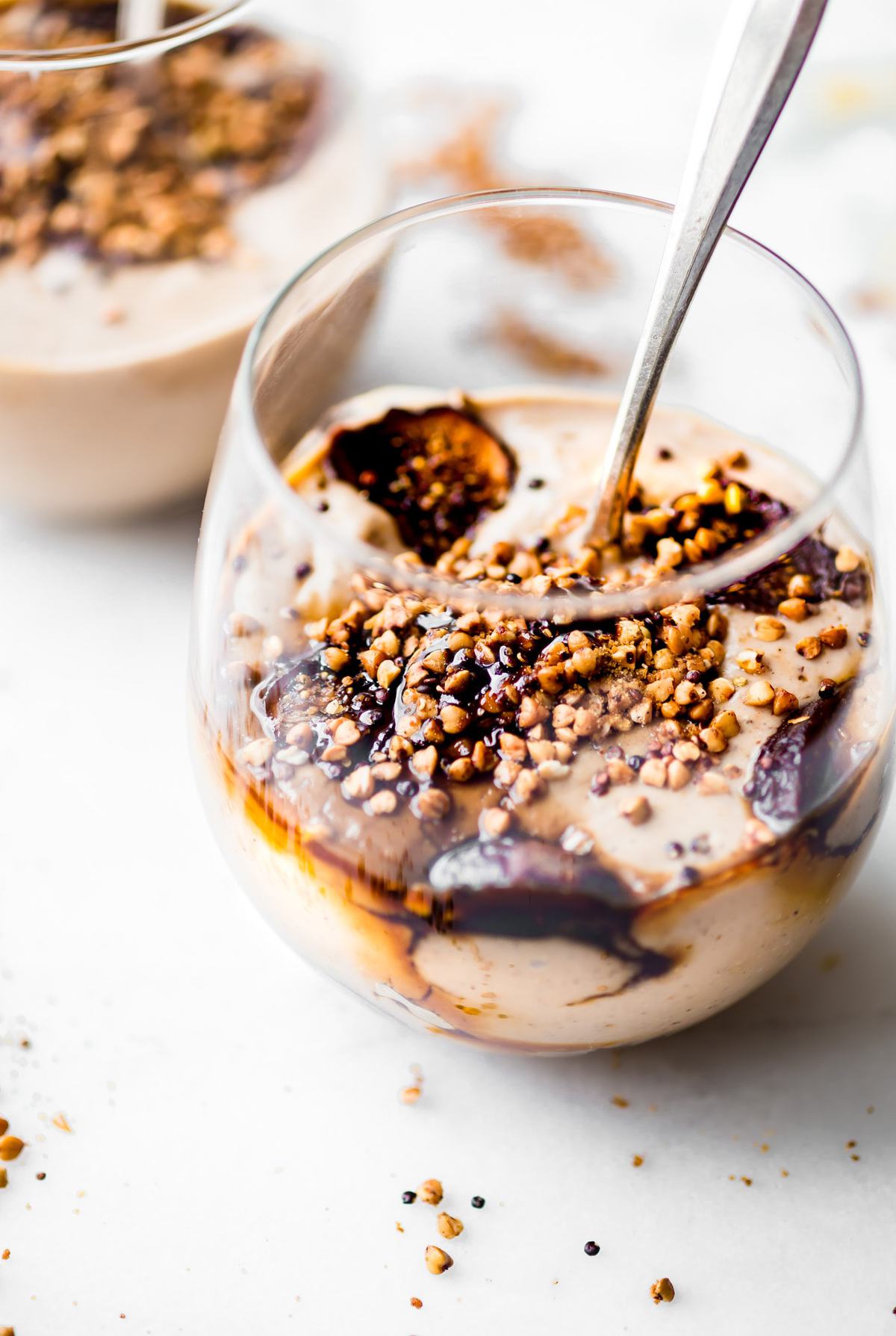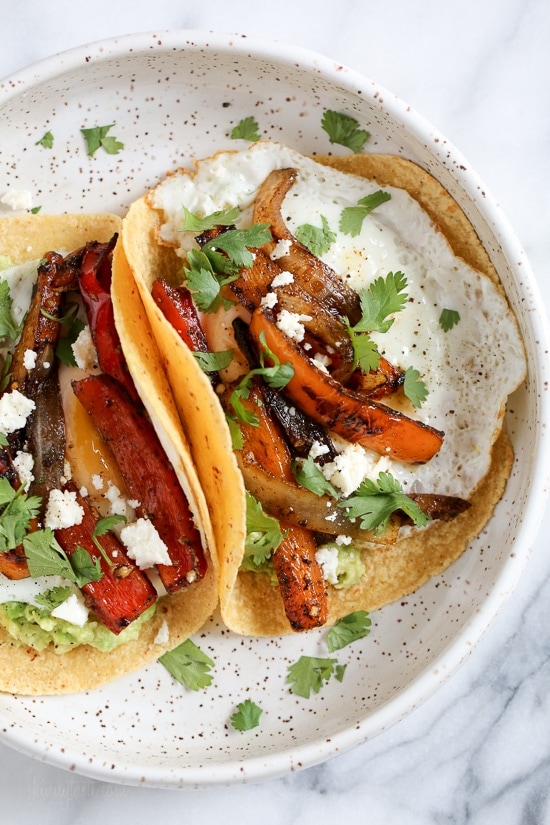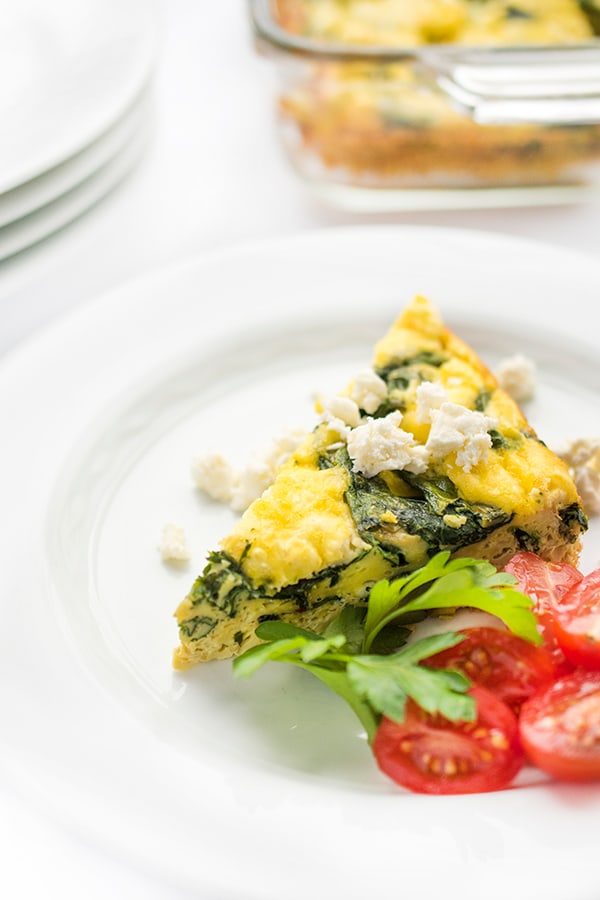 Lunch
Make one of these delicious recipes for a healthy and filling lunch to look forward to mid-day whether you're at home or in the office.




Dinner
These healthy vegetarian dinner recipes can be made ahead or the night off, either way, they are meatless, delicious and guaranteed to satisfy!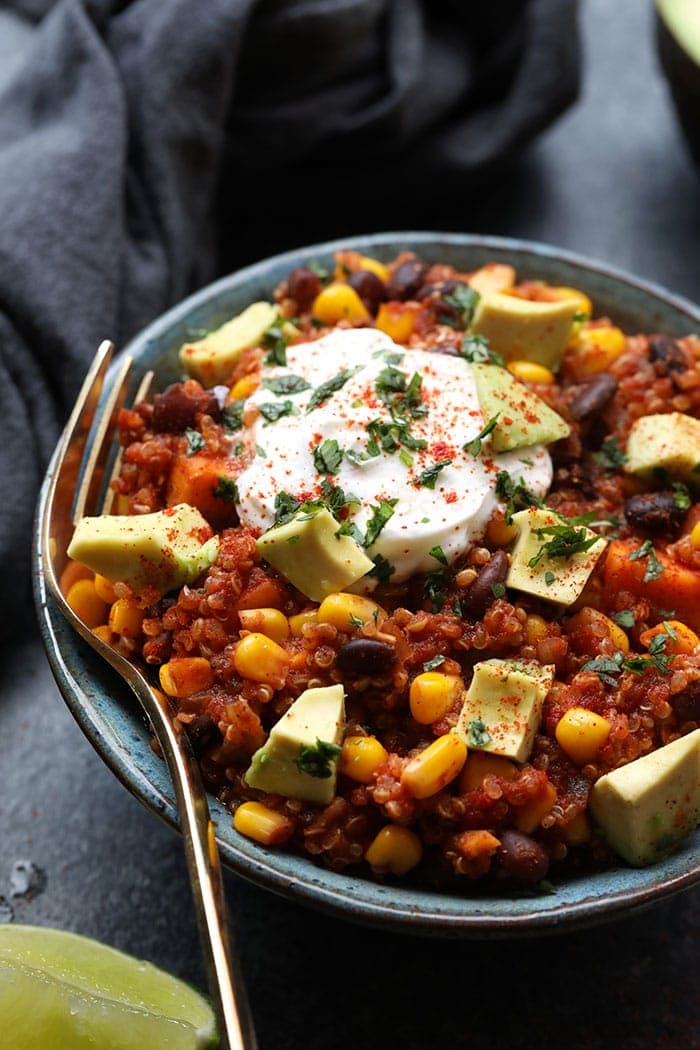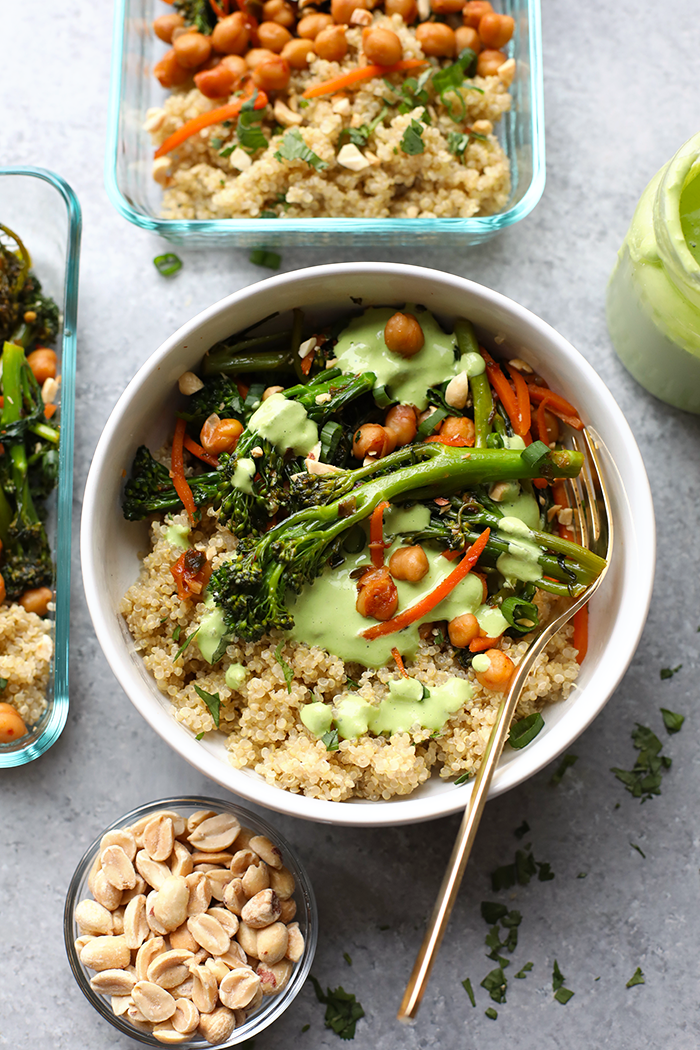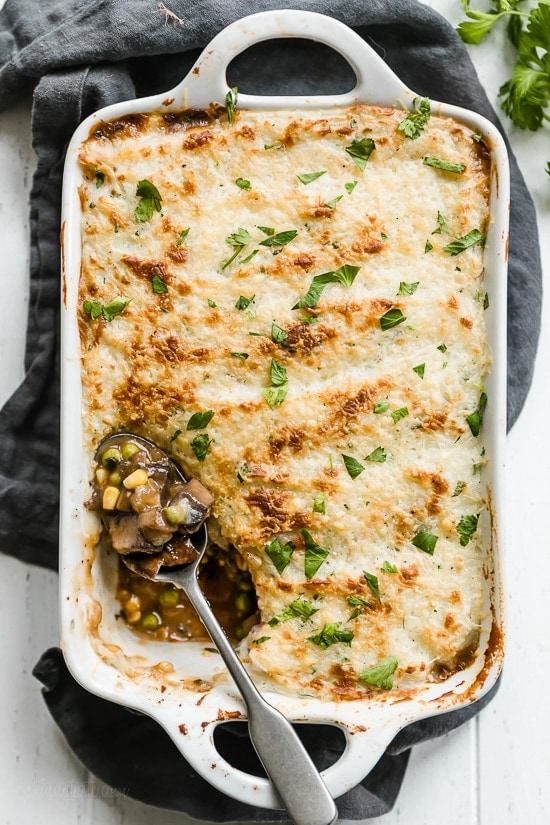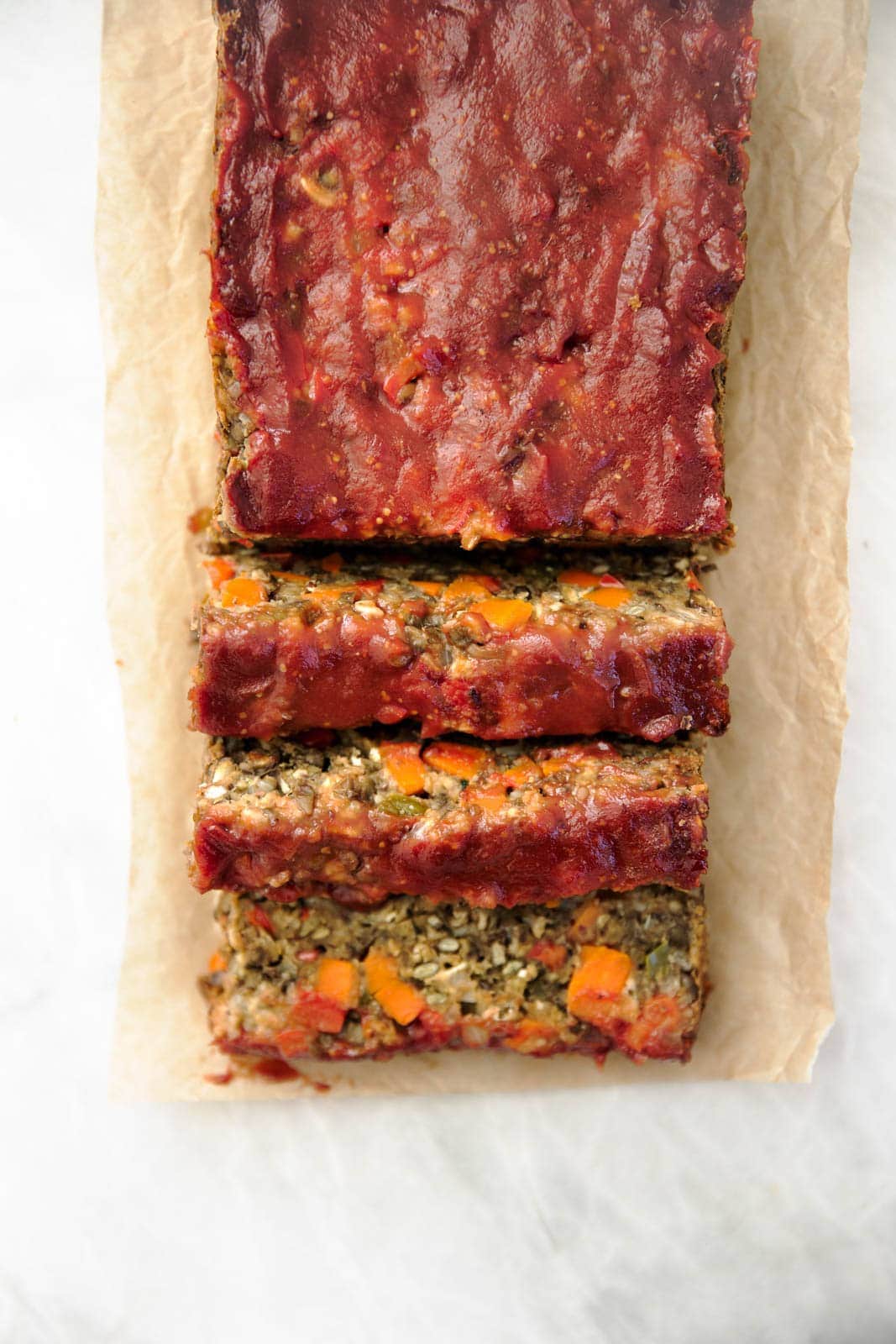 Snacks
These nutritious vegetarian snacks are healthy and will give you an energy boost between meals.