Looking for dairy-free, vegetarian breakfast ideas? We've partnered with Silk to bring you a delicious round-up of vegan breakfast ideas ranging from sweet to savory. All of these recipes contain no dairy and are healthy and satisfying.

Good day friends! We've had a dreary couple of days here in Minneapolis with a mixture of rain and snow. Every year at this time I am surprised we're still getting snow, but then I have to remind myself that snow in March is normal in Minnesota and that it doesn't really warm up until the end of May. Nonetheless, I am hopeful for some much-needed sunshine and warmer temps. There's no better way to cheer up than to gawk over some amazing vegan breakfast ideas, AMIRIGHT?
Today we're partnering with Silk to bring you some of the most delicious, healthful, and easy dairy-free and vegetarian breakfast recipes. I've been a Silk lover since forever and it's been fun to see their products evolve over time! Did you know that they make a Dairy-Free Yogurt Alternative (almond and soy)? They have both larger (24 oz.) tubs and single serves, which are perfect in they're own way. I like to keep both in my fridge, the larger tubs for baking and the single serves for on-the-go. My favorites are flavors are plain and vanilla. Here's more information on Silk's Dairy-Free Alternatives. PS: they also have a soy-based variation! PPS: you can get a coupon for it here!
Silk Dairy-Free Yogurt Alternative
Dairy-free
Vegan
Great source of protein (5-6g/serving)
Super creamy!
We've been bringing 2 single-serves with us to our new co-workspace, Modern Well, for an easy vegan breakfast parfait after our workout. I've been consciously trying to go meat-free one day a week and this breakfast is a great alternative for me. My favorite parfait toppings include berries and WholeMe Granola. You can't go wrong with that combo.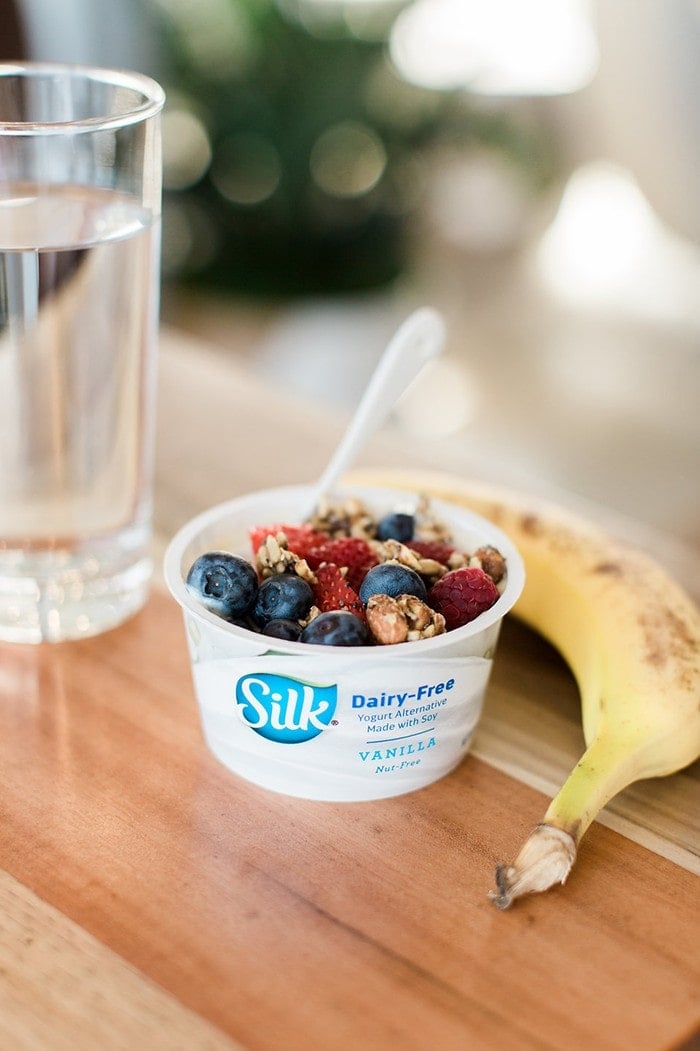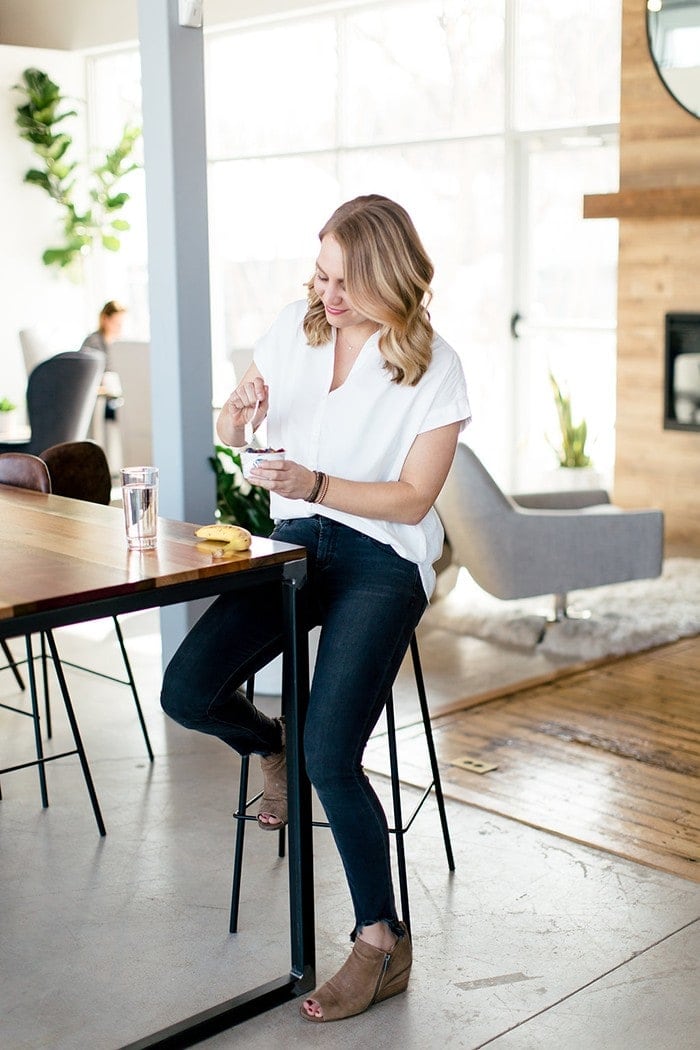 In addition to that scrumptious parfait, we've rounded up some other vegan breakfast ideas. No matter what kind of breakfast I am eating, sweet or savory, I always like to make sure I'm getting balanced nutrition. We're talking a little bit of everything — carbs + fat + protein + fiber. Here are some great vegan breakfast ingredient options to look out for —
beans
nuts and nut butters
100% whole grains
Veggies (all of 'em!)
Fruit (fresh and dried)
oils (olive, coconut, and avocado)
With that said, here are some of our favorite vegan breakfast recipes from Fit Foodie Finds and from our blogger friends around the internets. Enjoy!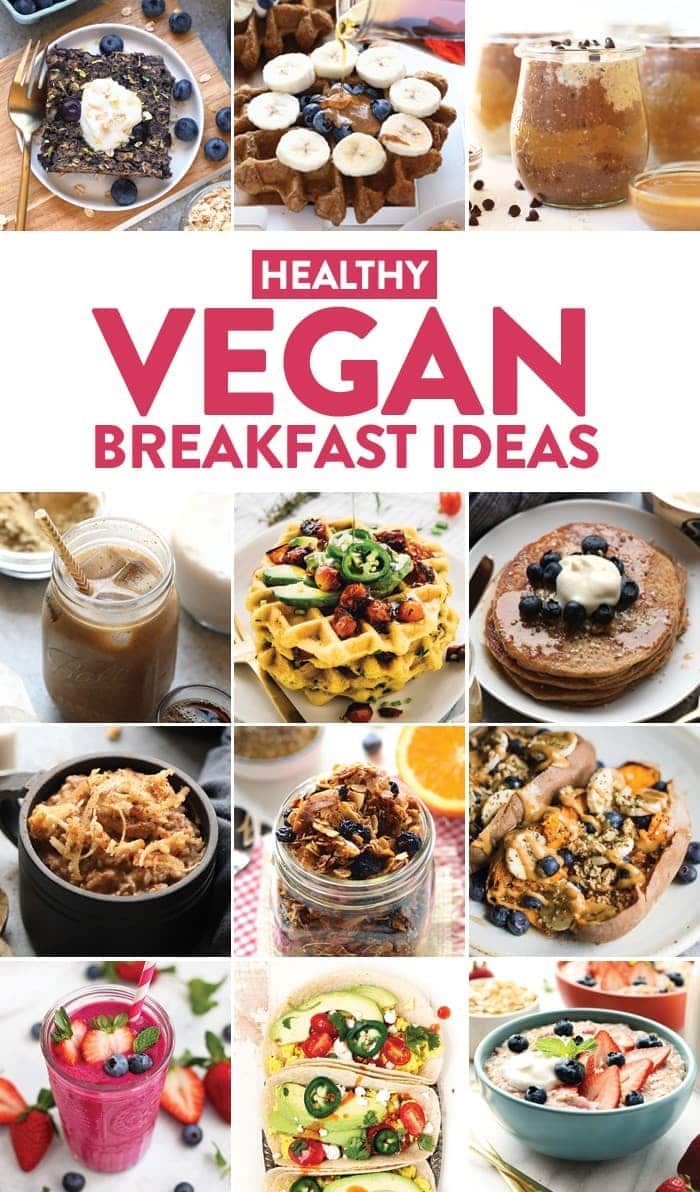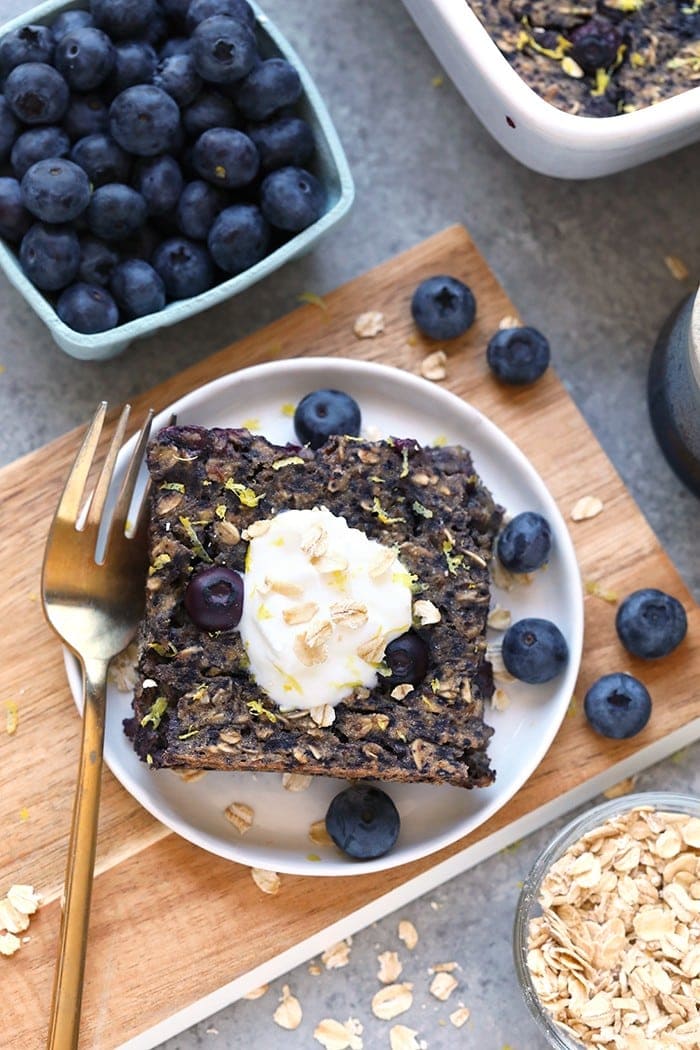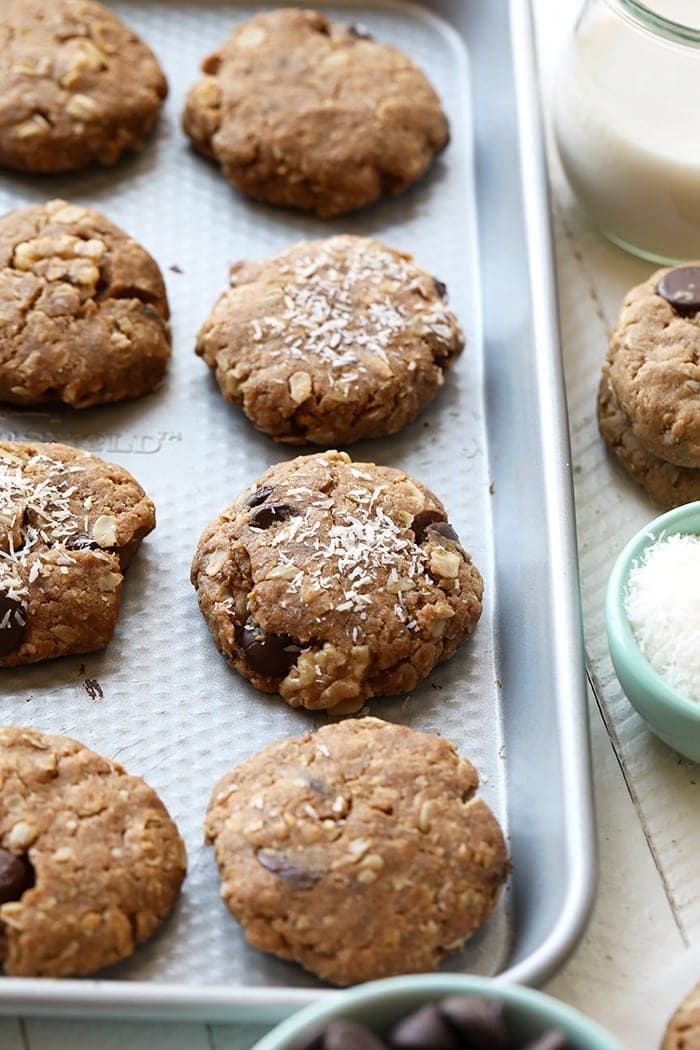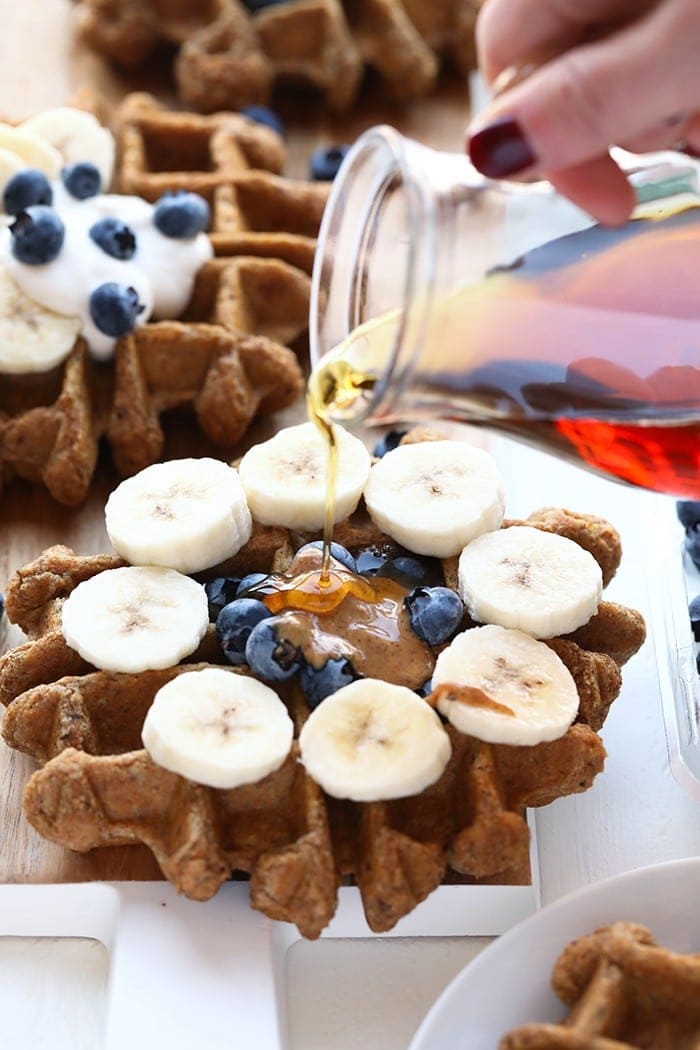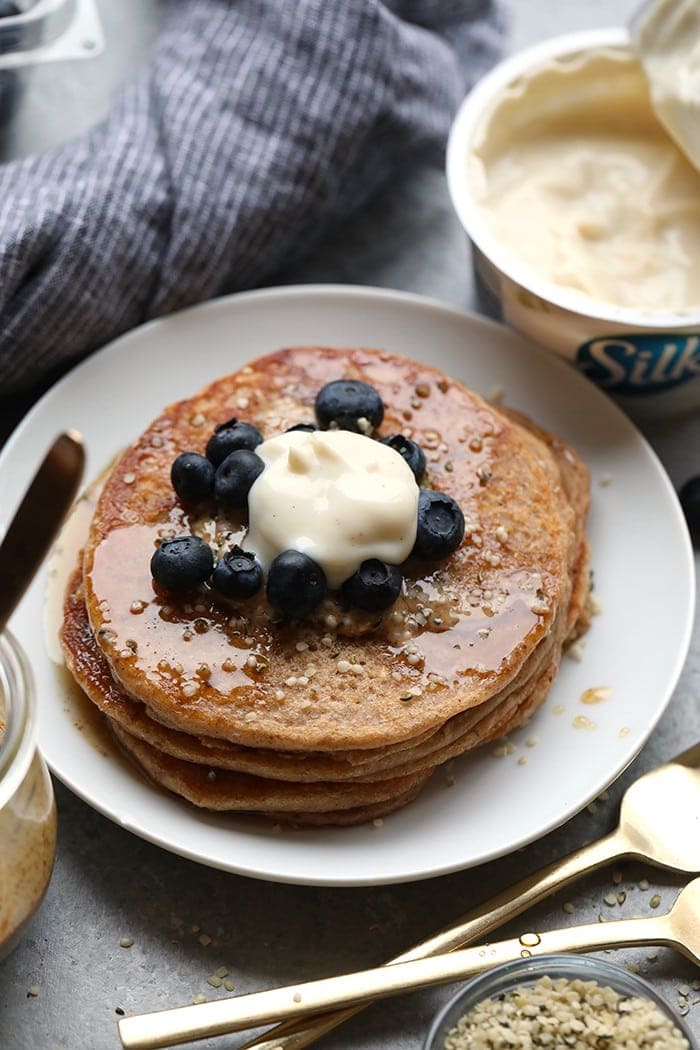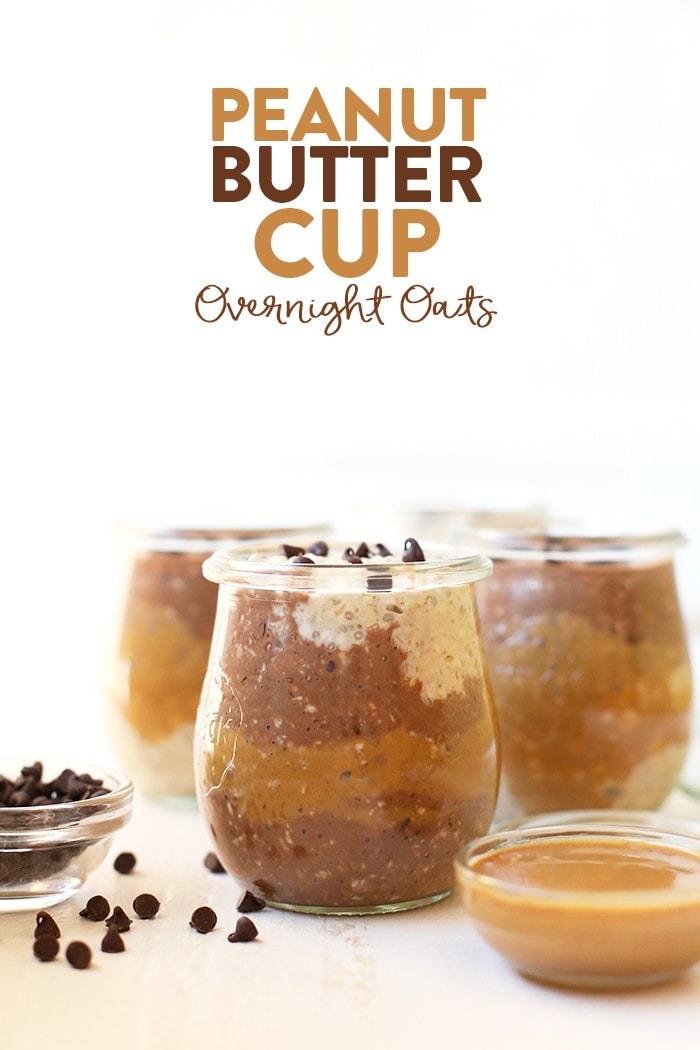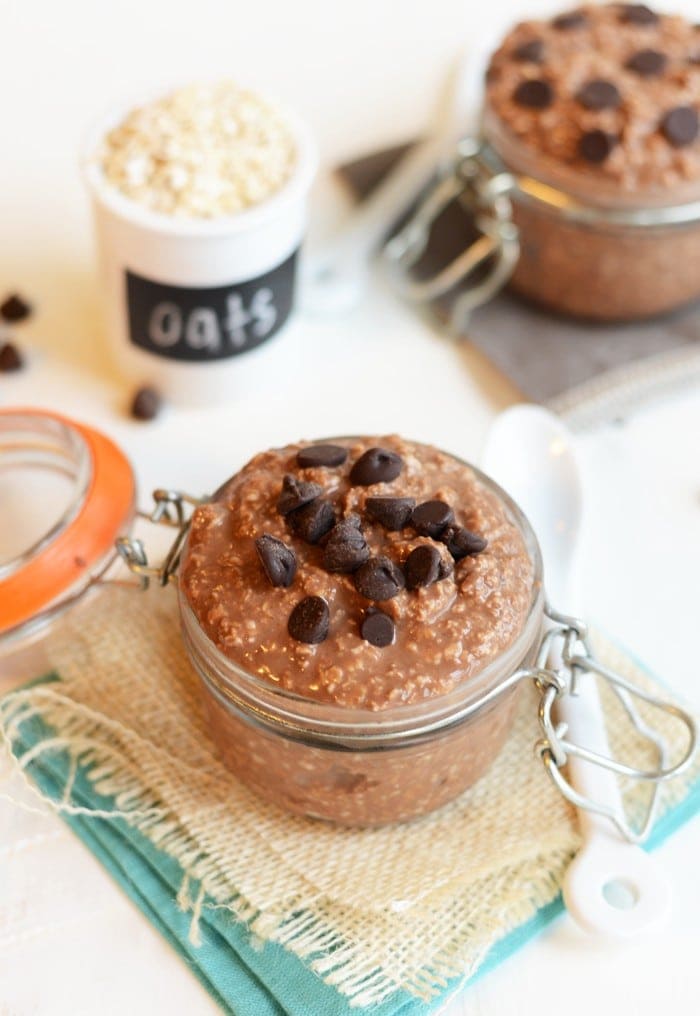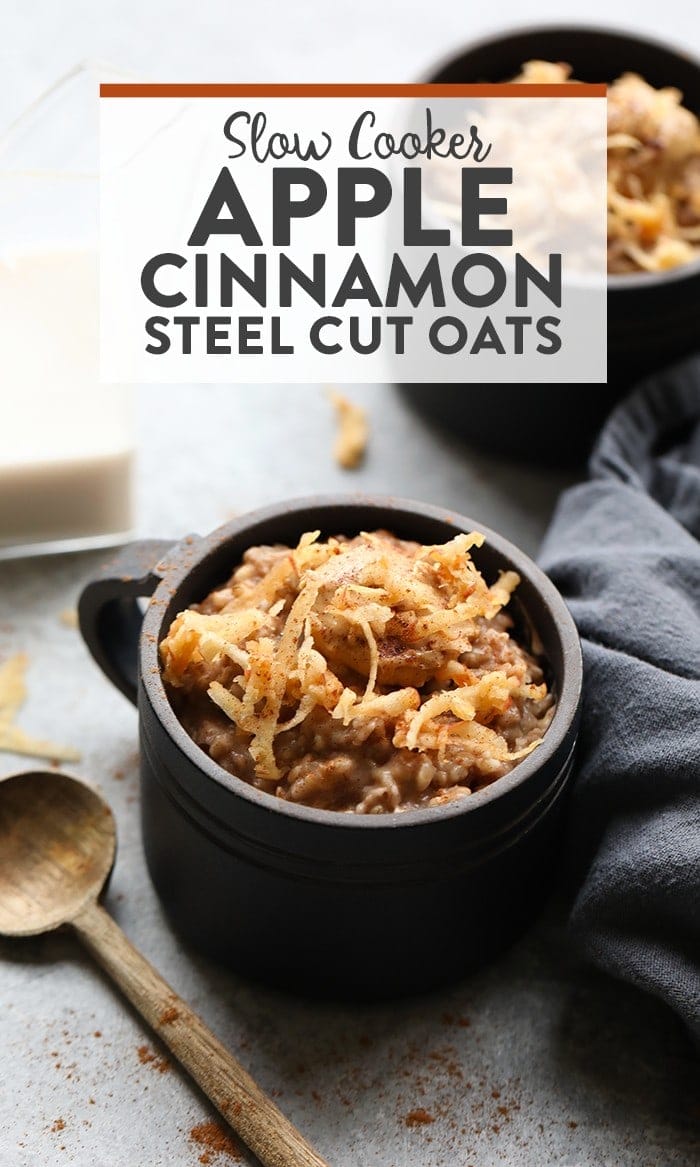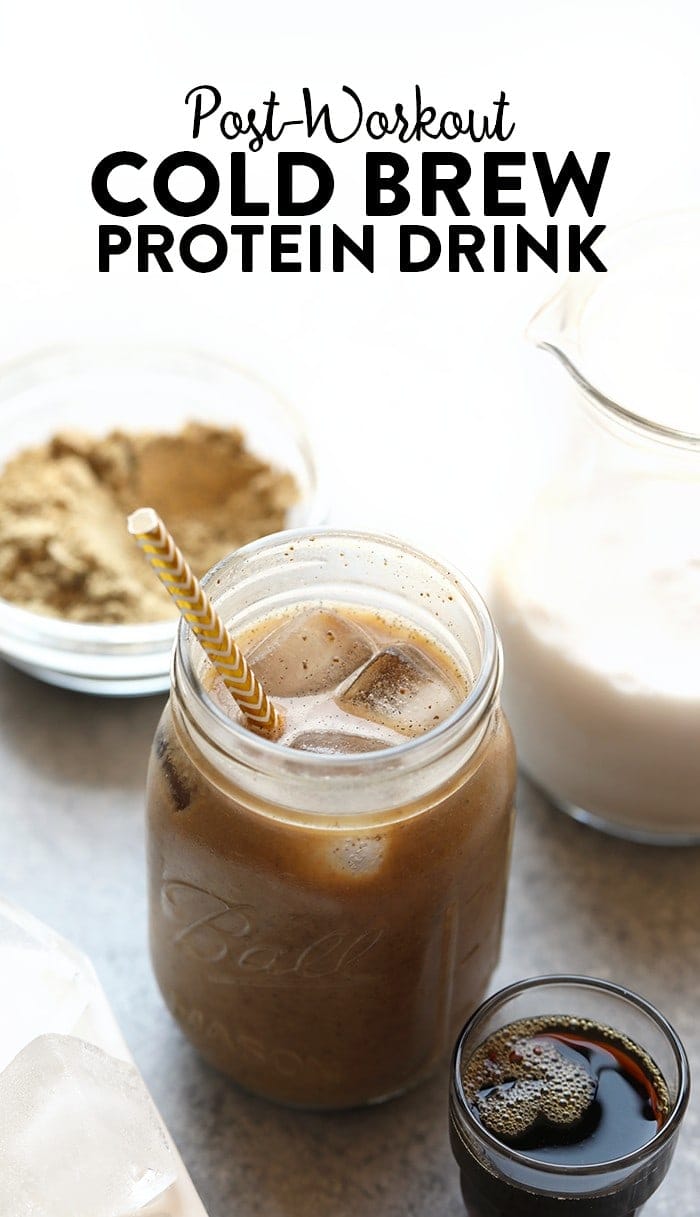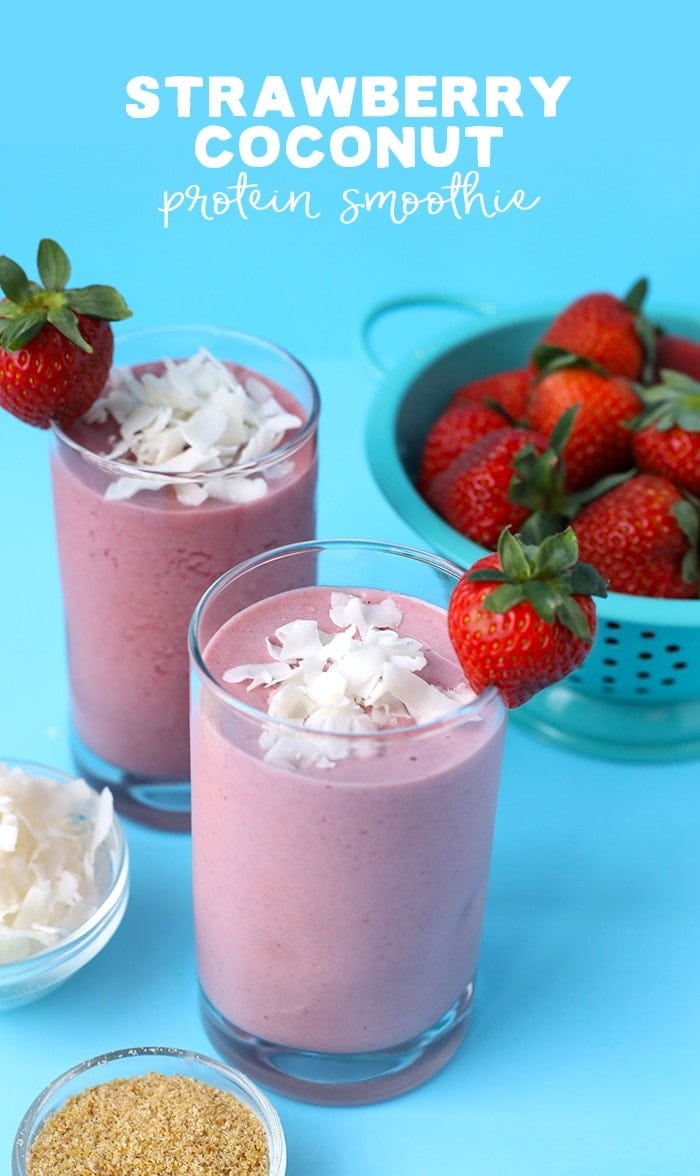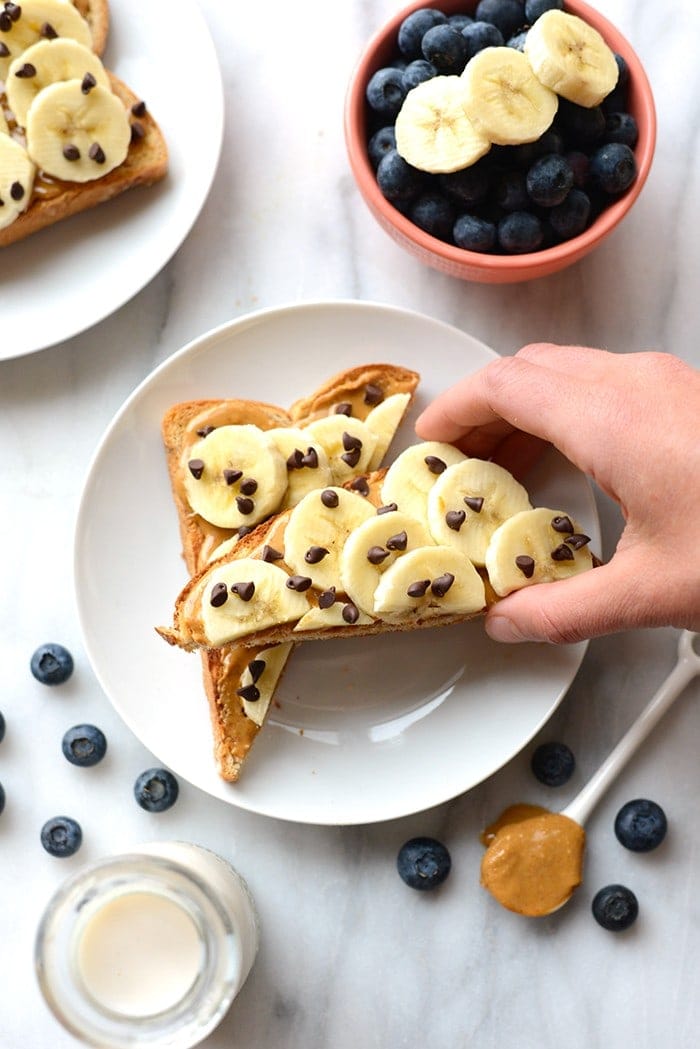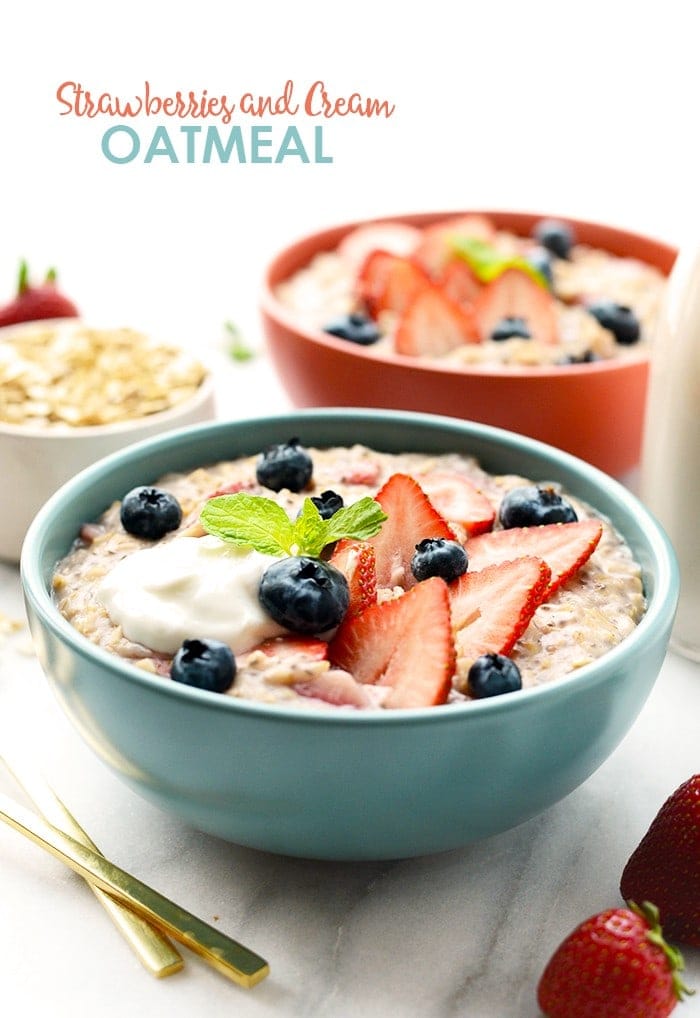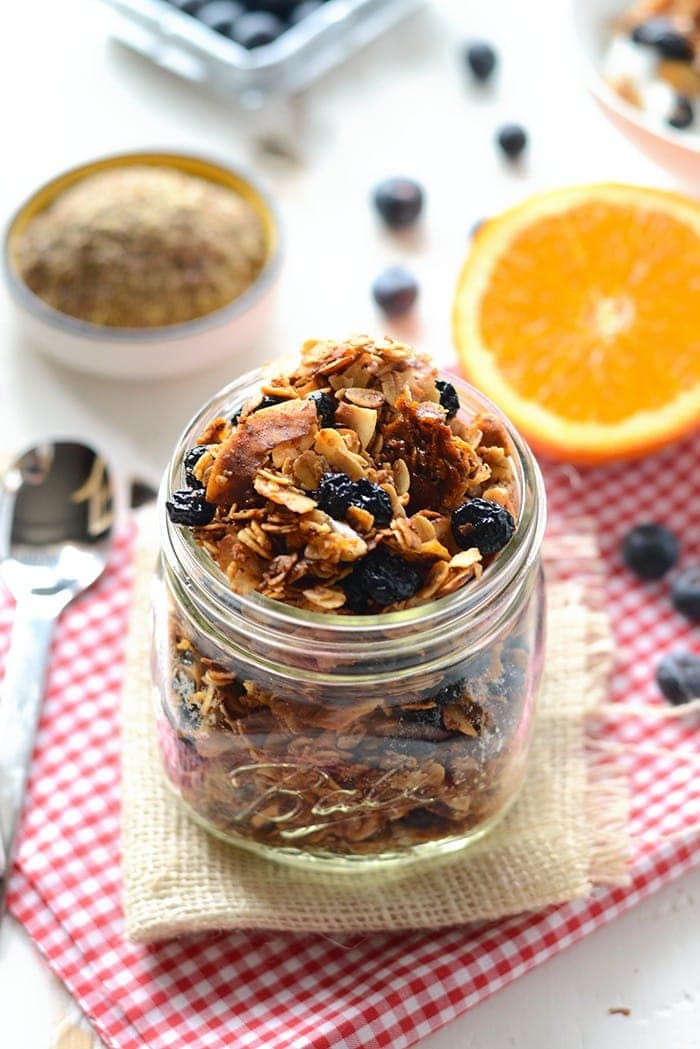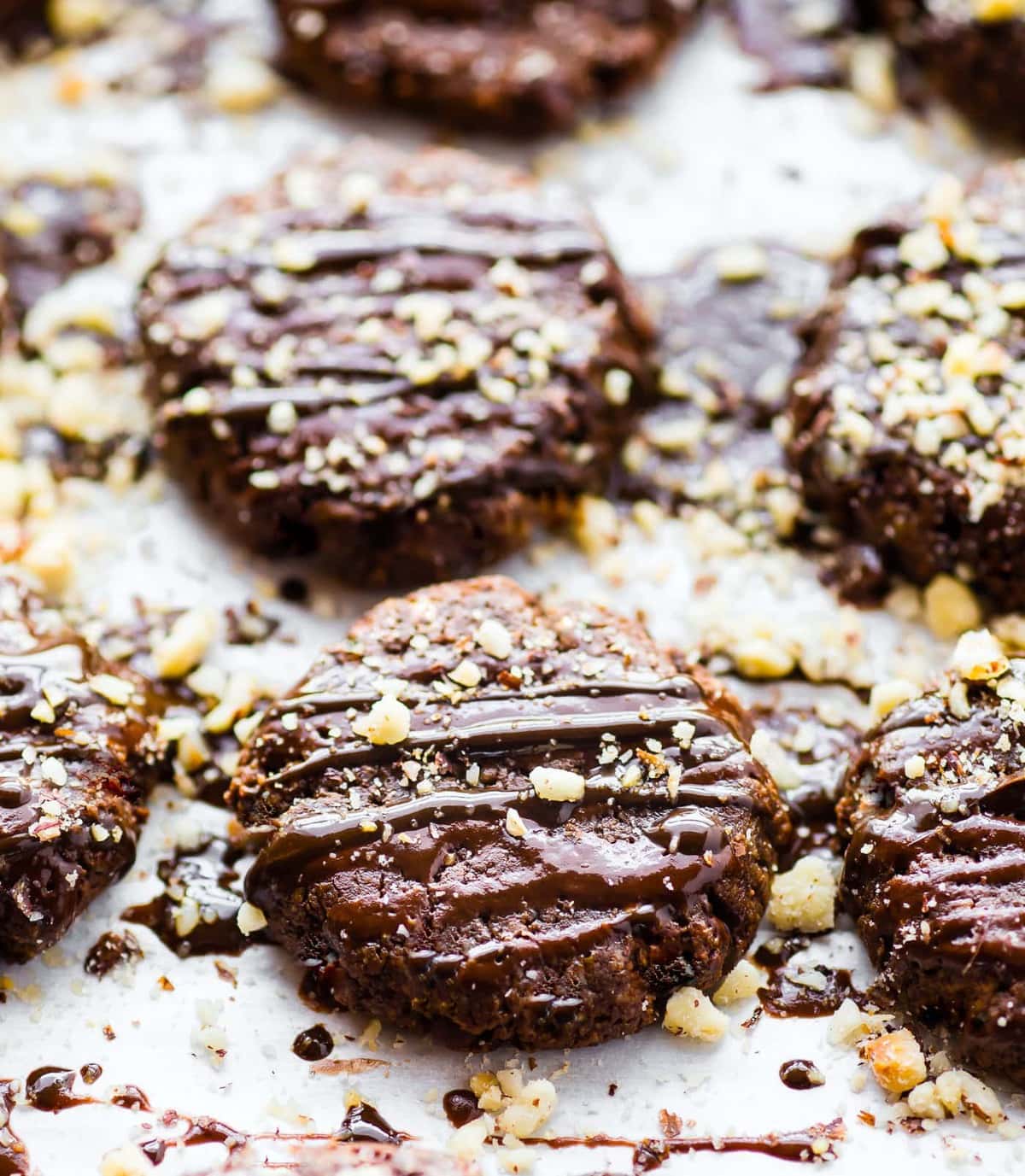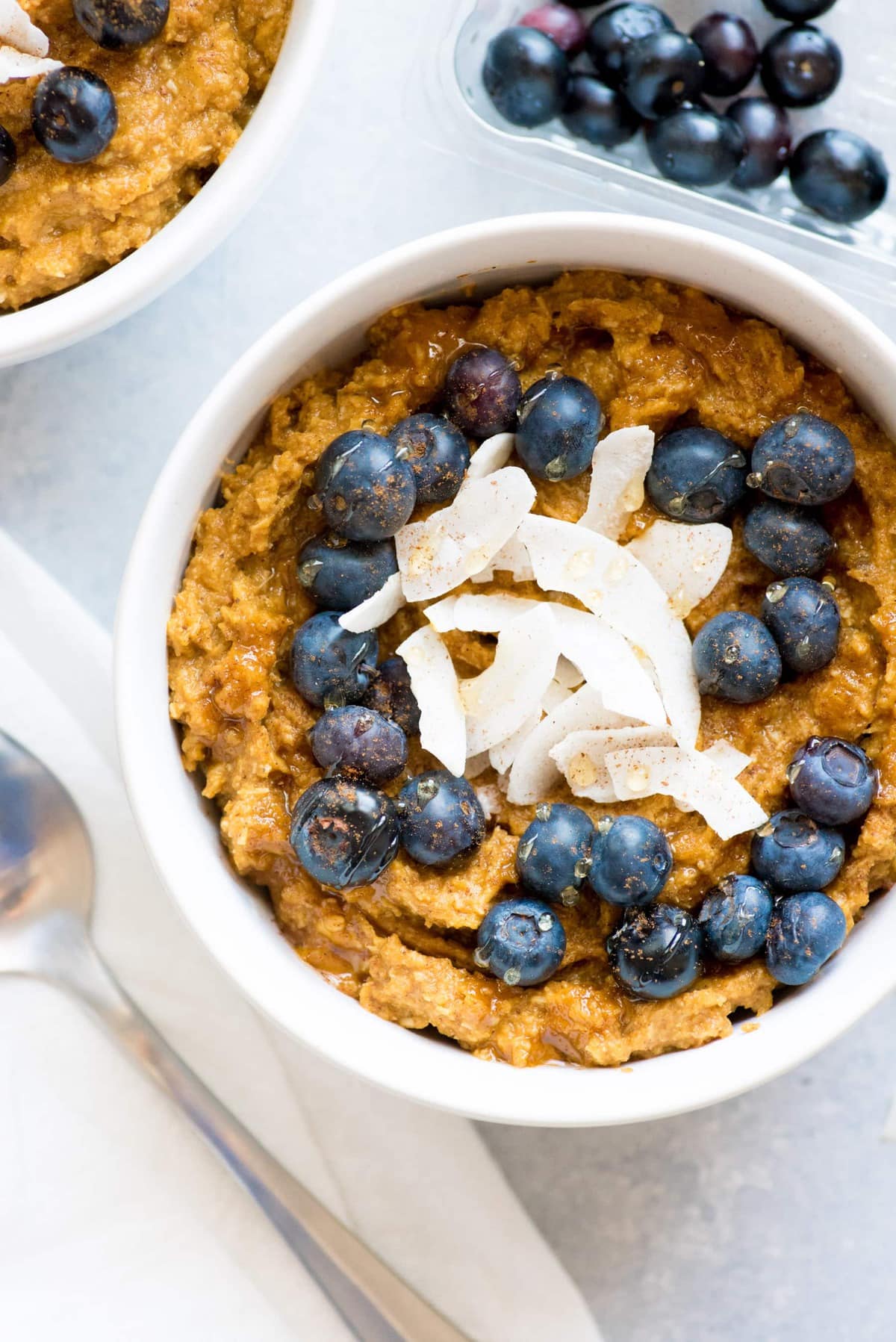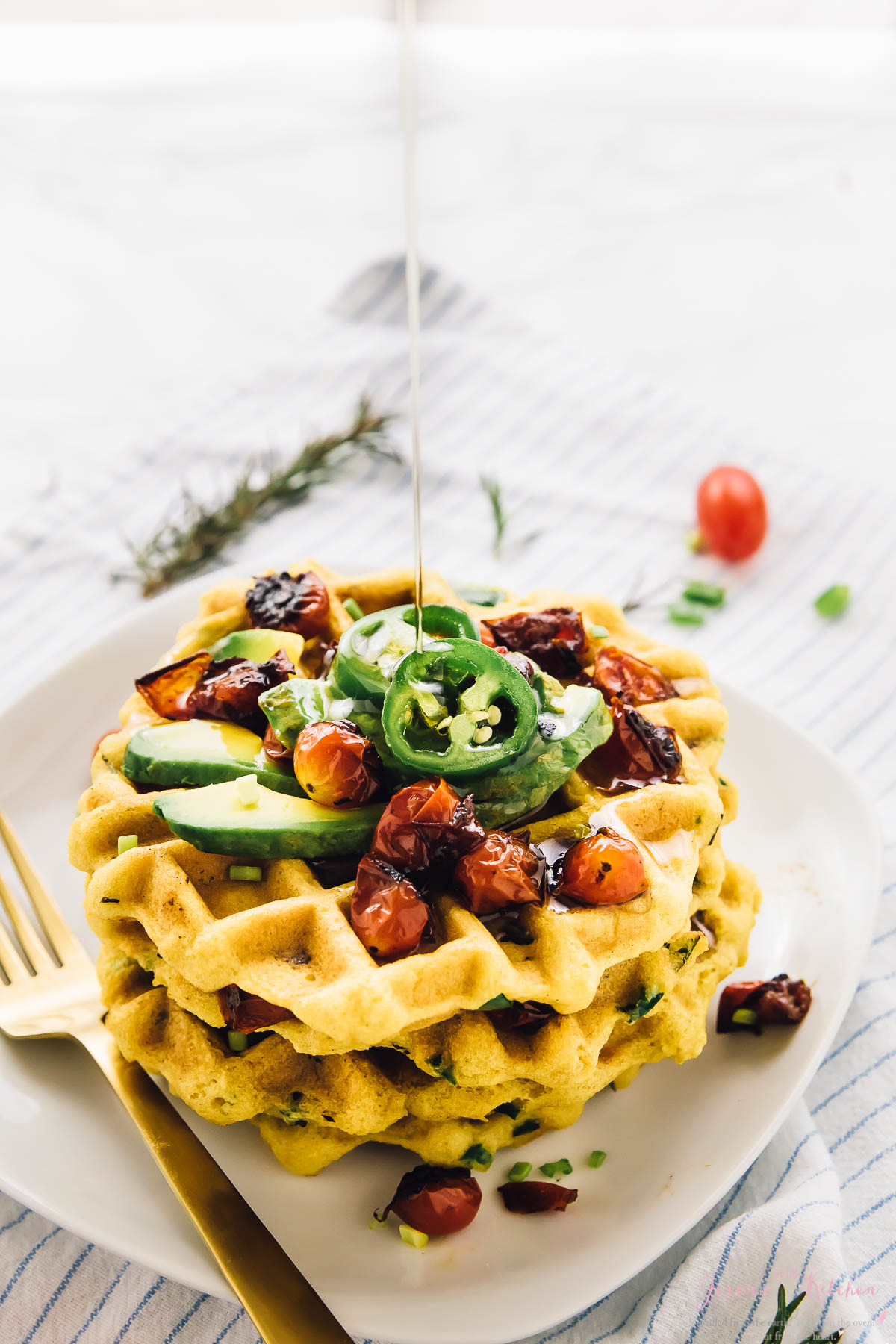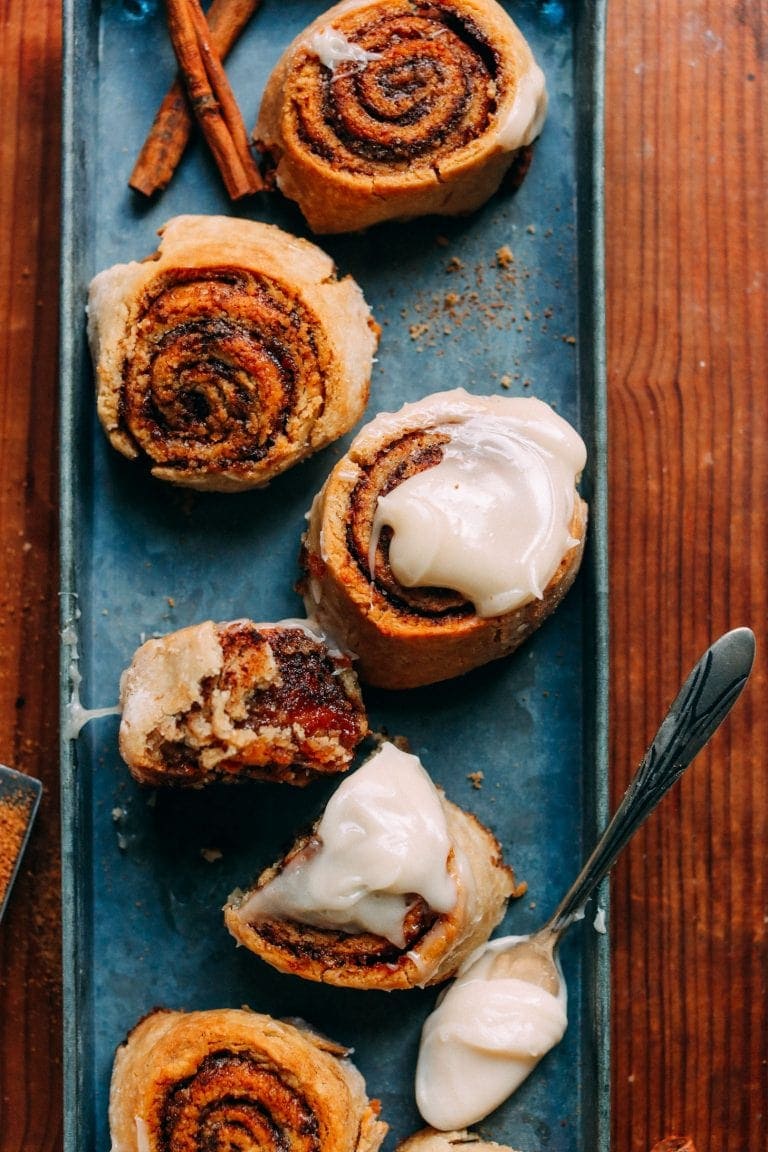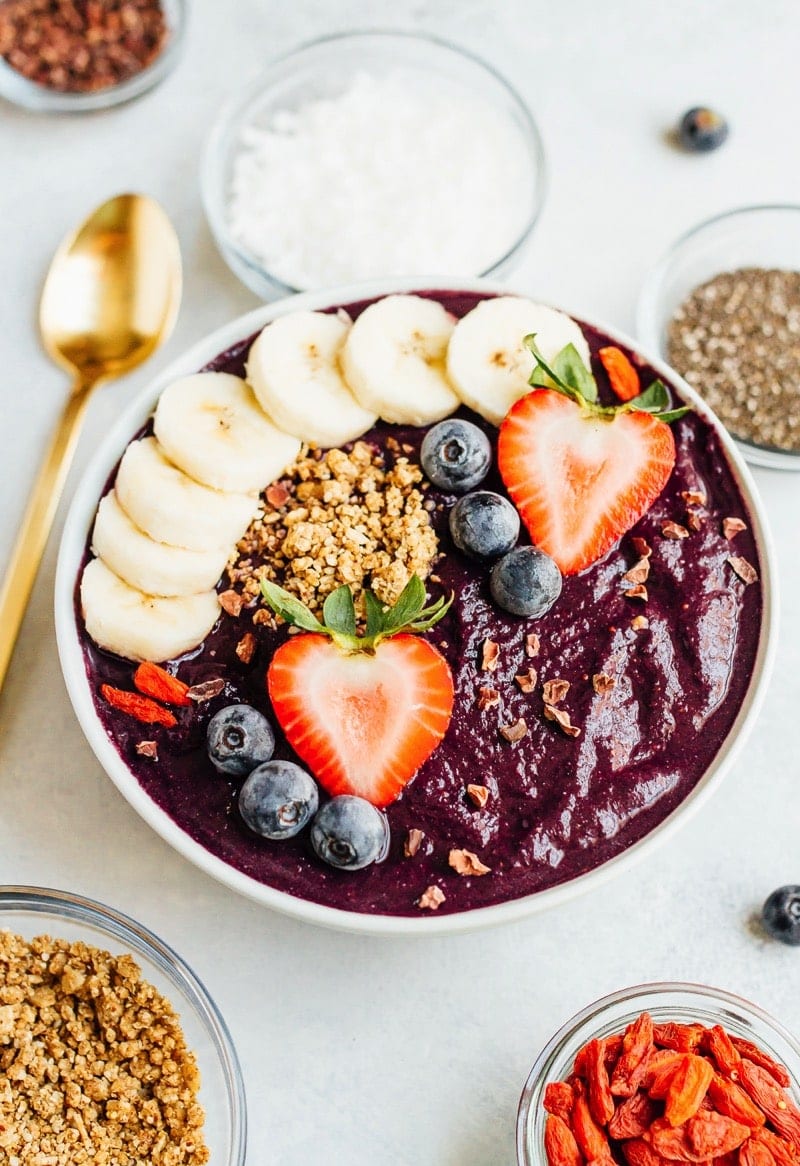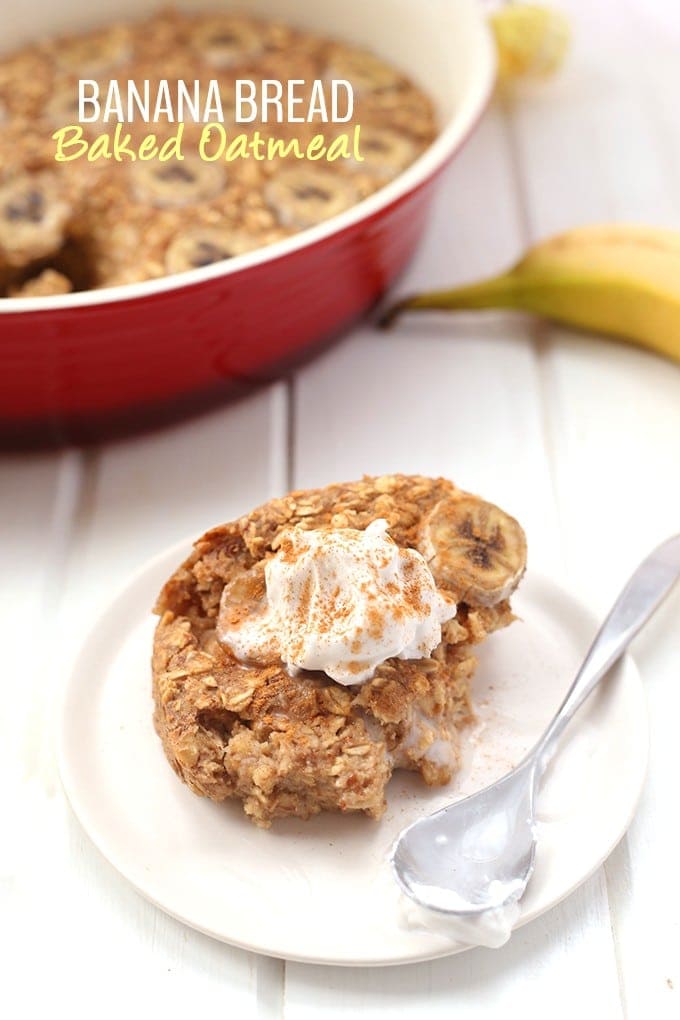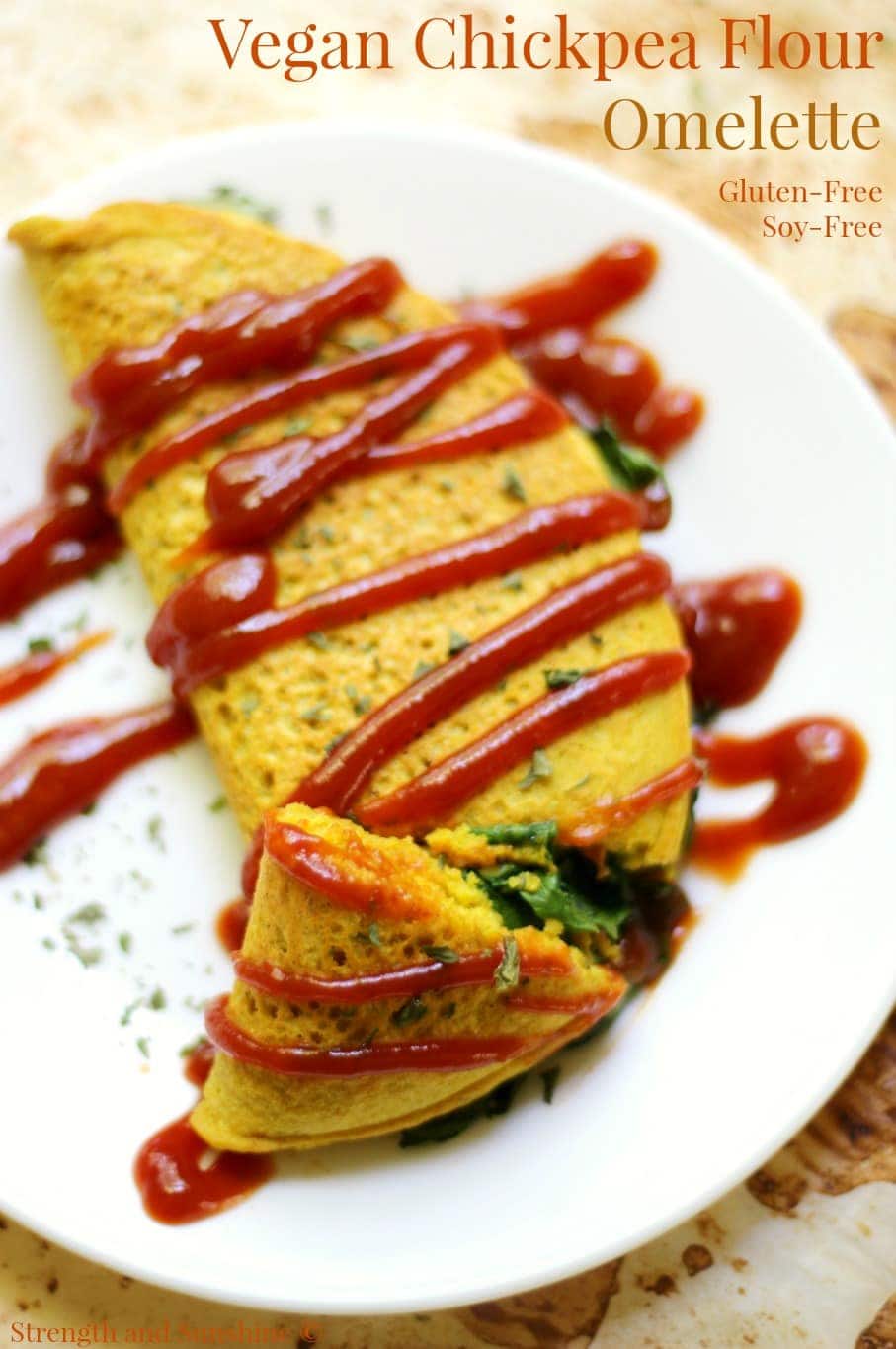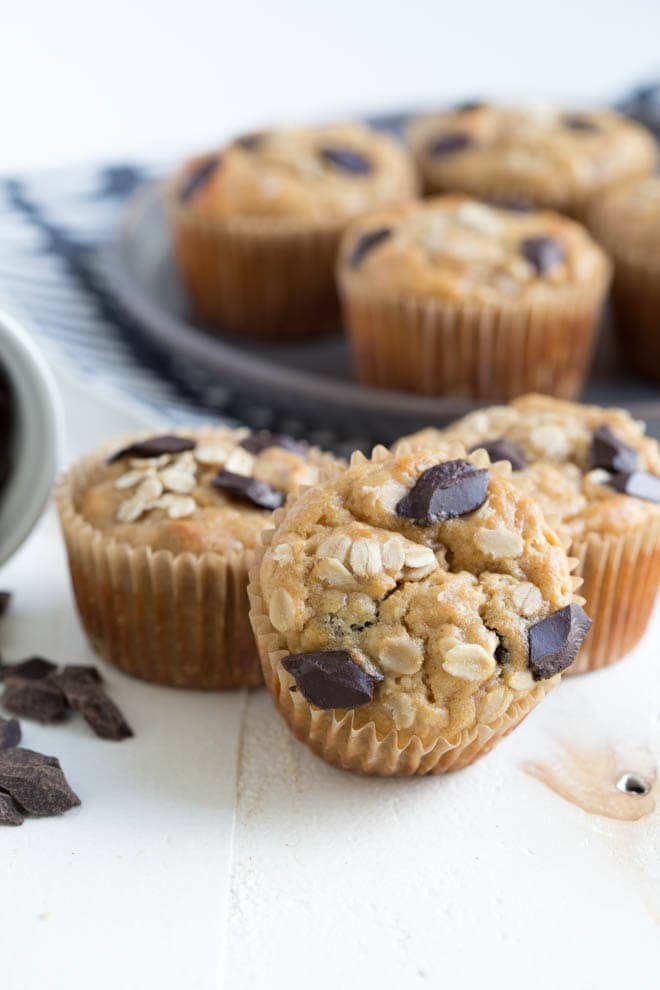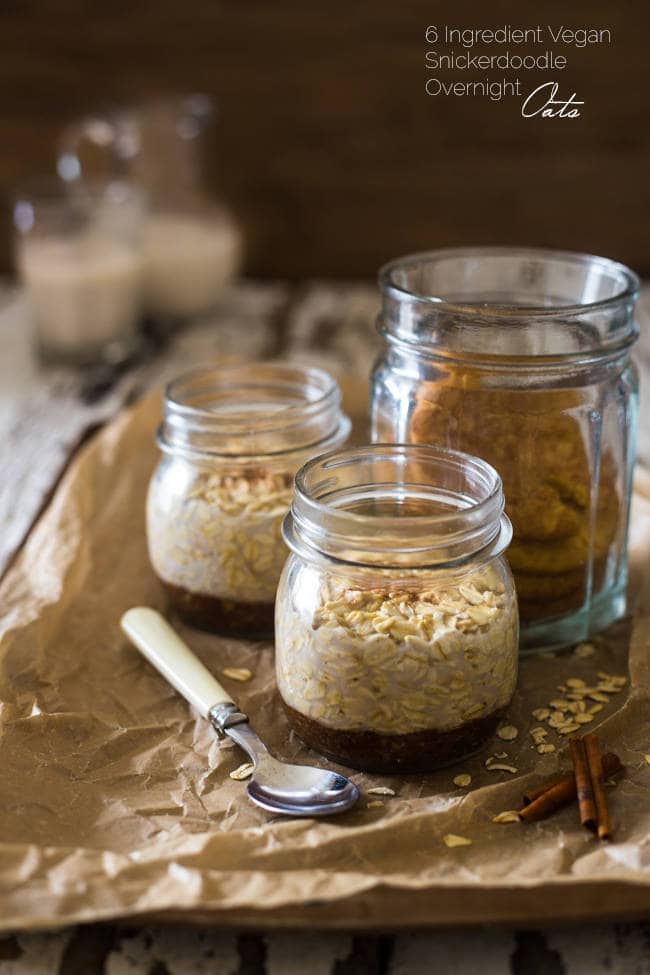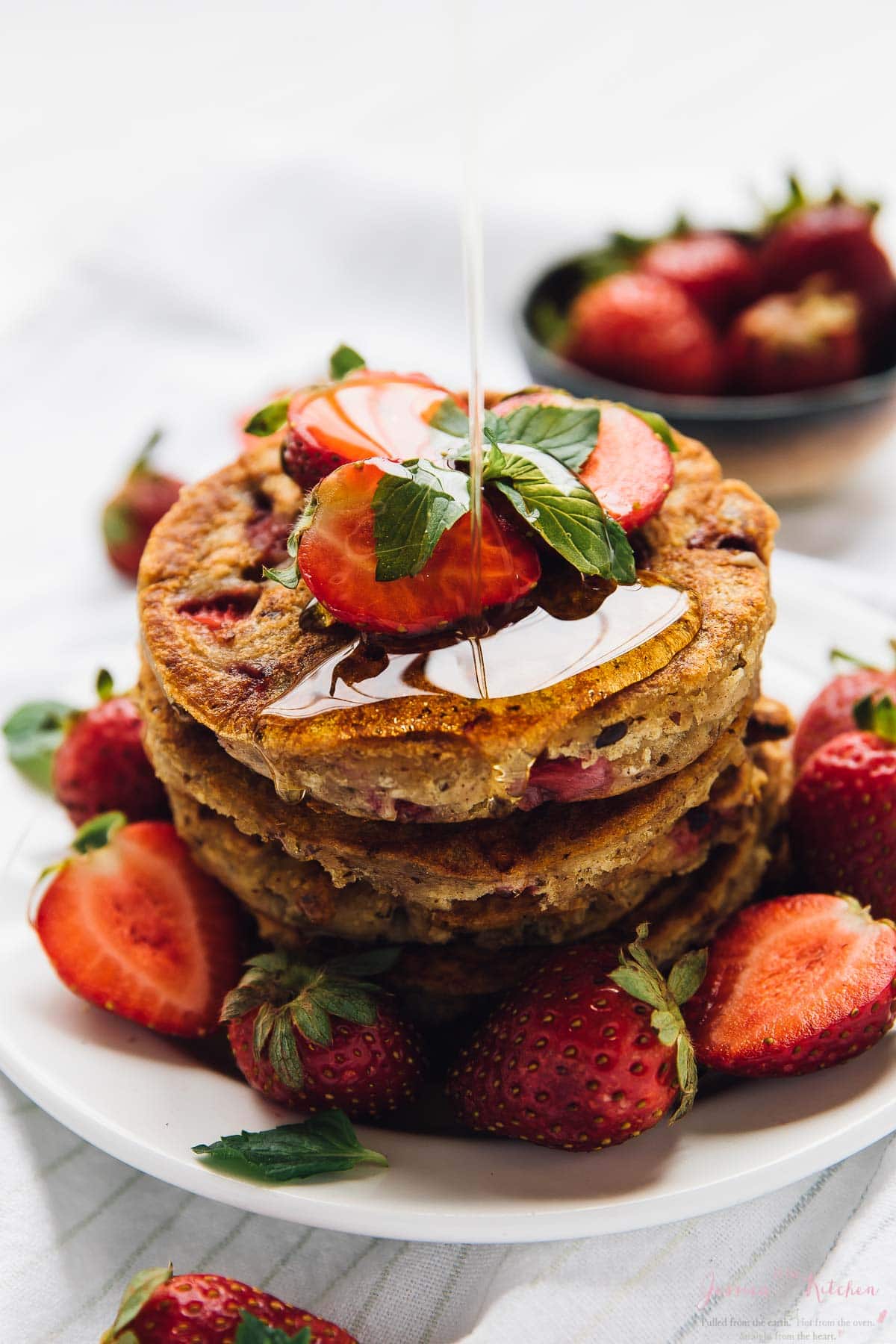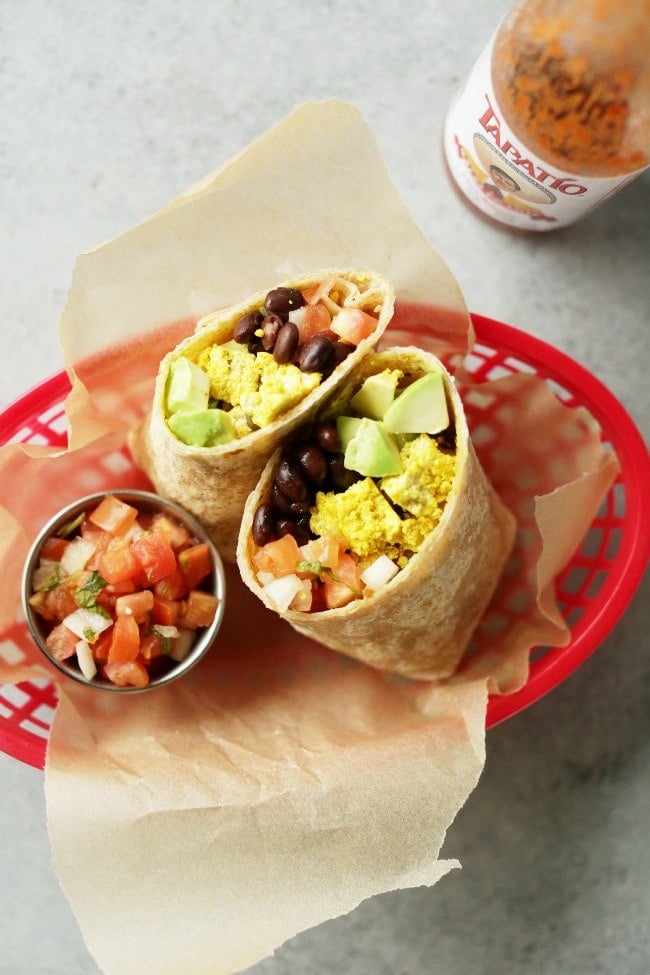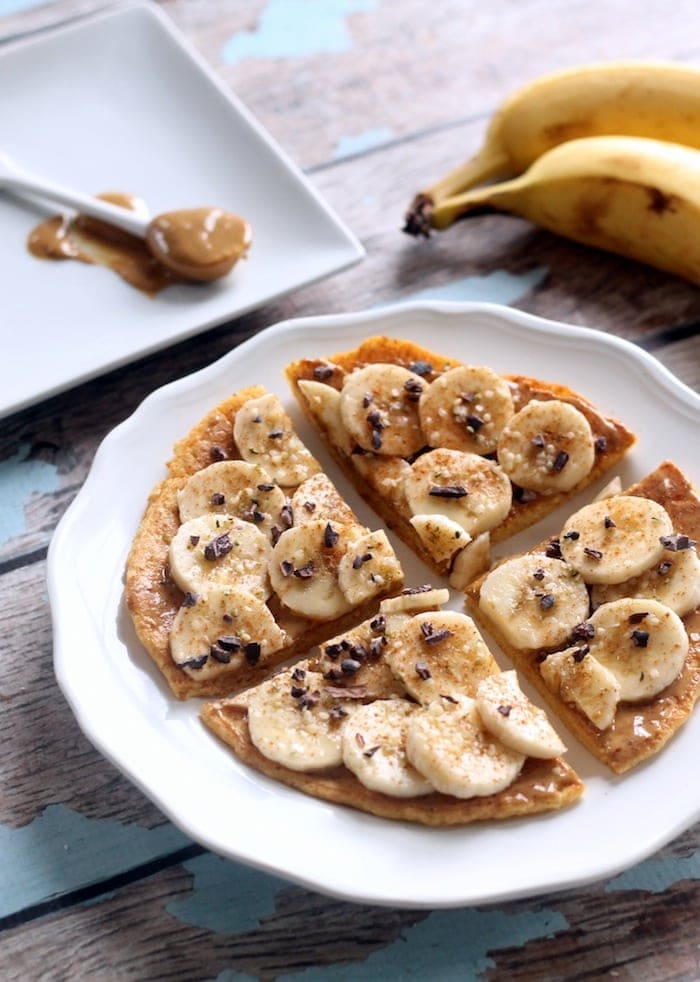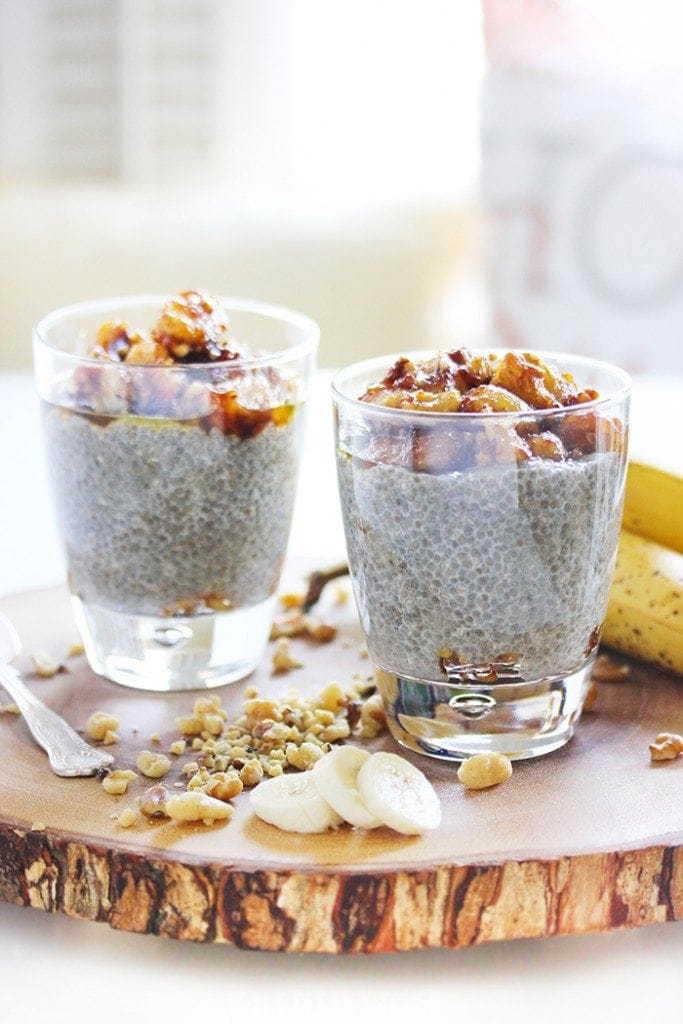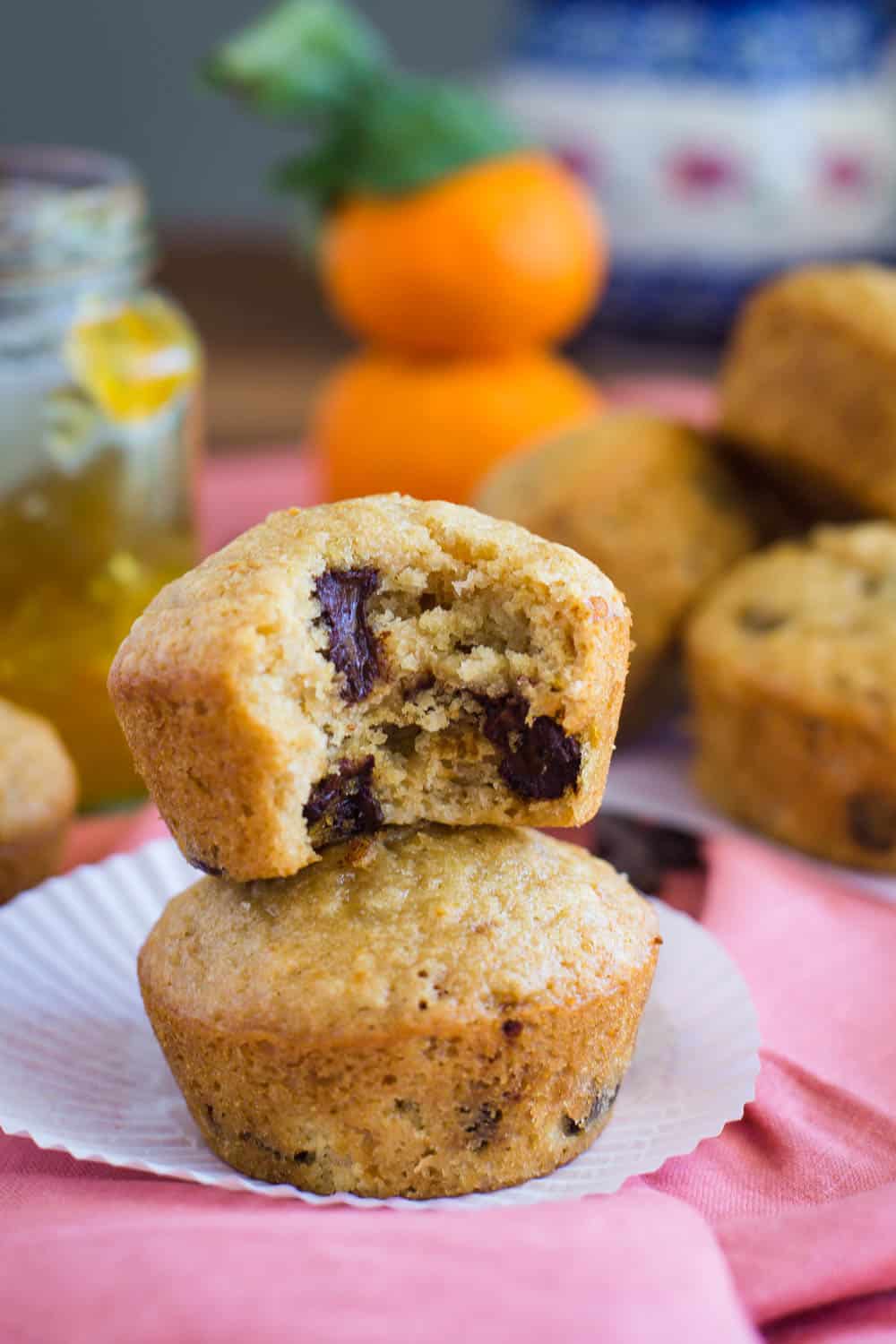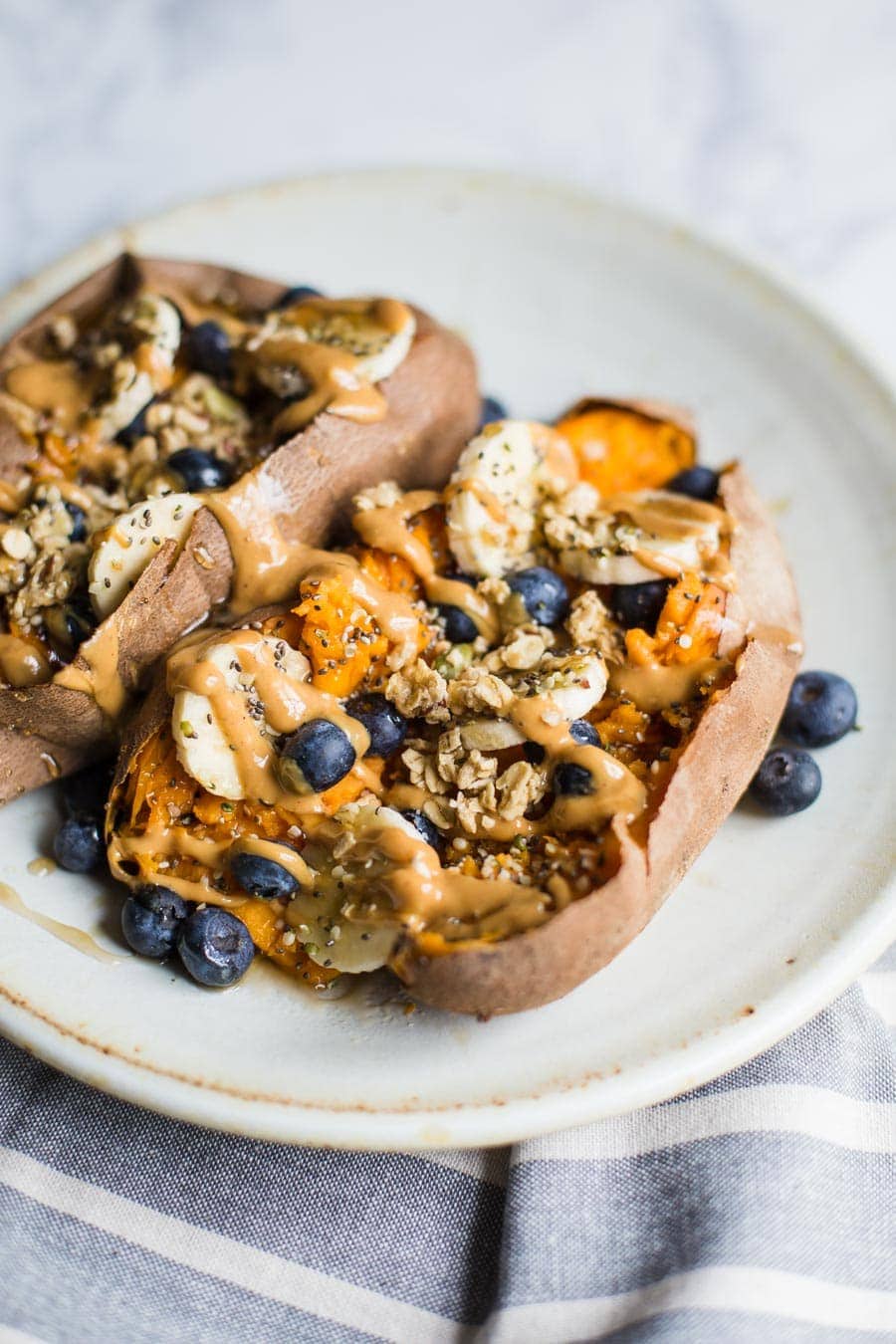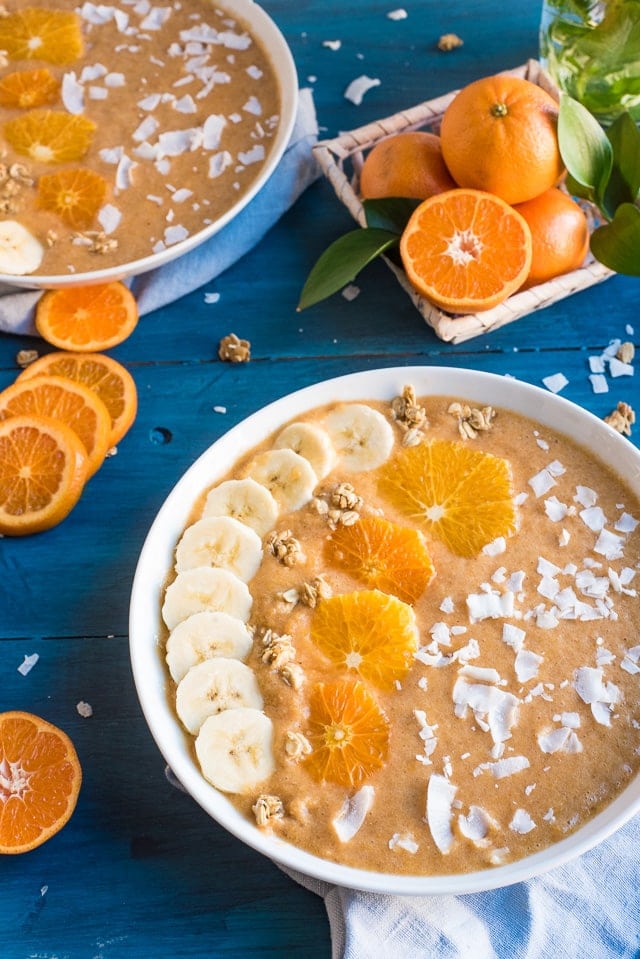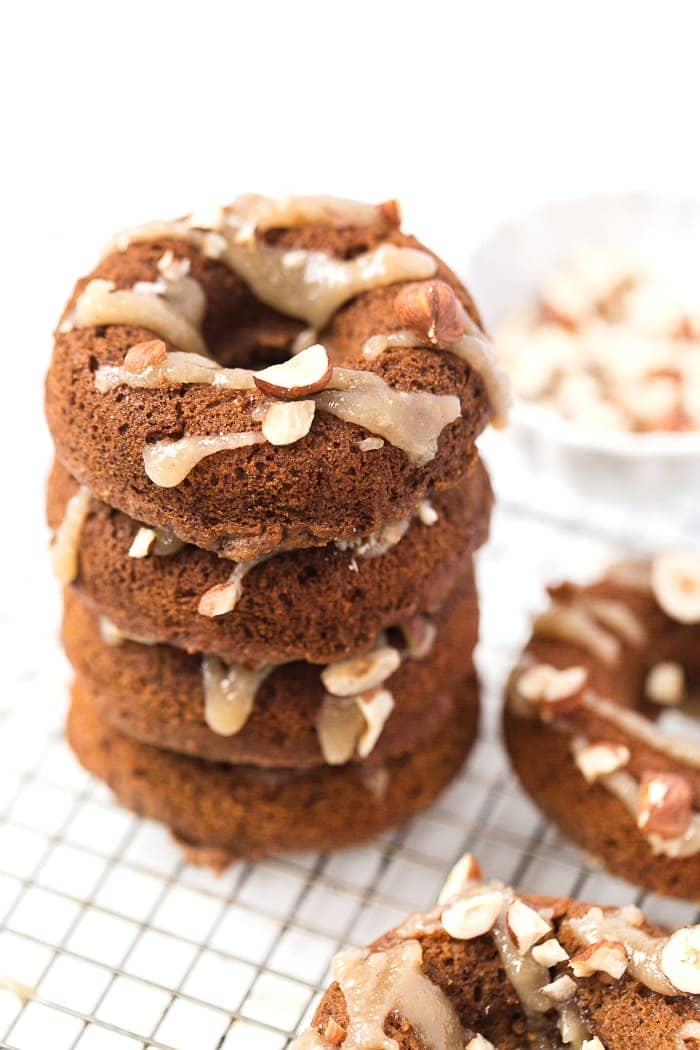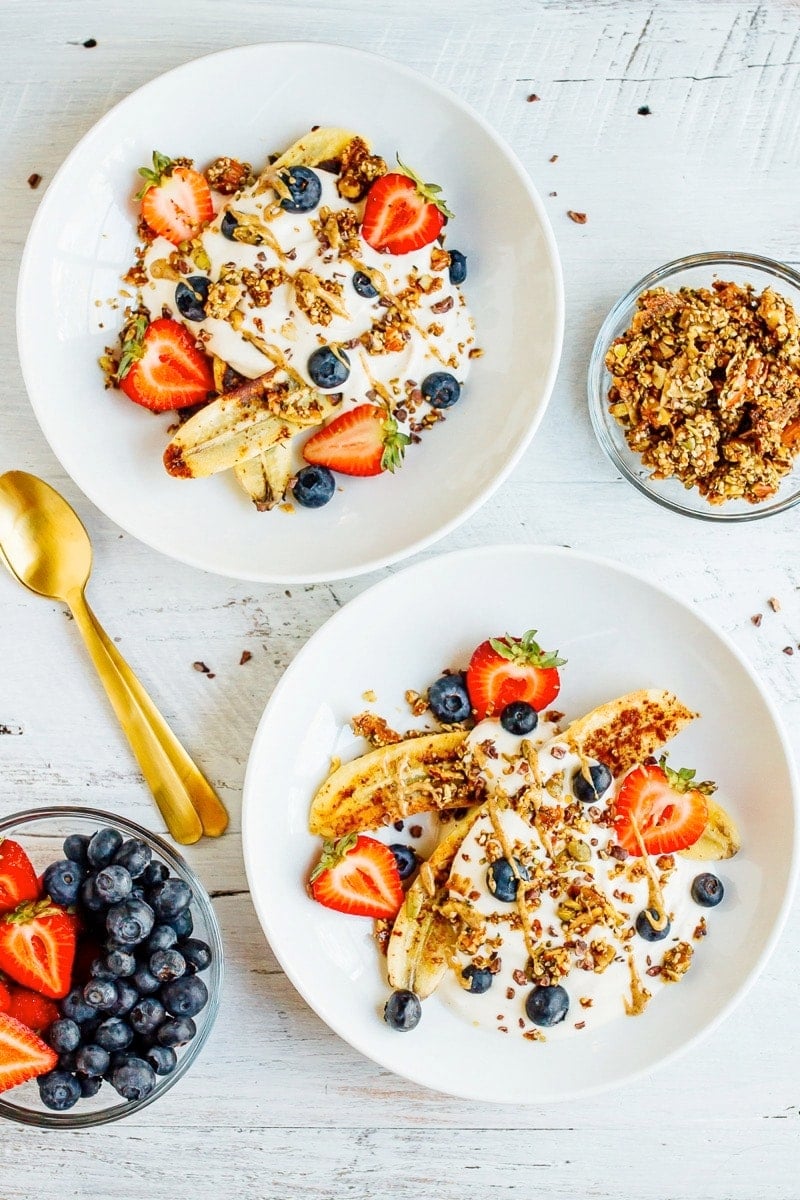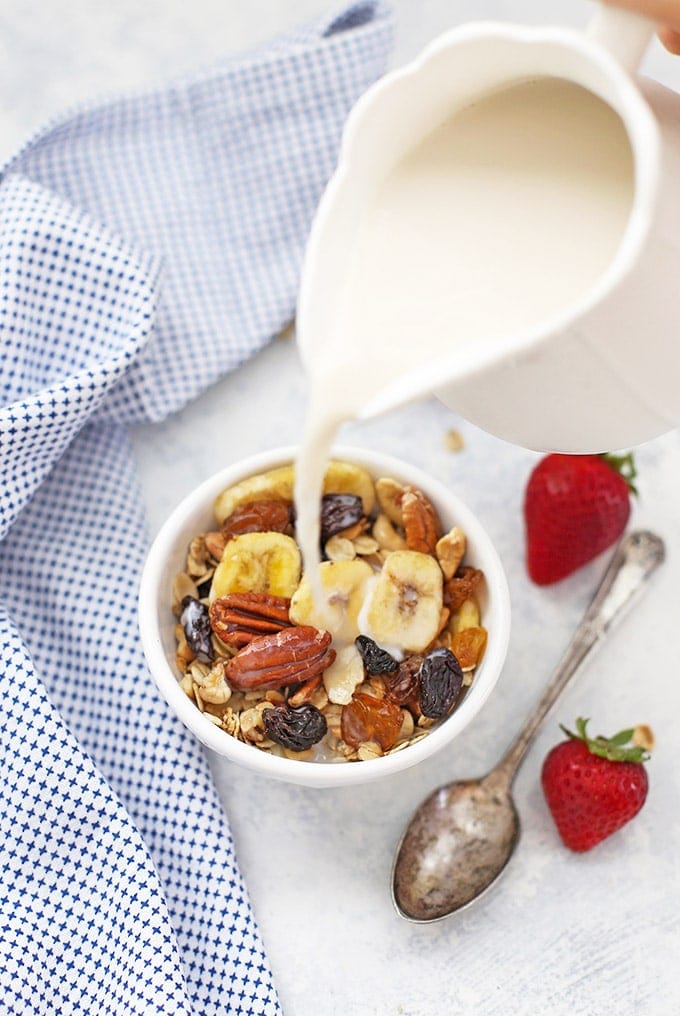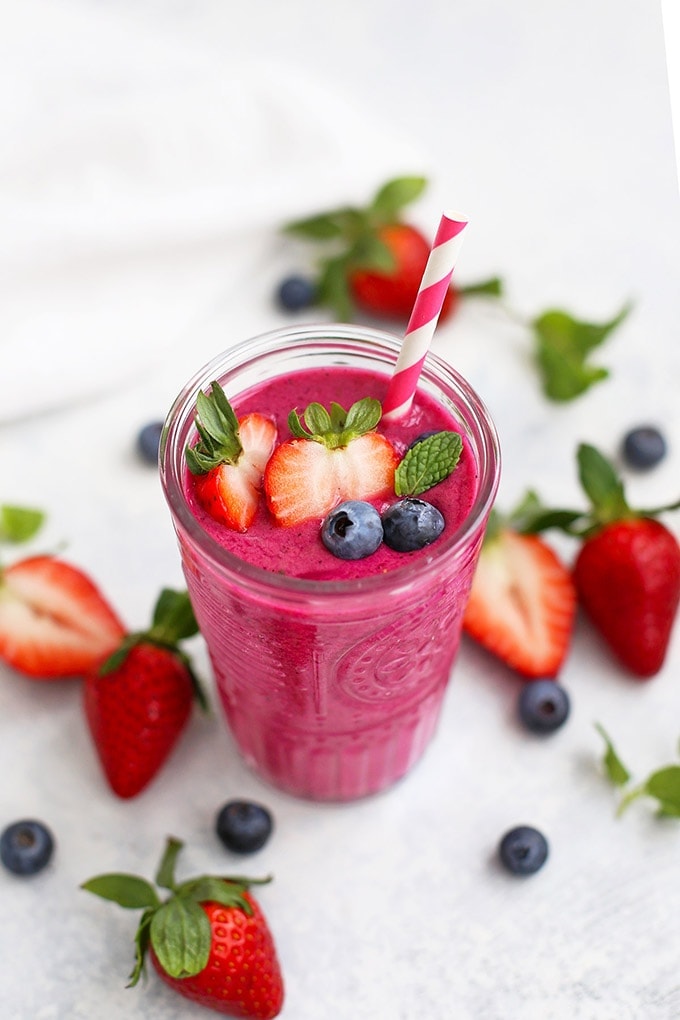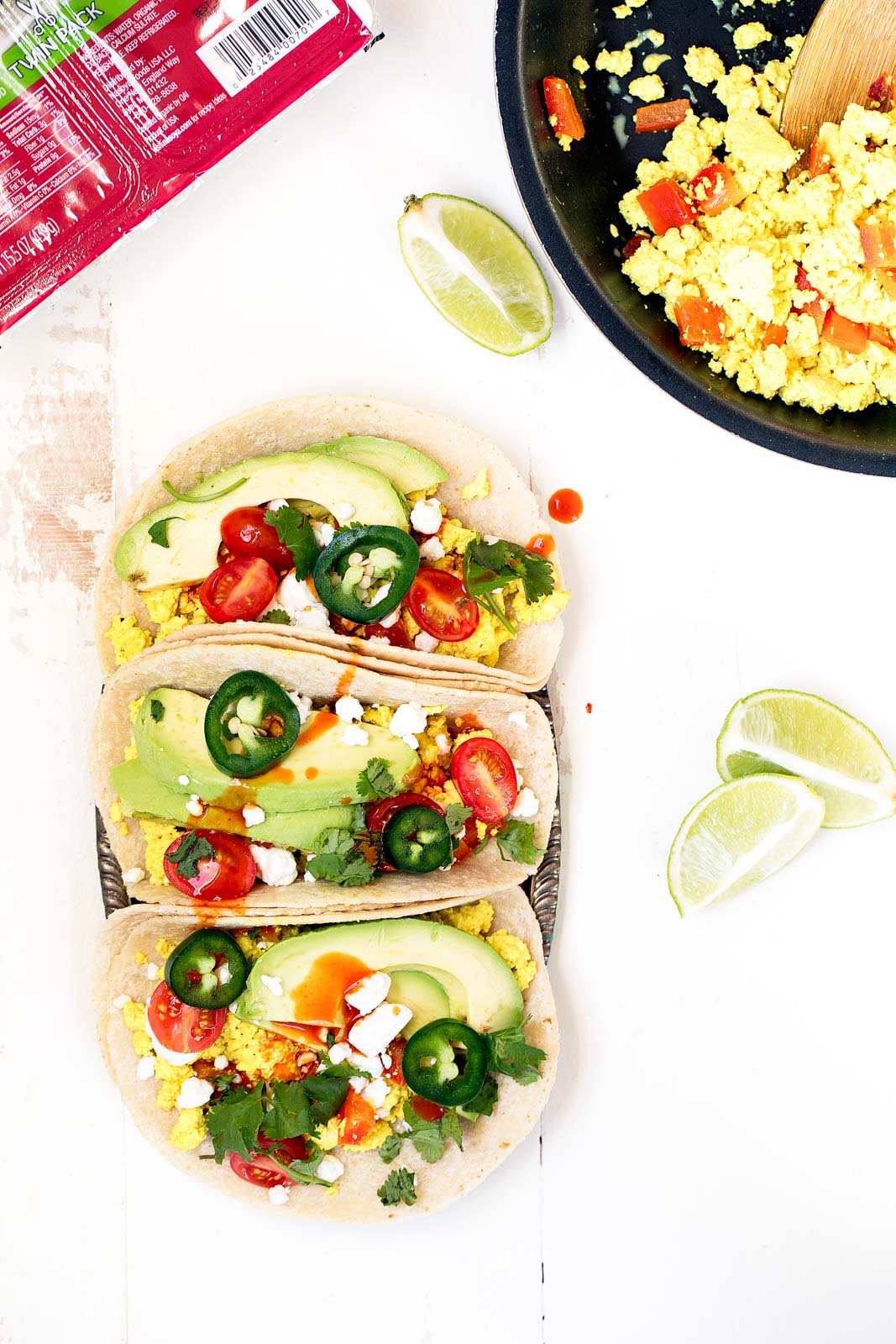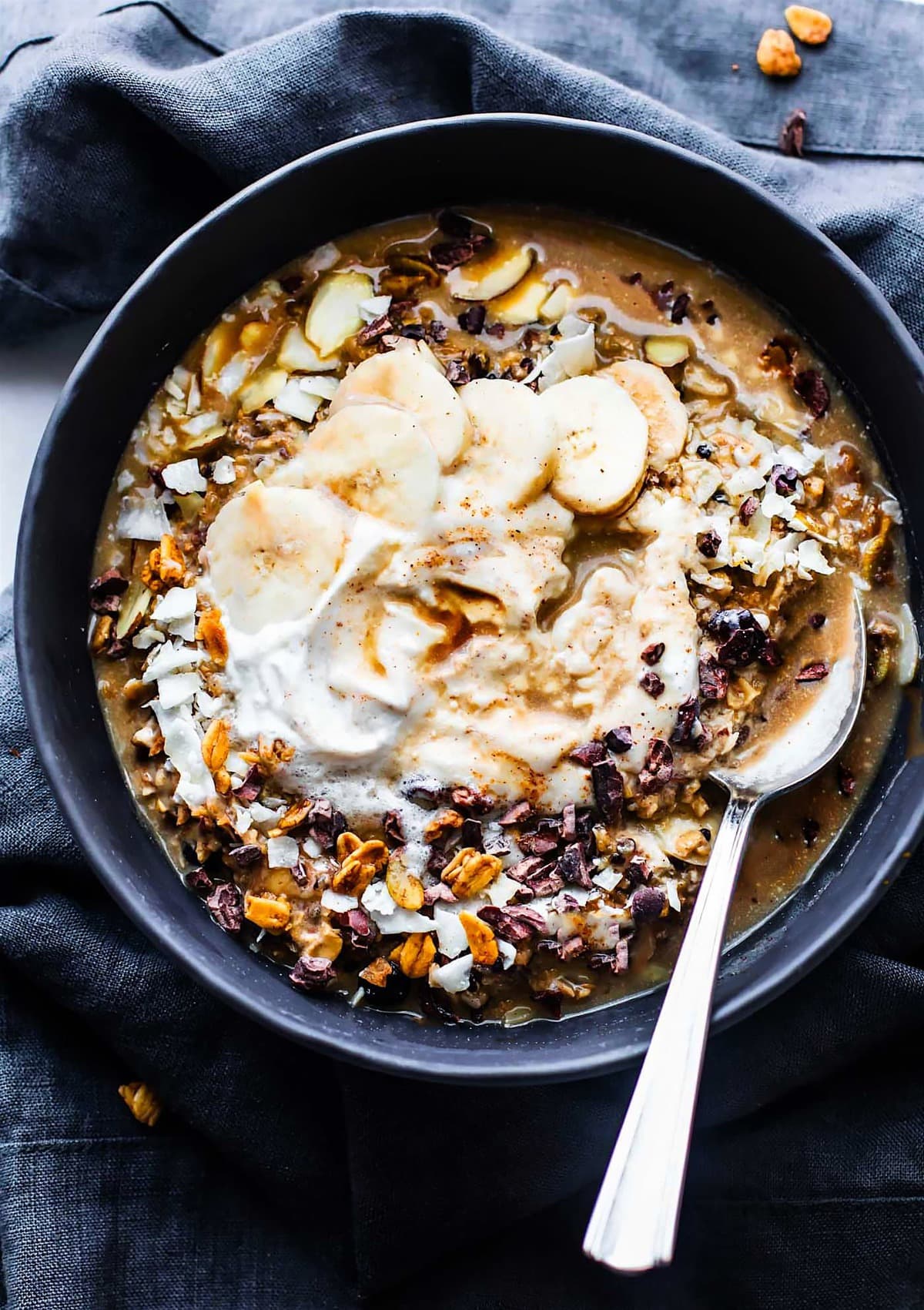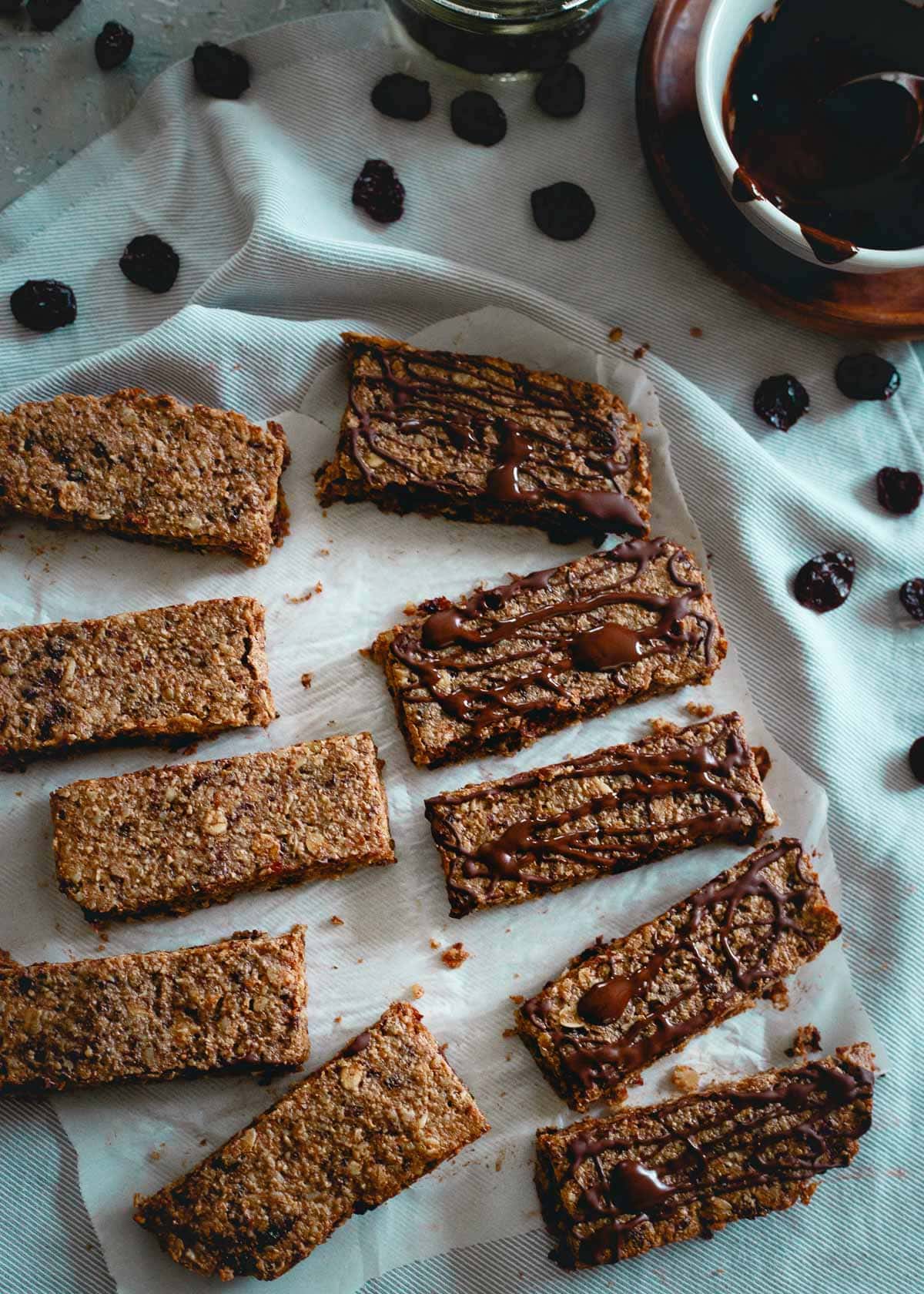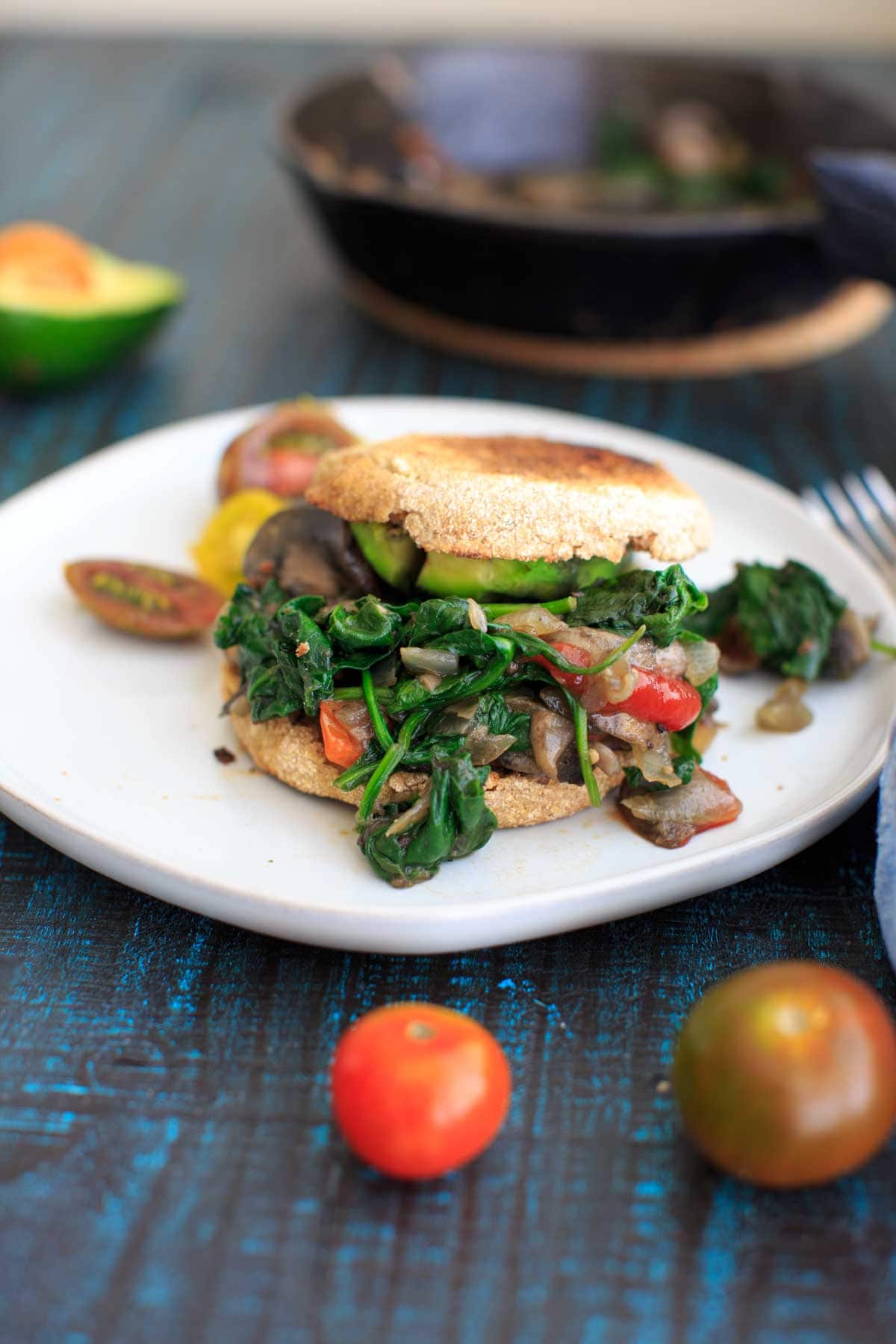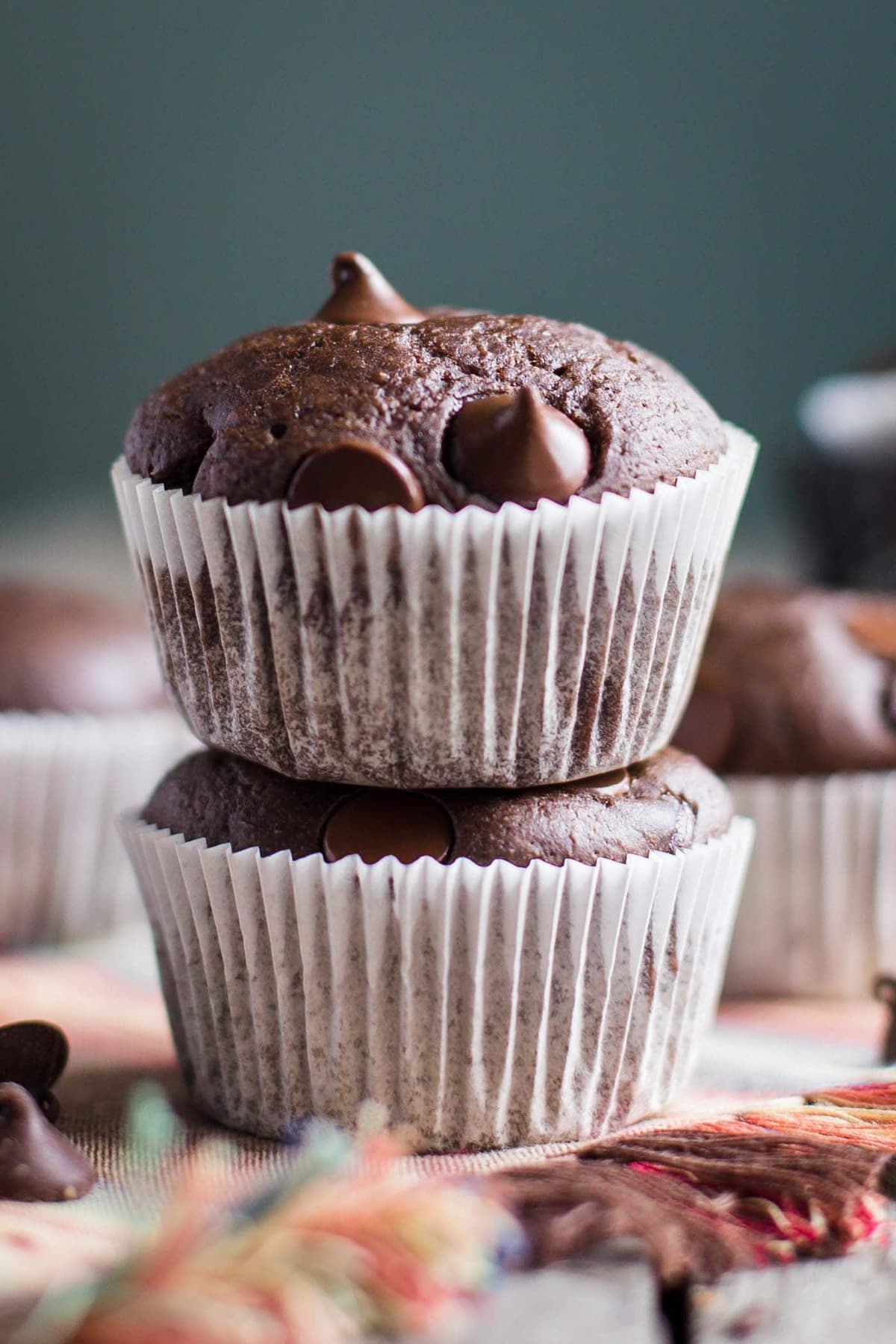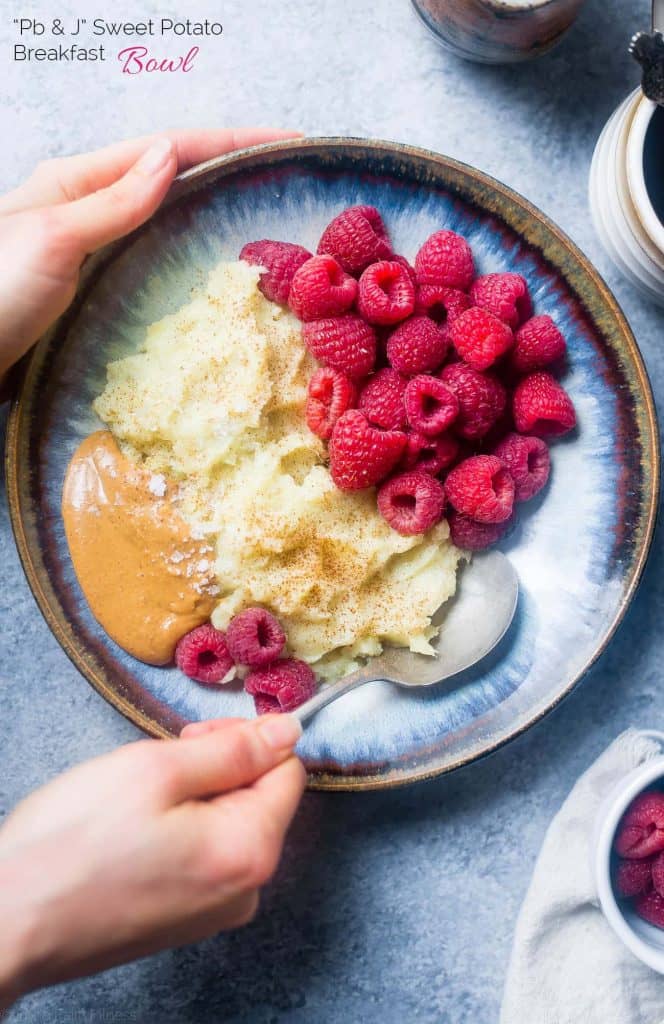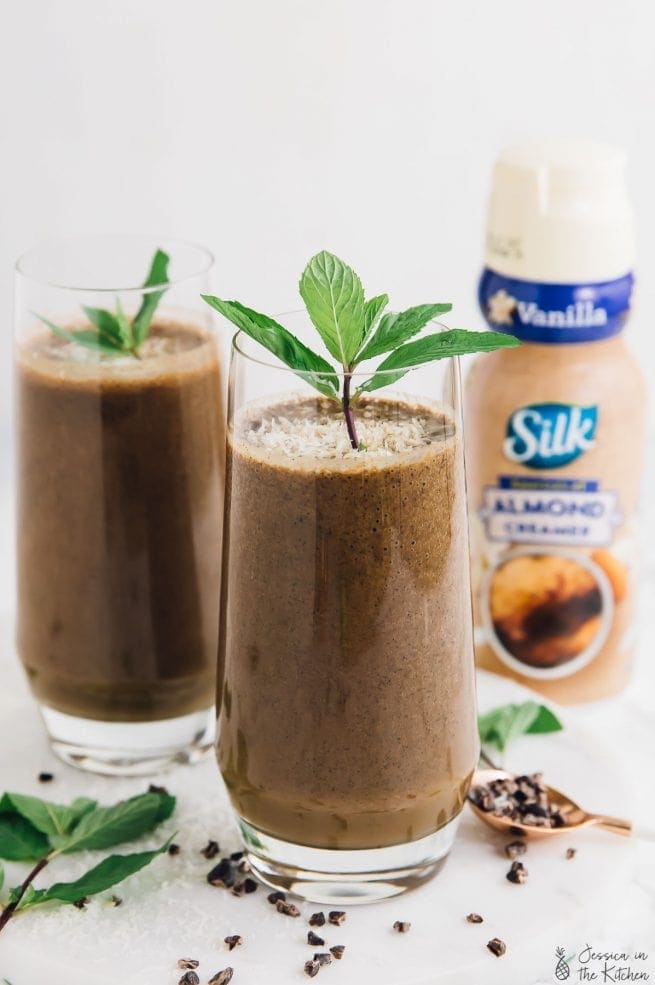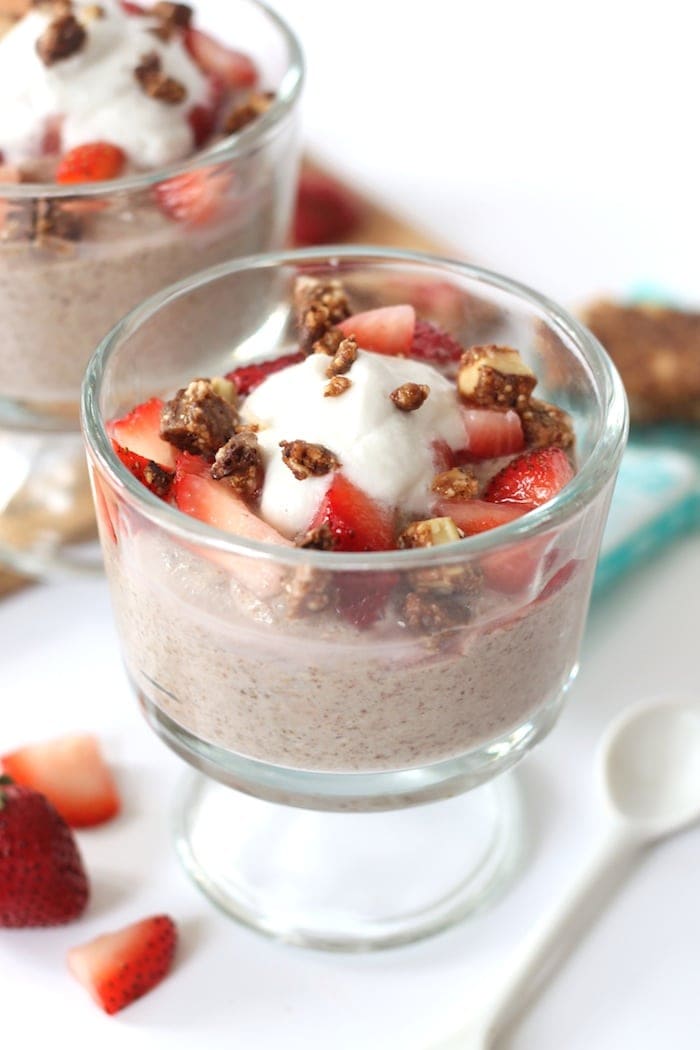 This is a sponsored conversation written by me on behalf of Silk. The opinions and text are all mine.