Whip out your Instant Pot and make any of these 42 healthy Instant Pot recipes for a quick, fresh, homemade meal with clean and delicious ingredients. Did you know the Instant Pot is even good for making desserts?! Don't worry, we made sure to include some of those tasty recipes for ya, too!
Here it is, people. After a year of getting over our Instant Pot fear, we are officially superfans of the Instant Pot! If you've never heard of an Instant Pot, it is a new age pressure cooker. It is your all-in-one appliance that can saute, slow cook, quick cook, and everything in between.
When I say we had an Instant Pot fear in the beginning, it's because if you're not used to hot steam pouring out of one of your appliances, then it may take some time to get used to it. Lee's Aunt Lisa was the catalyst in Team Fit Foodie getting comfortable with the Instant Pot. We headed down to Illinois for a peach harvest (read more here) where Aunt Lisa taught us how to can peach with the Instant Pot. She made it look so easy. She went over all the reasons she had an Instant Pot, so I thought we'd share why YOU need an Instant Pot.
Why You Need an Instant Pot
Frozen chicken is ready in minutes
It's a one-pot recipe machine
Weeknight meals are ready in half the time
You can make your own yogurt
Rice is super easy to make in the instant pot
A two-pound pot roast takes 2 hours, compared to a crock pot that takes 6-8 hours!
So there you have it, the rest is history! Give your first Instant Pot recipe a go with one of these delicious Instant Pot recipes (42 recipes to be exact)!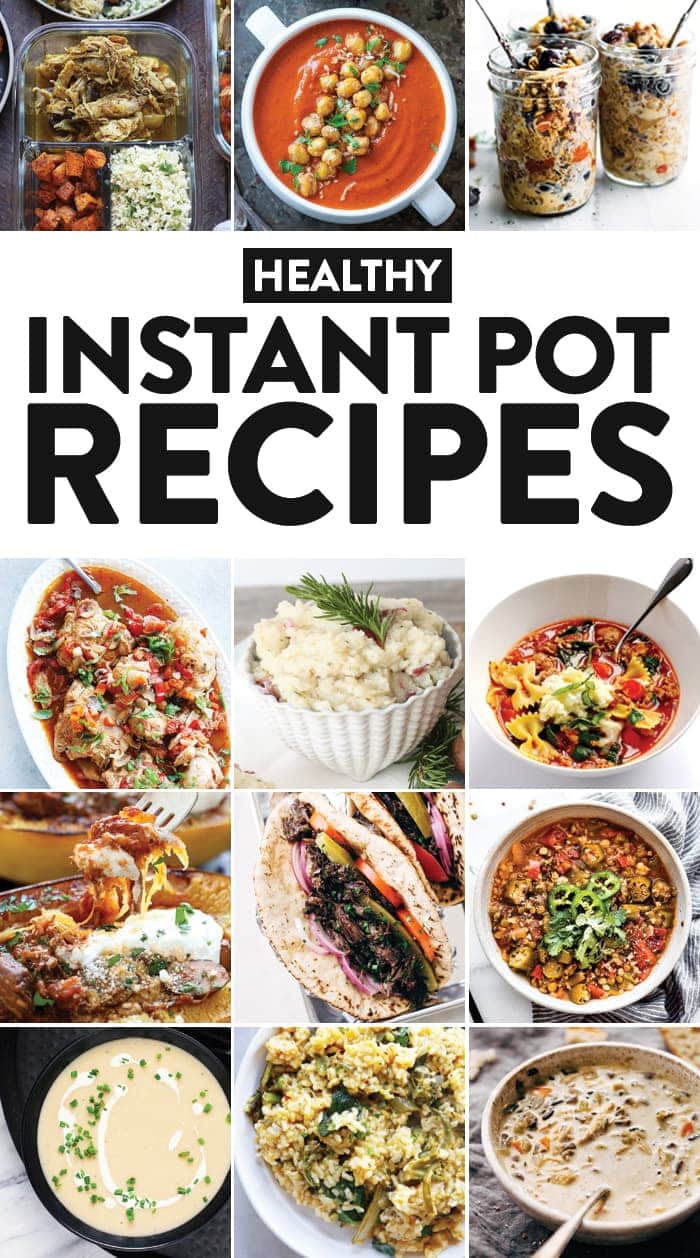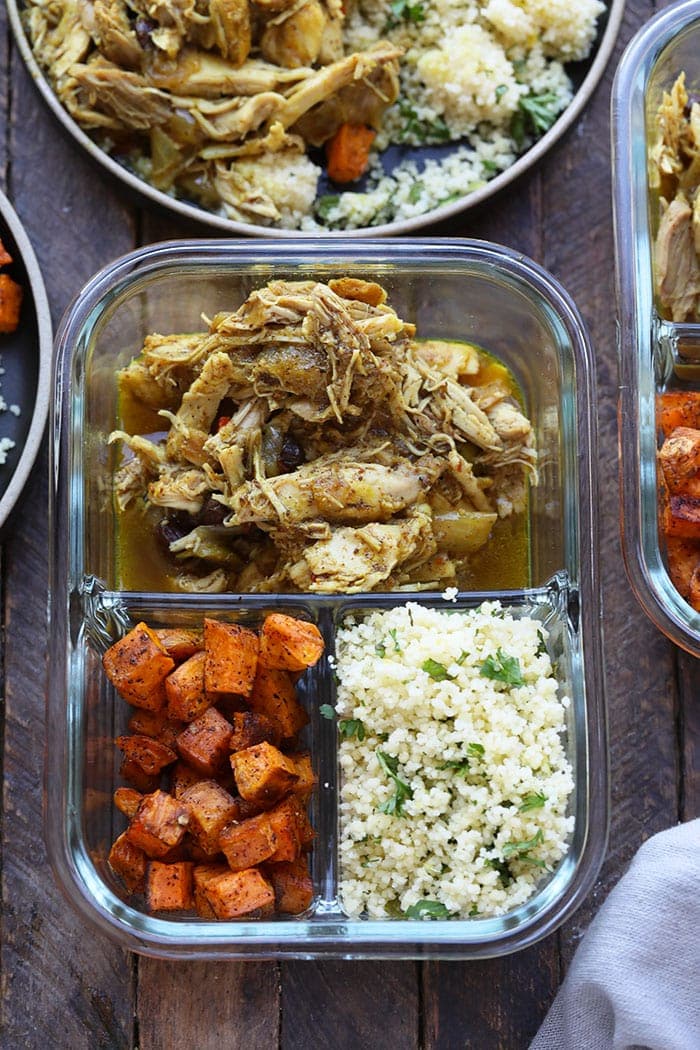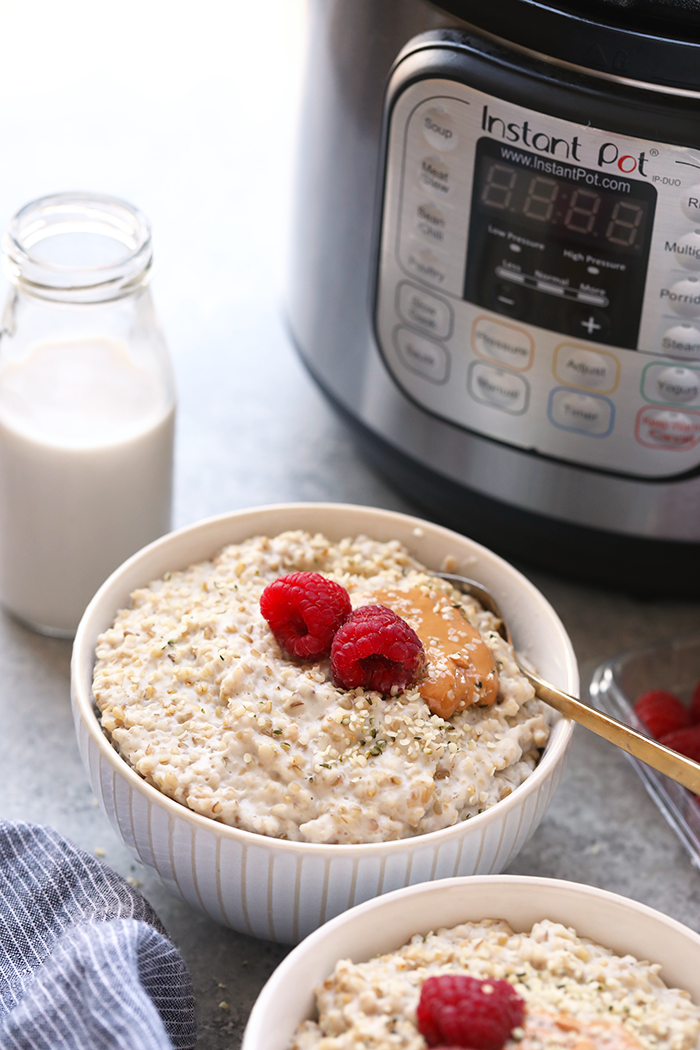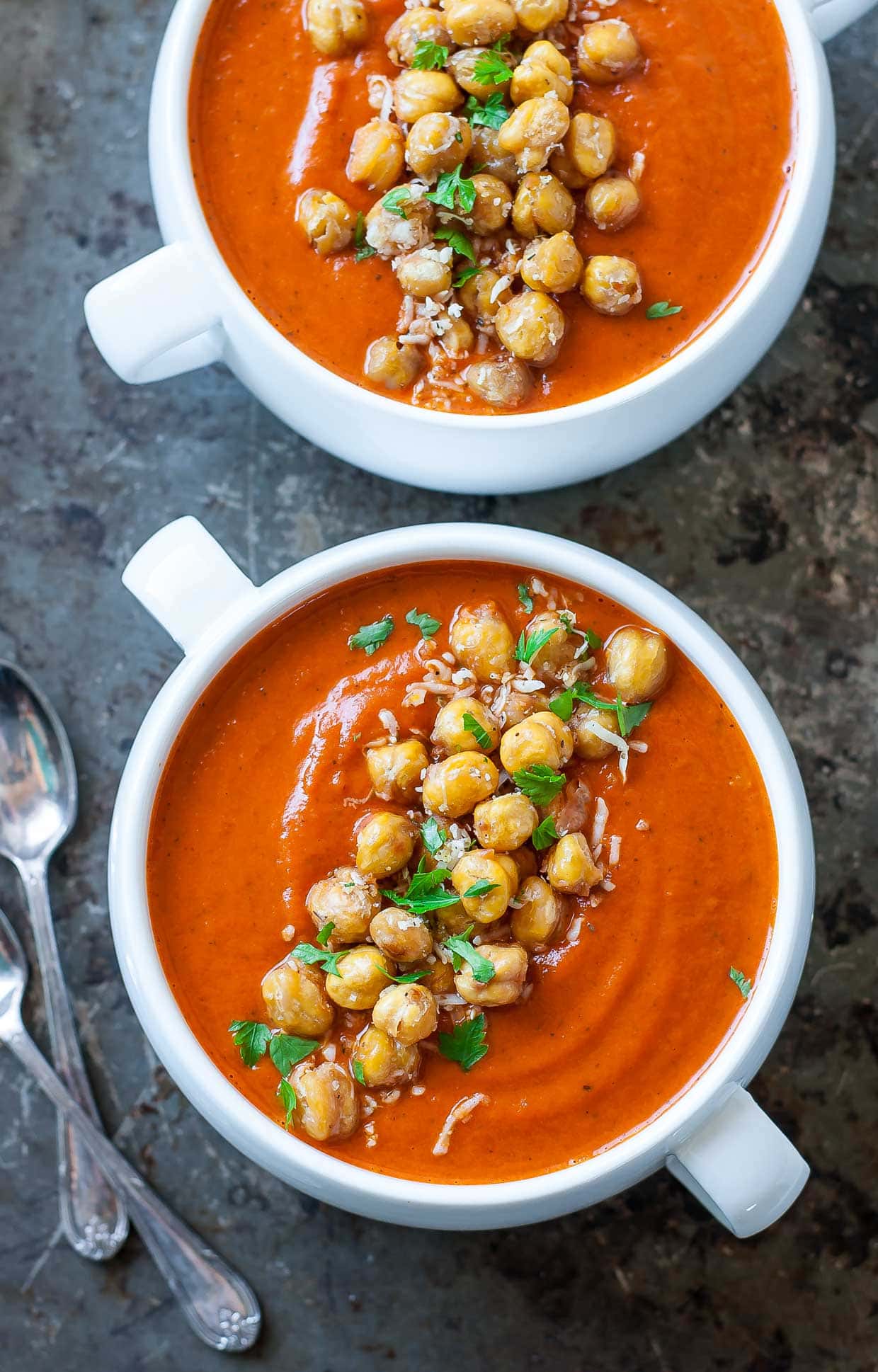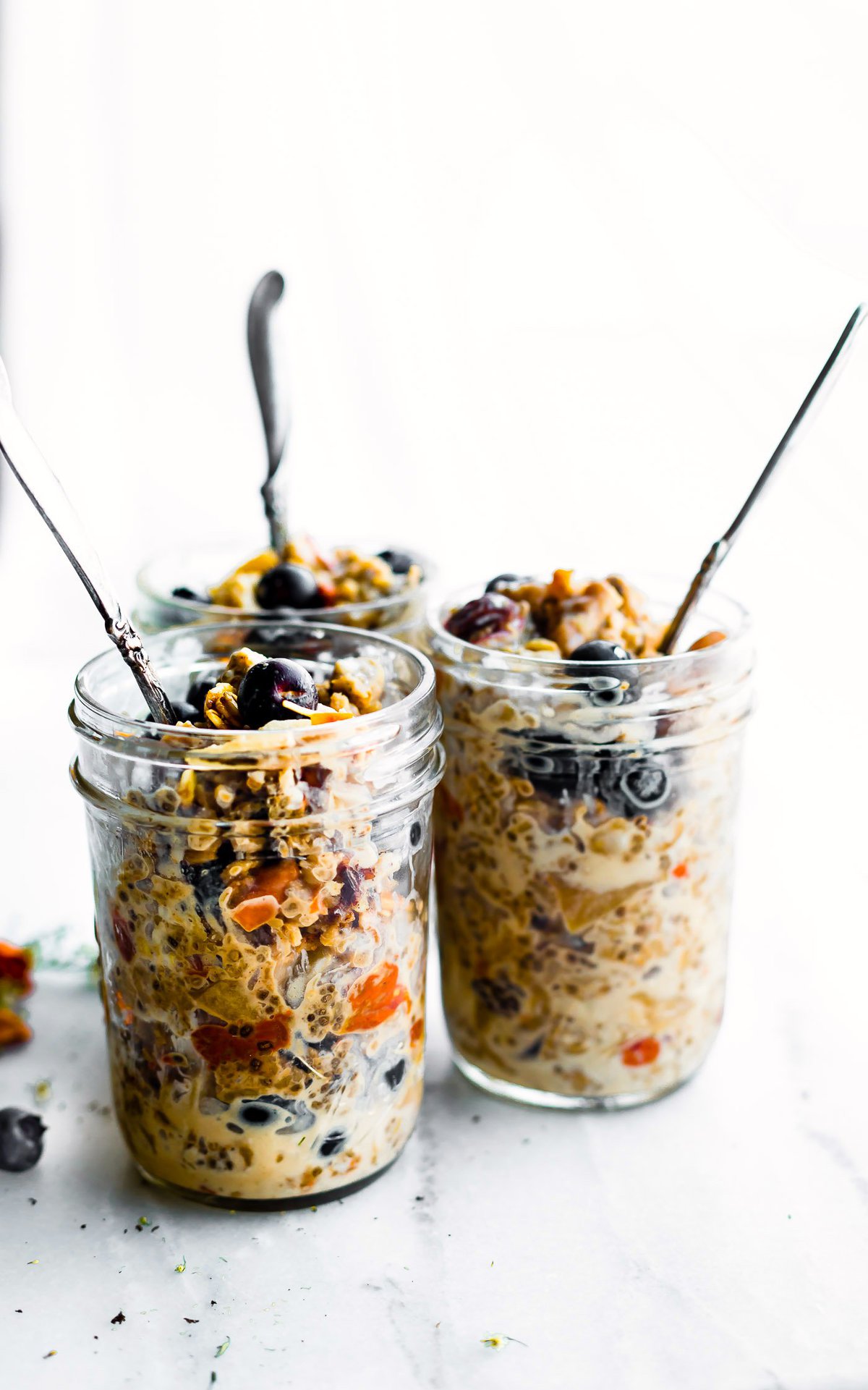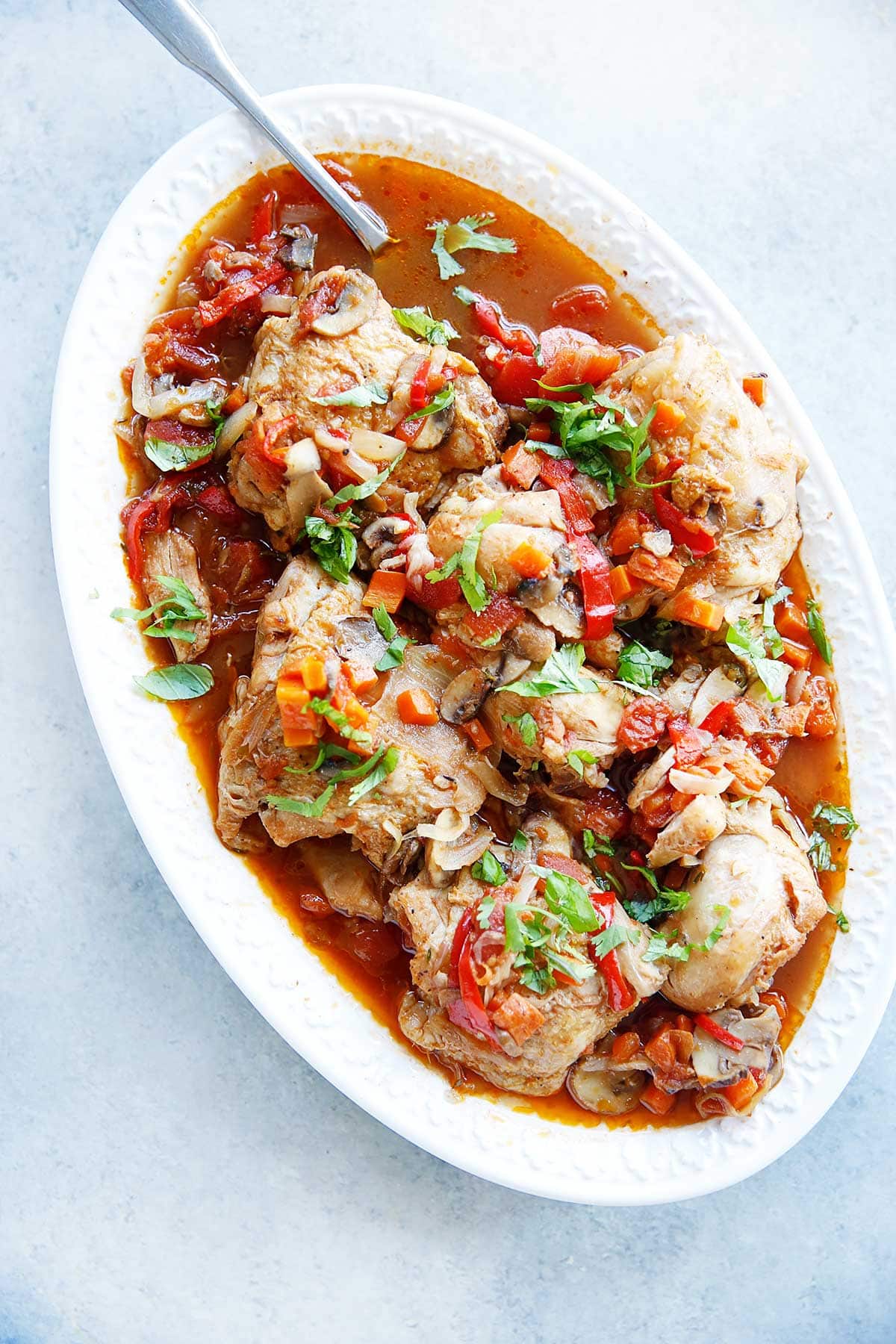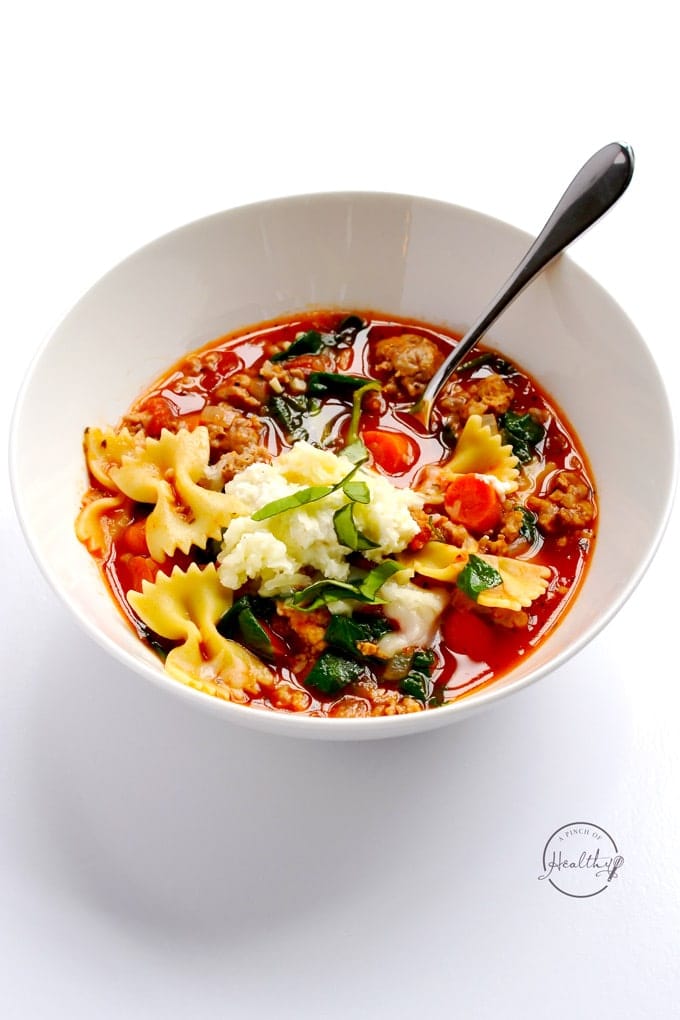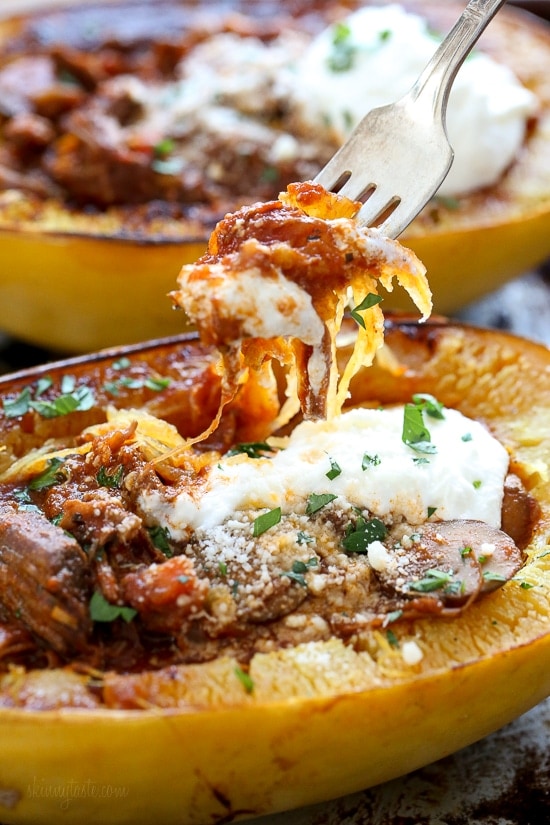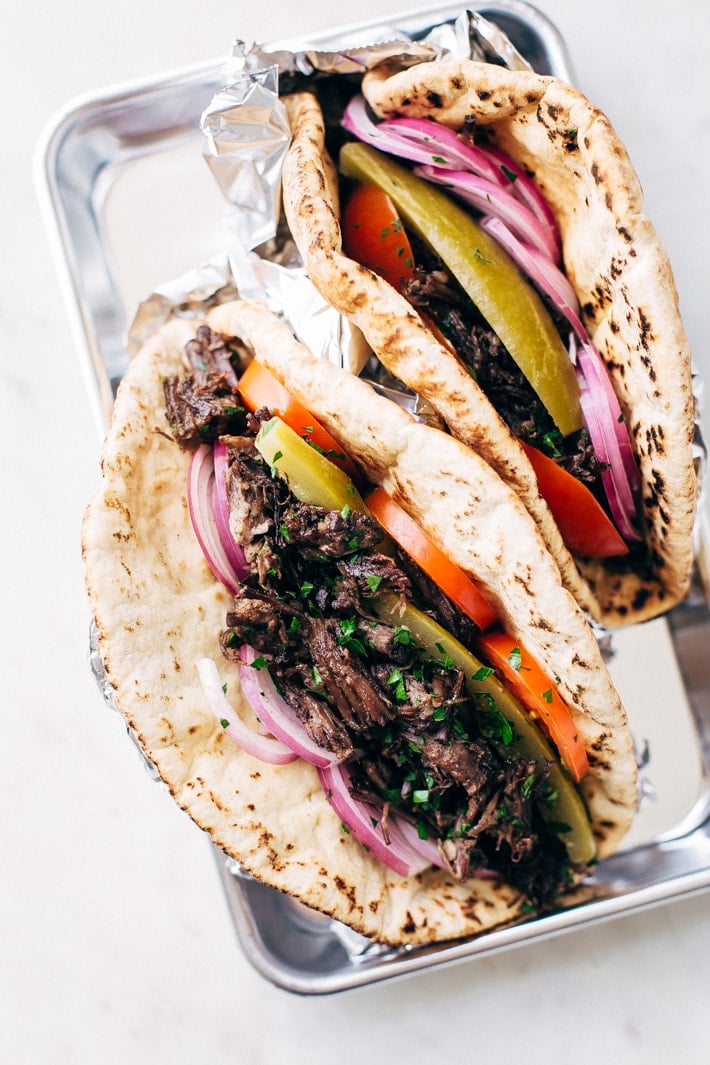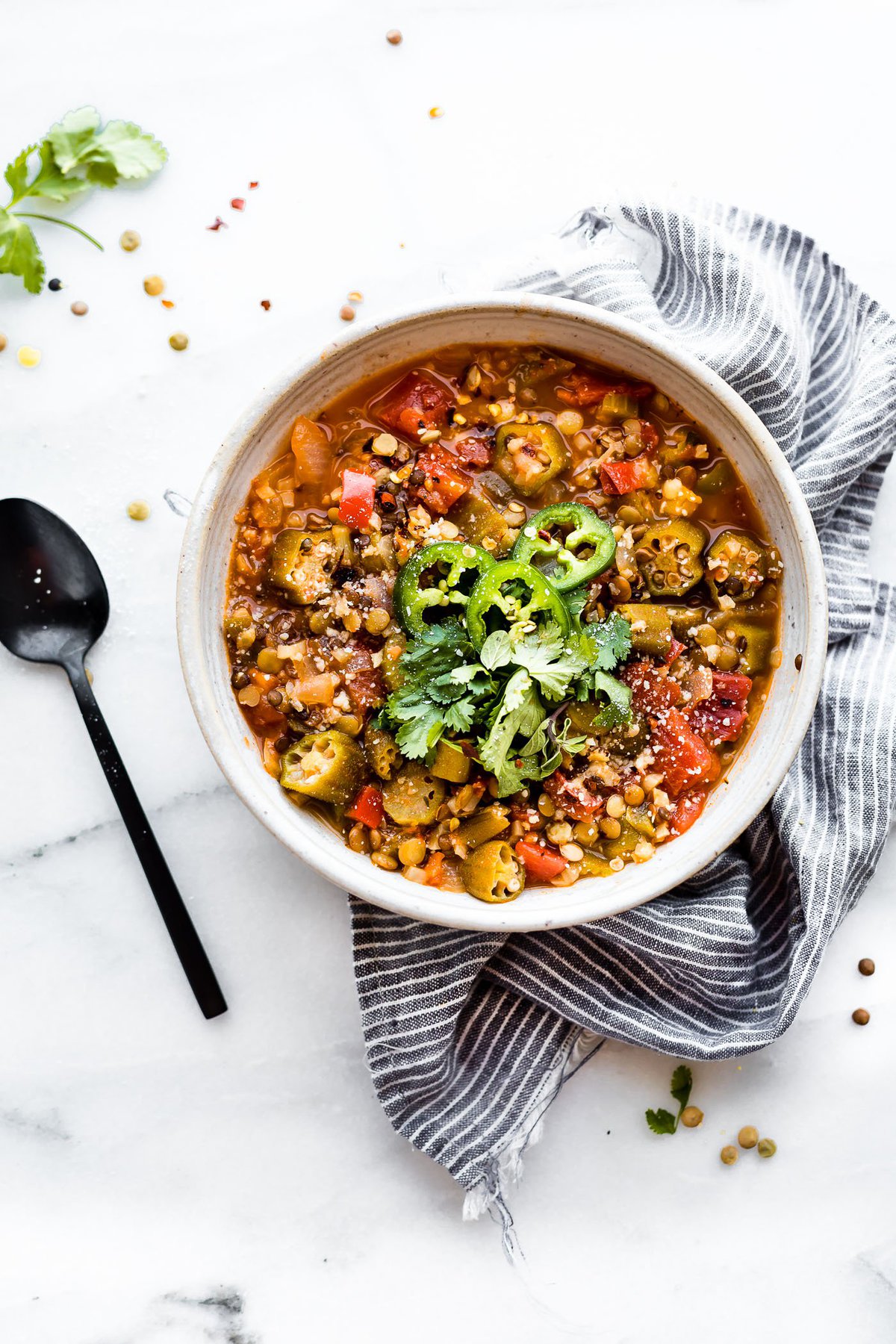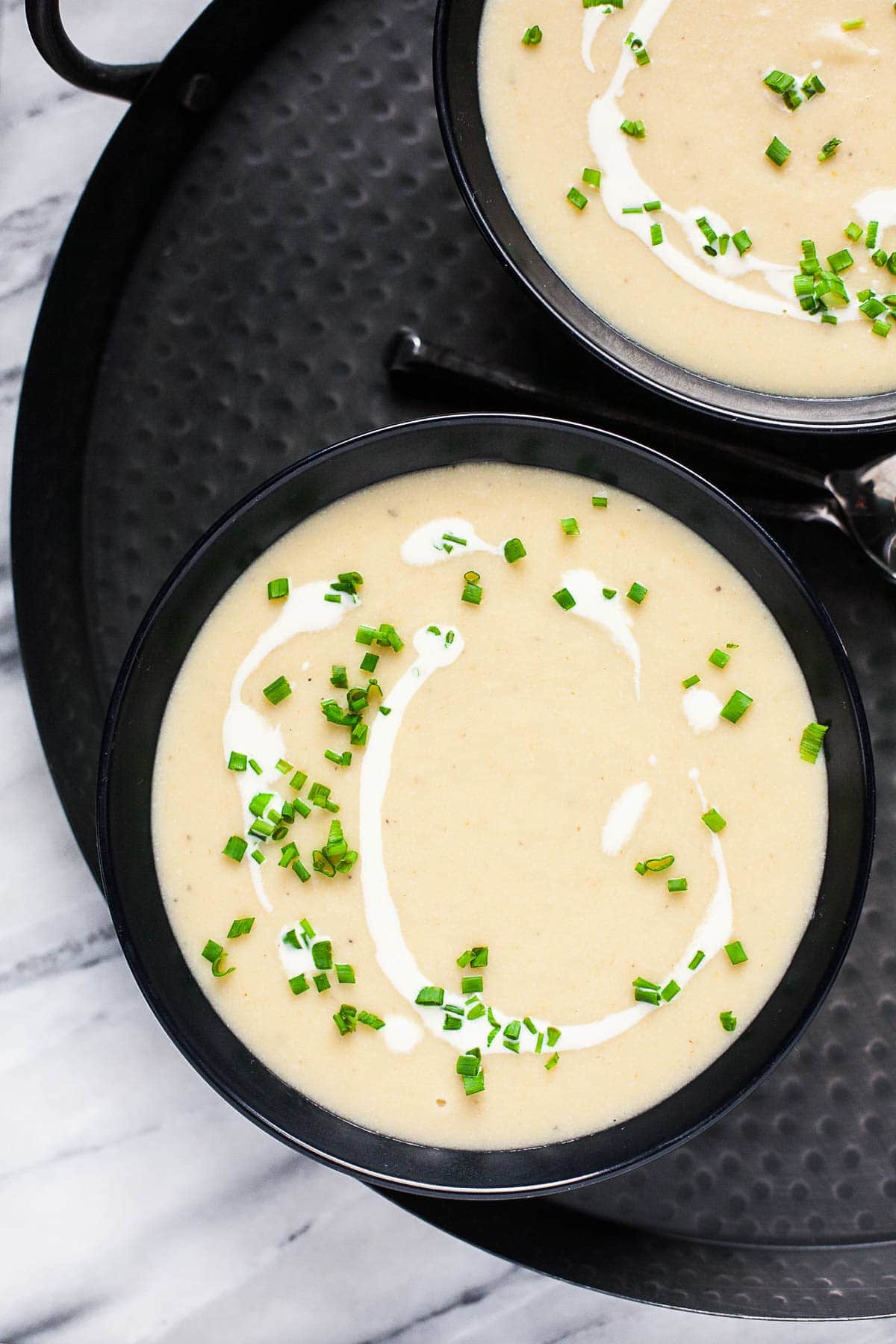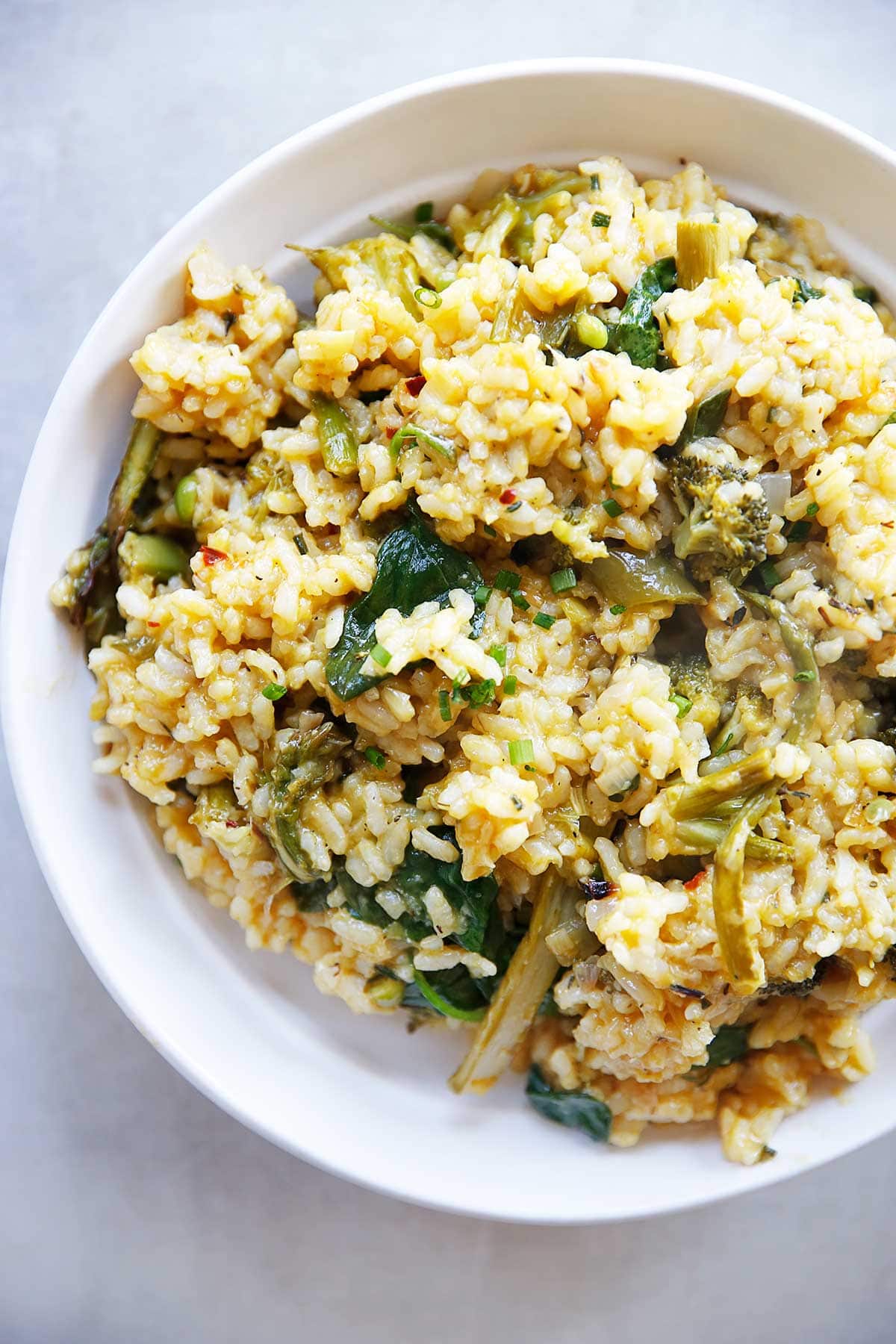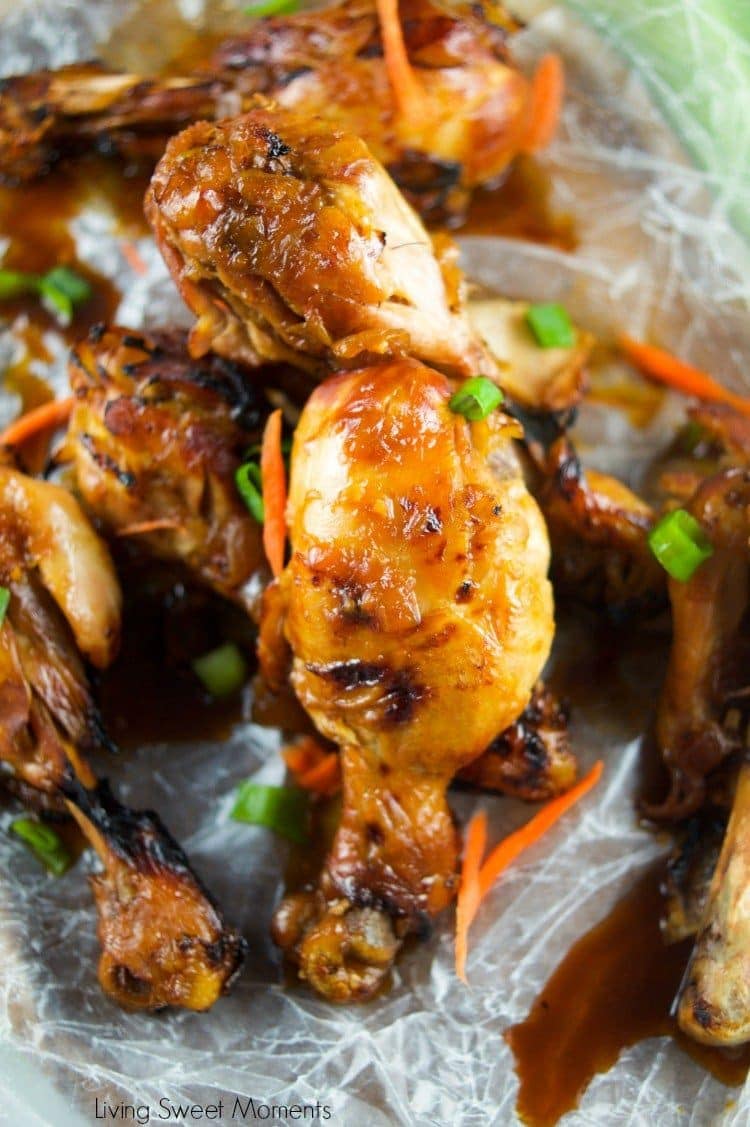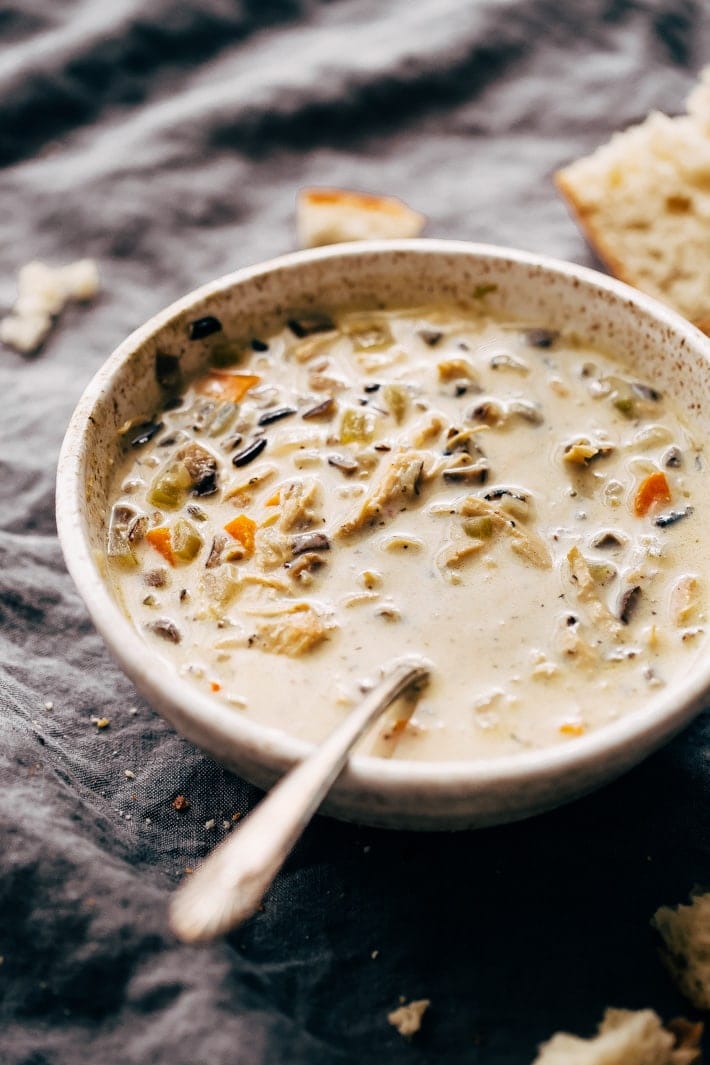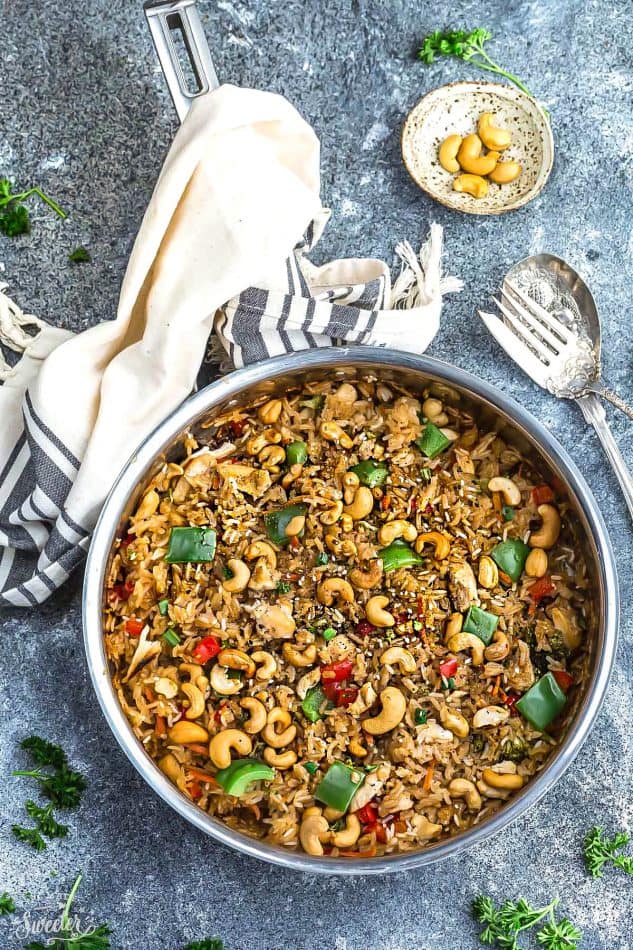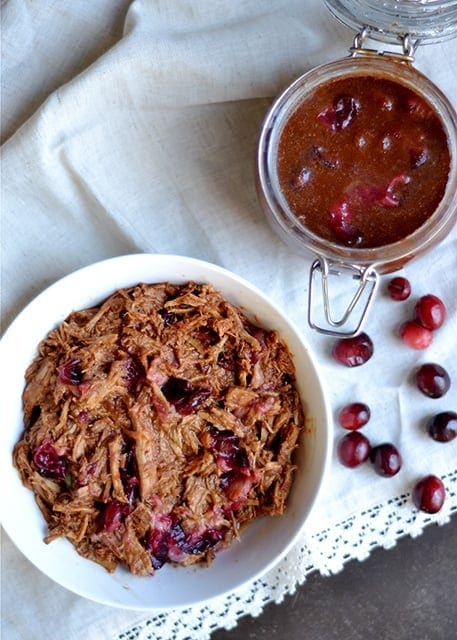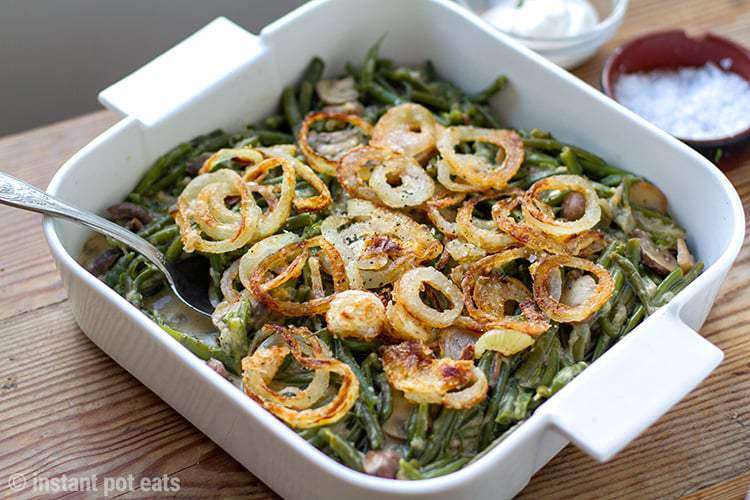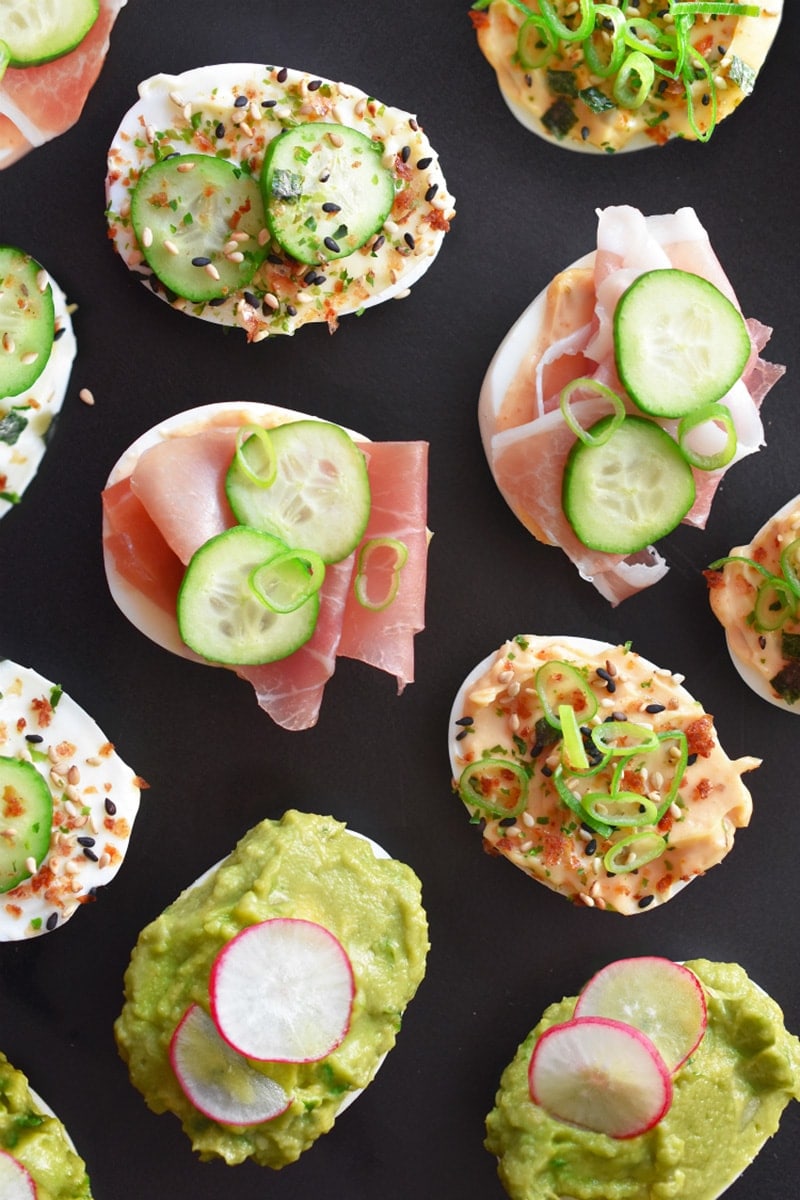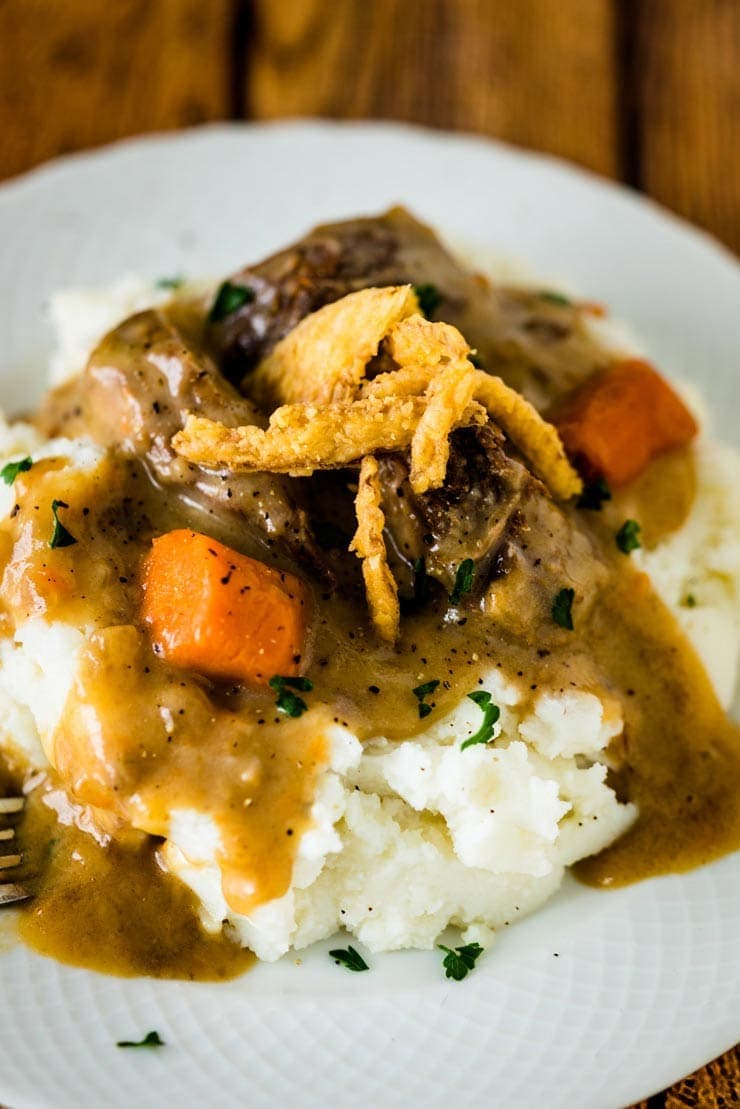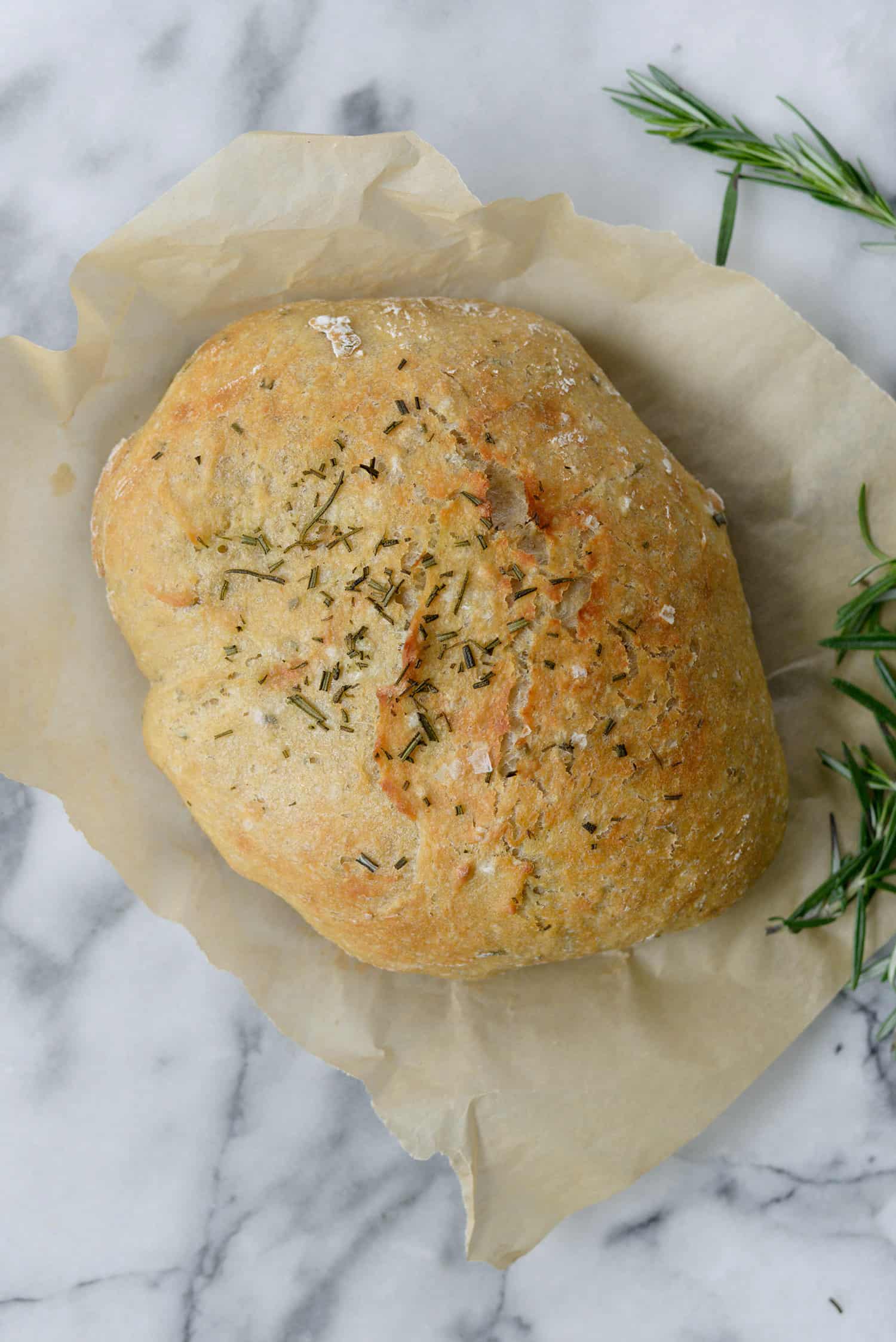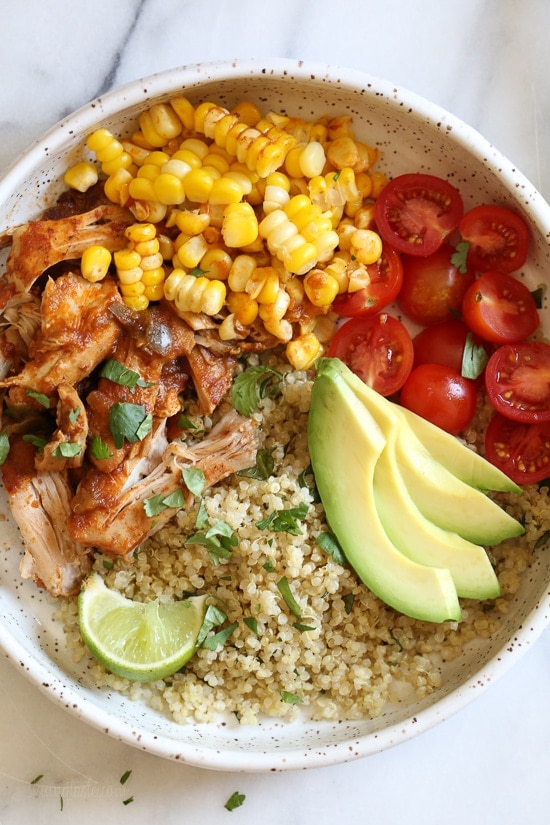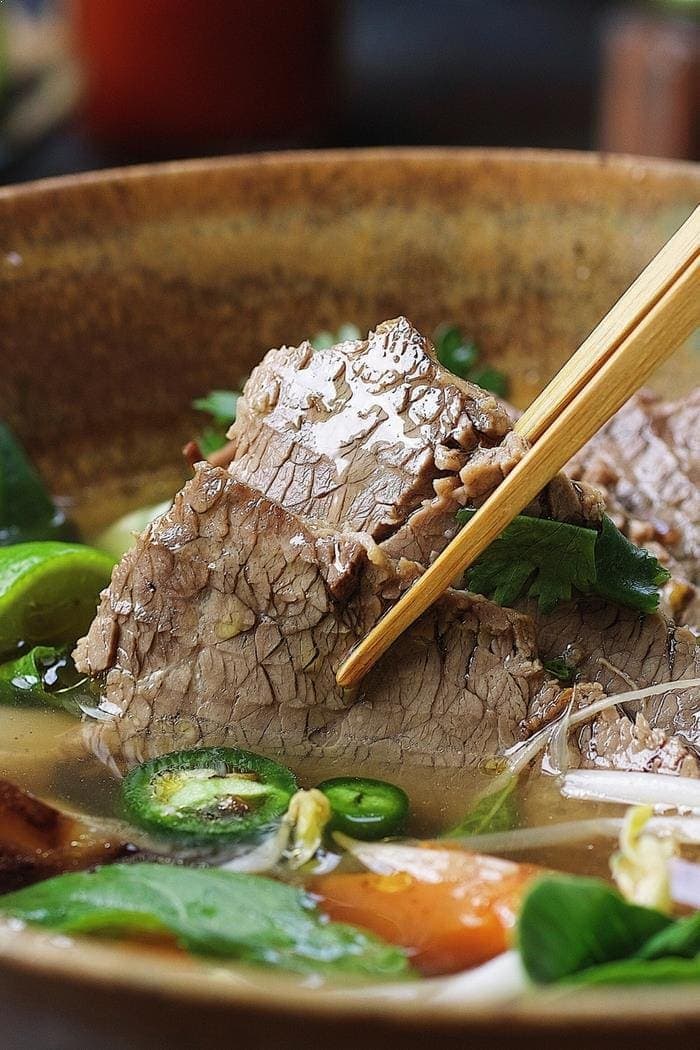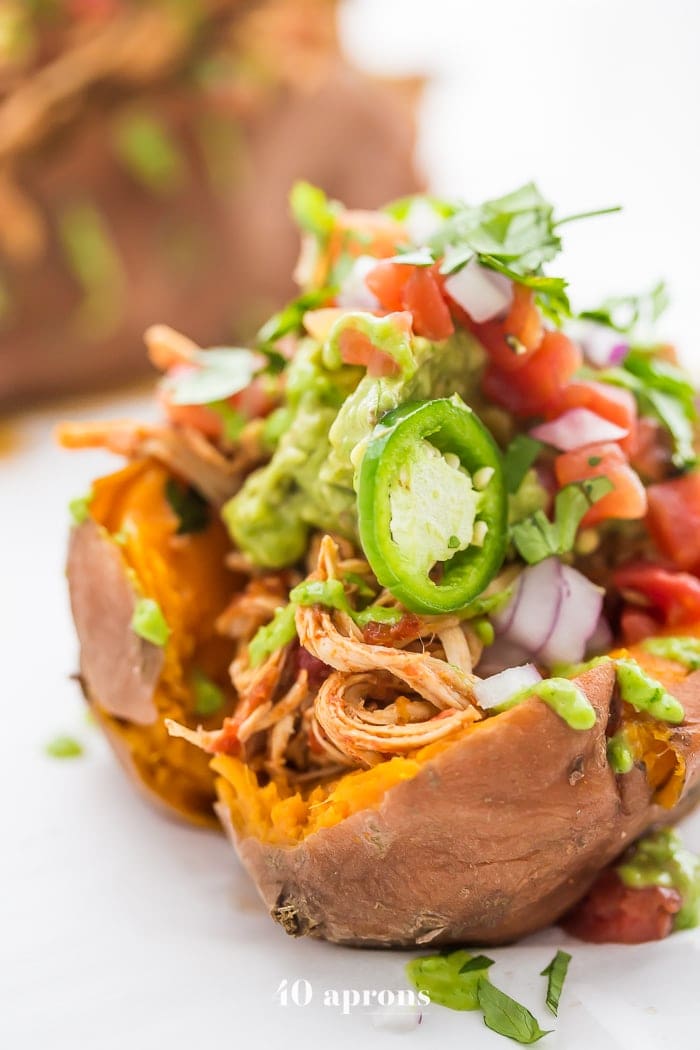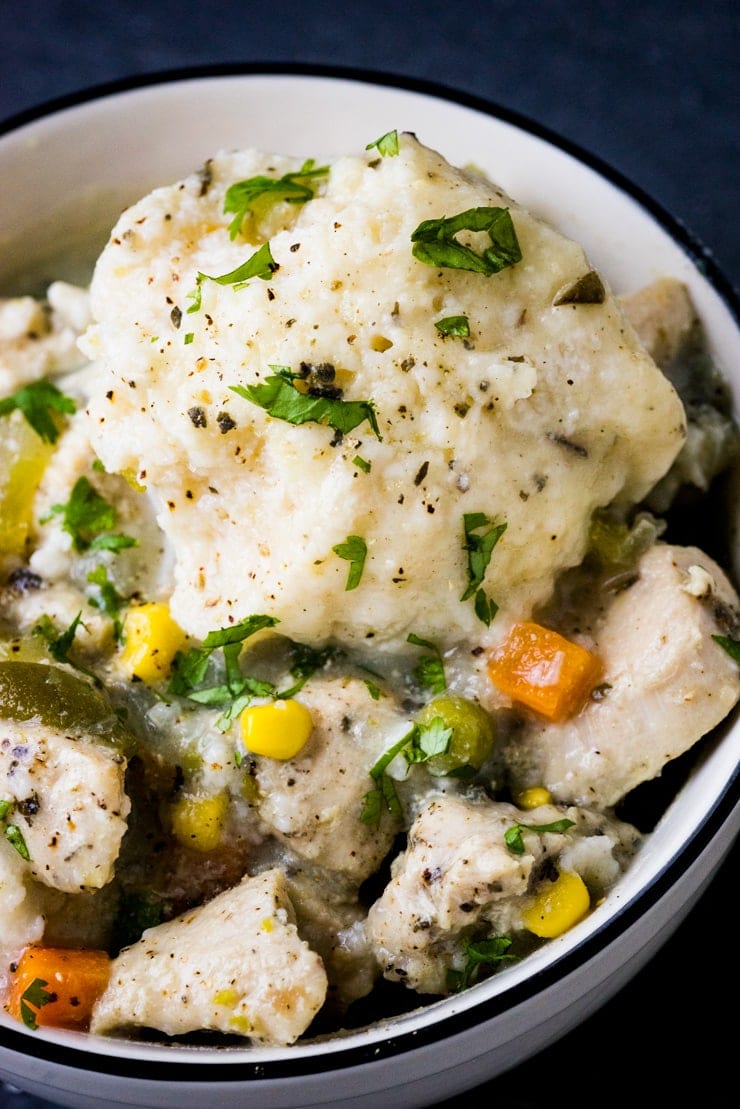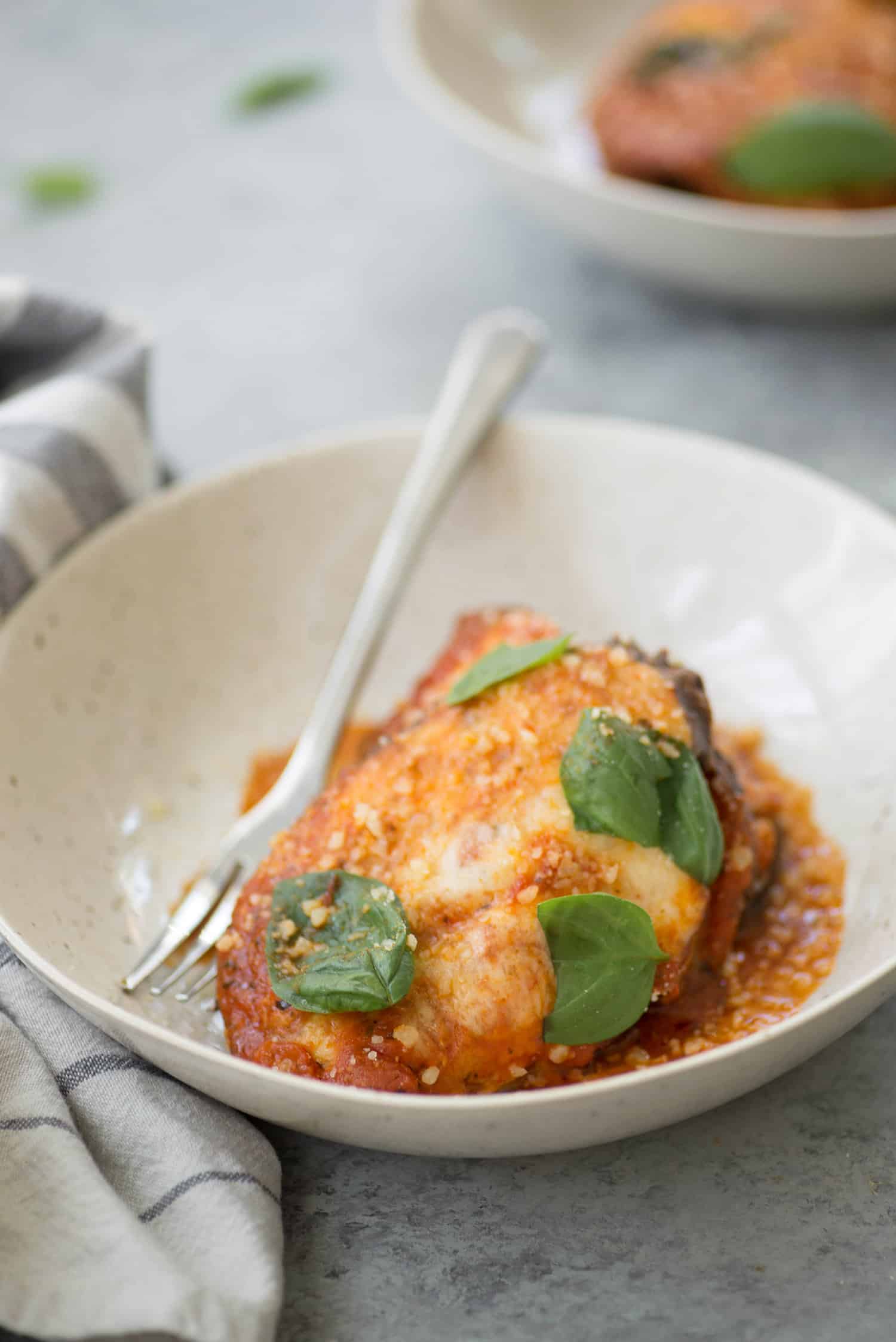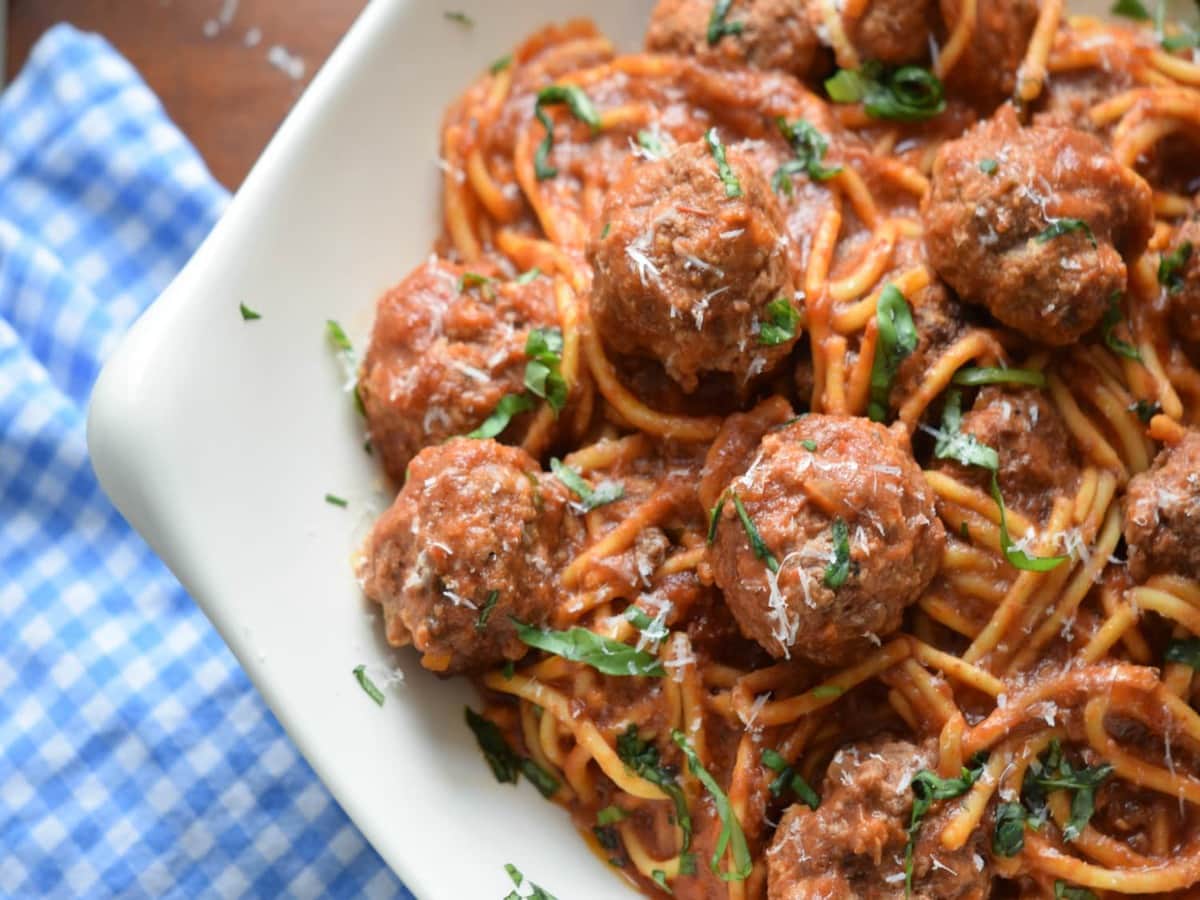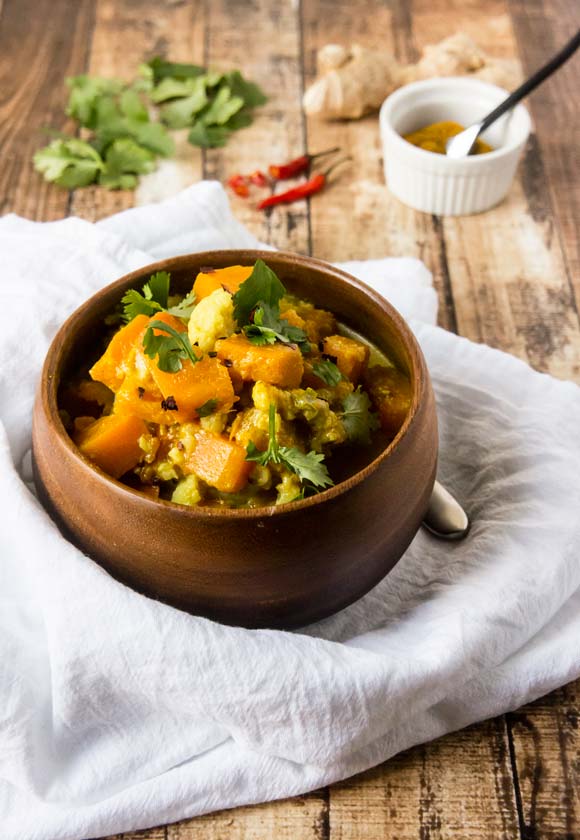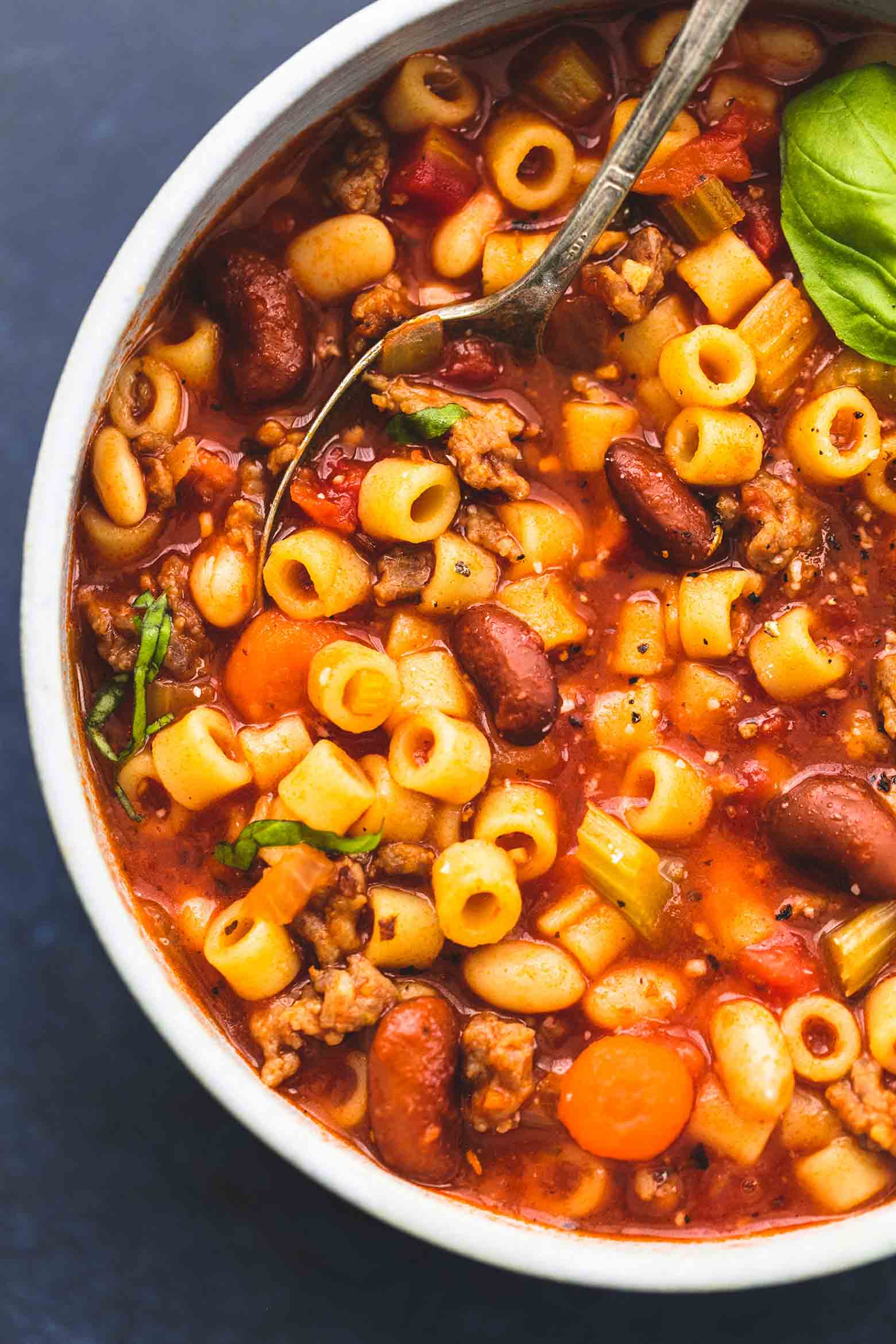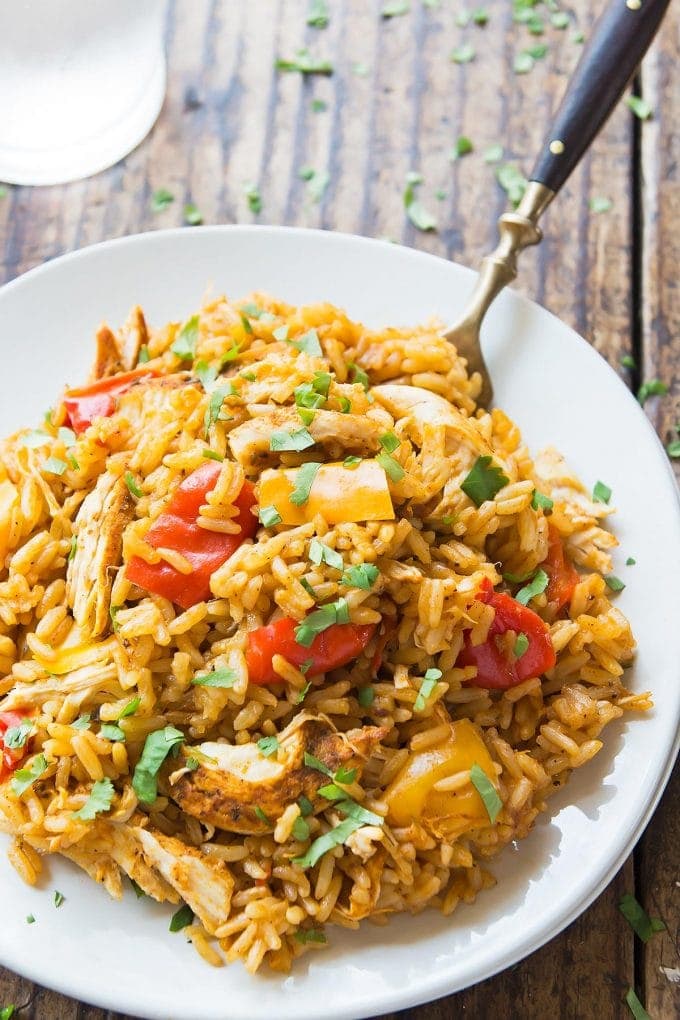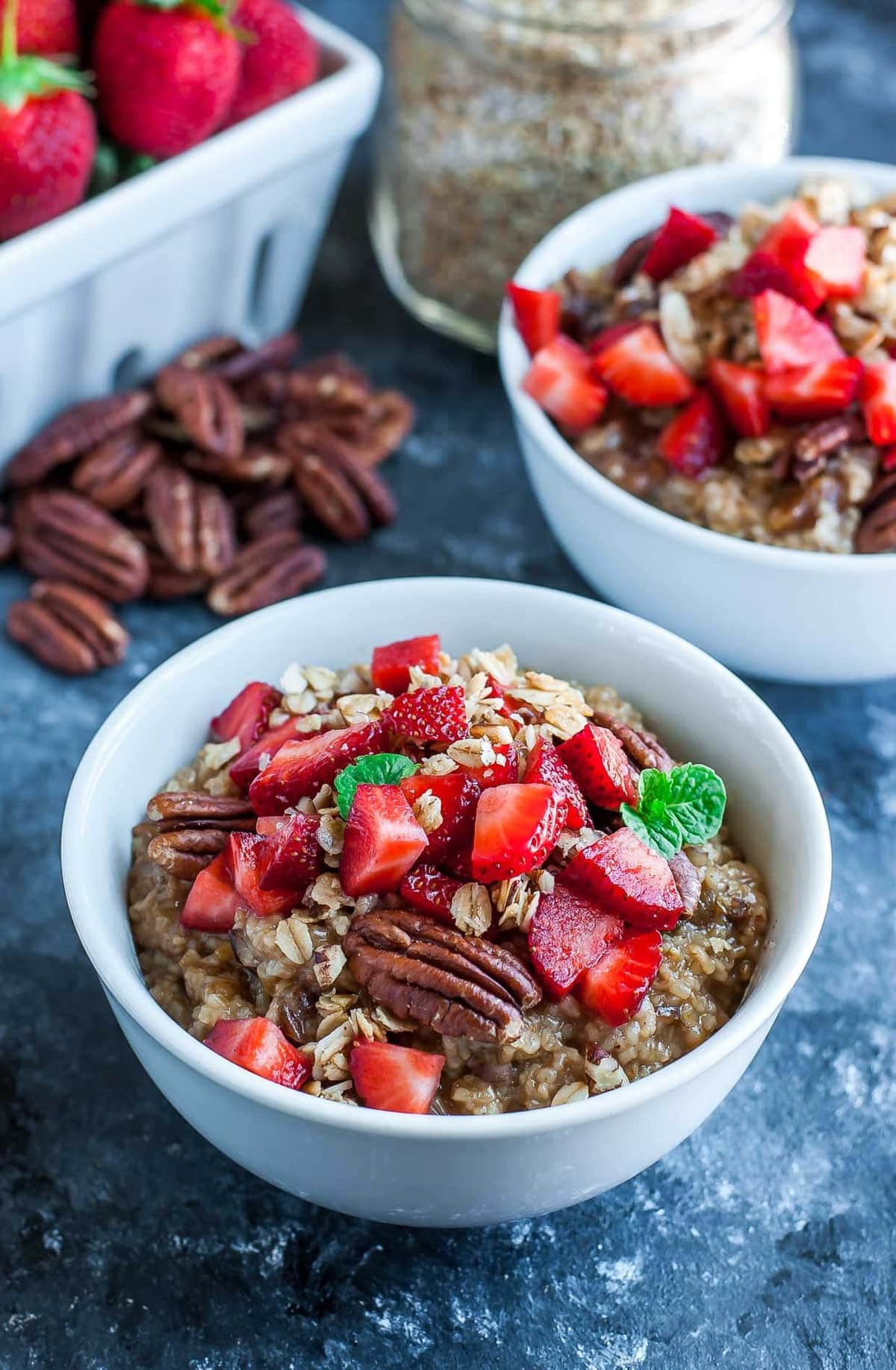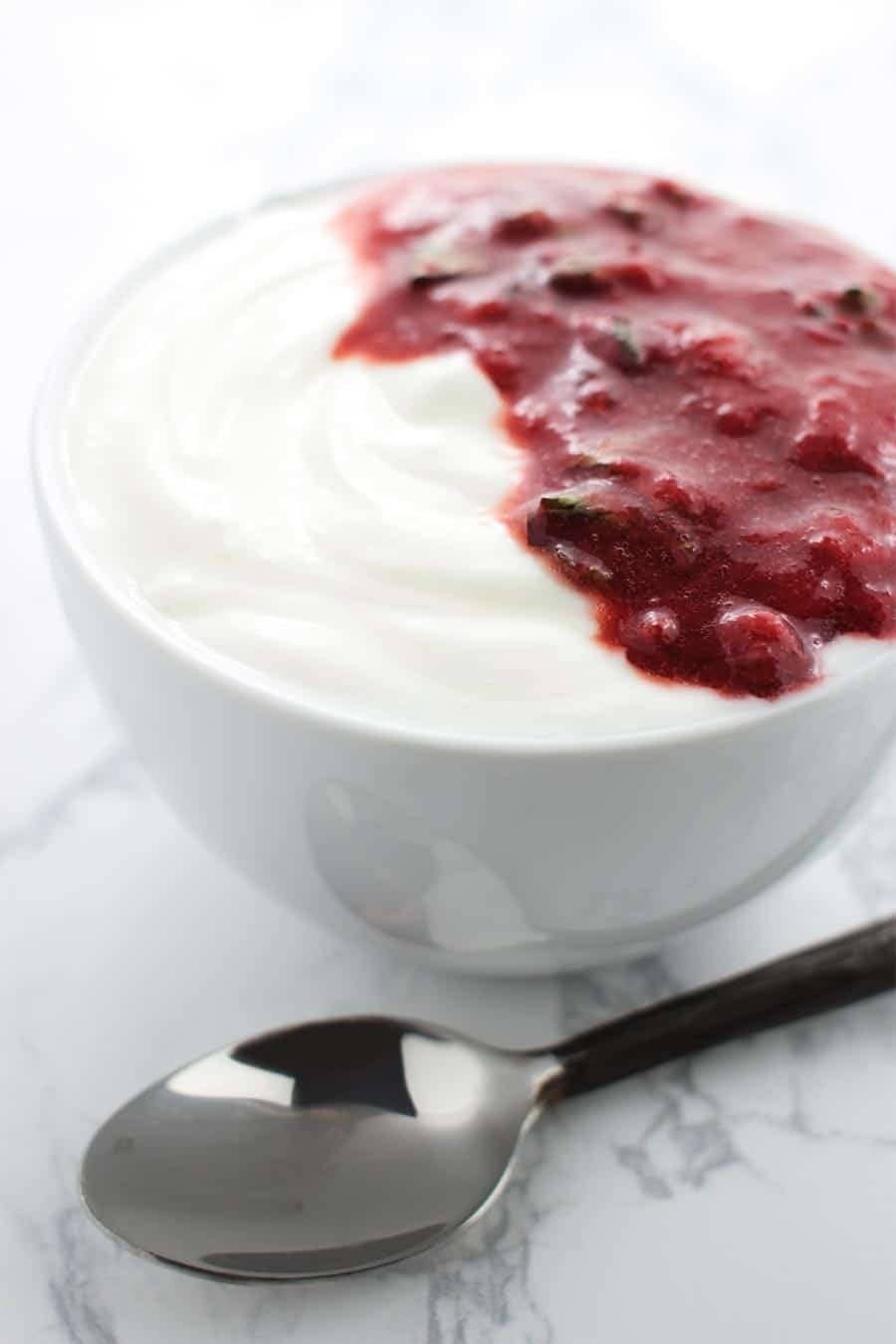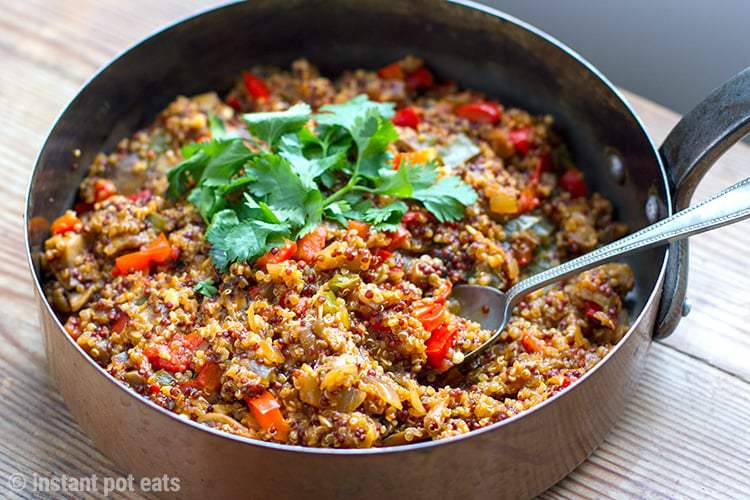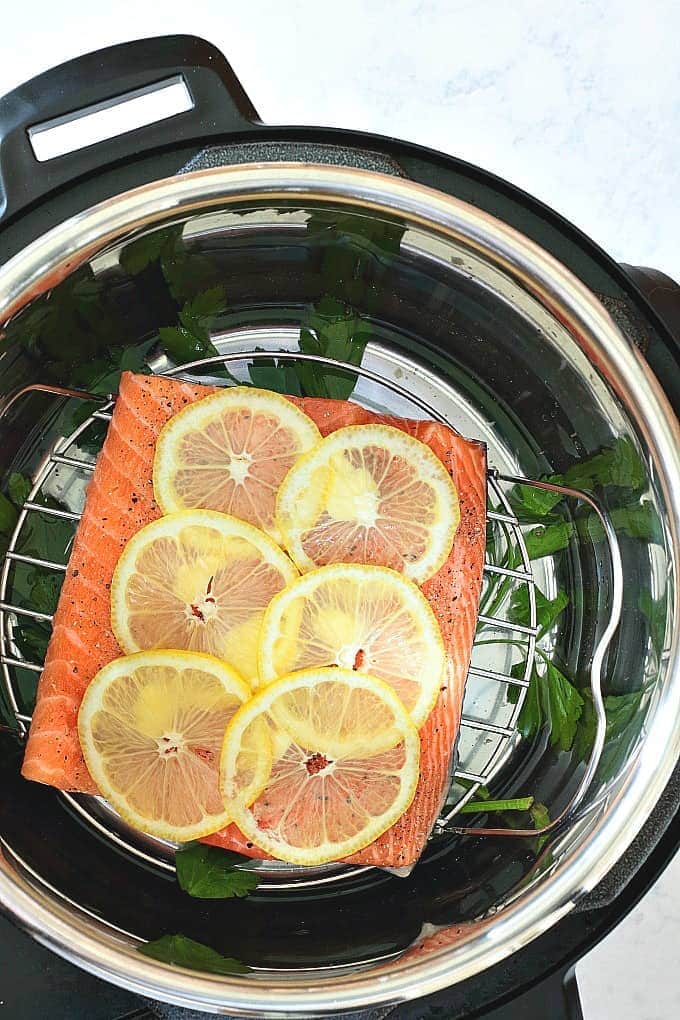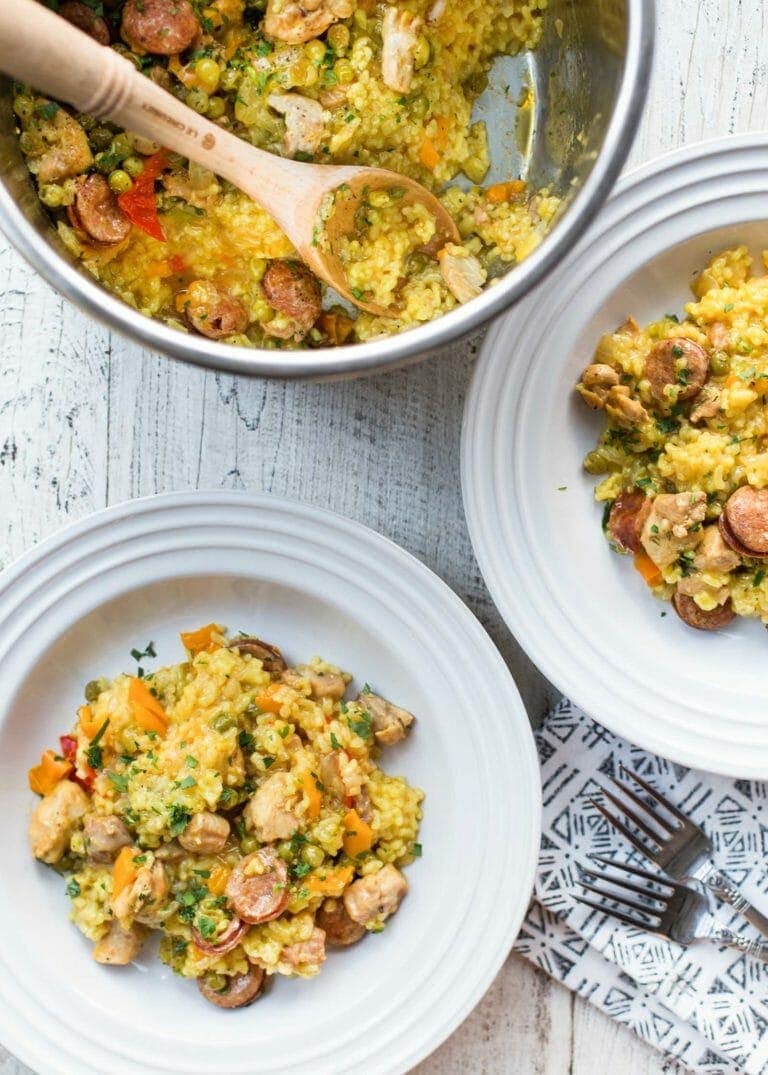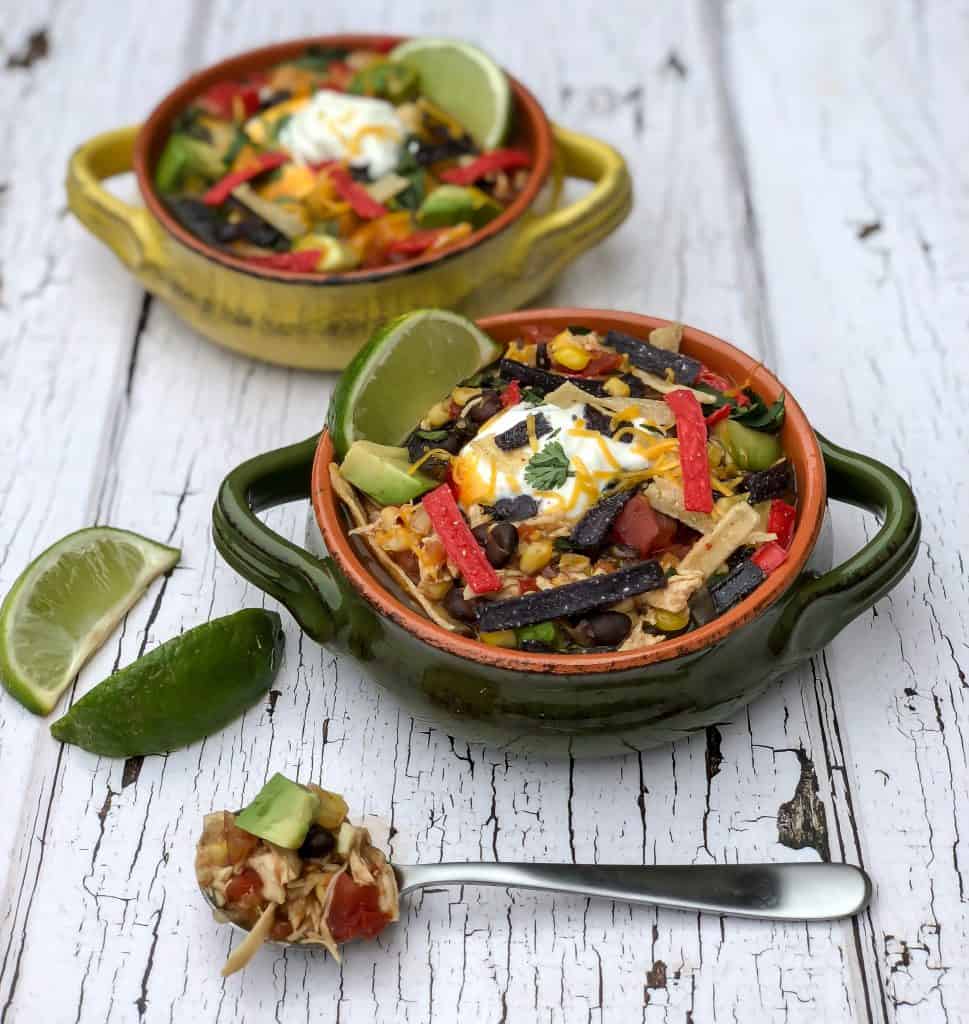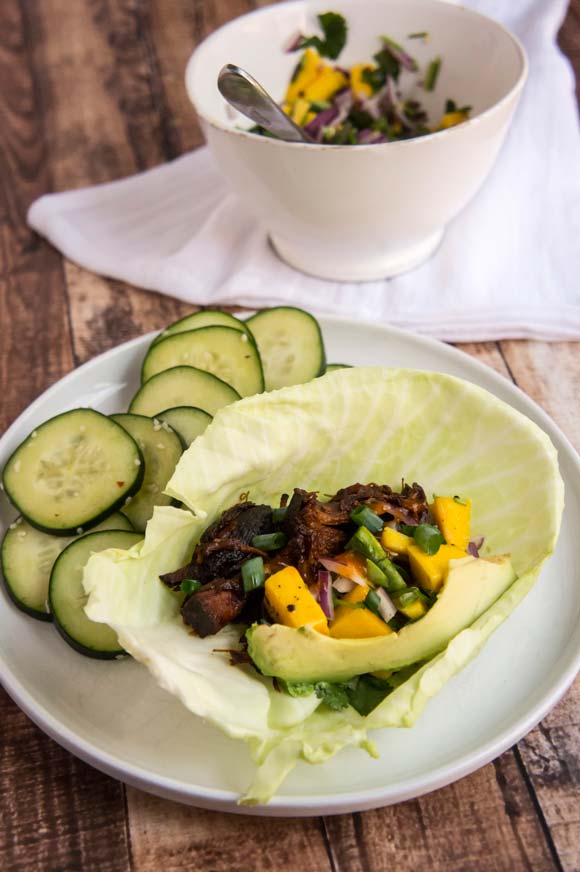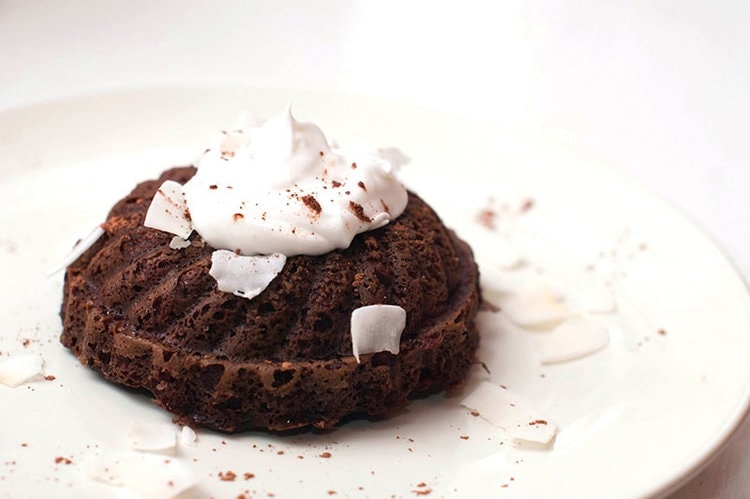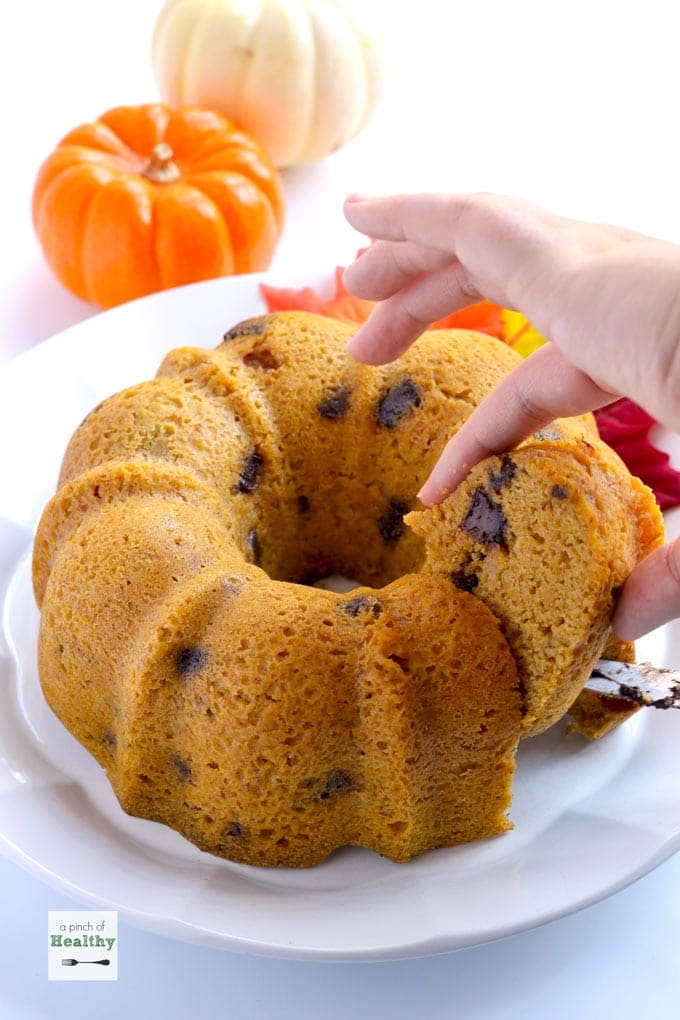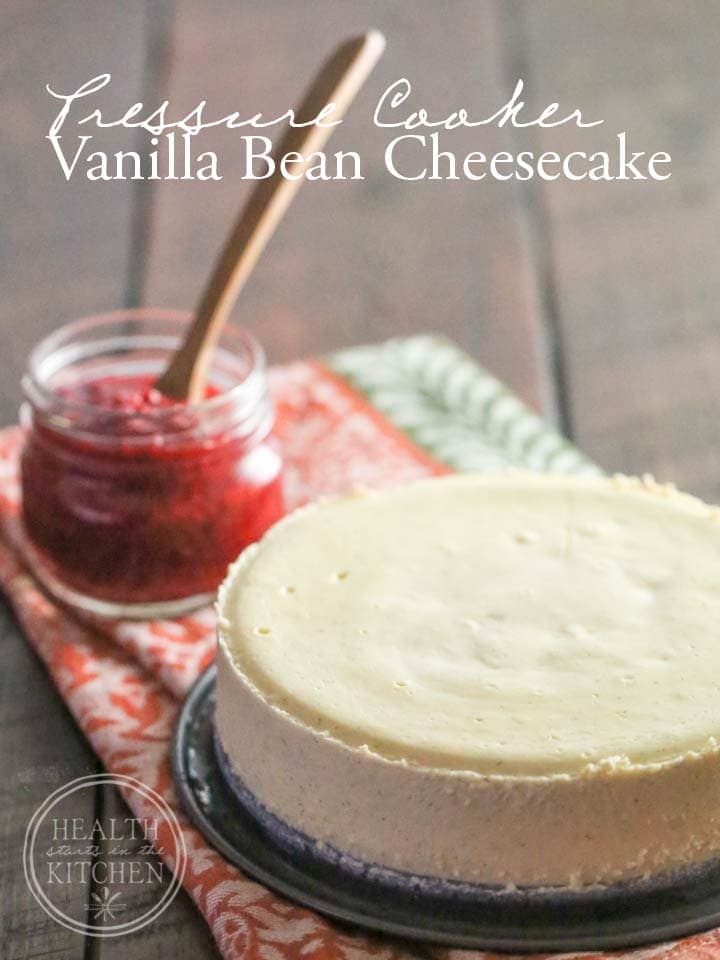 Do you have an Instant Pot? If so, what do you think of it?!