It's HERE! Our annual BEST MEAL PREP RECIPES TO MAKE round-up! We've pulled 50 of our top Fit Foodie Finds meal-prep recipes so that you can add these wonderful, healthy meals to your lineup in 2018!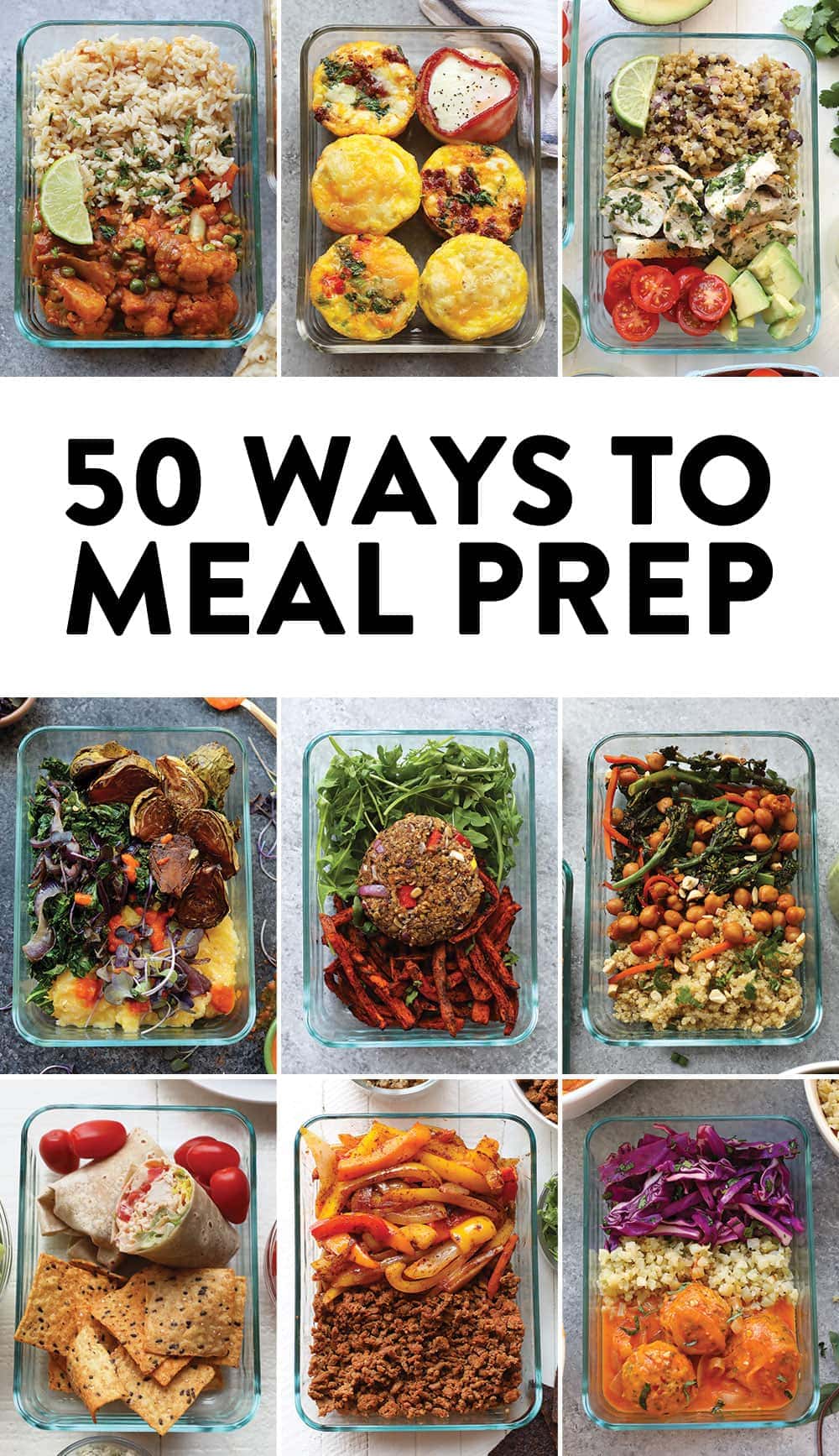 Can I just tell you guys that I LOVE JANUARY. I love watching Fit Foodie Finds recipes spread like wildfire all over Instagram. Knowing that you guys make and love our recipes makes me so happy I could pee. Most food bloggers see their website's go crazy in November and December over the holidays, but not Fit Foodie Finds. Our biggest time of the year is January and I'm sure you can guess why. RESOLUTIONS! So many people have set the resolution to eat healthfully and wholefully this year and Lin and I couldn't be more proud of all of you.
Each year, we round up our very best healthy meal prep recipes (re: last year!) so that you can find them all in one spot. A lot of these recipes are already trending and you guys have been posting your creations like crazy. We feature reader recipes on our Instagram Stories every Sunday, so don't forget to tag @FitFoodieFinds and use the #FitFoodieFinds hashtag on Instagram for a chance to get featured!
Best Healthy Meal Prep Blogs to Follow
I also wanted to take some time to share some of my favorite healthy food blogs that focus on meal-prep so that you can check them out, too! So, bookmark away my friends.
PS: Don't forget to stock up on all of the meal prep kitchen essentials such as:
Our Top Meal Prep Recipes for 2018 (pictured)
In 2017, we partnered with Better Oats to bring you a full week of nutrition-packed oatmeal recipes!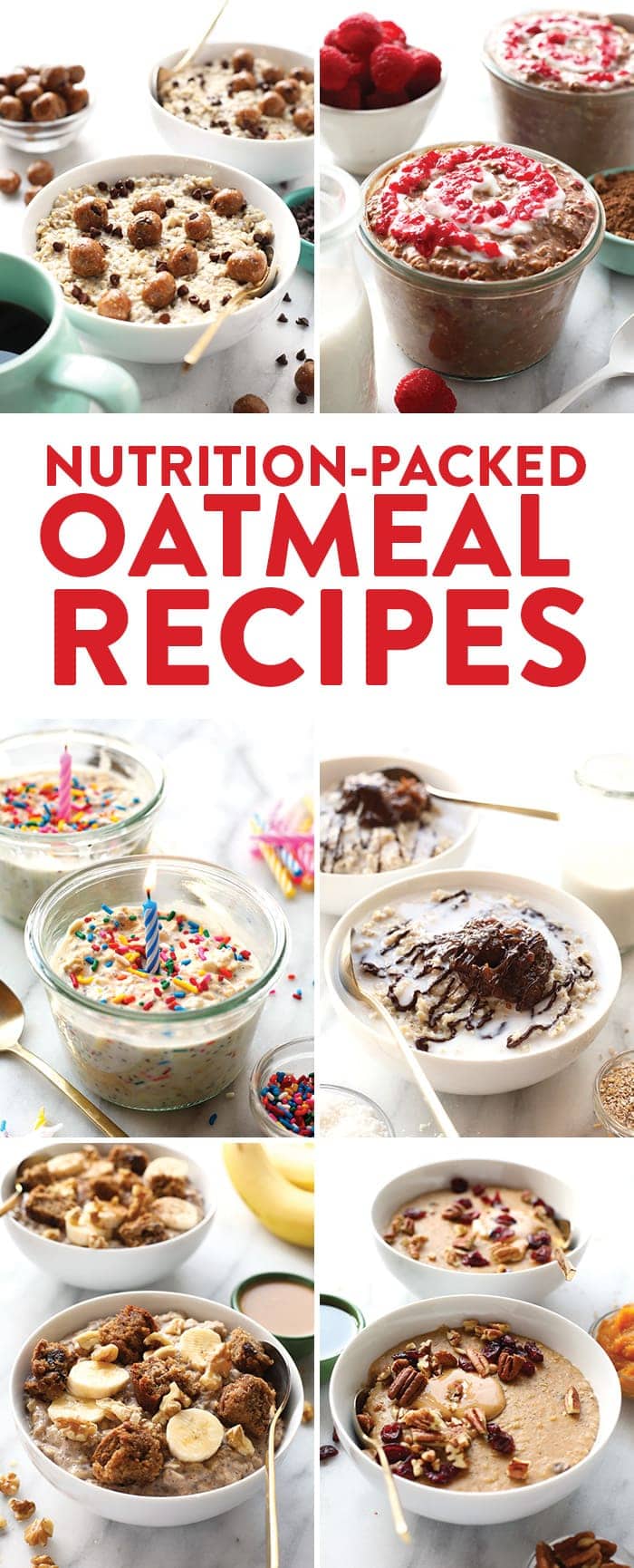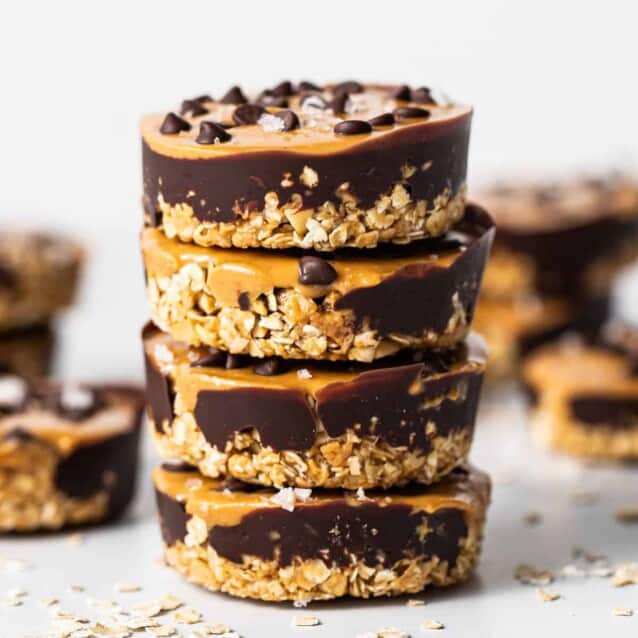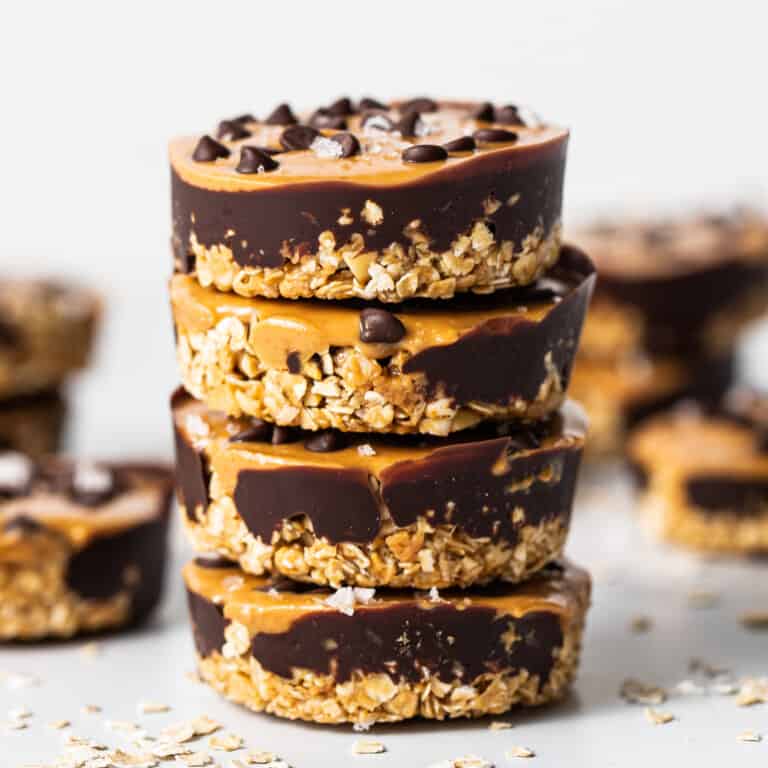 Get our Top 10 5-Star Recipes!
Join our email list for new recipes and BONUS: get our top 10 ⭐️⭐️⭐️⭐️⭐️ recipes e-book!
Looking for a hearty casserole packed full of veggies + protein + whole grains? Make one of these delicious, healthy casseroles at any time of the year! They're perfect for the entire family or for meal prep.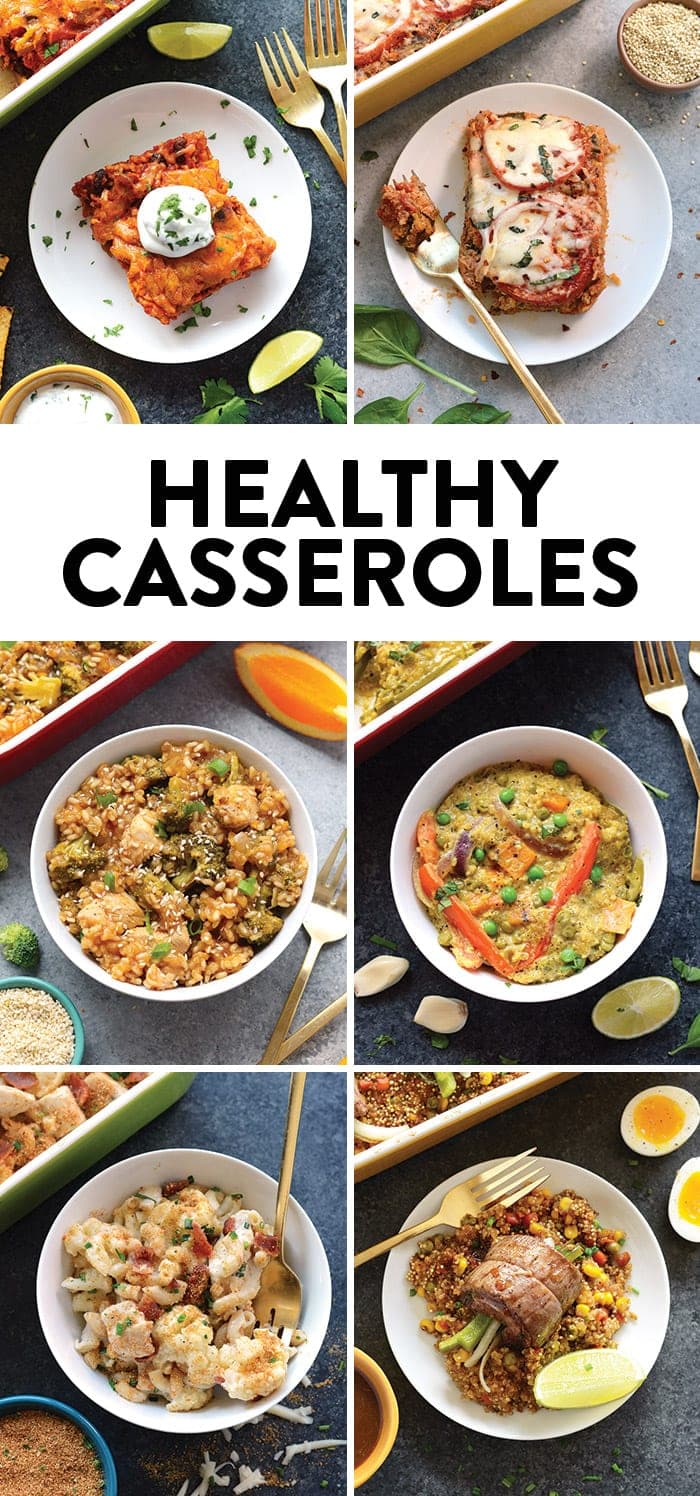 Meal-Prep Breakfasts
Meal prepped breakfasts are the perfect way to start your morning with ease. Try one of these healthy and nutrient-packed recipes to fuel up and start the day off right!

Meal-Prep Lunch
Add a kick of flavor to your mid-day meal with one of our favorite meal-prep lunch recipes from Fit Foodie Finds!

Meal-Prep Dinner
Have a delicious and satisfying meal ready for you after a long day of school or work. These Fit Foodie Finds meal-prep dinner recipes are healthy and easy to prepare!